Last week, the inaugural journey of Belmond's Andean Explorer, South America's first luxury sleeper train took flight (for want of a better word!). I'm excited to be joining the train from Arequipa to Cusco in just a few weeks as one of the illustrious train's first new customers. This amazing journey soars through the Peruvian Andes, passing by Lake Titicaca and I can't wait to savour some truly epic views all whilst experiencing Belmond's signature luxury in the train's elegant cabins.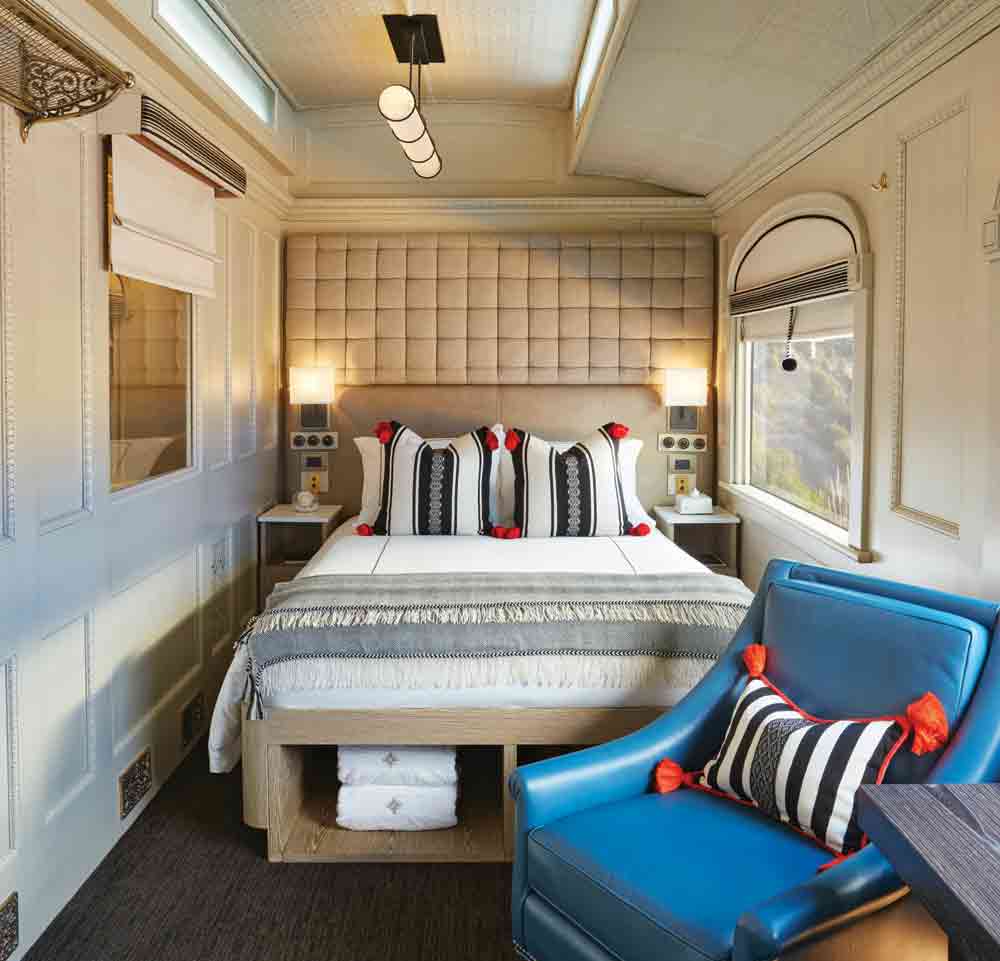 The food promises to be good too, cooked fresh throughout the journey. Belmond has been rooted in Peru for many decades now, with hotels and train journeys throughout the country, particularly on the Machu Pichu trail. I'm delighted in the same trip to be staying at their properties in Lima, Cusco and their sanctuary at the heart of the Machu Pichu world heritage site, as well as riding the Belmond Higham Bingham up there. It's a hard life, but someone has to do it!
Belmond have also announced their acquisition of another property in Peru, now known as the Belmond Las Casitas, previously the Las Casitas del Colca, an exquisite property featuring 20 cottages with private terrace and plunge pools, set on the majestic Colca Canyon, perfect for the ultimate luxury traveller seeking an authentic escape.