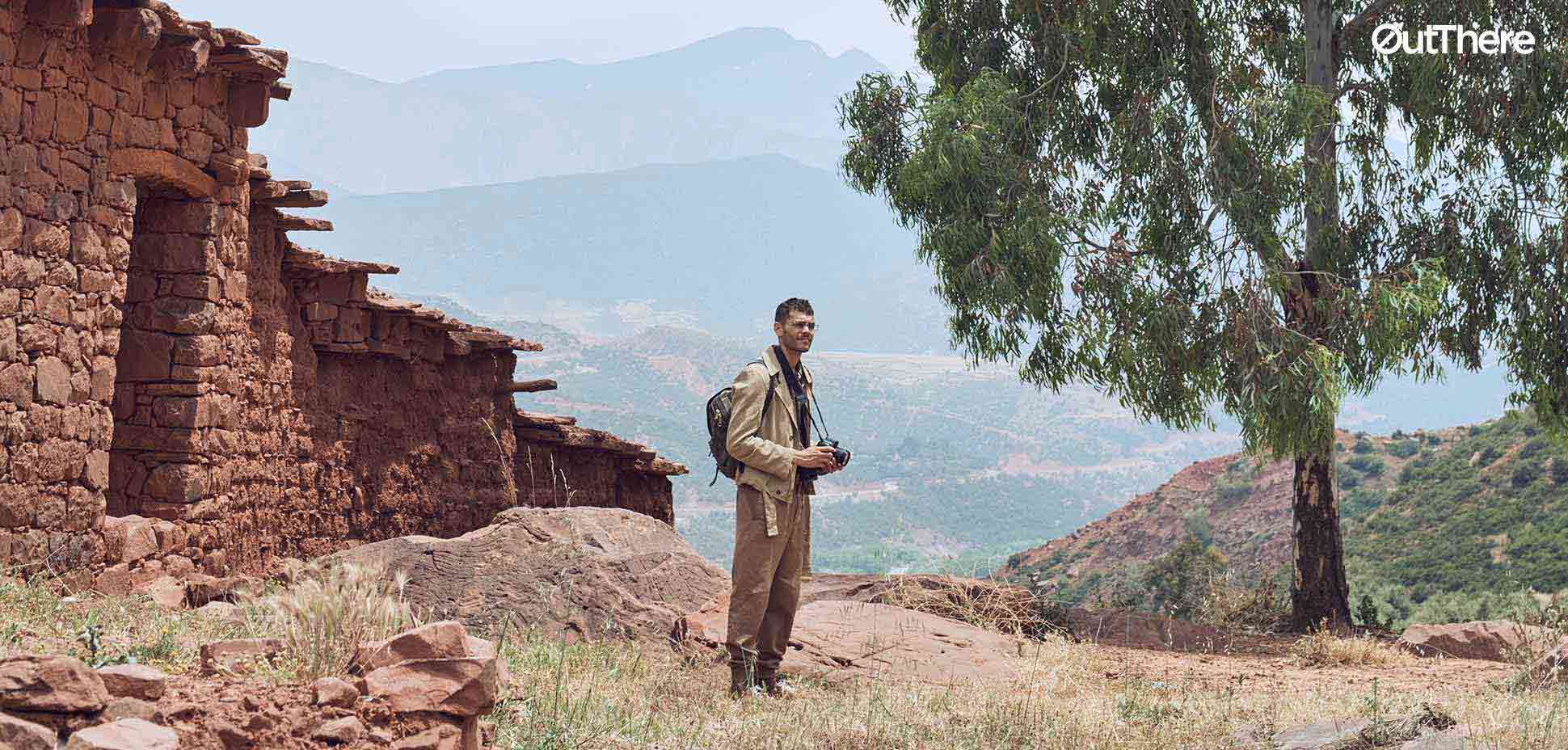 Ten years of experiential journeys
When we first started OutThere back in 2009, we had no idea just how big an adventure we were embarking on. We had a dream to create a magazine that talked to us in a way which we weren't seeing in the media. We felt strongly connected to the global LGBT+ community but didn't feel that it was the only thing that defined us; our interests reached far beyond it. We loved to travel but were curious to explore outside of the bubble that LGBT+ people and our allies in big cities (and the pockets of LGBT+ oases) had created. We also knew that our community had considerable economic power. Not only were they affluent, they were also opinion-leading, highly visible and socially aware; and the tides were changing positively as to how we were viewed by the wider world. So we decided to create OutThere and launched a niche, print magazine at a time when print was declared over. Some thought we were foolish, but others said we were visionary.
Ten years later, we're proud to confirm it was the latter. OutThere is today the world's leading luxury and experiential travel journal for gay men of distinction in over 20 countries worldwide with an incredible following of fellow 'experientialists' who inspire us as much as we do them. Plus we're thrilled to count thousands of straight allies among our readers, those who love our brand of storytelling and enjoy seeing the world through our lens. We've been fortunate to travel to the four corners of the world; we've had life-changing experiences and we met life-affirming OutThere people from all over this glorious planet, many of them who have become regular contributors.
We're honoured to have won numerous awards; and as an early 10th birthday present, the Travel Media Award for "Publication of the Year, beating some of the industry's biggest powerhouses to the title. We are immensely proud of what OutThere has become: a benchmark for discerning travellers; and the go-to source of inspiration to inform their life journeys.
And we have exciting plans for how it will continue to grow and evolve over the next 10 years and would love to take you along for the ride. Thank you from the bottom of our hearts for being part of our journey so far, here's to many more to come.
Our campaign work
Beyond our expertise in luxury travel, we are also engaged in developing content creation and creative brand activation services for travel brands looking for a bit of 'Out There magic'. For them, we consult and produce discerning printed periodicals and editorialised brochures, content-rich digital platforms, engaging social-media output and exclusive, experiential events. Our specialism is diversity and inclusion – inclusive, empathetic, but powerful content that speaks to every segment of today's luxury consumer base – regardless or gender (sometimes even throwing that out completely), sexual orientation, race, age and demography, often still missing in today's luxury travel marketing. To find out more about how we can help you, contact us at studio@outtheremagazine.com.