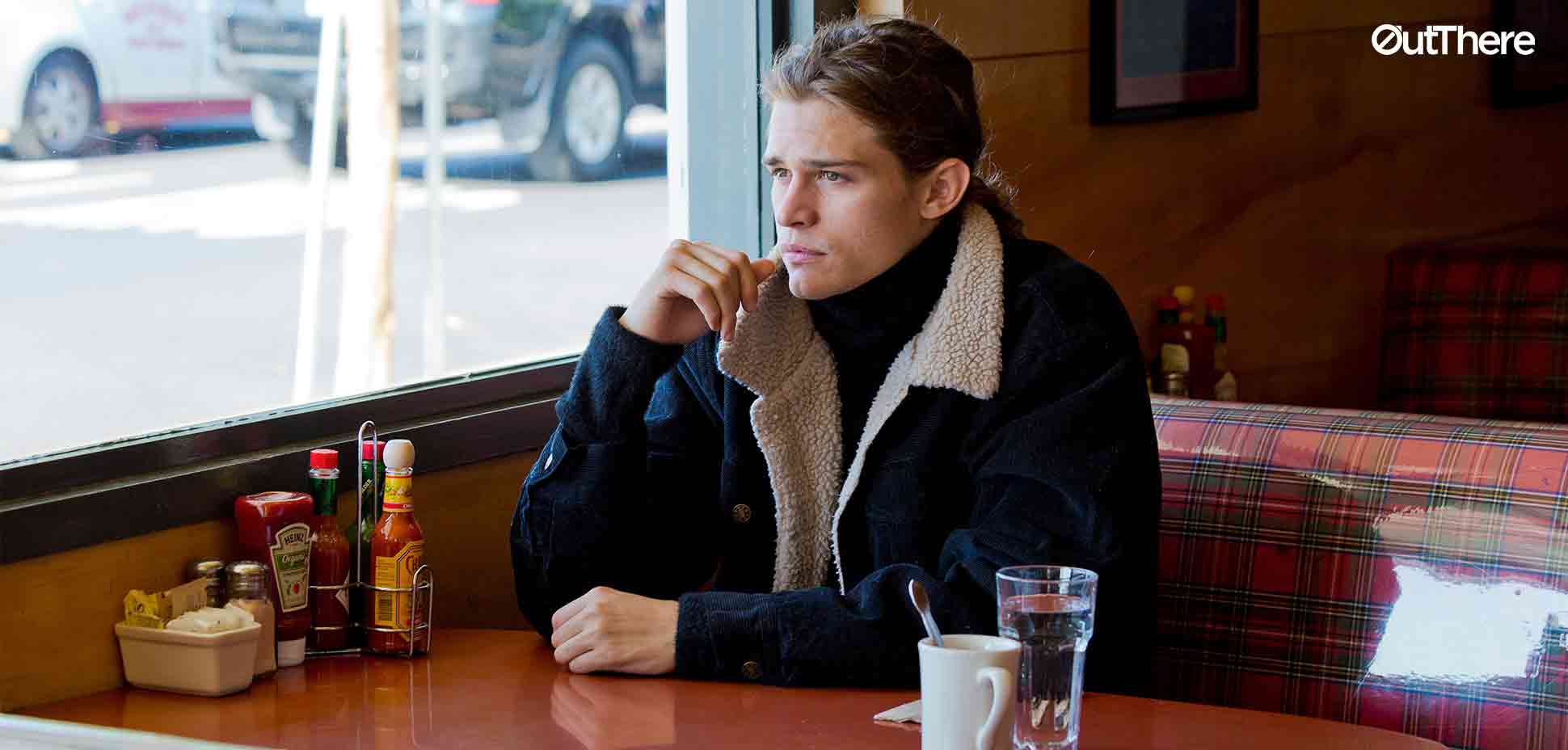 Are you OutThere?
We are not currently recruiting.
To get in touch with our Careers team, please email [email protected] and ensure to start the subject field of the email with "CAREERS".
Diversity and inclusion are at the very heart of the OutThere brand.
Please read our diversity statement for more information.