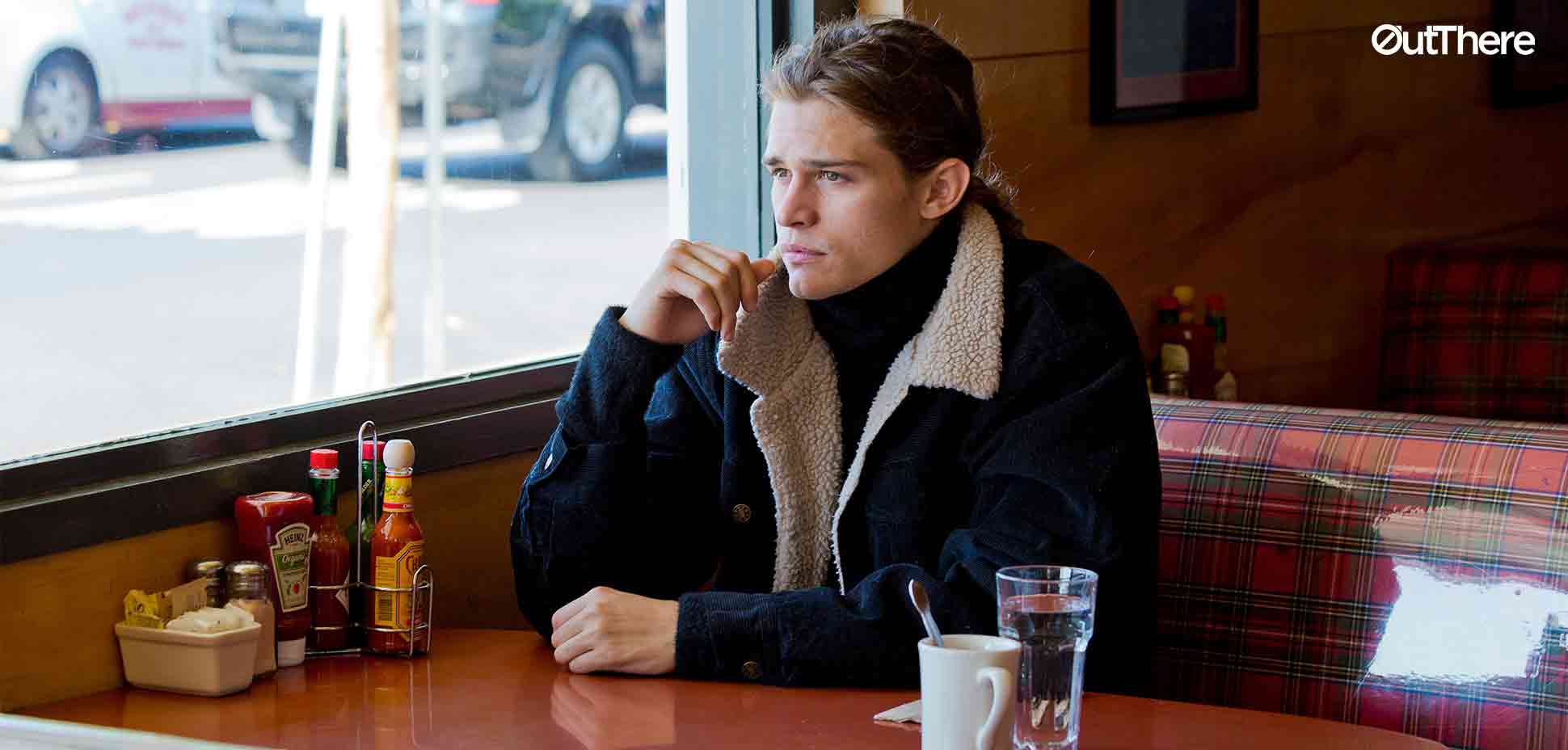 Are you OutThere?
If you would like to be considered for any of the positions below, please email your CV and include a brief introduction about yourself / cover letter to our Careers team at theboys@outtheremagazine.com. Please mark the subject of your email CAREERS: Content Coordinator
Content Coordinator
£21,500 – Ideally UK based, but not a pre-requisite.
Full/flexible time, remote/work from home.

The OutThere content coordinator provides vital support to the publishing team and ensures the timely delivery of high-calibre content across all our channels and client publications.
You must have a keen eye for detail, be a self-starter, be digitally savvy and strike a balance between being extremely organised and being creative while managing internal and external stakeholders effectively. Solid proofreading and some copywriting skills are a must, as is a good eye for photography and visual content.
A passion for and understanding of tourism and the travel industry comes with the territory.
Candidates, please note that this is predominantly a desk-based, administrative role with some copywriting involved. We are not looking for a career travel writer, but we will look for a strong editorial intuition and a clear and effective communication style to be able to assist the team.
Reporting to the Digital Experientialist and OutThere's Founders, typical activities will include (for OutThere's channels and those of its contract clients):
Uploading, fact-checking and proofreading of copy and editing of imagery to size
Copywriting for OutThere's clients and contract websites
Liaising with journalists, writers, PRs and other stakeholders to ensure timely and accurate delivery of all content
Fulfilling all digital requirements for web content, including SEO adjustments, image clarity and compliance, tagging and categorizing stories
Monitoring and flagging outdated content
Writing, scheduling and posting of social media content
Monitoring and responding to social inboxes
Population of bi-monthly newsletters
Monitoring performance analytics
Compilation of performance reports
Ensure legal and copyright compliance, copy and photography/videography credits as well as content mandatories like cookies policy, terms and conditions and privacy statements
Maintain OutThere's B2B and B2C databases
When necessary, the successful candidate will also
Assist with content research
Image library research
Transcribing, or correcting AI transcriptions where necessary
Digesting press releases and notes
Monitor OutThere/key personnel media's presence/awards on an ongoing basis
Attend digital training/workshops and update team on new innovations
Assist company's Founders in other necessary/ad hoc administrative tasks
Freelance news writer
Freelance news writer
Payment per piece c £75-100. Guaranteed 5 short news pieces (350-500 words) per month
Contract/Freelance

During the pandemic, OutThere created The #Experientialist, a feel-good-news 'paper' and newsletter that brings a cleverly curated selection of all that's new and amazing about the wonderful world of luxury and experiential travel to our audience's screens and inboxes. It proved so popular that it has now become a permanent and much-loved feature on www.OutThere.travel.
Your commissioning editor will be our Digital Experientialist, who will work with you to develop a monthly, themed calendar of stories. Our #Experientialist stories are wide-ranging, but we are looking for exclusive and unique angles, as well as diverse and inclusive perspectives.
Moreover, our stories are very much rooted in opinion, so you have to live by OutThere's brand values of 'diversity, discovery and discernment.' Beyond the general reporting of luxury travel news, we want a distinct, OutThere point of view to come through in the articles and interviews, to drive maximum engagement with our audience.
What we are not looking for is press-release regurgitation. We are looking for a writer who is able to take a news story and turn it into something sensational and exclusive, find a unique viewpoint and go deeper into the story to ensure that it is different to those told by other media who may be reporting on the same subject.
Thus, we are looking for a candidate that truly understands OutThere's place in the industry and our audience's needs and wants.
Candidates, please note that this is predominantly a desk-based writing role. As an extension of the OutThere team, there may invariably be other opportunities to write for us that do involve travel and hotel reviews.
A strong luxury PR network and a finger on the pulse of the latest goings-on in luxury and experiential travel is a trait that we'd look for, but it is the quality of the writing and your perspective that we are most interested in.
Diversity and inclusion are at the very heart of the OutThere brand. Please read our diversity statement for more information.