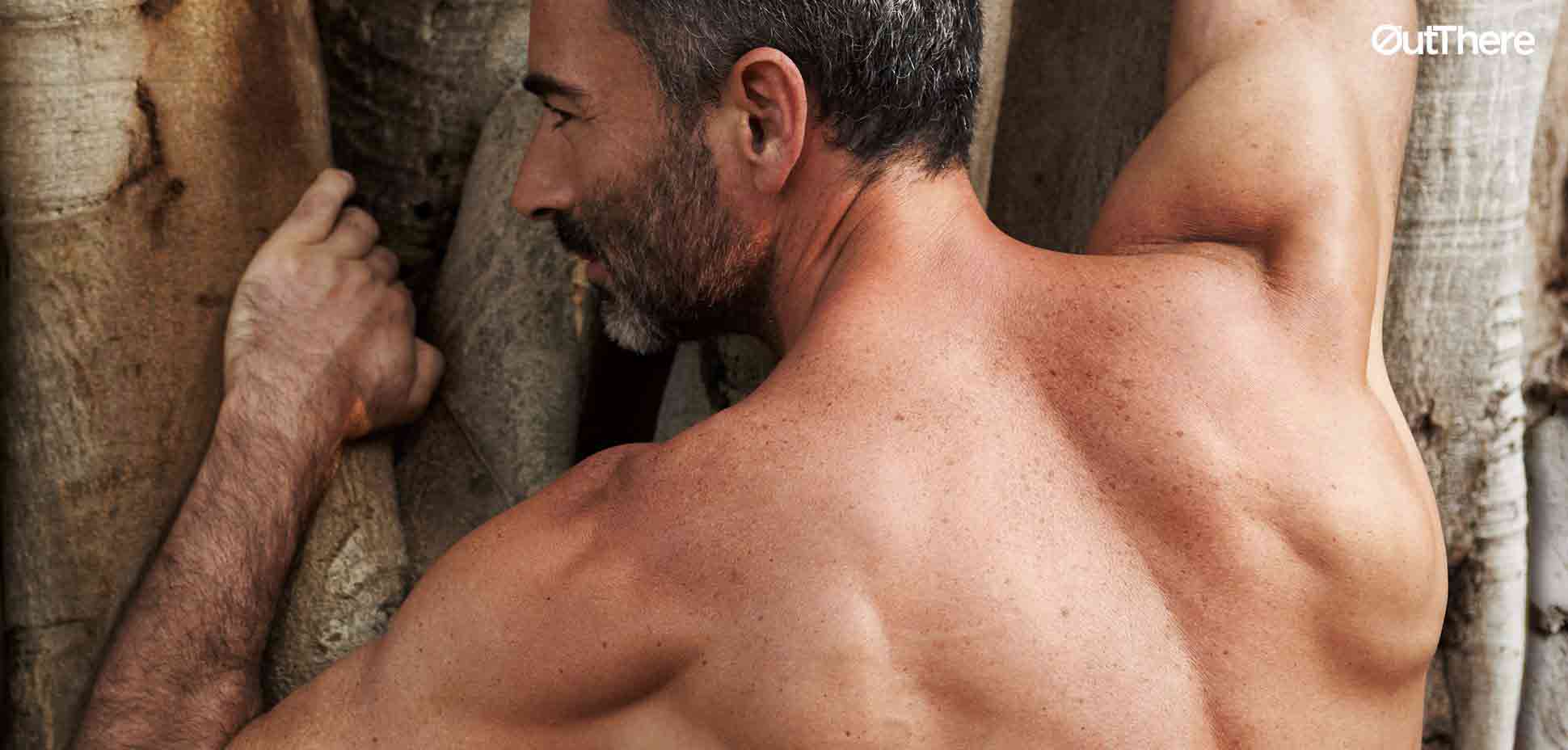 Sustainability, responsible and regenerative travel
OutThere is committed to promoting sustainable practices and reducing our ecological footprint, as well as telling stories on sustainability to help inspire our readers. We realise there is great urgency to protect the environment and ensure social equality, diversity and inclusion while collaborating with partners to develop and achieve positive outcomes on sustainability.
We source the paper for our printed magazines from sustainable forests that are carefully planted, controlled and harvested for the purpose of papermaking. Over the last ten years, these forests have grown to an equivalent land area that is roughly the size of Denmark. We avoid the use of plastic packaging where possible. Our commitment to environmental sustainability also extends beyond our printed products. As often as possible, we keep our technology fully updated to ensure energy efficiency.
We feel uniquely positioned to help drive transformation across the publishing, media and travel industries. We promise to continue to audit, adapt and improve the way we operate as a business to meet progressive sustainability ambitions and continue to inform and inspire our readers, followers, fans and experientialists to take positive action on sustainability. OutThere also strives to strengthen our knowledge and expertise on the subject on a business and editorial level, to progress our credibility and trust with our readership.
Travel and tourism have a profound impact on the world, not just from an environmental perspective, but also from a socio-economic and social justice one. However, we acknowledge that tourism can also be a force for good, playing a vital role in conservation efforts, promoting cultural heritage, community development and the advancement of civil rights.
OutThere is committed to working with like-minded partners and telling the stories of those who make efforts to embrace responsible, and more so, regenerative travel. Every action of the travel, media and publishing industries have effects on the environment, people and communities. We know that we too have a role to play in informing and inspiring OutThere travellers to traverse the world responsibly and push the envelope on conservation, sustainable development, community social advancement and cultural preservation.
We're confident that together, we can develop further to prioritise sustainable practices and activities.