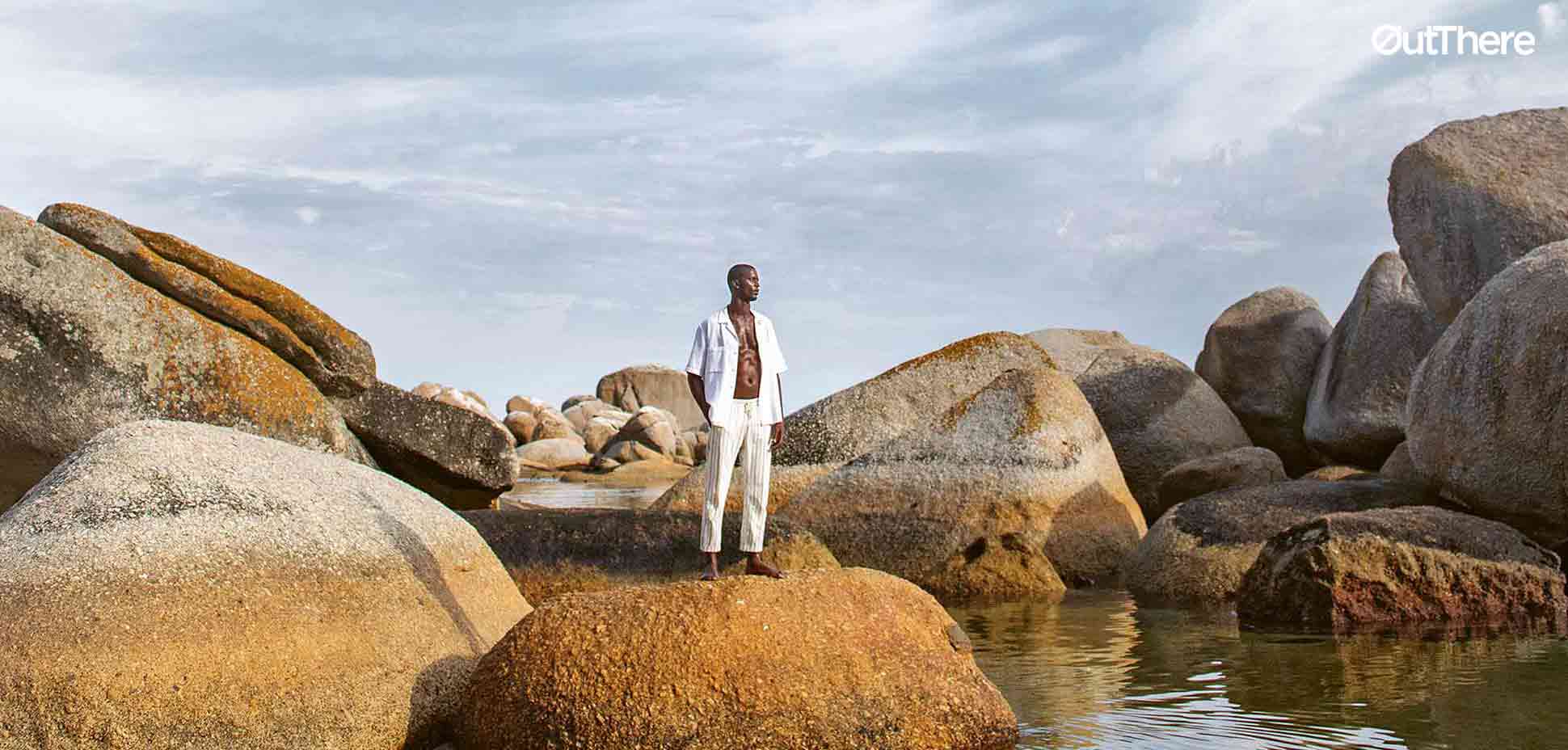 Diversity is our core value
At OutThere, we pride ourselves on our brand pillars of diversity, discovery and discernment, and we're proud that the first of our three D's is diversity.
OutThere is committed to championing diversity and eliminating discrimination of all kinds. We continuously work towards fostering a culture that respects and values differences among people, and which goes beyond equality to promote full inclusion; one that encourages individuals to develop and maximise their potential. We are committed to achieving and maintaining a team that is reflective of the world we live in today.
We provide fairness, equality and inclusion for all our Experientialists and in the provision of our services and also in our supply chain, to ensure that we never discriminate on the grounds of – including, but not limited to – sexual orientation, gender, race, ethnicity, colour, nationality, national origin, culture, ability, religion, socio-economics, geography or age. We oppose all forms of unlawful and unfair discrimination. All our subcontractors and employees, whether part-time, full-time or temporary, will always be treated with the utmost respect.
This commitment to diversity extends to our publications, platforms and activities. We are proud to have won the inaugural Professional Publisher's Association, Independent Publishers Award for Diversity Initiative of the Year 2020.
OutThere is committed to promoting pioneering advocating practices that support equality, diversity and inclusion in the publishing and travel industries. We recognise that there are many dimensions to diversity and inclusion. We embody these values in our editorial content.
Our priorities for diversity and inclusion include:
Commissioned writers (Experientialists): We are committed to diversifying our author pool to include people of all backgrounds. We are aware that despite having taken great strides, there is still work we need to do to improve the mix of writers we work with to tell OutThere stories.
Suppliers: We are committed to diversifying our suppliers to ensure that we work with an inclusive supplier base, specifically minority owned-businesses. This includes but is not limited to our printers, fulfillment, subscription house, event partners, accountants, legal team, PR agency and IT support. Diverse suppliers will have an equal opportunity to be included in our buying and tendering process. Companies that seek to do business with OutThere must demonstrate the ability to add value, and provide high-quality goods and services that are competitively priced, reliable, and aligned with our values.
Board members: We are proud to be a minority-owned, small business. Our owners are 50% non-white and 100% LGBTQ+. We are committed to working with senior management functions outside of our ownership to ensure greater gender and age diversity, as well as range of ability.
Language and imagery: OutThere adheres to strict guidelines and auditing procedures on language sensitivity and photography and is committed to diverse representation in our pages.
Advertising: We develop and work with our advertisers on a one-to-one basis to ensure that their content and copy is culturally sensitive, neutral and inclusive.
Please also read our Boundless Travel statement.