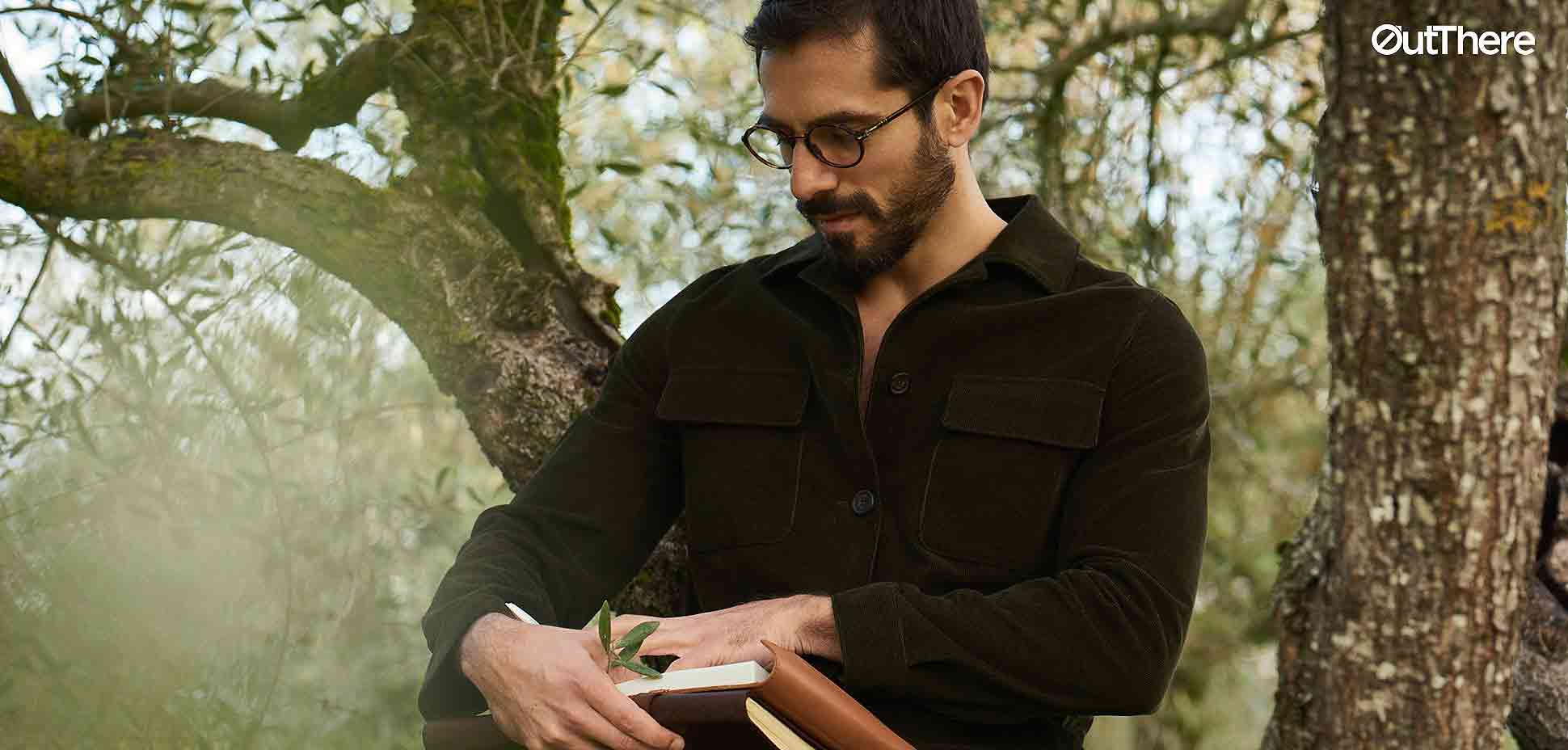 PRs / Forward features
When planning our issues, we send out forward features lists and pitch requests, as well as keep our partners updated with themes, news and other goings-on in the world of OutThere magazine. If you wish to receive this information, please register below.
Please submit personalised pitches and story ideas to [email protected]. Freelance journalists and contributors may also use this email.
For news pitches for The Experientialist®, please use [email protected]