For 30 years, Cap Juluca has been the jewel in Anguilla's crown, set on arguably the finest beach on the island. So when we heard that experiential-travel aficionados Belmond had given the resort a revamp, wild horses couldn't stop us being the first to check it out.
We rubbed our eyes and blinked a few times. Did we get on the wrong plane and end up in Casablanca? The view before us played tricks on our jet-lagged minds. To our right, the whitewashed, unmistakably Greco-Moorish buildings glowed almost golden in the sunset, palm trees casting dancing silhouettes upon their walls. But, like sugar-cubes sitting in a bowl of granulated powder, they melded seamlessly into an impossibly beautiful swathe of fine white sand that in turn dissolved into a hypnotic, sapphire-blue sea that could only be in the Caribbean. We were most definitely on Maundays Bay, for many people Anguilla's best beach. And leaping out of the horizon was a perfect double-rainbow; an auspicious start to our visit to Cap Juluca, a Belmond Hotel.
Cap Juluca is legendary, lauded by OutThere travellers as one of the most coveted places to stay in the Caribbean since it first opened three decades ago. For our community of holidaymakers, laid-back Anguilla – a British Overseas Territory – was a great option in an otherwise challenging choice of Caribbean islands. This particular resort was a magnet not only because it was utterly fabulous, but because there was something in its name. Juluca was the Rainbow Spirit of the native Arawaks who once ruled the island – a mystical multicoloured god and deity said to bring luck and love to seafaring travellers. For many of us, that provided reason enough to come.
The Cap Juluca had big shoes to fill. The expectation and hype around its long-awaited re-opening had us chomping at the bit. With a rising tide of competition, especially with post-hurricane insurance dollars in the region, we were keen to see how the best would manage to stay the best. 
When the news broke back in 2017 that Belmond had bought the resort, the travel industry gave a gasp. Cap Juluca needed love – and Belmond was perfectly placed to do it. More than that, it would be the first resort within the brand's global portfolio to benefit from its new creative direction.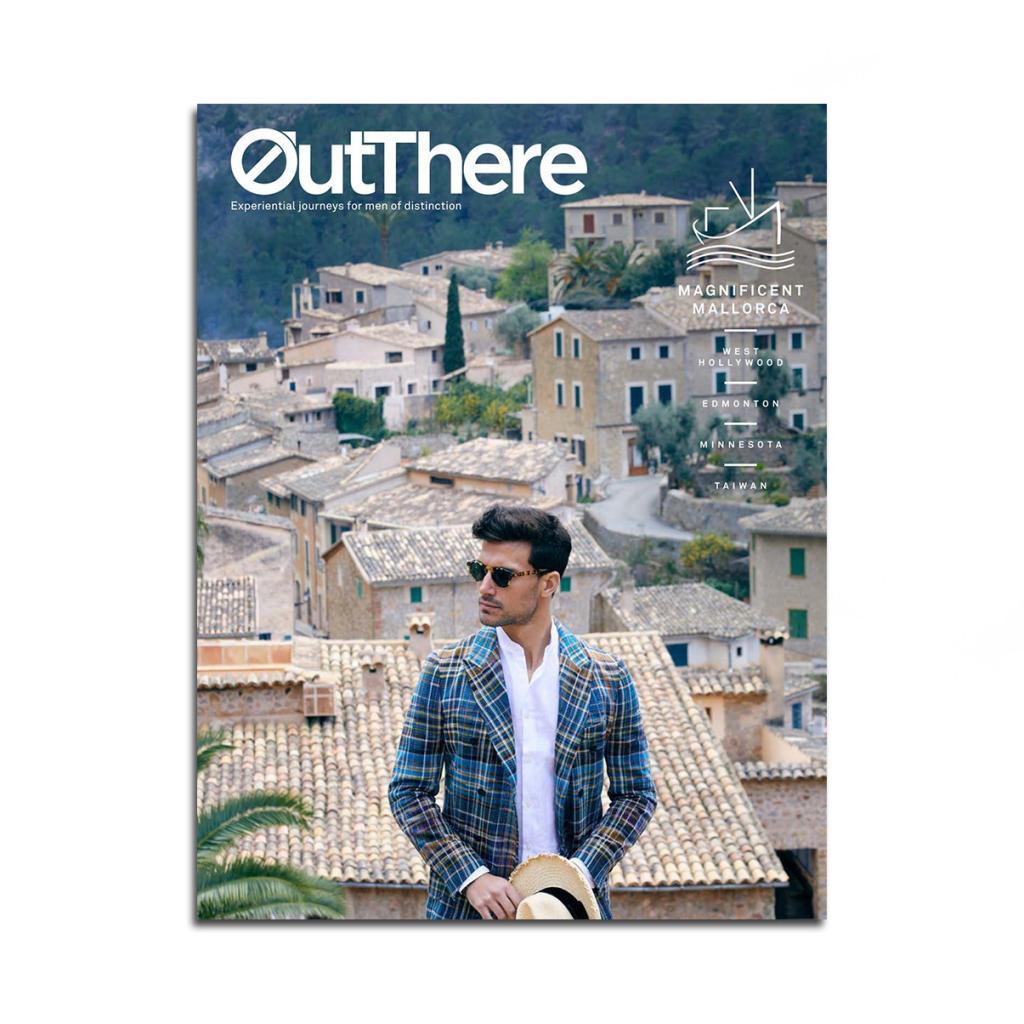 But, just a week after the announcement, Hurricane Irma bullied her way through the Caribbean, leaving nothing but the resort's walls in place. It seems ol' Juluca has a twisted sense of humour.
That left the design team at Rottet Studio with a clean slate (well, perhaps not literally, but you know what we mean) and a $121m budget to roll their sleeves up with. We caught up with the studio's president Lauren Rottet, who shared with us her design narrative of a voyage of discovery here, finding this fine swathe of beach and building his home, then expanding it for his family, friends and other passionate explorers.
Given the Caribbean's tempestuous social history, we winced a little at this story, but with a generous sidestep (and an opportunity to discover for ourselves what makes the property tick), we were able to enjoy the end result of Lauren's 'new world luxury' approach to the resort's redesign, which centres primarily around opening up the buildings and making the most of the incredible views, while softening and creating chic social spaces with a spirit of discovery to connect those within it to its magical surroundings.
We felt, in fact, that the new Cap Juluca implored barefoot luxury in a highly finessed environment. We roamed pie-eyed around the main house and enjoyed Rottet's exemplary attention to detail – from the awe-striking chandelier centrepiece and bespoke floor tiles, to the lovingly mish-mashed collectibles of Anguillian craft and other keepsakes from around the world. Furnishings veered towards the natural, with plenty of island-inspired woven-reed rugs, wicker and rattan, alongside limestone tabletops carved from the island's quarries.
Each space flowed delicately into another, from the inside out to the terrace, where we sipped champagne and grazed lazily on ceviche from the main bar, Maundays Club, soothed by water features that fed the resort's beautiful, infinity-edged pool. It looked out to the almost perfect, crescent-shaped white-sand cove beyond, where by day we soaked up the sun on loungers and navigated the gentle ocean current on paddleboards and where on our last night we dined on a Caribbean feast, with the sound of lapping waves and the feeling of sand slipping between our toes.