The inside track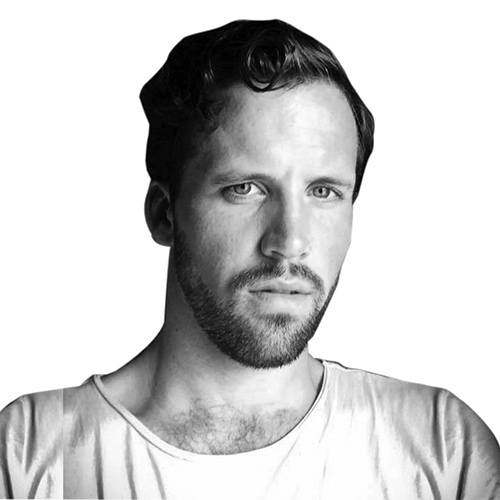 Born in London but currently living and working in the USA, Woody Pride is a four-time Burner. He would like to acknowledge Camp Bang Bang, his Burning Man guide Onyx and Superwoman Layna.
Wash
Body positive, communal, naked car(cass)-wash – where Burners would pass through a 'washing process' and then be part of the washing team themselves – celebrating the erosion of the boundaries enforced by society.
Chant
At the Heebegeebee healers camp. A group from Oregon leads hundred of participants in rhythmic, intense, animalistic, chanting. I try to do this every year, so look out for them at the next Burn.
Ball
Oh, the good old tea-bagging Ball: a chair, a polaroid camera, an audience, and some big balls. It's one hell of a joyride, though I won't go into details. You fill in the blanks.