In a recent jaunt to The Bloomsbury Hotel's outdoor social space, Dalloway Terrace, we were reminded of the elegant, The Coral Room – its whimsical bar and dining space that could fill even Ebeneezer Scrooge with Christmas spirit. The Doyle Collection hotel's infamous bar stocks a large selection of English sparkling wine, championing local wine producers from the Home Counties and beyond. So, while we were there and feeling festive, we asked the bar's General Manager, Giovanni Spezziga for his favourites to grace our Christmas dinner-tables this year.
A while back, we were sat (well, perhaps more slumped) with British wine expert Oz Clarke, who told us of a renaissance of English sparkling wine production. In our slightly inebriated state, we seem to remember him saying that the same arc of soil that underpins Champagne's exquisite bubbles actually runs under much of the UK in Southern England, as well. And with climate-change to blame/thank, English sparkling wine is now emulating in taste, what champagne aficionados sought in France a hundred years ago.
The quality of English sparkling wine is growing year-on-year. Our friends at London's The Bloomsbury Hotel has made it somewhat of a mission to become champions of local vinting. Their selection, allegedly the largest and most extensive of any hotel in London (or in the country for that matter) has been carefully curated by Master of Wine, Anne McHale. There are different styles to pick from at The Coral Room, including blanc de blancs, blanc de noirs and rosé. Some are made from classic champagne varieties – Pinot Noir, Chardonnay and Pinot Meunier – and others more excitingly, are made from lesser-known, quirky grapes varietals. To make them more accessible, the hotel serves up six vineyards' sparkling wines by the glass, rotated frequently so fans can come in and try different ones throughout the year.
With a very English Christmas on the horizon, we asked General Manager of The Coral Room, Giovanni Spezziga what his recommendations would be for an English-themed festive celebration. Here are two of his top picks.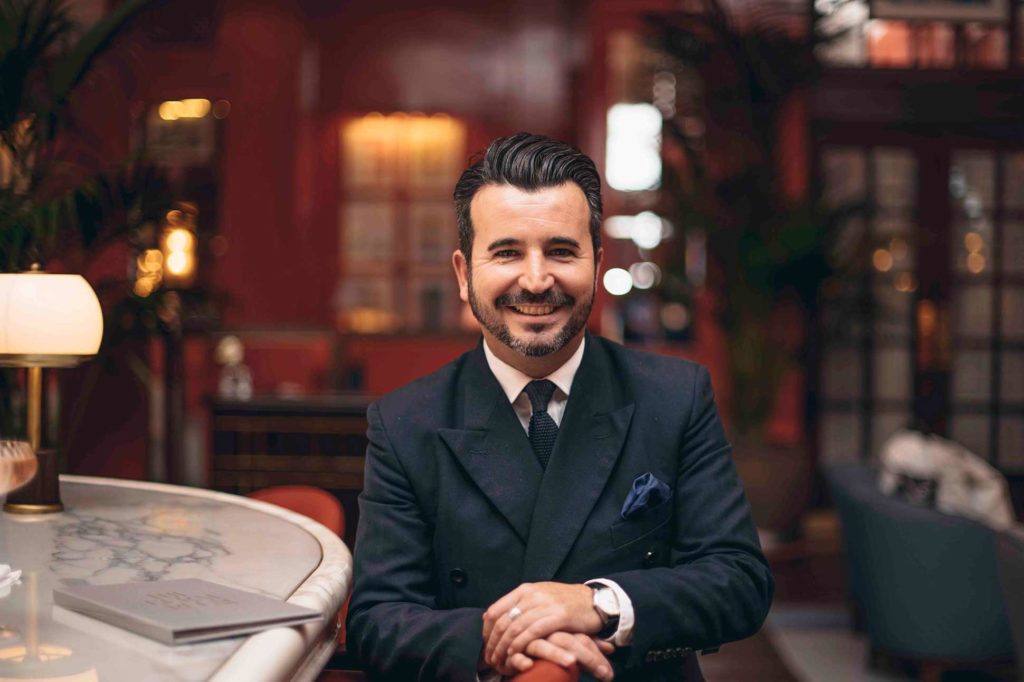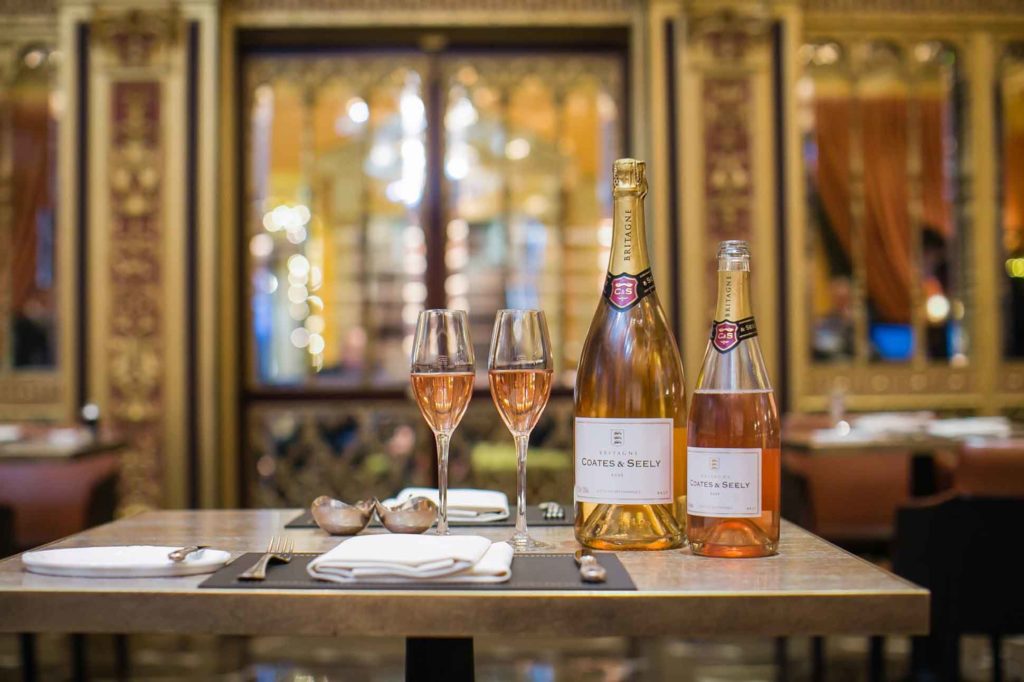 "Coates & Seely wines are grown from vines of the ancient chalk-down-lands of Hampshire, in Southern England, to a secluded valley nestling quietly in the hills, where the chalk soils and south-facing slopes created a perfect terroir. They use grapes like Chardonnay, Pinot Meunier, Pinot Noir and traditional Champagne methods, alongside cutting-edge winemaking technology to reflect the unique terroir of this corner of southern England. Coates & Seely Sparkling Rose is one of my favourites, quite beautiful, pale in colour, with scents of rose-hips and strawberry and fabulously vibrant on the palate."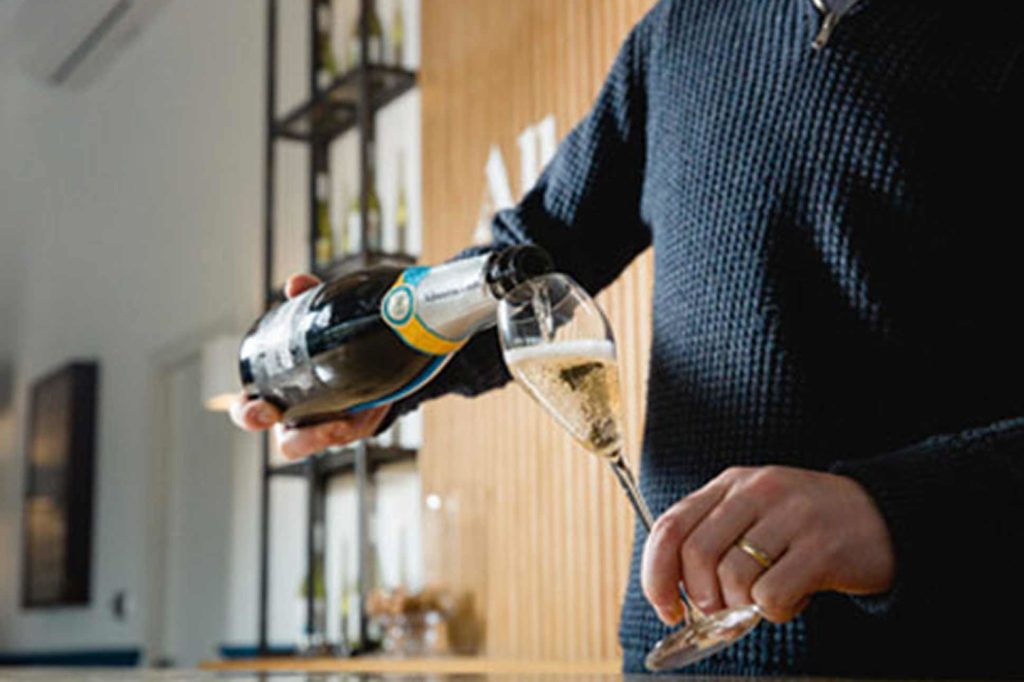 "Albourne Estate Vineyard, a family-owned boutique winery with only 10-hectare vineyards overlooks the beautiful South Downs, just 8 miles from Brighton. They craft small quantities of exciting and distinctive still and sparkling wines using only their own carefully grown, hand-picked grapes. The founder, Alison Nightingale and her small team employ sustainable practices in both the vineyard and winery, including green energy from their own array of solar panels. Their great Brut MV sparkling wine is perfect for Xmas, boasting delightful panettone-like aromas of sweet baked bread, dried apricots, nuts and candied citrus peels."
Photography by The Doyle Collection, Coates & Seely and Albourne Estate Vineyard