The inside track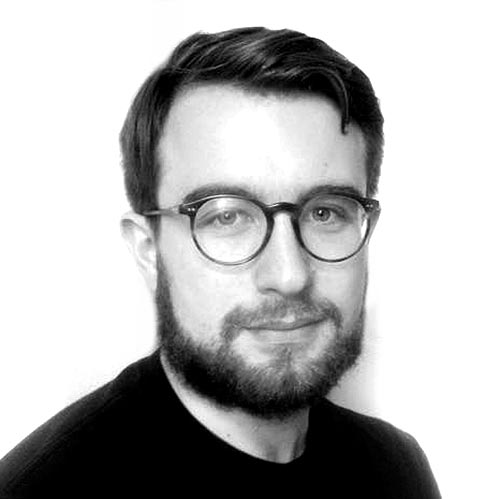 Nicholas Courtman lives in Berlin as a Masters Student, studying European Literature at the Humboldt University. He is also a curator and archivist and is currently working in the archive of the city's Schwules Museum.
Shop
Head to the Rathaus Schöneberg flea market. As much good stuff as the flea market at Boxhagener Platz, but less of a tourist trap. Not looking to buy? Go to people-watch, then.
See
The Deutsches Historisches Museum, just next to The Museum Island, currently showing the mammoth 'Homosexualit_ies', it has great exhibitions all year round.
Dance
://aboutblank is a formerly-illegal club with a lot of great parties, including Homopatik. The garden is glorious in the summer sun and warmed by a bonfire in the winter.