Despite its growing popularity, the small nation of Slovenia remains somewhat off-the-beaten-path. Leo Morgan heads to the 'sunny side of the Alps' to see what the country is all about.
I'm chagrined to admit that at first, I found it a challenge to locate Slovenia on a map. In my somewhat limited experience of Central Europe, Slovenia was one of those countries that you only really heard about at the Eurovision Song Contest. But its mystique was what really made me excited about my visit to this lesser-known and relatively new member of the European Union. Nestled between Italy, Austria and Croatia, this former Yugoslavian state is a melting pot of surprises, beautiful clichés and hangovers.
I'm sat on a pletna, a Slovenian row-boat, on the beautiful, picture-postcard, Alpine flanked Lake Bled, in the northwest of the country – it is as if I'm in some surreal Balkan dream, coasting slowly towards the Blejski Otok, Slovenia's only island and the focal point of the lake, home to a Gothic-Baroque fusion, 15th-century church. Our hard-faced ferryman mutters that it is considered good luck to ring its church bell at the top of the island's hundred steps from the jetty and a nuptial rite to carry your loved one up – prompting a break in the still, rural silence as I debate with my partner as to who would carry who.
Our ferryman chortles; our exchange didn't seem to phase him. After all, he has been rowing here for forty-nine years and has clearly seen it all. Bled is in his blood – the lake's boatmen can only pass the trade down to relatives and it was his intention in one year to pass on his oars, just as his ancestors had to him. The country is steeped in traditions like this, but not a lot of it is actually "Slovenian" as we know it. Our rower reminds us that it is his children who consider themselves Slovenian, he spent most of his life being Yuglosavian and his parents, were Austro- Hungarian – each generation its own sense of identity, and language. And on the subject of language, like most locals, he's multi-lingual, with English, German, Italian, Croatian and Russian at the tip of his tongue, as well as the vernacular.
It's no wonder that the country has a bit of an identity crisis. It's now part of modern Europe and with this, an increasingly cosmopolitan, young and upwardly mobile, social, switched-on population keen to catapult the country westwards and disassociate itself somewhat from "Eastern Europe." And this is glaringly obvious, not just in Bled but especially in its capital Ljubljana – a small, yet busy city, where there are clear distinctions between the very old, somewhat old, supernew and post-modern.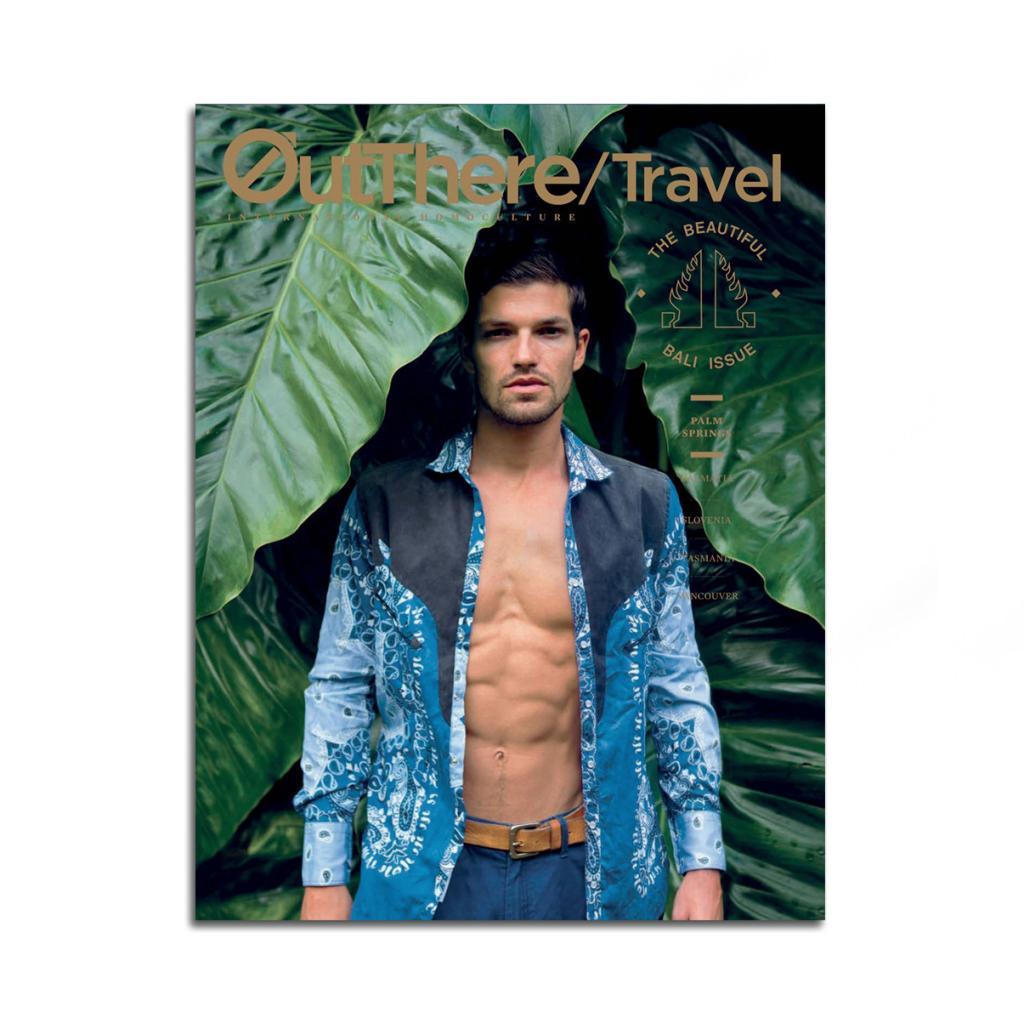 Stand at the Tromostovje, the bridges that cross the Ljubljanica river at the heart of the old town and the path could take you in many directions – to its medieval castle, perched high above the city; to its 18th century Philharmonic Academy, the centre of European excellence in music at the time. Another road leads to the city bus stop, where you can catch public transport with socialist era efficiency to the complex cave systems of Postojna, incidentally also the site of the first-ever British overseas package-holiday in 1856. Yet another will take you to the beautiful Italianesque coastal town of Piran (get a private limo, really!); or go far back in time and tales at the awe-inducing Predjama castle, built into the mountain.
You can also shop til you drop at international super-brand stores; graze for fresh produce and gourmet salt in the city's market; drink Slovenian bubbly (a revelation) or artisan wine on the rooftop of the Vander or the AS Aperitivo, where if close your eyes, you might think you're in Ibiza. Afterwards, the city lends itself to dancing till dawn with beautiful, friendly, local VIPs whilst sipping premium vodka by bottle service at Top; or a night enjoying a spectacular outdoor concert at the Festival Ljubljana.
For some alternative flavour, you can check out the Berlinesque street art and the punk museum at the heavily graffitied, 19th-century, once Yugoslavian army barracks in Metelkova, also home to Tiffany's, the city's Friday night, queer party, where the city's refreshingly friendly in-crowd drink and dance until morning. After this, the only solution for your inevitable hangover is the locals' choice of an all-night burek joint, or better yet, Hot Horse, where the burgers are delightfully equine.
Then, just when you think you've seen it all, Slovenia keeps on giving – a night at the fabulous Relais and Chateaux property, the Grad Otocec will reset any weary, hungover head.
Slovenia surprised and charmed me in equal measures – I spent so much time comparing different parts of it to different destinations, trying to pin down what exactly it was that was so distinctly Slovenian – of course then realising that the melting pot of cultures and its tempestuous social history is what actually makes this country a truly unique and amazing blend. There is a national obsession with the colour green – some say it's rooted in football, others say it's all about the mountains and then there are those who say its about the country's fresh outlook on life. I believe that it's certainly the third – and this is what makes Slovenia one of Europe's best-kept secrets.
Our splendid hosts and the founders of Slovenia's first gay travel concept, "Pink Week" were the wonderful Matej and Mattej, co-owners of www.luxuryslovenia.eu, one of the country's leading inbound luxury travel operators. Husbands, business partners, activists, proud Slovenians and high-brow travel experts, they are boldly doing amazing work to advance gay and lesbian travel in the country.