It has been a long fantasy of ours to visit the majestic Kruger. Before travelling to the continent, Africa for us concocted images of desolation, dry deserts and vast open spaces with nothing but Joshua Trees, and many wild animals. After our stay at Singita Lebombo, we found that we were only partly correct in our assumptions and we returned to our own urban 'bush' desperately wanting to return.
Transiting in JoBurg, not sure what to expect, we pack-horsed our suitcases to the Singita private airport terminal. Singita Lebombo came highly recommended, in fact, we were told that it is 'life-changing' over Bloody Marys one brunchy Sunday afternoon in NYC. Not that we needed much persuading, of course, Singita Lebombo is the jewel in the crown when it comes to South African safari lodges.
We boarded a private jet that took us over the vast African bush, it was like going into no-man's land. On landing on a lonely airstrip we were informed that we had to board yet another plane to get us to our destination. First-world problems aside, the excitement was building. We soon took off and were low gliding over the expansive bush. On our final approach, we got flashbacks of "Out Of Africa" – the nostalgic book turned movie with Meryl Streep and Robert Redford. It was already unbelievable, romantic and exciting and this was just the start.
Waiting for us at the other end were two lovely gentlemen. Our New York sensibility started to kick in as Dannie, our guide, told us we still had a 2-hour drive ahead of us. Plane, plane and automobile – keep calm and carry on. It's the Kruger way. Going deep into the bush has a whole new meaning! And it did indeed, as the long stretch of road revealed zebras and antelope, a stunning visual introduction to what lay ahead.
Like an oasis, Singita Lebombo appeared. But waiting for us there was yet another vehicle. But this time, it was a customised triple-decker Range Rover, which we were told was waiting for our arrival in case we wanted to take an evening safari. Peering into the back, this was the equivalent of a safari limo – with the comforts of blankets, drinks and snacks to make sure the mammals inside the truck were happy. Of course, we had to oblige. Our two assigned personal Kruger guides, Dannie and Exxon (who is, incidentally one of the top ten bush trackers in the world, the man has safari in his blood) told us that they would be looking after us throughout our entire stay. Little did we know then, that they were going to be a highlight of the trip. You see, to become a ranger at Singita, you've got to really know your stuff and be attuned to the bush. The training is rigorous and few make the cut. We were in good hands. Within the first 30 minutes of trailblazing, we came across sleeping zebras, grazing giraffes and majestic water buffalo – our brains on visual overload.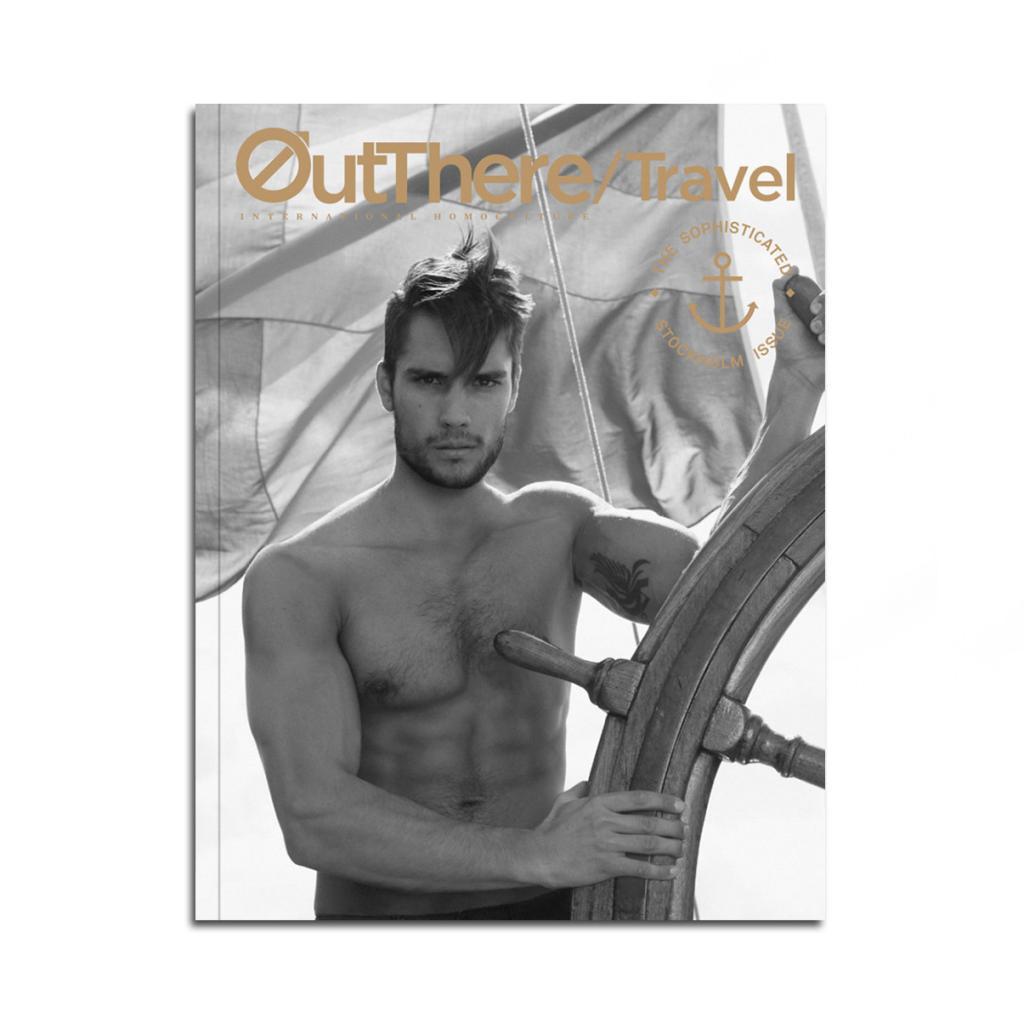 Singita Lebombo is something truly remarkable, managing to strike the perfect balance between contemporary and rustic. Every detail is stunning, from the beautiful great room for weary Kruger adventurers to rest; to the comfy poolside beds perfect for sun-worshipping; to the dining pavilion with a five-star chef on hand. We were led to our loft-like apartment built into the mountain, overlooking the river. We gasped audibly as we looked out from our perch to view all of Mother Nature's creations. With the option to sleep indoors or out, both sets of beds shield you from 'little critters'. Also, a tub built for two so you can take a luxurious, romantic bath and of course plenty of delicious South African wine from the first bottomless mini-bar we have ever experienced.
Wine was the order of the night, we were ready to be indulged in some local delights. We embarked on a South African wine tour, guided by the lodge's sommelier. Our favourites were delicate whites from the infamous Stellenbosch and Franschhoek vineyards, although we were also swayed by a hankering for a more 'meaty' red, a South African Pinotage customarily served with 'big meats'. Oh, la la!
Already slightly tipsy, we stumbled out of the cellar and were guided to the table where gourmet fine dining was complemented with pairings of yet more superb wines from Singita's extensive wine cellar. The seven-course tasting menu was perfect for our palates. We tasted a rich combination of delicacies from native Africa infused with ingredients from around the globe. The perfectly flavored Kudu, lean and similar to venison was to die for, as well as succulent fresh fish, yummy chutneys and the perfect desserts of chocolate and fresh fruit to finish.
Day-break. A double espresso and fresh fruit were waiting for us, they clearly knew what we needed after all that wine the night before. Off we went on the morning safari – this time we discovered a pack of elegant lions lying majestically in the grass. We got up real close, so close that it felt like we could reach out and touch them. As the morning sun greeted us, we discovered majestic elephants waking up by the river, drinking and bathing as a family, giraffes scratched their underbellies by passing over small trees and hippos hid in the water and bobbed up and down for air. Kudu jumped alongside the truck as we whisked through the trees and bushes, like children excited to see us.
"With an exhausted athlete in tow, we became the 'bag boy', a title which seems to have stuck. He milked it, but we couldn't begrudge him that – he'd just competed in the Iron Man…"
As mid-morning approached, Dannie and Exxon found a shaded spot and pulled out a crisp tablecloth for breakfast on the hood of our vehicle. It was simply magical, we felt just like Meryl Streep. The guys were happy to answer our millions of questions, they offered us extensive knowledge; the most luxurious educational experience we have ever had.
All talked out, we head back to the lodge for a little bit of pampering. Being workout fanatics, we discovered a facility in the middle of the Kruger bush that rivalled our NYC gym. To rejuvenate, we opted for an incredible massage and facial in the spa, ready for an evening of stargazing!
The stargazing safari was something that went beyond our wildest imaginations. We drove for miles; our trusted guides took us from the van where we marched single file in a marsh full of alligators and giant hippopotami. We watched each other in silence and the staring contest ended when Exxon beckoned us for the evening's activity, champagne and stargazing. A telescope the size of a 'mini-Hubble' mysteriously appeared and we toasted the day, blessed to be in such wonderful surroundings.
Exxon imparted more knowledge, the man is like an encyclopedia, pointing up to the glittering night sky. We felt so at peace, it made us realise how small we really are in this world, yet it left us so inspired. This was the beginning of what was to be a night of partying, the staff threw a farewell party for the entire lodge. And by everyone, we mean the only twenty other people that shared this experience with us. Everlasting friendships were forged as we each complimented our individual guides, each it seems, as skilled as the other. And of course, more food and wine.
Morning came so quickly. Everyone was up early to say goodbye. As we departed on the long dirt road, we came over a little emotional looking back over the last three days. It was the experience of Africa we had longed for since forever, our eyes welling up as a result of the sheer beauty and the appreciation we hold for this magical bush kingdom of Kruger.
Patrick Duffy was a guest at the Singita Lebombo Lodge, Kruger National Park, overlooking the N'wanetsi River.
Photography courtesy of Singita Lebombo