"LGBTQ+ travellers deserve to have vacations that are just as unique as they are," says Scott Wismont, founder of Florida-based LGBTQ+ travel agency, Rainbow Getaways. "This means working with travel partners from within our community or allies that support us more than during Pride."
Rainbow Getaways is a travel agency that helps LGBTQ+ travellers and allies do research, plan and book luxury vacations where they can feel confident and comfortable in exploring the destination. The company sets out to ensure that its guests have more than just a 'normal' vacation, but the ability to truly experience a destination.
The agency works with luxury travel partners like Virgin Voyages or Round Hill Hotel & Villas in Jamaica because they understand how to make an LGBTQ+ traveller feel extraordinary without being singled out. They also provide a consistent experience because of their attention to detail, which allows travellers to focus on their vacation. Wismont added he's curated his network of partners to be either members of the LGBTQ+ community or have supported the community outside of Pride season.
I think we deserve more than just a regular vacation and I started Rainbow Getaways to be a full-service travel concierge to make sure that dream vacations happen just as often as the regular vacations," Wismont said.
Wismont started arranging travel in January 2015 as a way to share his love for Disney. Over the next several years he started expanding outside of Disney to focus on travel for the LGBTQ+ community. During COVID, he took the opportunity to rebrand and Rainbow Getaways was born in July 2020.
"I've known since I first started arranging travel that I wanted to work with members of my community to plan vacations to destinations that they otherwise wouldn't consider," Wismont said. He added that he loves making major milestones happen, such as proposals during a candle-lit dinner on the beach, destination weddings that the newlyweds dreamt about for years, or celebrations like passing the bar exam.
The first step of the Rainbow Getaways process involves a one-on-one Zoom conversation to get an idea of where new clients want to go and the details they're dreaming of and determine if this will be a good working relationship. After the initial meeting, Wismont either works with his travel partners to build out a proposal that fits the client's travel personality, creates his own itineraries, or runs with the overall plan that the travellers have.
"One of the biggest benefits of working with Rainbow Getaways is that as a travel concierge, I work to make dreams come true," he said.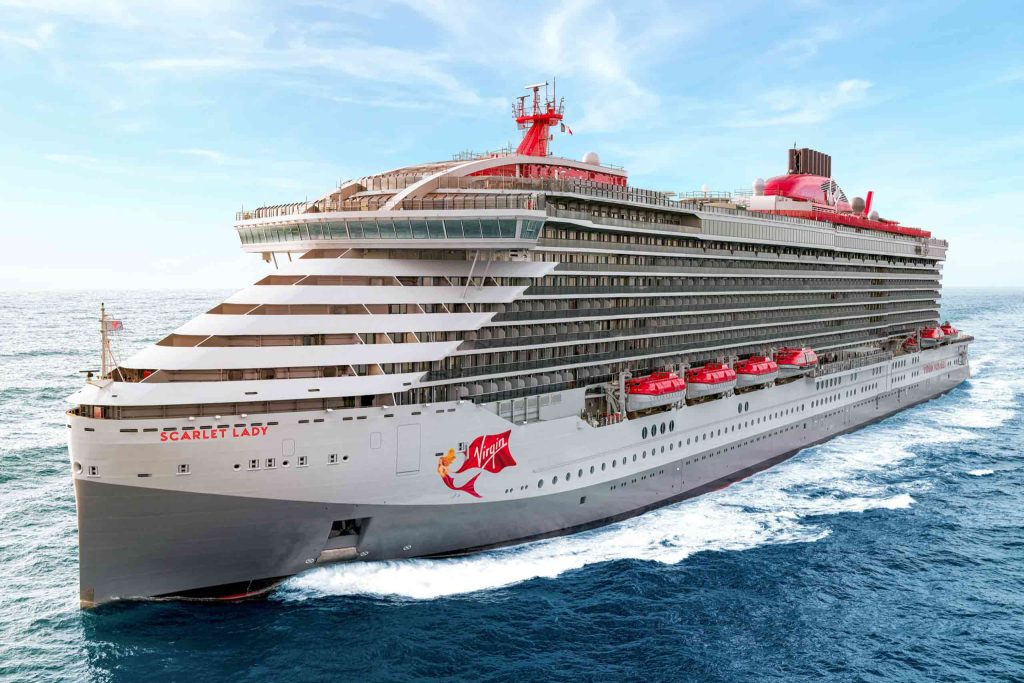 Wismont added that he also works with his contacts to ensure everything is taken care of when clients arrive. He's involved in every step and 'acts as conductor pulling together an orchestra of moving parts to make sure the vacation goes smoothly.'
Although Rainbow Getaways is not a budget travel agency or deal hunter, Wismont focuses his efforts on making the dream vacation achievable and sets expectations for what can be done within a given budget. There are a lot of travel agencies to choose from and Wismont said finding one is like finding a new pair of running shoes.
"You want to make sure that it's the right fit," he said. The best comment he received from a traveller was that working with him was like, "working with an old friend." That connection is just one of the aspects that makes Rainbow Getaways special. "I heavily focus on the relationship because while a new traveller may come to me for a specific trip," he said. "I want to be their travel concierge for life."
Words by Aliya Hall. Photography courtesy of Rainbow Getaways, Virgin Voyages and Round Hill Hotel & Resort
---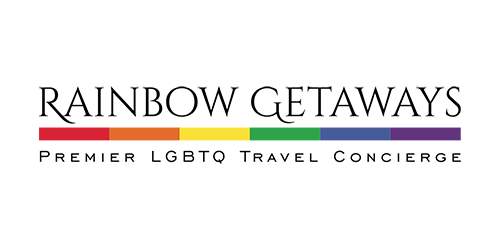 This article is in partnership with Rainbow Getaways.
---