Uwern Jong escapes to the fairytale island of Taketomi in Okinawa, Japan and understands why it is that there are more people who live to over a hundred there than anywhere else in the world.
At the furthest reaches of the islands of Okinawa, I 'discovered' an absolutely magical place – where the sea is crystal clear, the public transport is powered by water buffalo and the grains of sand on the beach are star-shaped. It's clearly one of Japan's best-kept secrets, one that's not often discussed in international tourism circles that often. When I visited, I was the only foreigner on the island, despite it being full of Japanese and Taiwanese (the island is geographically closer to Taiwan than it is to the Japanese mainland) holiday-makers.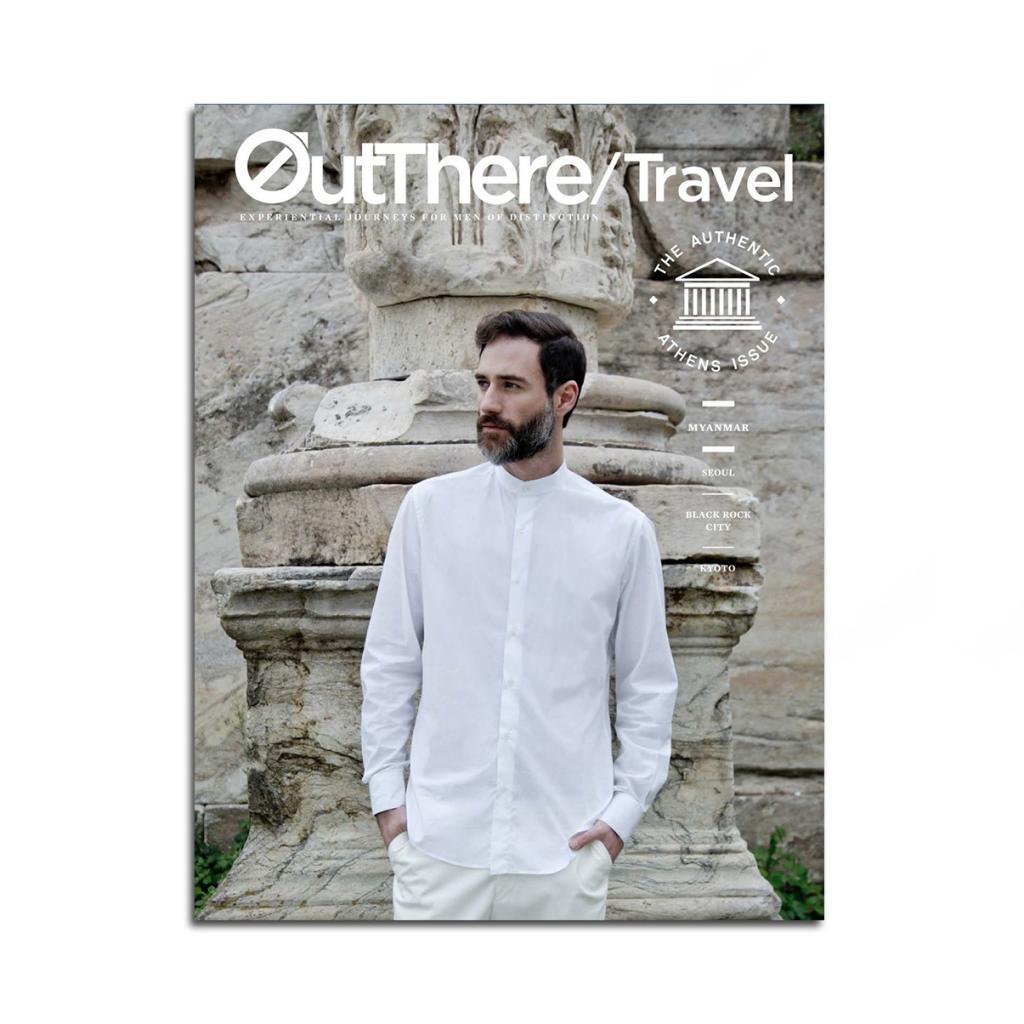 This is a quirky little paradise, in a way that can only be Japanese, so perfectly ordered but magnificently surreal that it's like something out of a Studio Ghibli animation. The storybook moments continue – islanders singing folk tales whilst plucking banjo-like instruments; a centenarian old lady selling shaved ice, flavoured in the equally sweet and sour, local citrus fruit called shikuwasa; meals of bitter, goya-melon noodles served in large oyster shells; white sand streets, and terracotta statues of shisas (half lion, half dog) adorning rooftops, put in place to scare away the evil spirits.
On Taketomi, residents live to a ripe old age, with the highest number of people over a hundred years old in the world. Perhaps it's to do with clean living and a simple, stress-free life – but if you think that you already live in a slice of heaven, then I guess there's no real hurry to get to another.
For more off-the-beaten-track Japan, visit the Japan National Tourist Organisation's website. On this trip out to Okinawa, Uwern stayed the magical Hoshinoya Taketomi.
Photography courtesy of the Japan National Tourist Organisation and by Uwern Jong