A lot has happened for OutThere and luxury travel in the year the Earth stood still. As many of you will know as you took part in the voting, we launched our inaugural Experientialist Awards in 2020, despite the downturn in global travel. We wanted to recognise and applaud the luxury brands and people from across our big and beautiful world that have delivered truly OutThere initiatives, ingenious activities and community-first approaches. Then, for the added feel-good factor, we also wanted to recognise the very best in OutThere experiences. We are extremely proud to announce the Experientialist Awards 20/21 winners.
The response for our first ever Experientialist Awards 20/21 has been overwhelming: hundreds of worthy nominees from all corners of the world took part.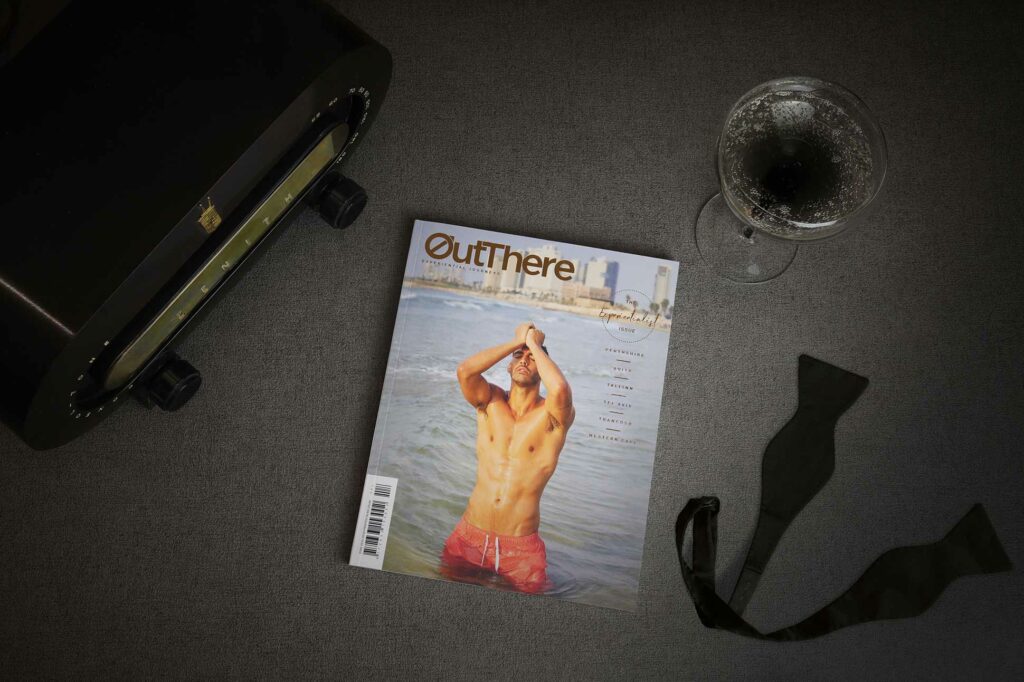 We are thrilled to announce this year's winners below, but to also be able to tell their extraordinary stories in our brand new edition of OutThere on sale now, The Experientialist Issue. Our hearts are warmed by the tales of deep dedication for putting people firmly ahead of profits; of boundary-pushing pioneers who are redefining what it means to be global citizens; of celebrated living and the very best in culture, sophistication and hedonism.
We're thrilled to be able to give back as well, raising £5,000 in entry donations, to go to the winners of the Experientialist Awards 20/21 "Most OutThere initiative in community, conservation and sustainability," below. All the initiatives shortlisted were so very worthy, and it was a very close call.
We inch slowly and surely towards holidaying and getting out into the world again, but while our progress may be slower than we had hoped, we're full of optimism for what's to come and confident that as an industry we are moving forward positively in so many ways, and soon, skyward. We just know that you'll see from their stories, just how far we have all come in a year, although most of us didn't physically go anywhere at all.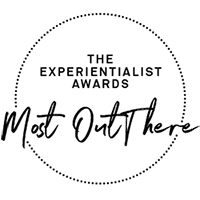 The following four categories award the luxury and experiential travel brands that have demonstrated unparalleled excellence during the COVID pandemic.
Most OutThere travel brand
Winner: Belmond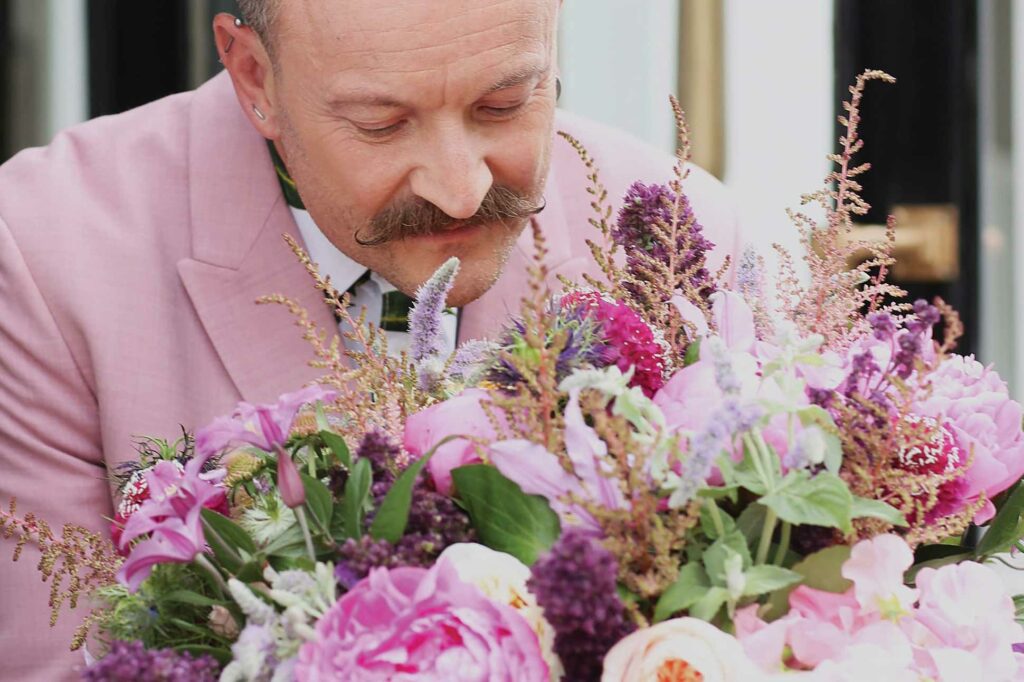 Belmond has always been a good-time brand that exists to connect its guests to taste-leading experience makers. But this past year it was heartwarming to see the brand up its high-brow entertainment to nourish our wanderlust and keep the dream of travel alive.
Finalists: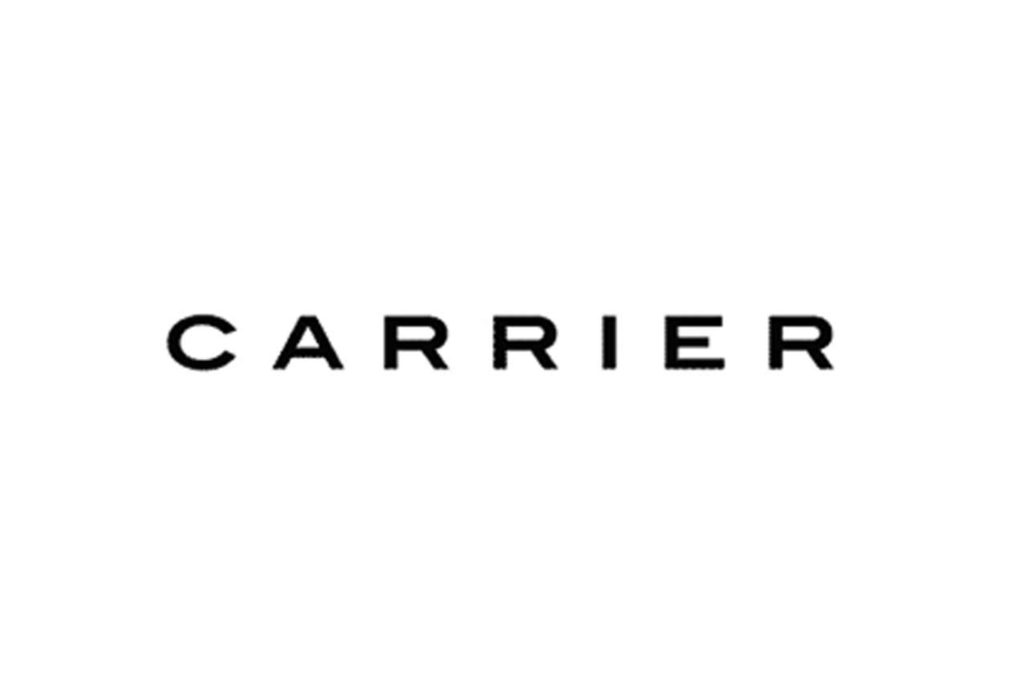 Carrier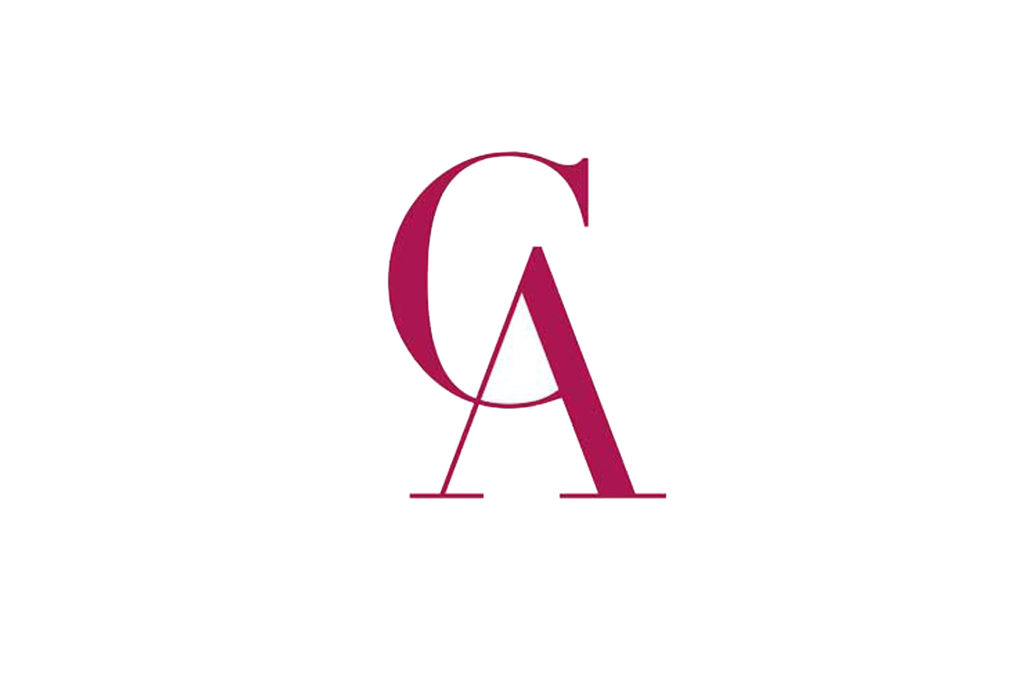 Cookson Adventures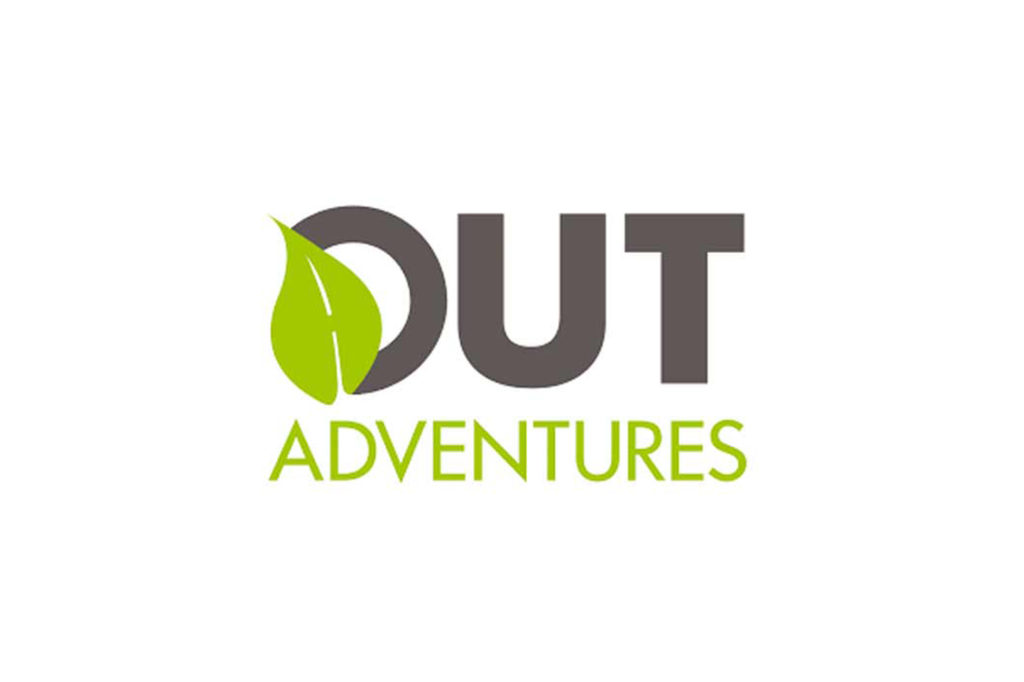 Out Adventures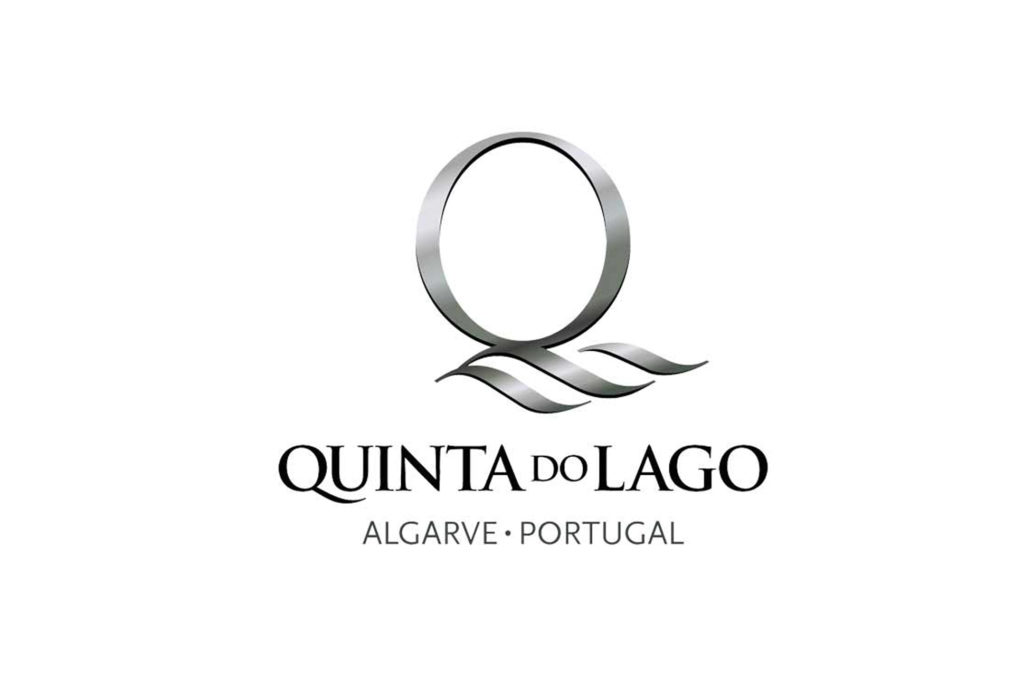 Quinta do Lago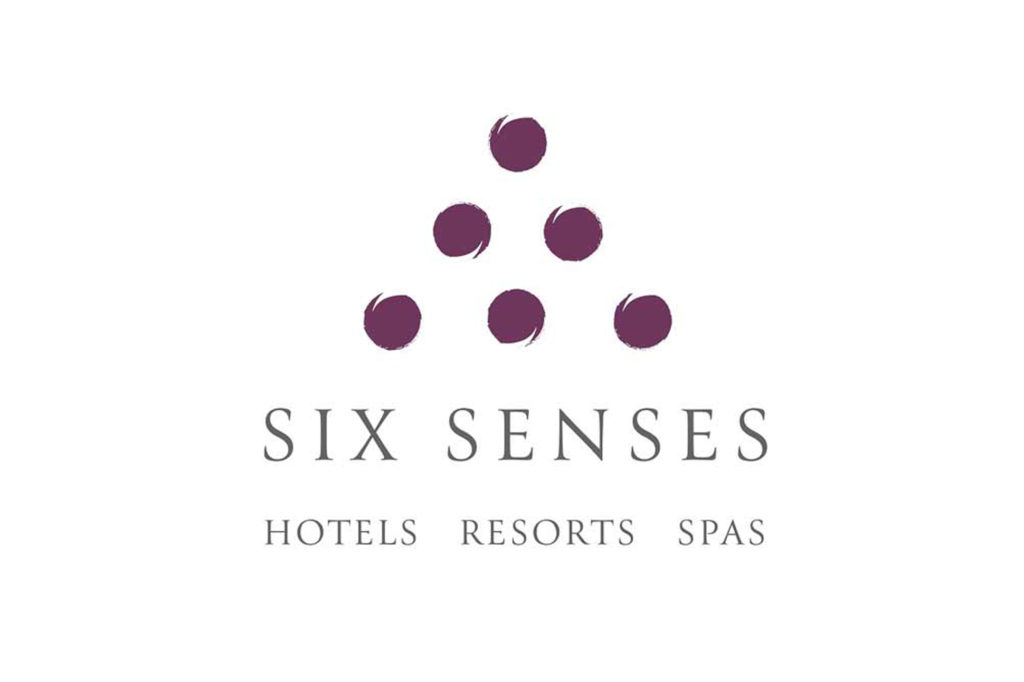 Six Senses
Most OutThere campaign
Winner: Six Senses – At home with Six Senses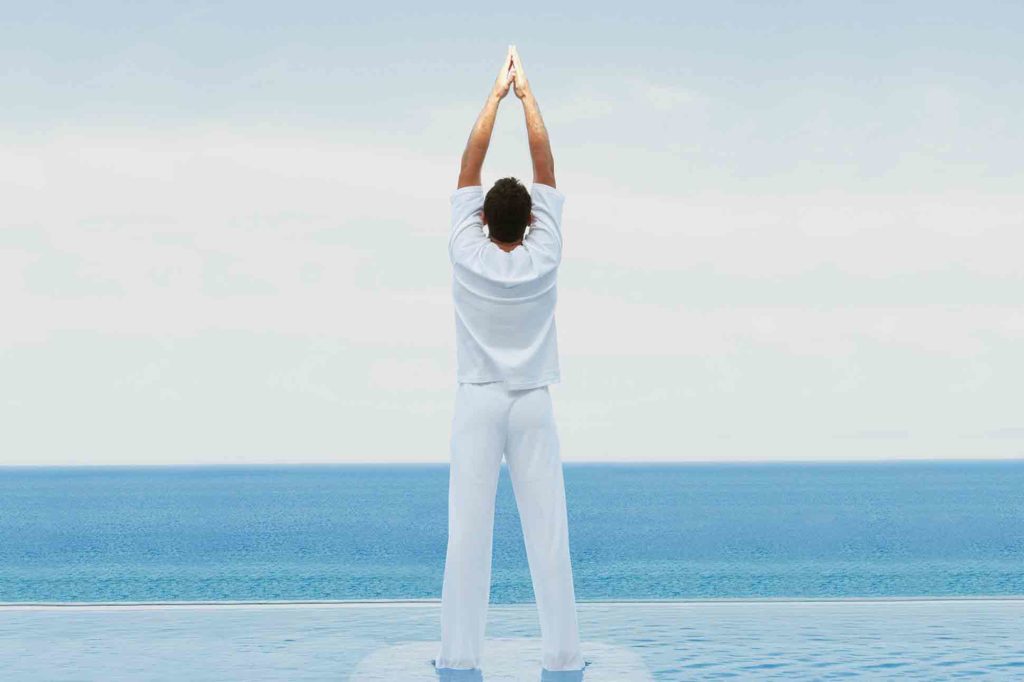 From meditation experts in beatific Bhutan to gut-health nutritionists in fairytale Fiji, wellbeing leaders Six Senses remained dedicated to feeding their loyal fans with inspiring ways to live life to the fullest from home and to approach the lockdown mindfully.
Finalists: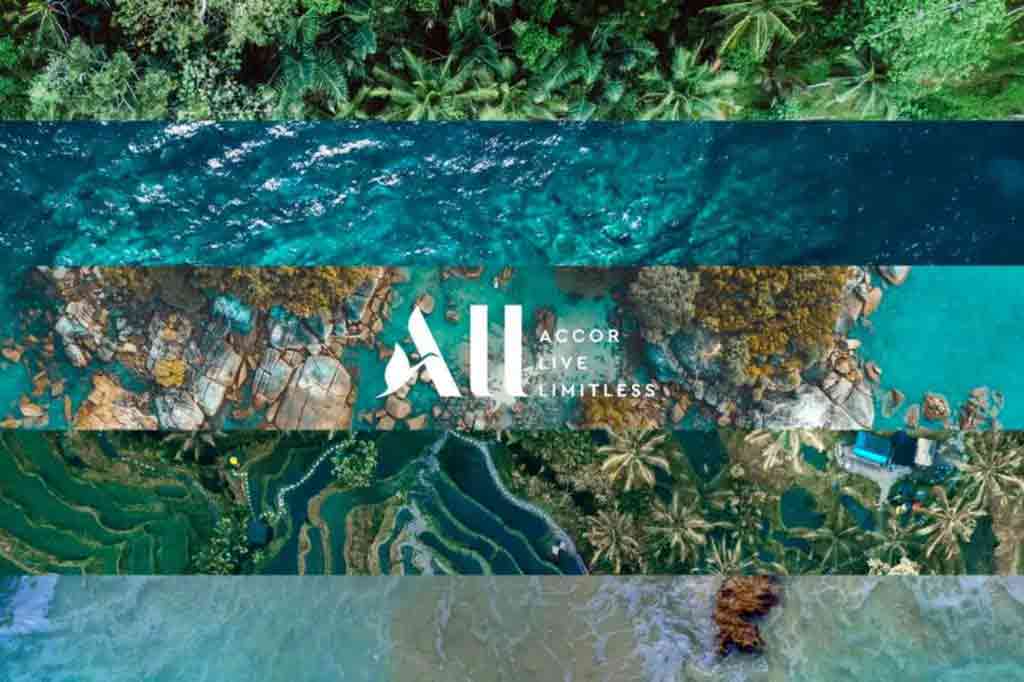 Reignite your love for travel – ACCOR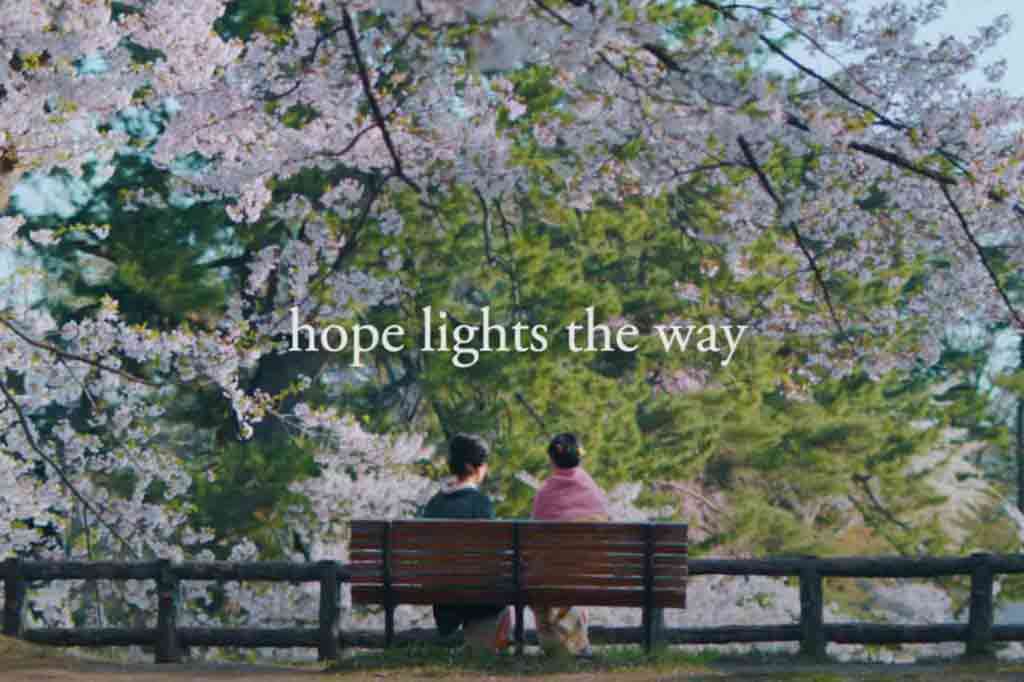 Beyond the clouds, there is always light – JNTO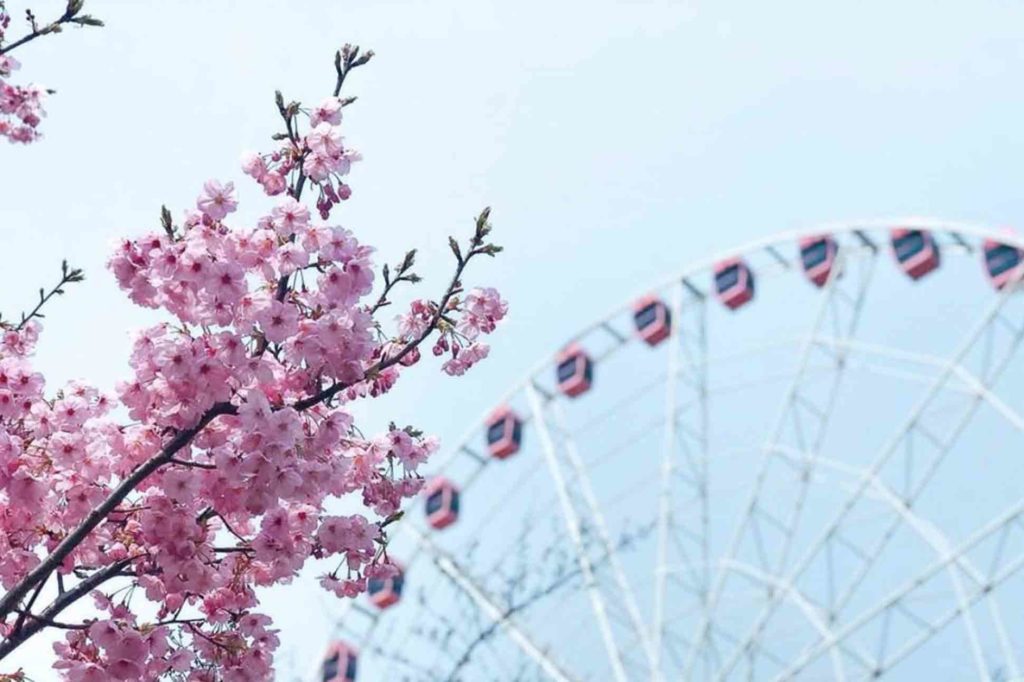 #InThePink – The Langham Hotels & Resorts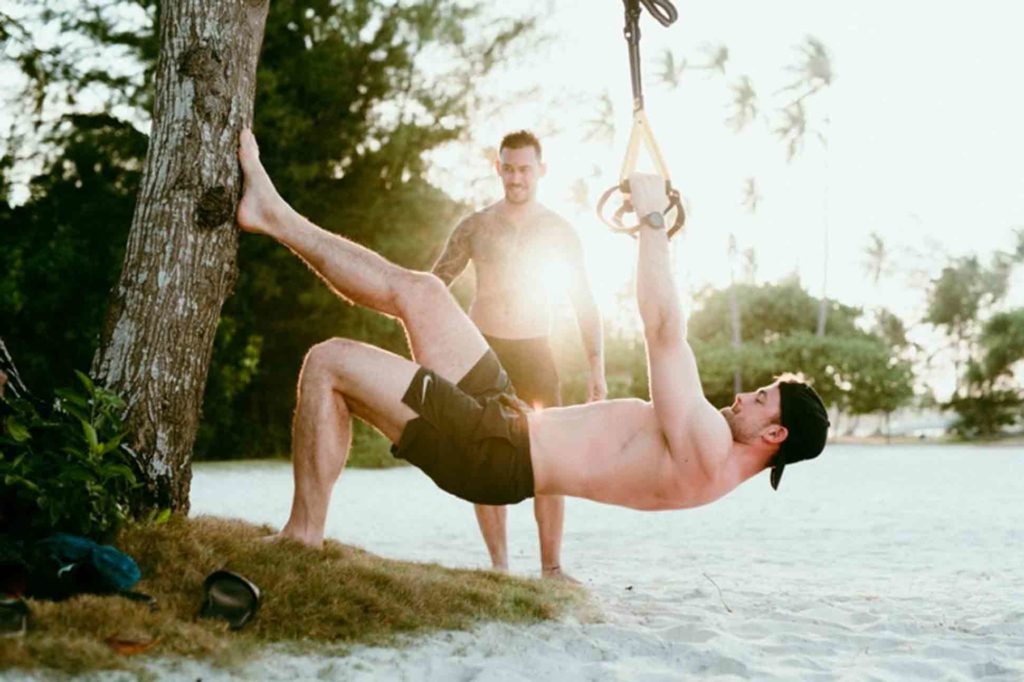 NIZUC at home – NIZUC Resort & Spa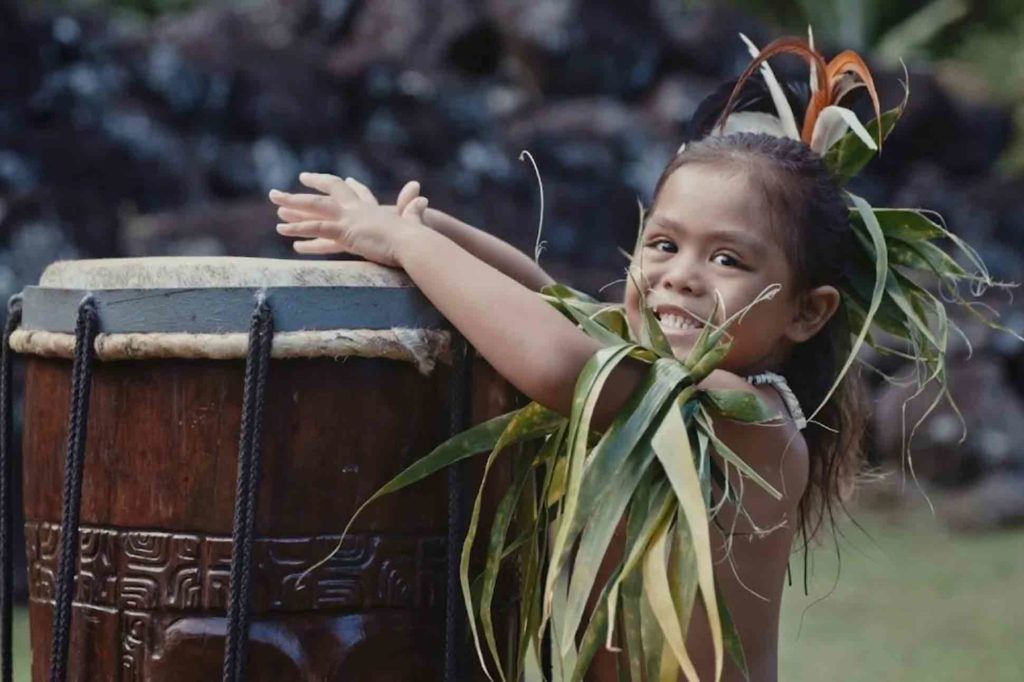 Reconnect with the world – Tahiti Tourisme
Most OutThere champion
Winner: Robert Sharp, Out Adventures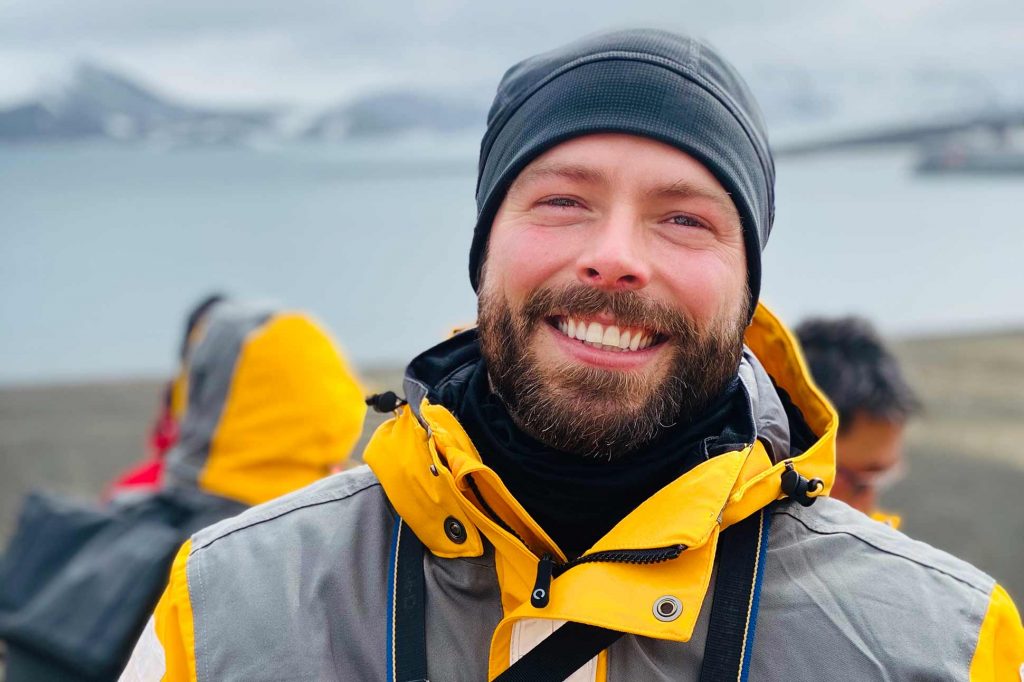 Putting the needs and concerns of travellers and the LGBTQ+ community first – particularly during the pandemic – has always been at the forefront of what Canadian group tour leaders Out Adventures – owned by Robert Sharp – is all about.
Finalists: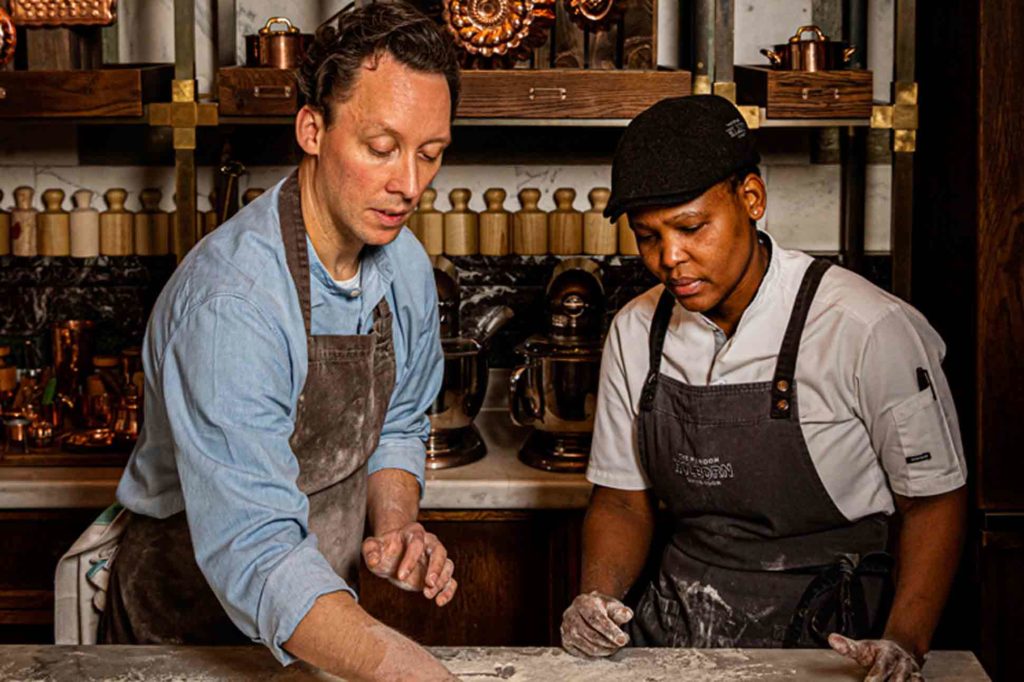 Calum Franklin & Nokx Majozi – Rosewood London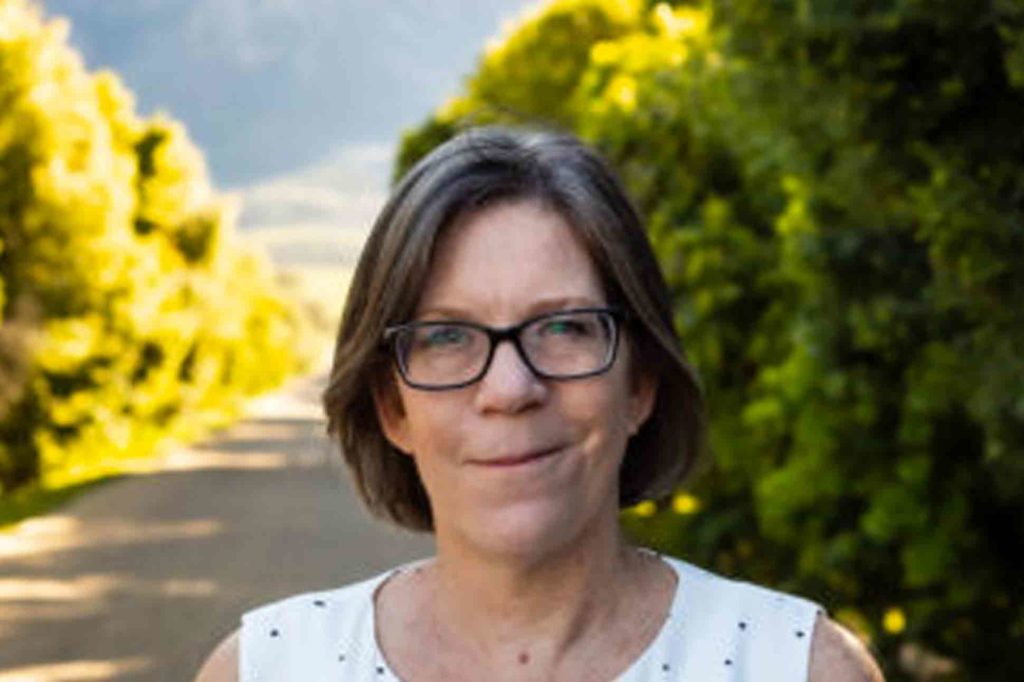 Georgie Davidson – Boschendal
John Roberts – Anantara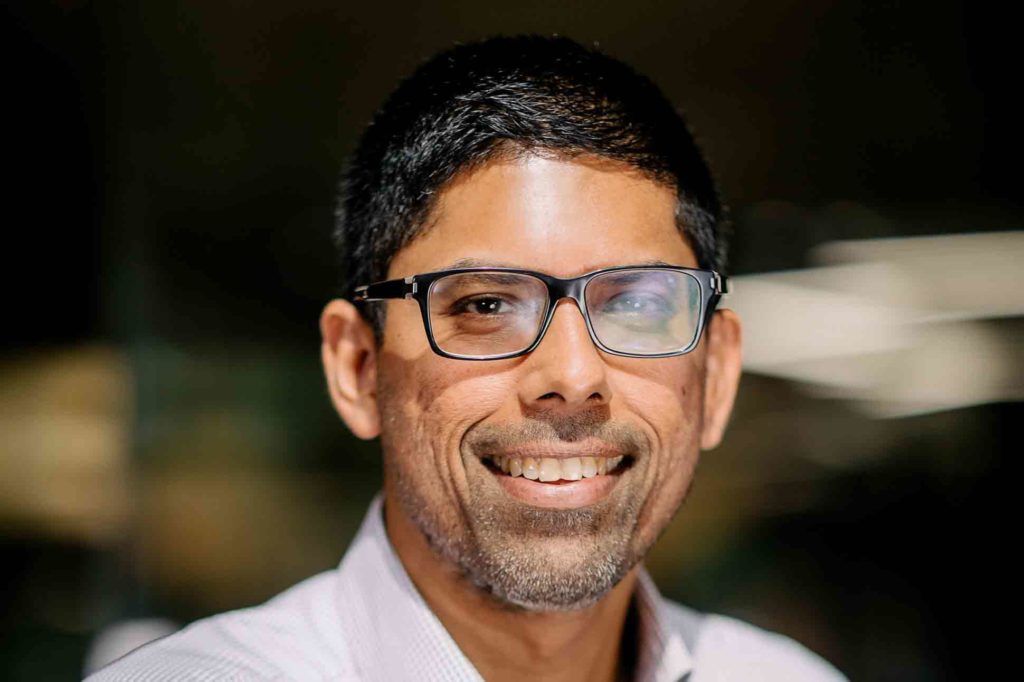 Malik Fernando – Resplendent Ceylon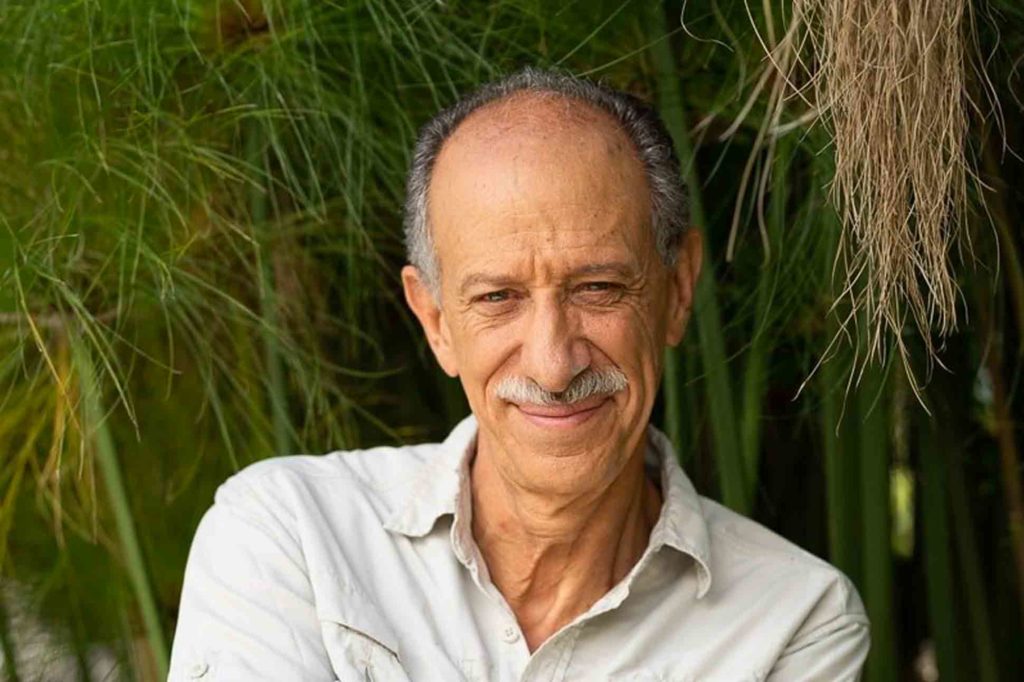 Roque Sevilla – Metropolitan Touring
Most OutThere initiative in community, conservation and sustainability
Joint winners: Bill Bensley & The Shinta Mani Foundation and Ride4Rangers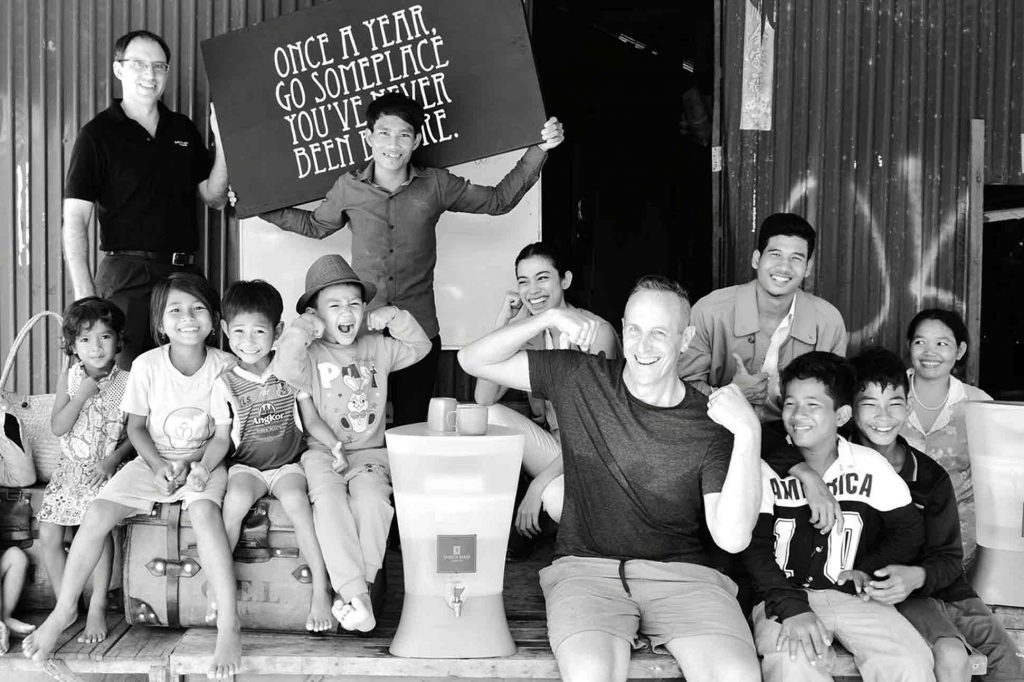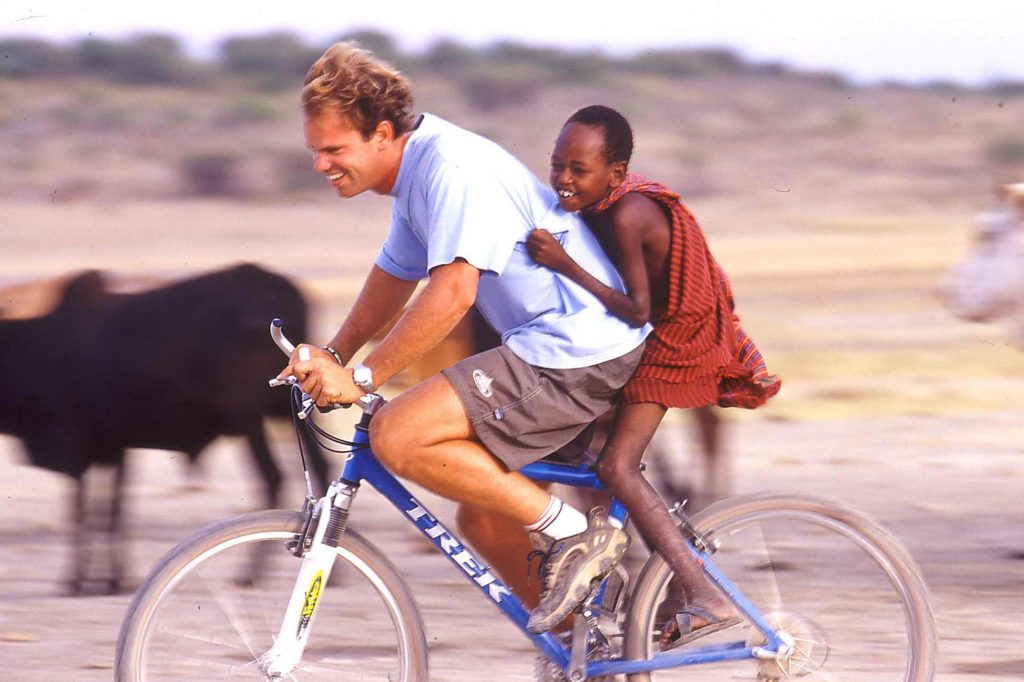 When it comes to protecting wildlife and the communities around it, Bill Bensley's Shinta Mani Foundation and Ben Morison's Ride4Rangers have both gone the extra mile, by increasing the intensity of their work, or finding new ways to fund their projects.
The Shinta Mani Foundation and Ride4Rangers will share the £5,000 collected from entry donations to further fund their projects.
Finalists: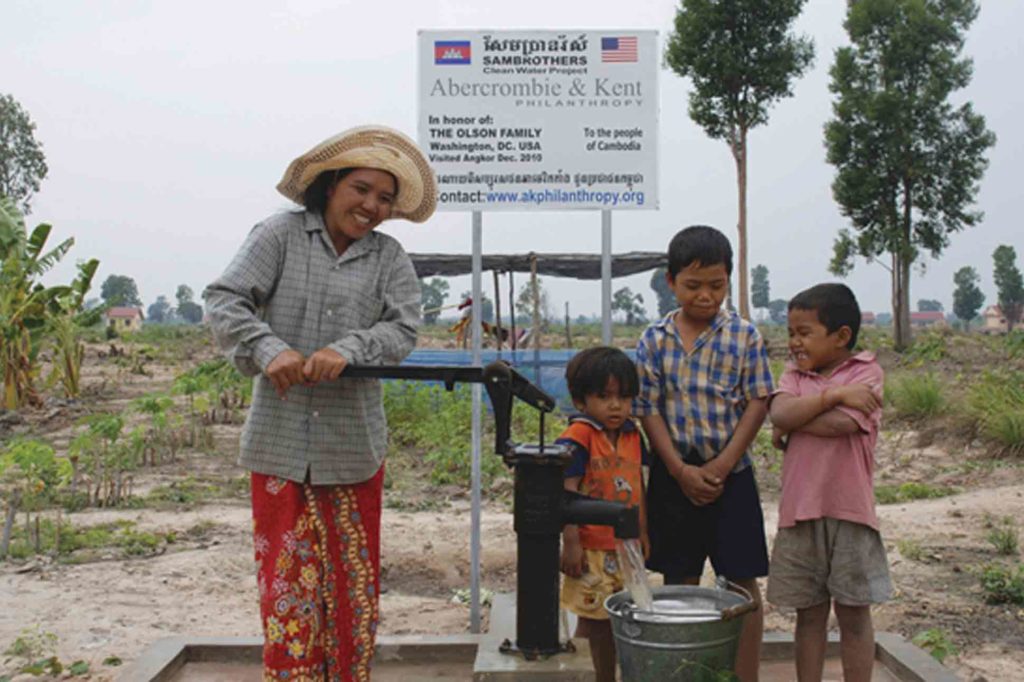 Abercrombie & Kent Philanthropy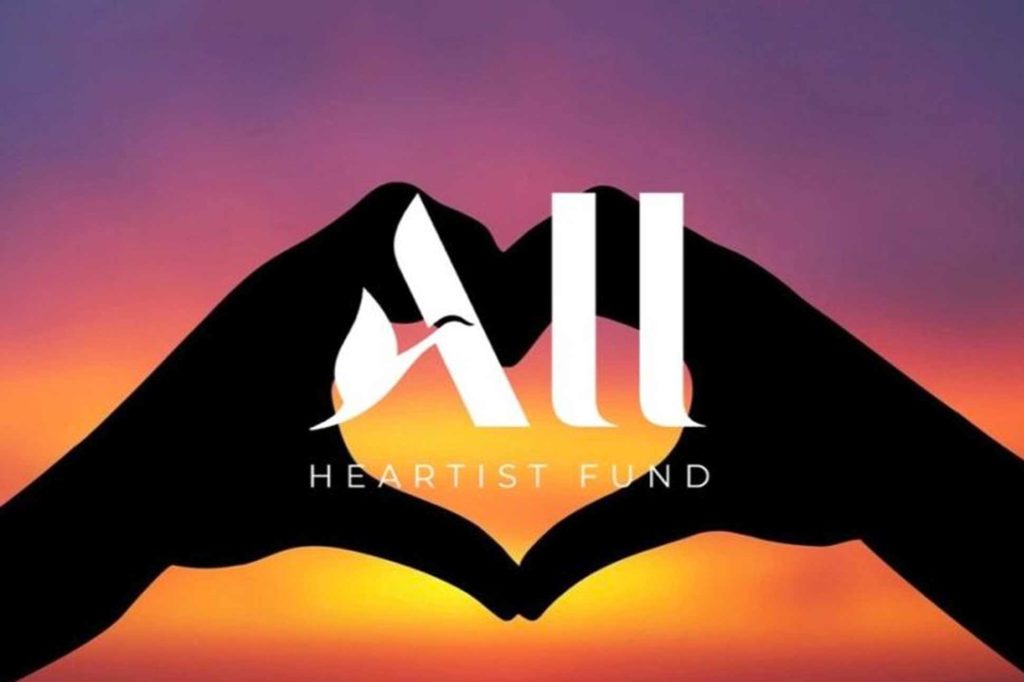 ACCOR – All Heartist Fund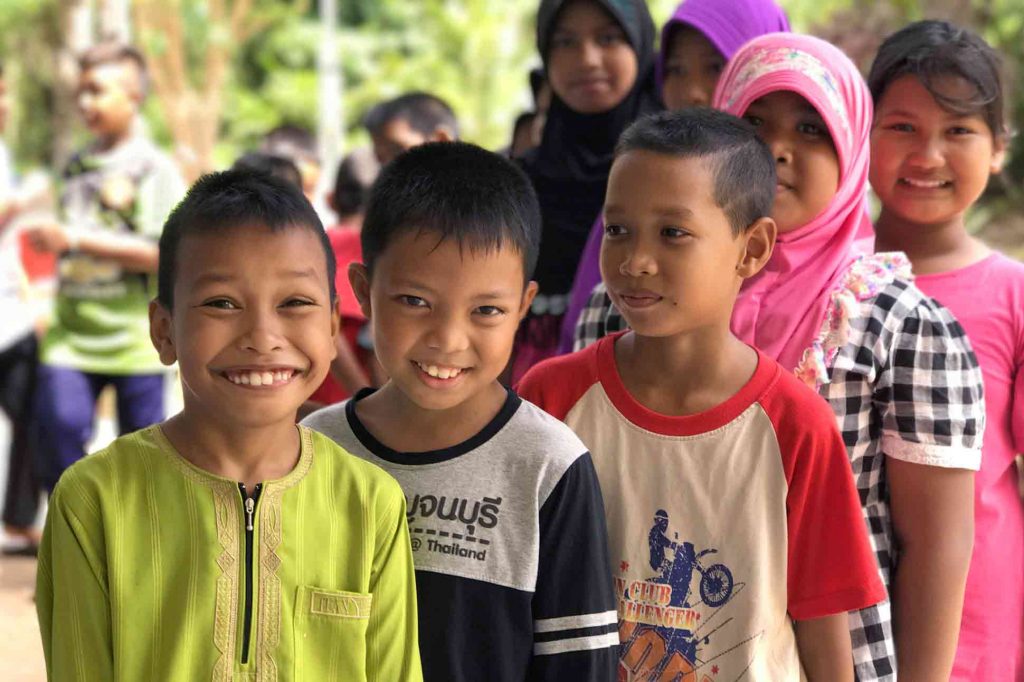 Six Senses – Give Rice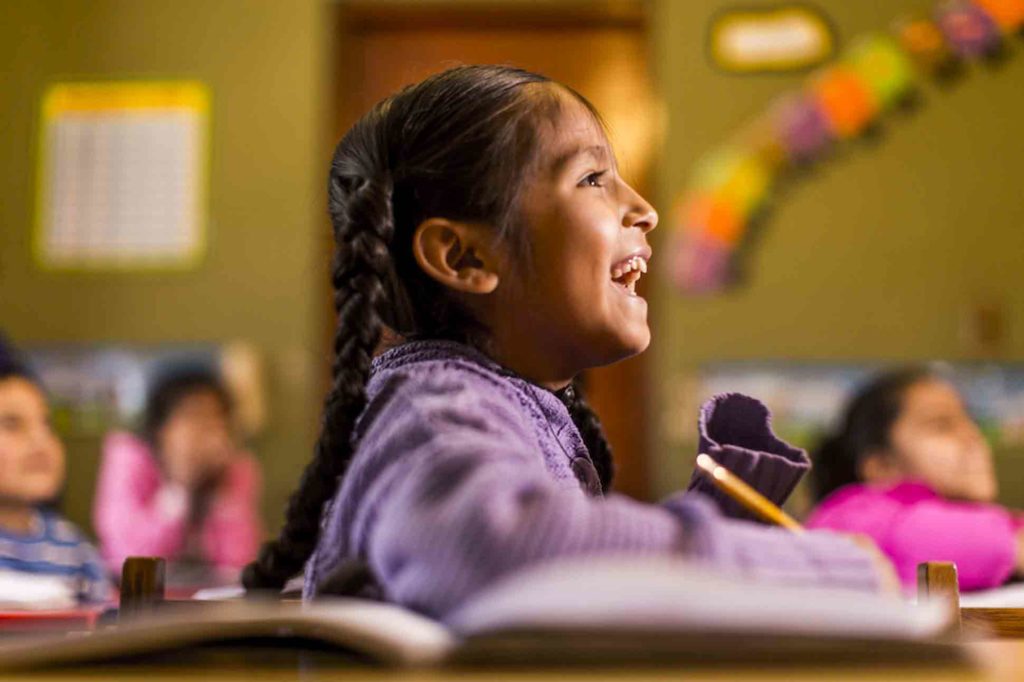 Sol y Luna Foundation
The following six categories for the Experientialist Awards are unrelated to COVID, but celebrate the luxury travel brands, that like us, are rooted in diversity, discovery and discernment at any time and linked to the six OutThere traveller profiles.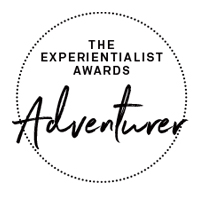 The Adventurer award
Winner: Cookson Adventures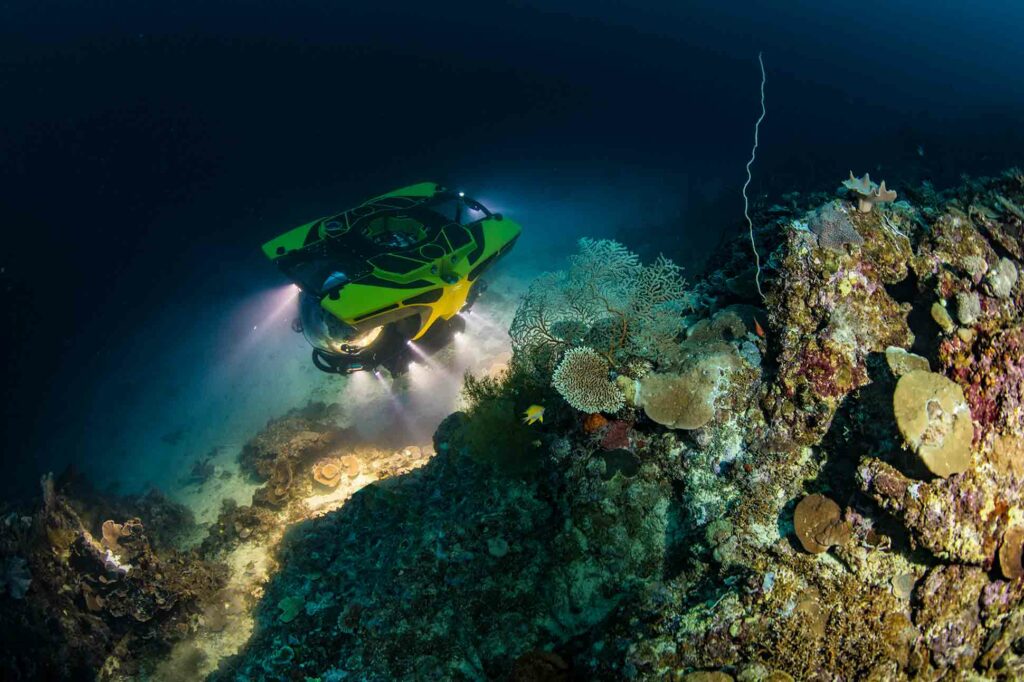 Setting a new bar in hyper-personalised, super-luxury adventure travel, Cookson Adventures are enticing curious and worldly travellers to head out and explore the planet once again in a distinctive, fine-tuned and moreover, safe way.
Finalists: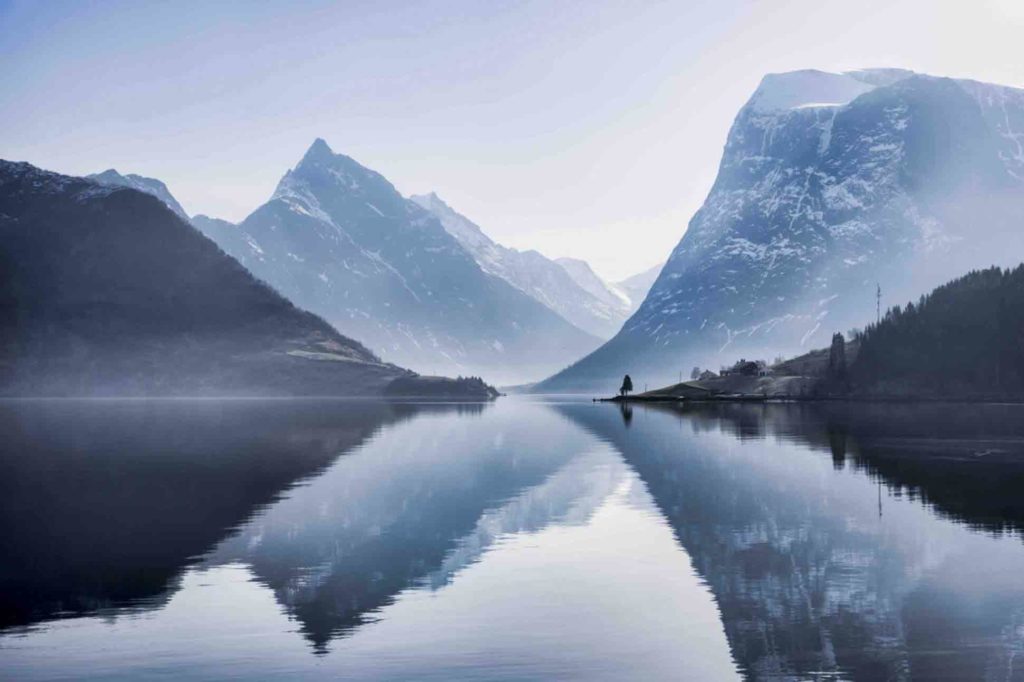 62°NORD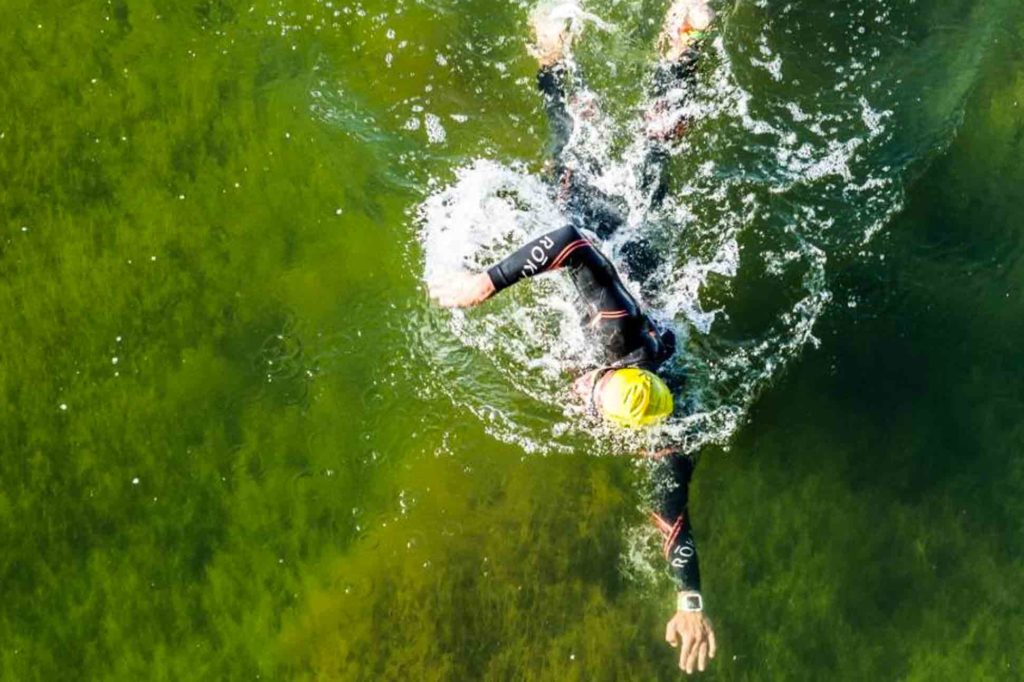 Another World Adventures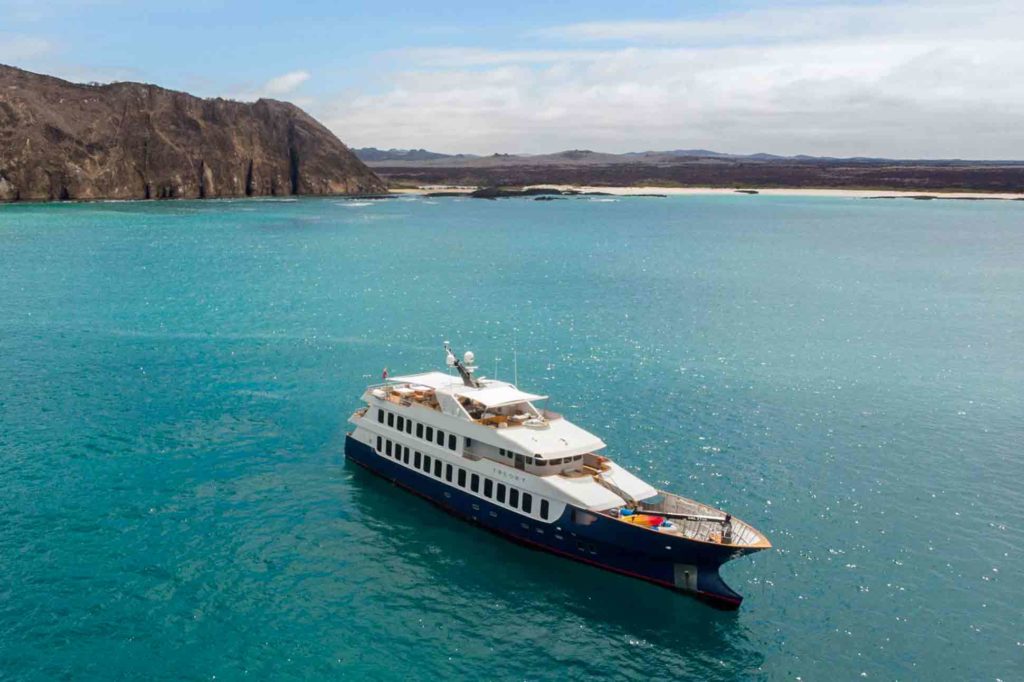 Ecoventura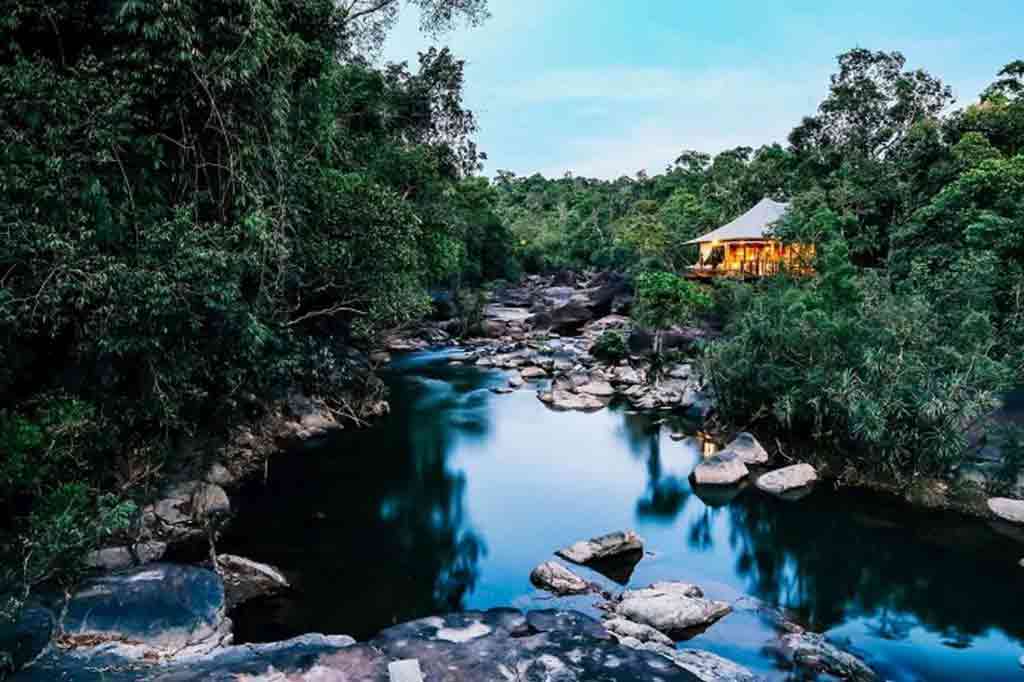 Bensley Collection – Shinta Mani Wild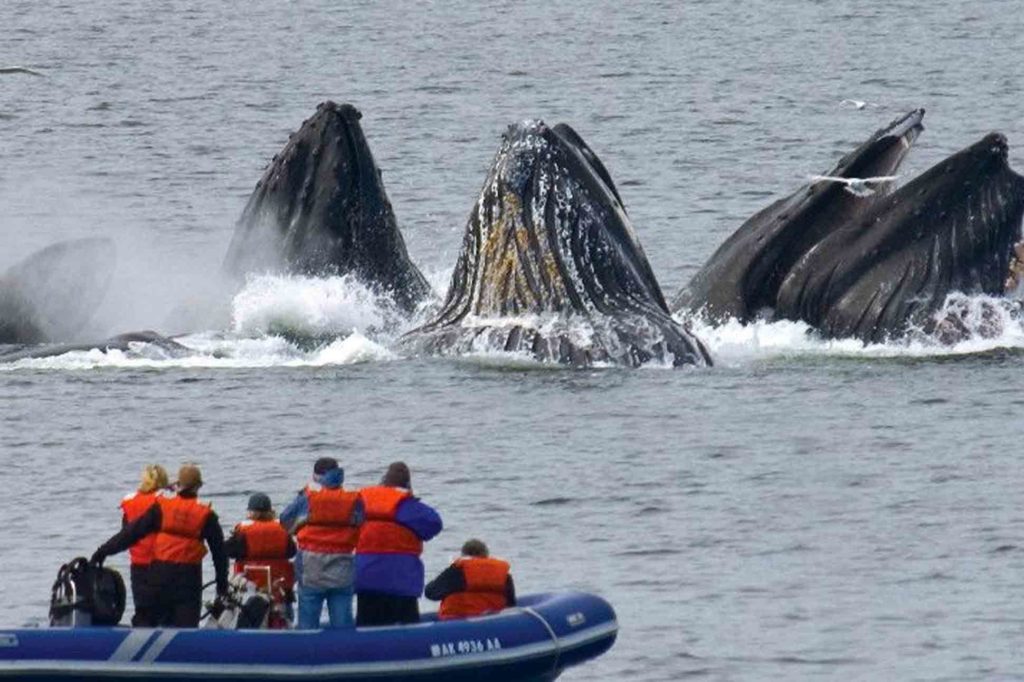 Uncruise Adventures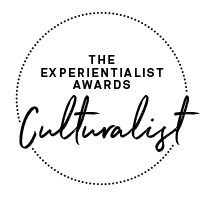 The Culturalist award
Winner: The Siam x Smiling Albino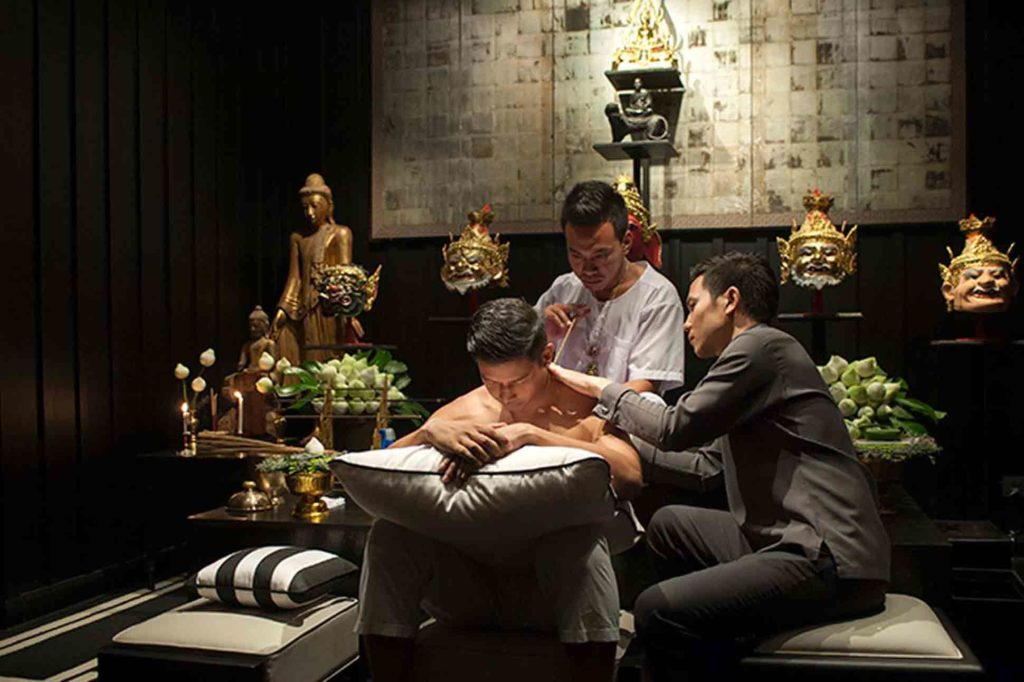 We got quite literally under the skin of Thai culture in Bangkok, Thailand's 'City of Angels' with The Siam. The sophisticated luxury hotel that has developed a true sense of place has caught the eye of OutThere travellers, especially when paired with out-of-the-box cultural immersion courtesy of Smiling Albino.
Finalists: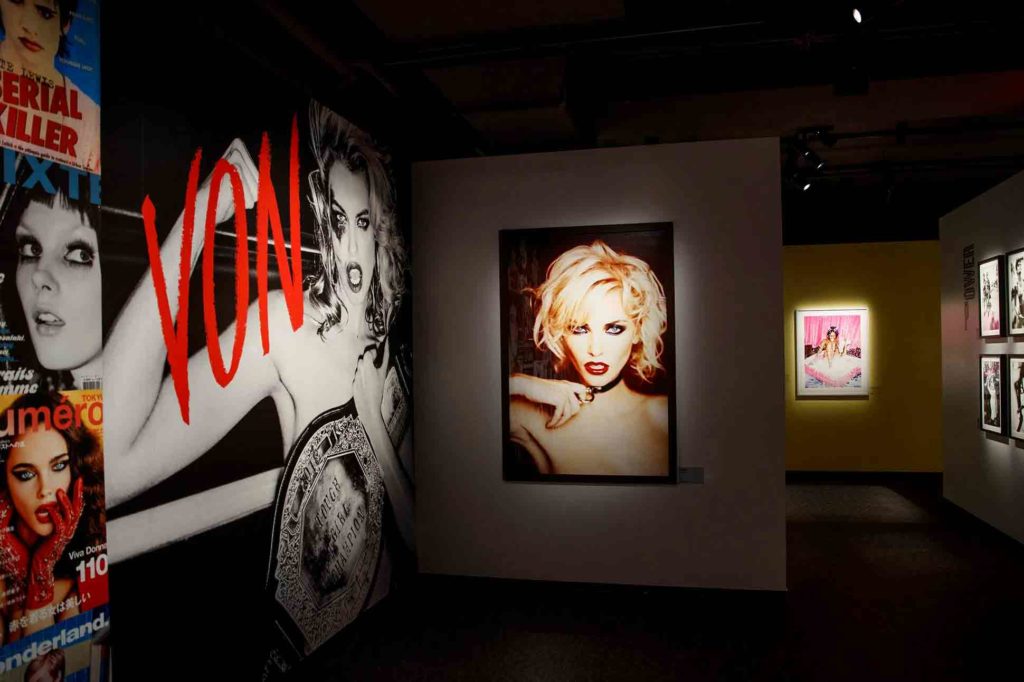 Fotografiska New York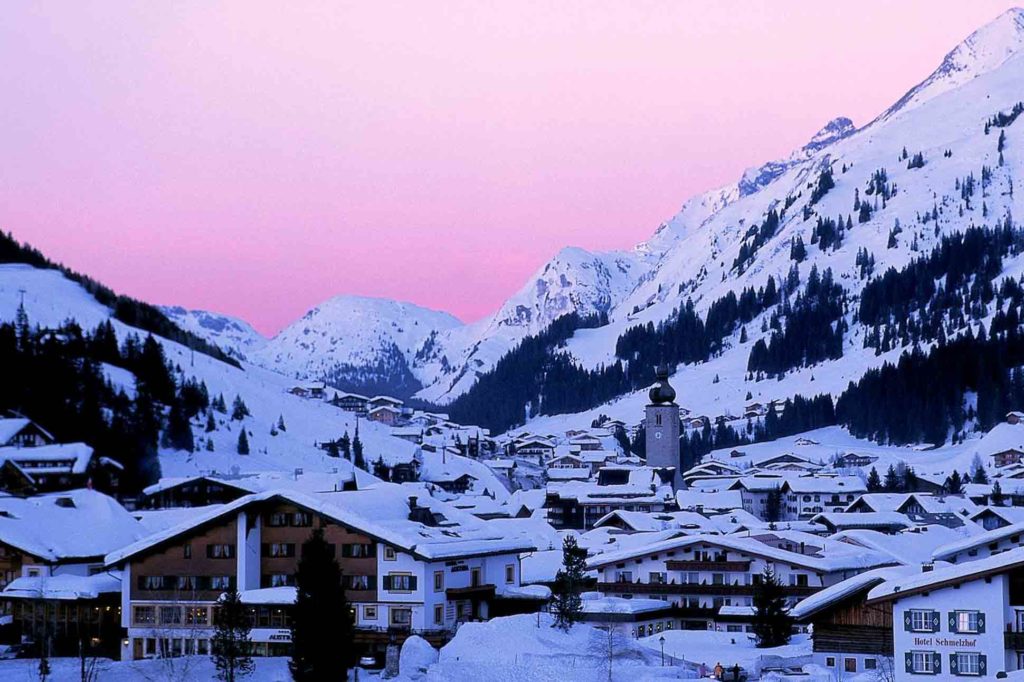 Kristiania Lech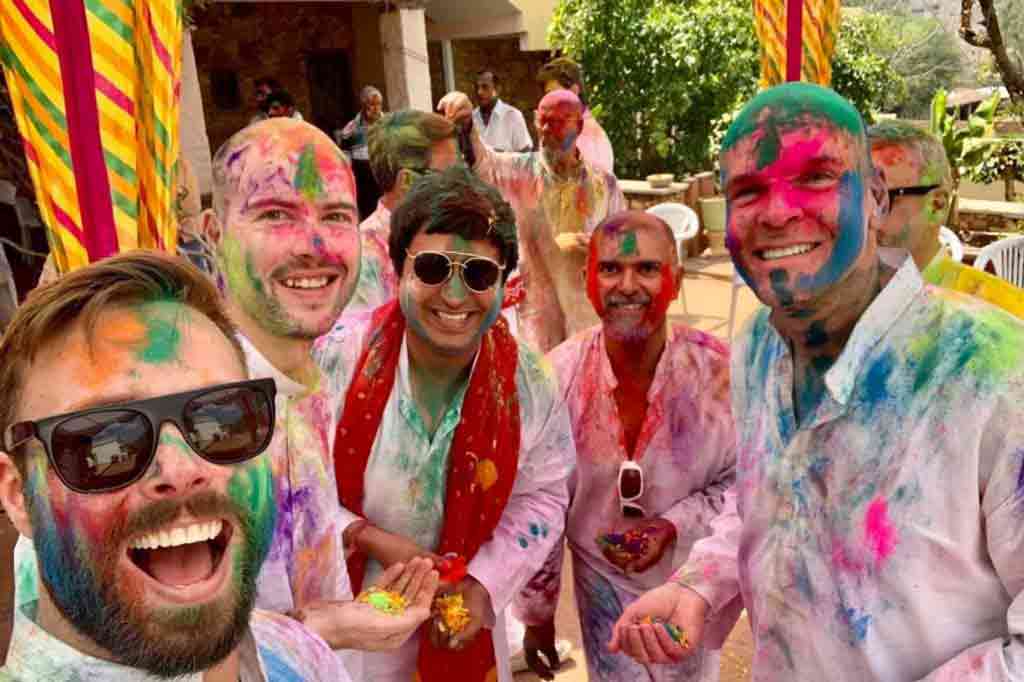 Out Adventures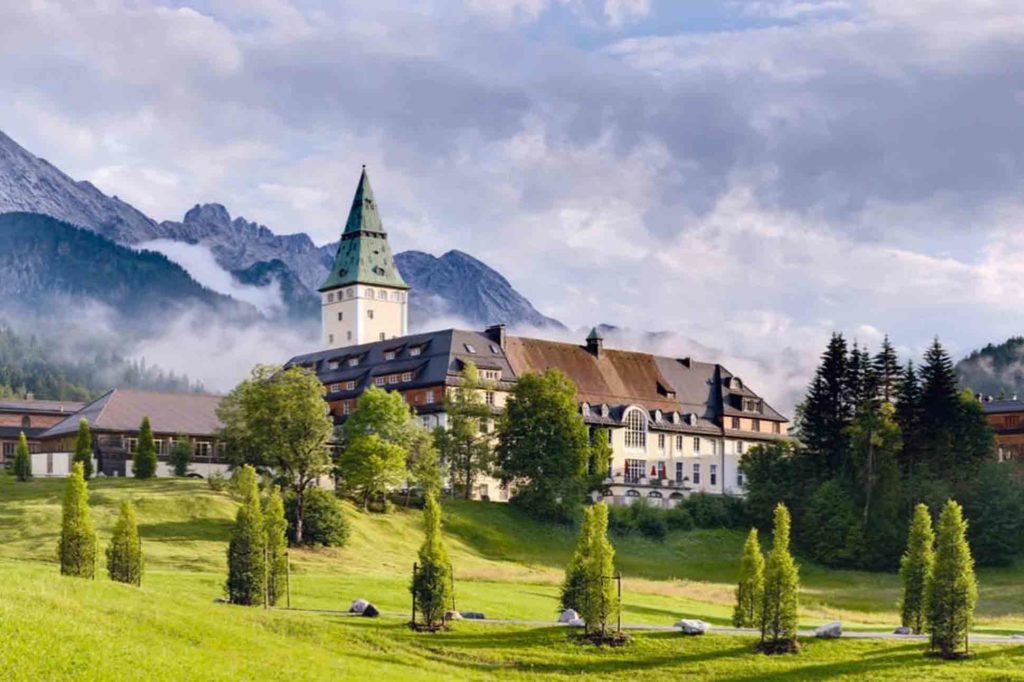 Schloss Elmau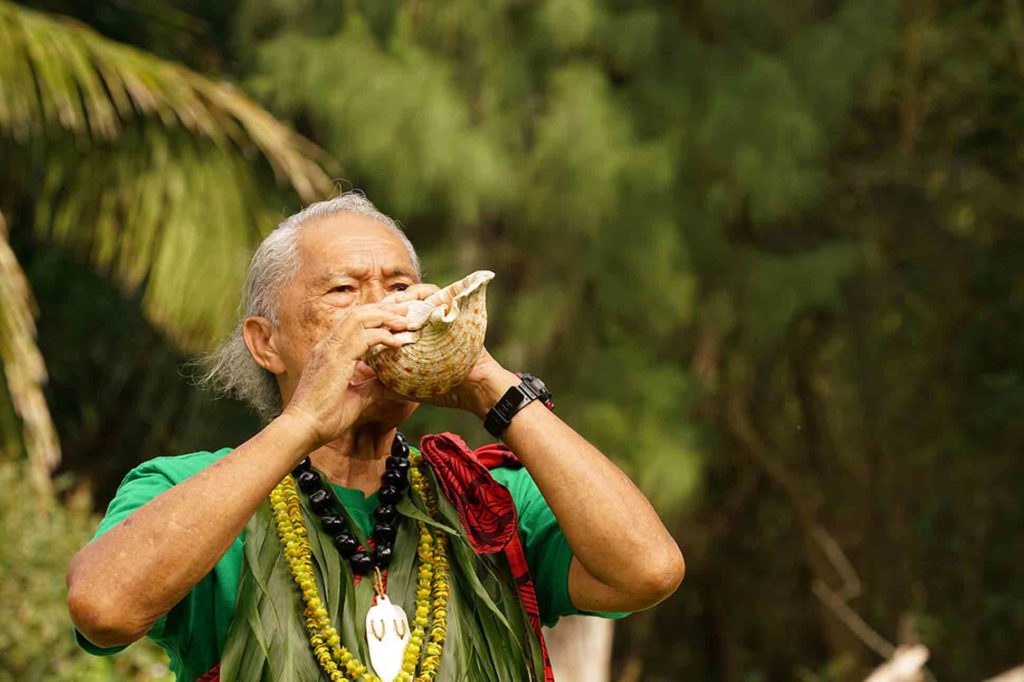 Uncruise Adventures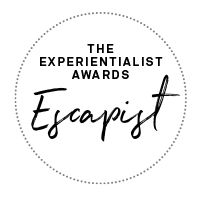 The Escapist award
Joint winners: Chablé Hotels and SHA Wellness Retreat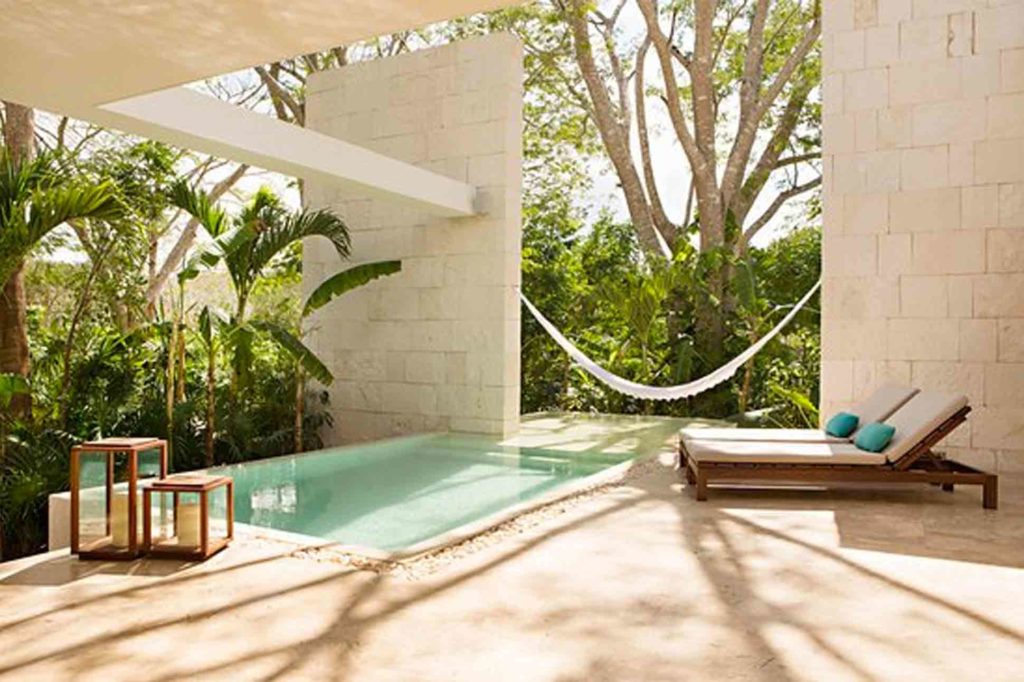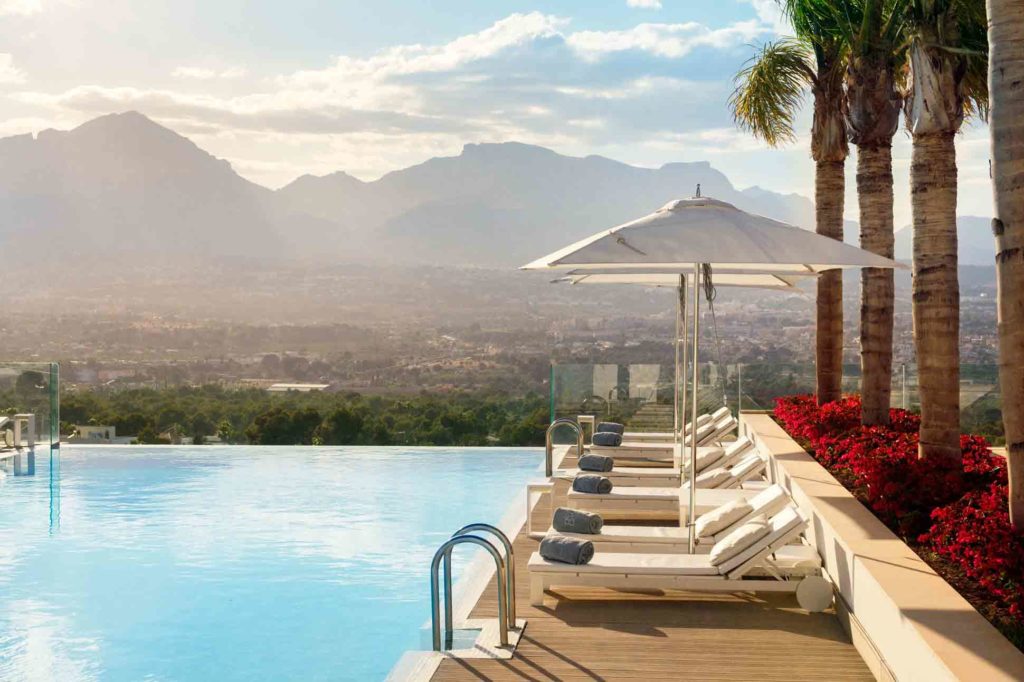 After the year that was, it seems that escapism and wellness have firmly cemented their intrinsic bond and are high on the list of priorities for OutThere travellers. Chablé Hotels on Mexico's East Coast and SHA Wellness Clinic in Spain take this hotly contested category.
Highly commended: COMO Hotels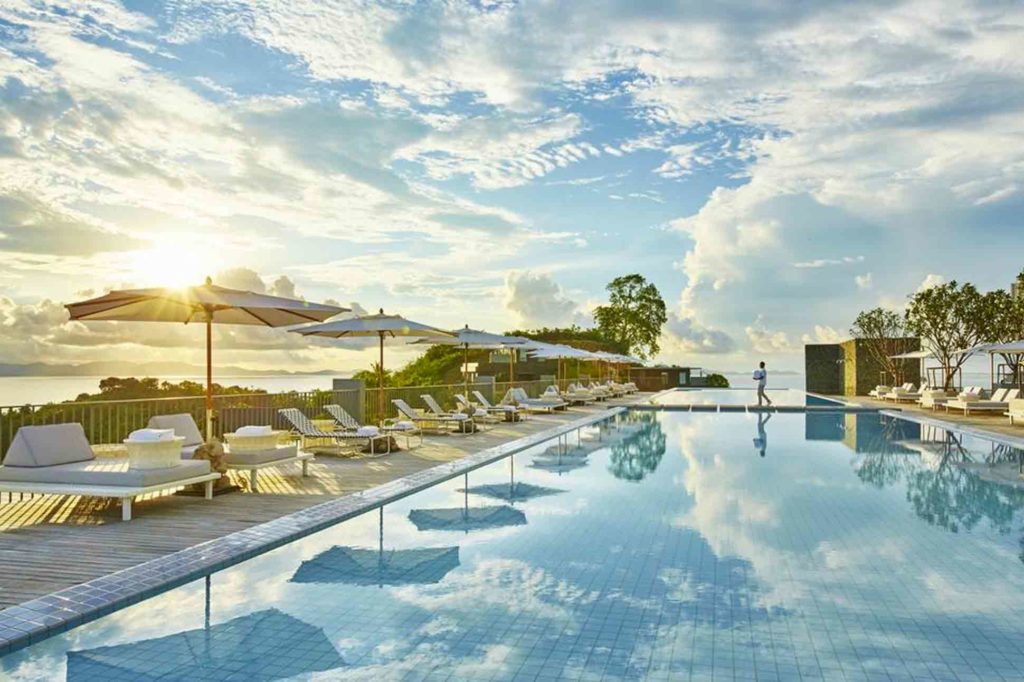 COMO Hotels' proactive approach to wellness and holistic wellbeing didn't go unnoticed by OutThere travellers and it came so close to topping the list, that we had just recognise it with a commendation.
Finalists: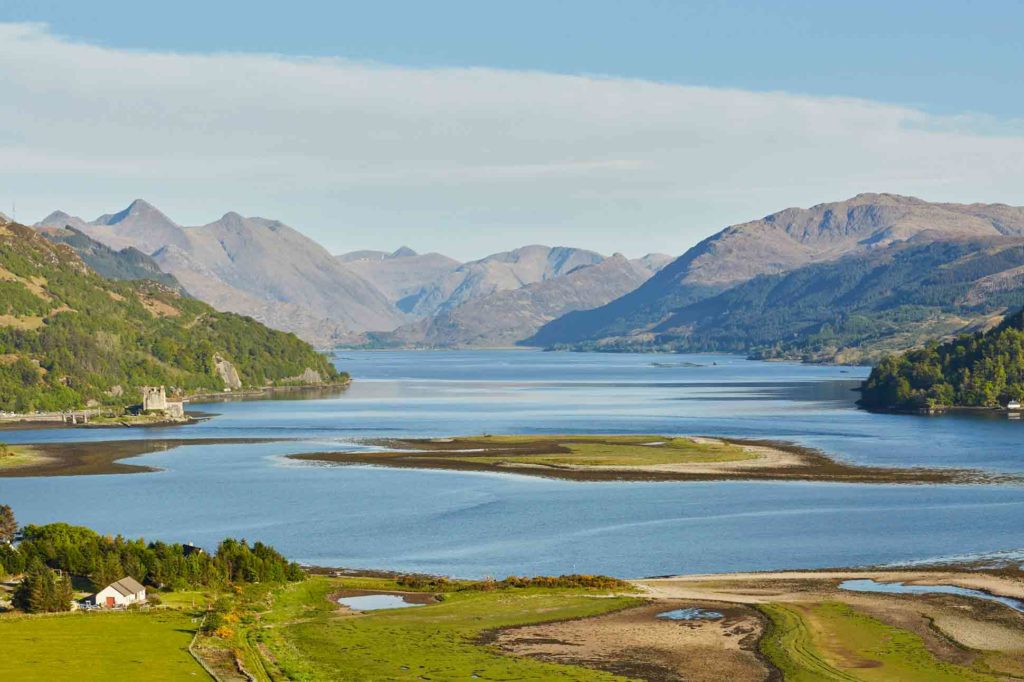 57 Nord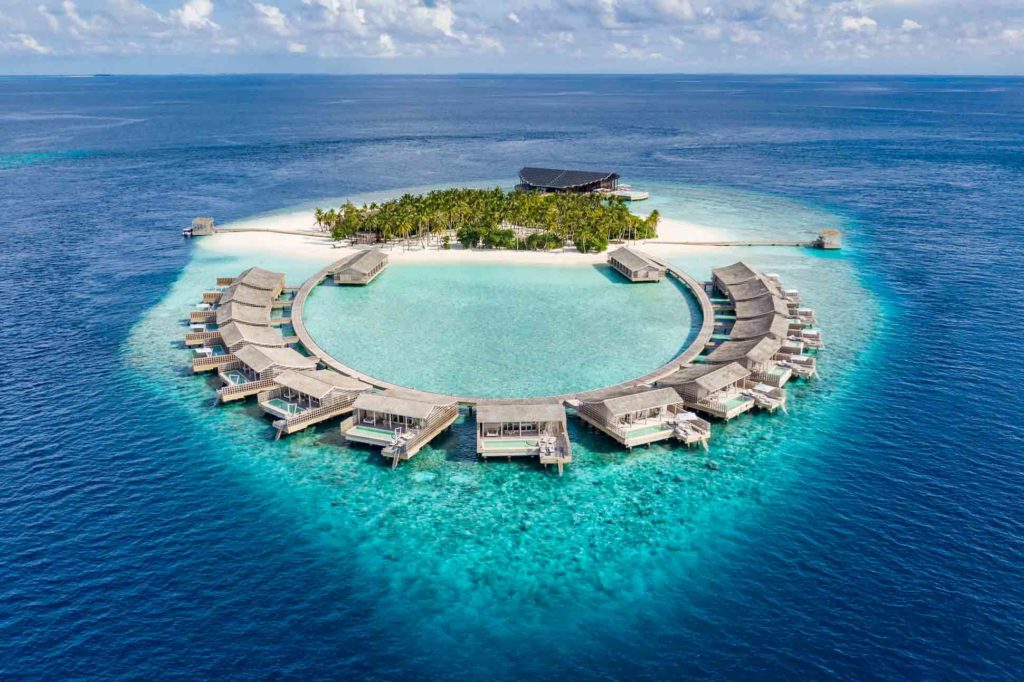 Kudadoo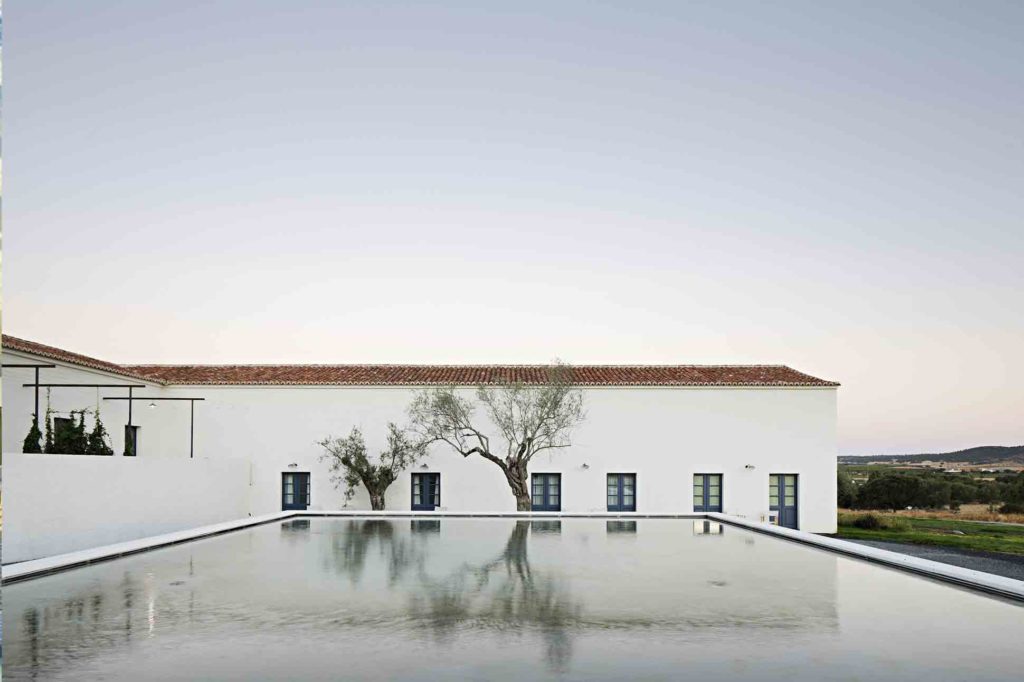 São Lourenço do Barrocal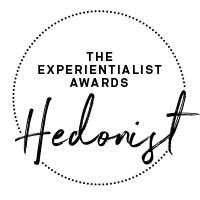 The Hedonist award
Winner: Tel Aviv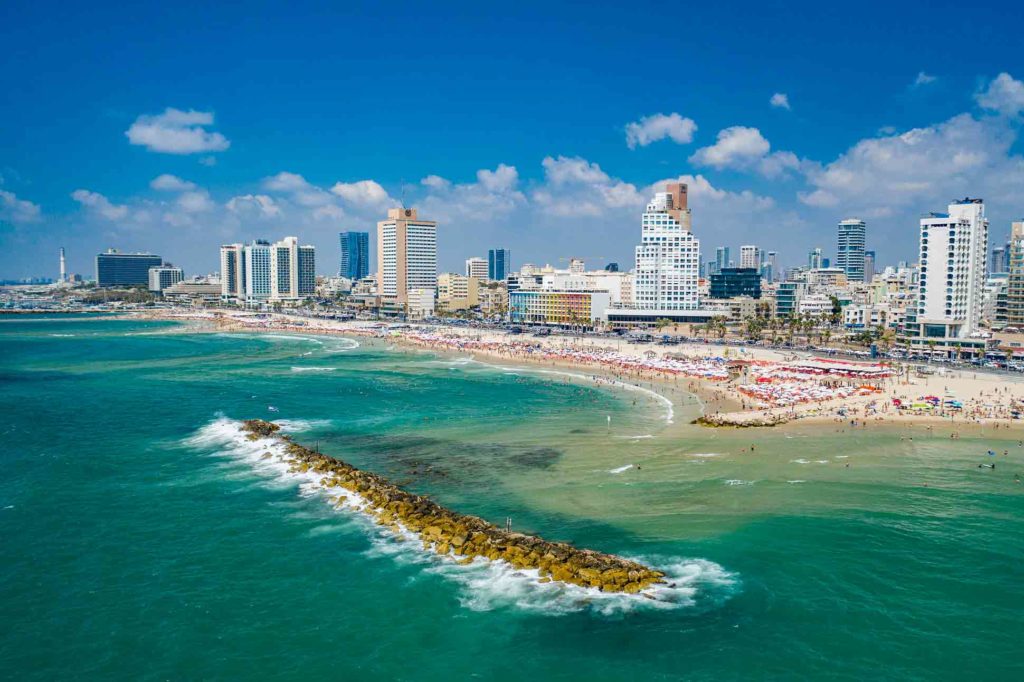 The beachside city of Tel Aviv has a long-held reputation for hedonism, a favourite of OutThere travellers who adore its full-of-life residents. We can't wait for the time to come when we will be able to celebrate the city's forward-looking exuberance once again.
Finalists: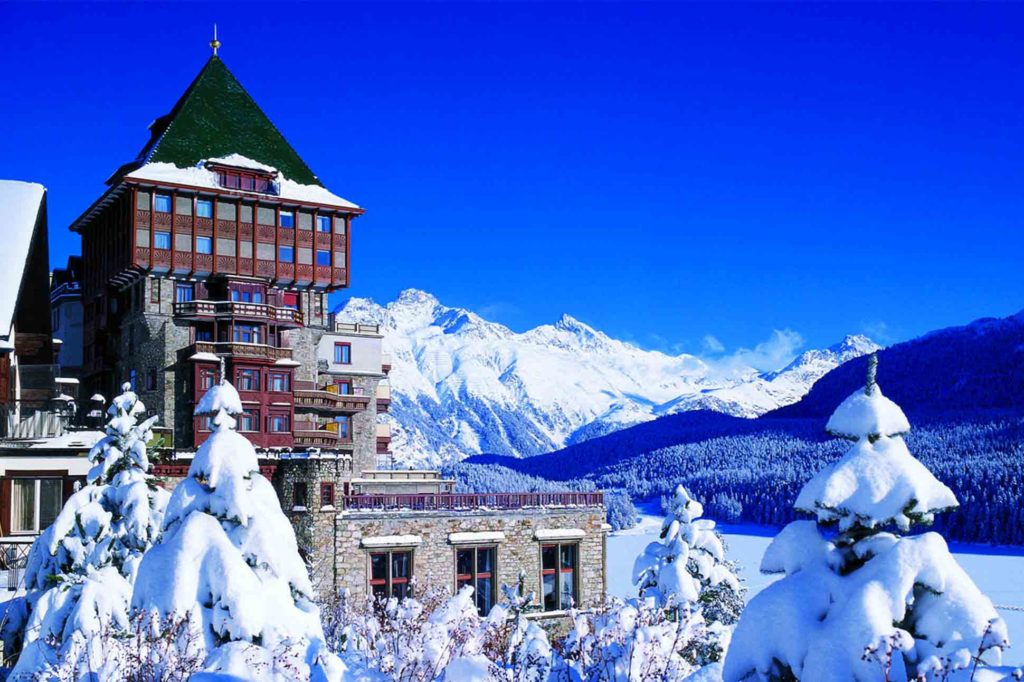 Badrutt's Palace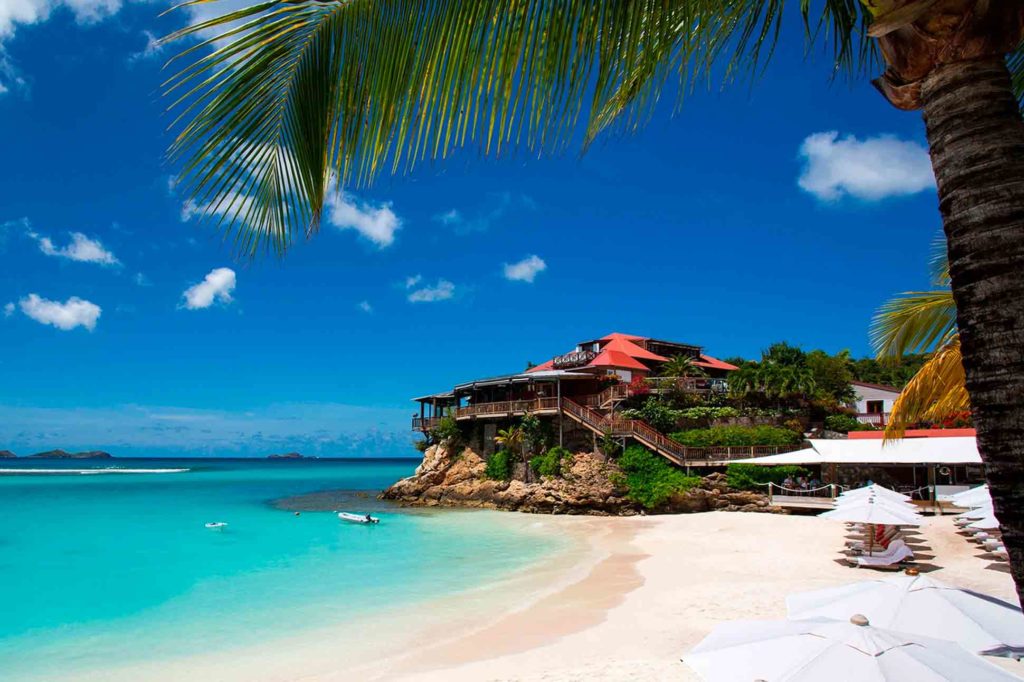 Eden Rock St Barths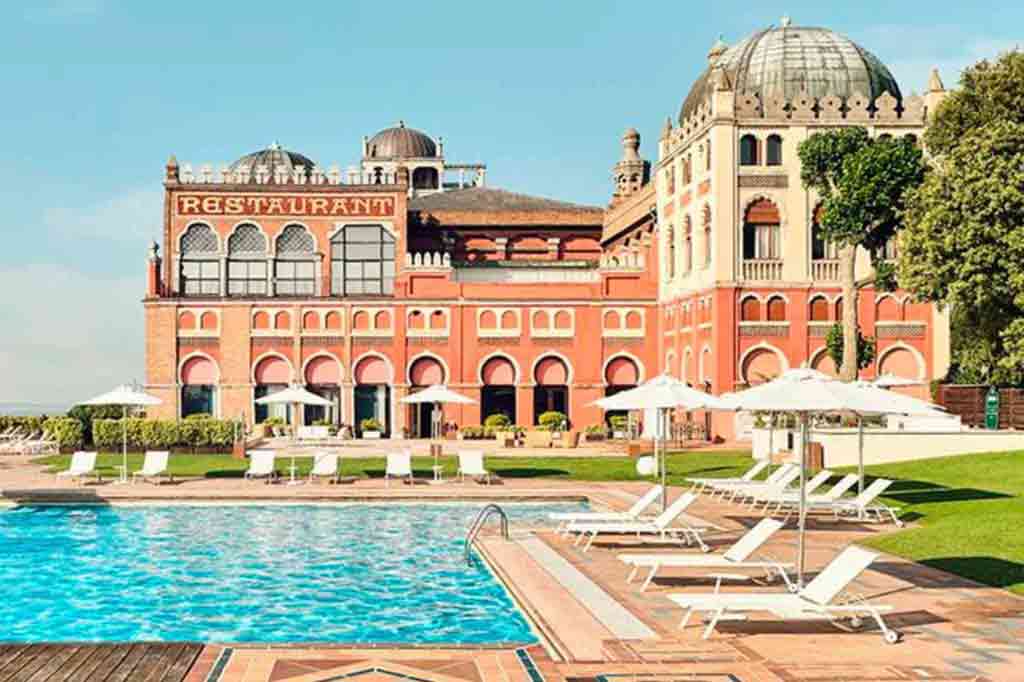 Iconic Luxury Hotels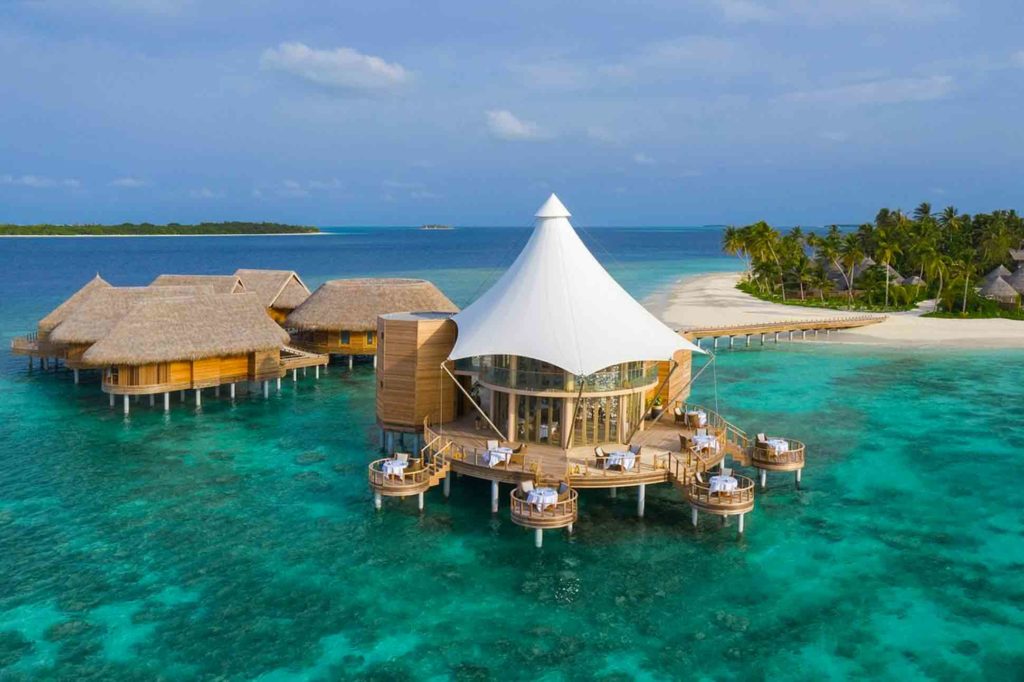 The Nautilus Maldives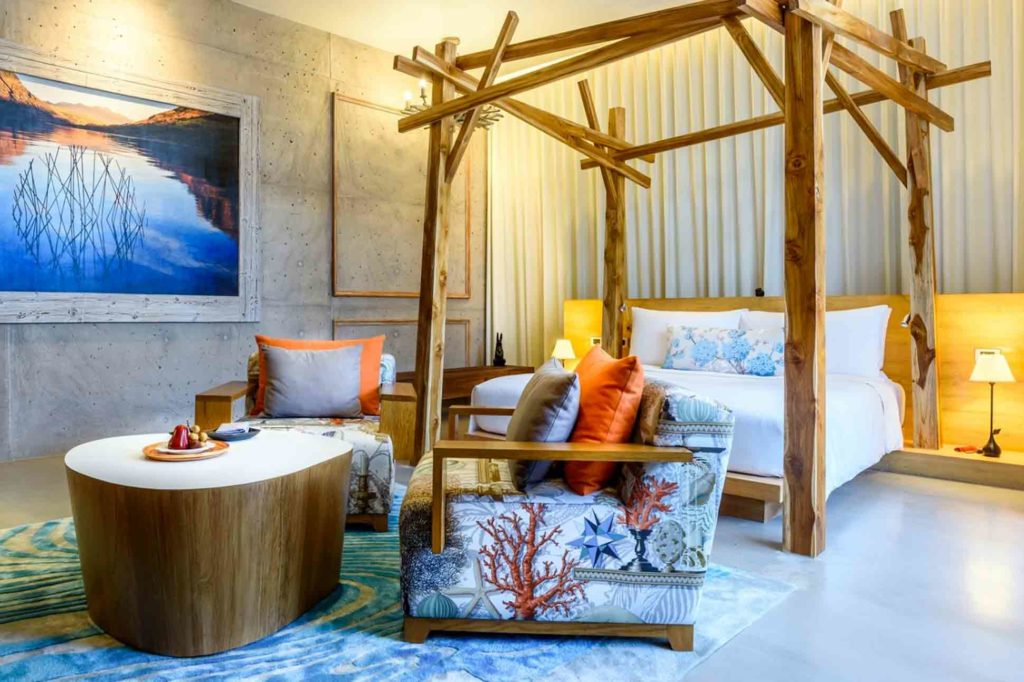 SO/ Hua Hin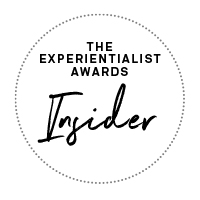 The Insider award
Joint winners: Ayu in the Wild and Carrier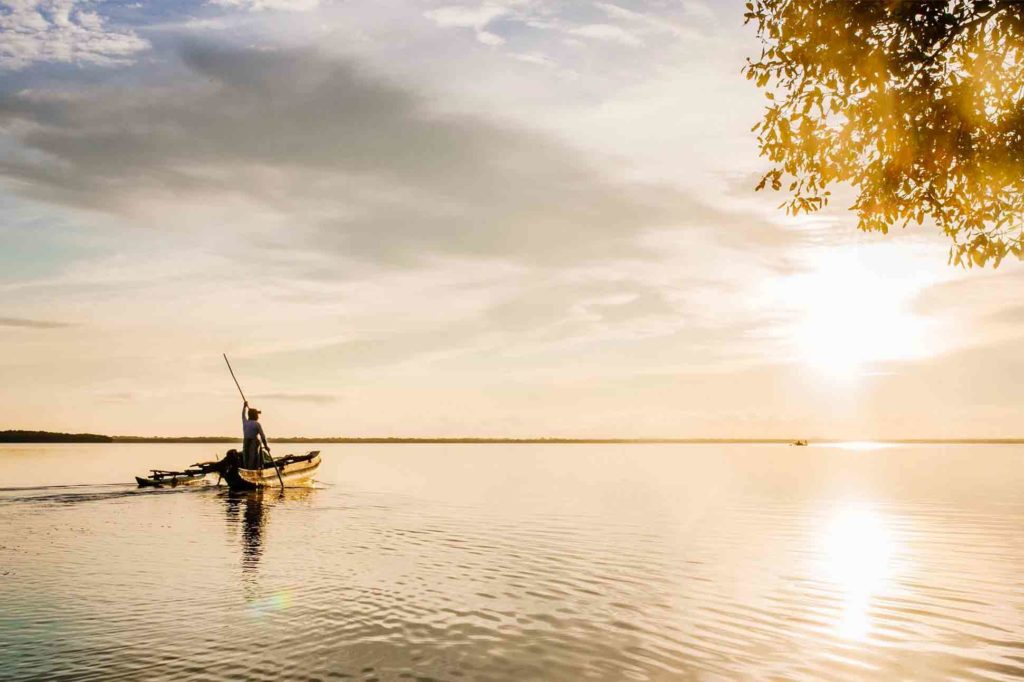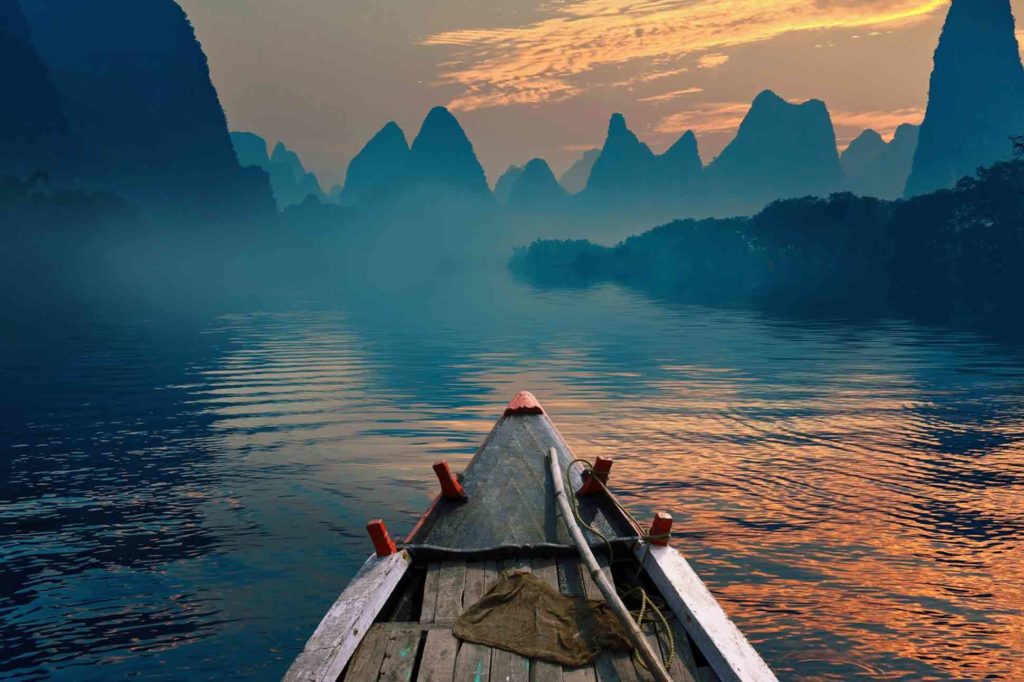 With the OutThere traveller always looking to adventure just that little bit slower, more intelligently and better, to discover the inside track on what's happening in a destination, who better than to turn to than this category's joint winners, Sri Lankan slow-travel experts Ayu in the Wild and luxury tour operator, Carrier.
Finalists:
These six brands are all centred around 'being in the know' – they're otherwise hard to access journeys, but made available because of the brand's innovation, creativity and connections.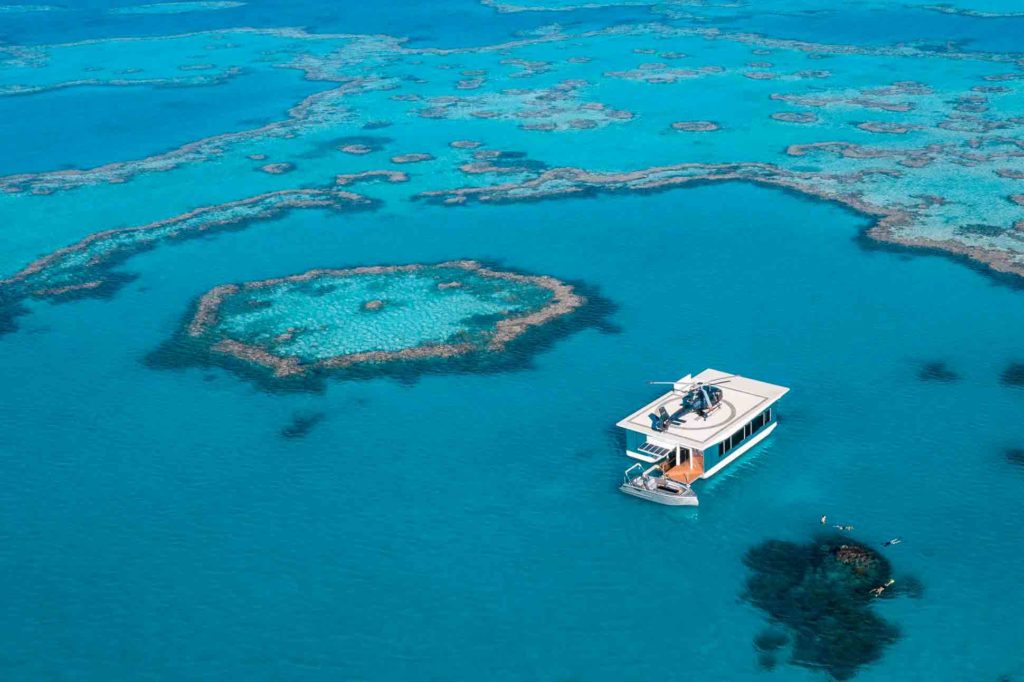 Abercrombie & Kent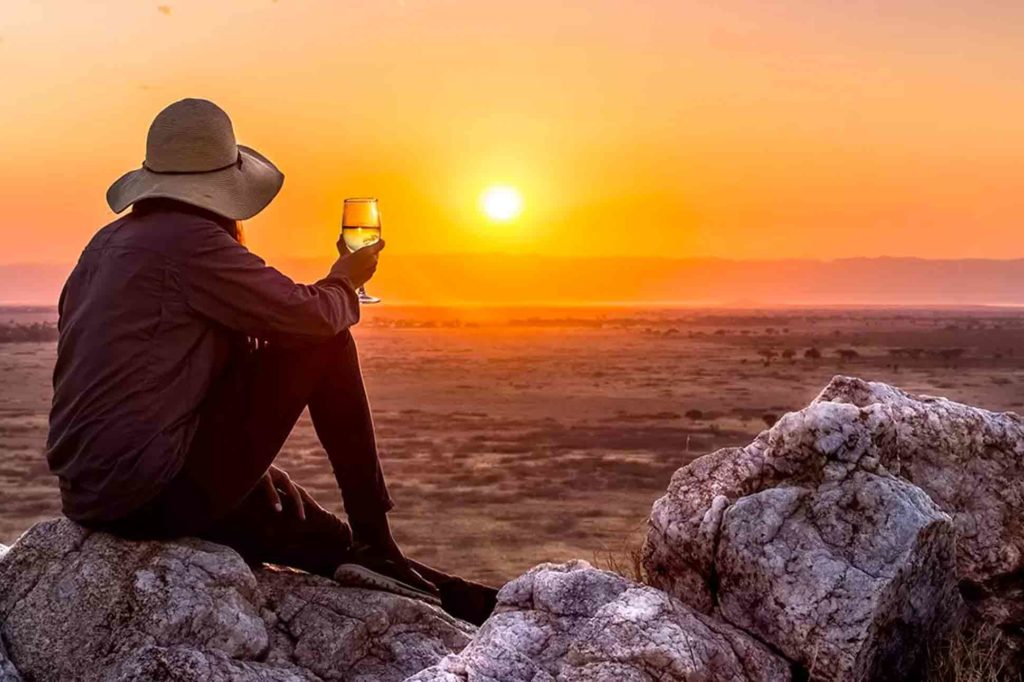 Another World Adventures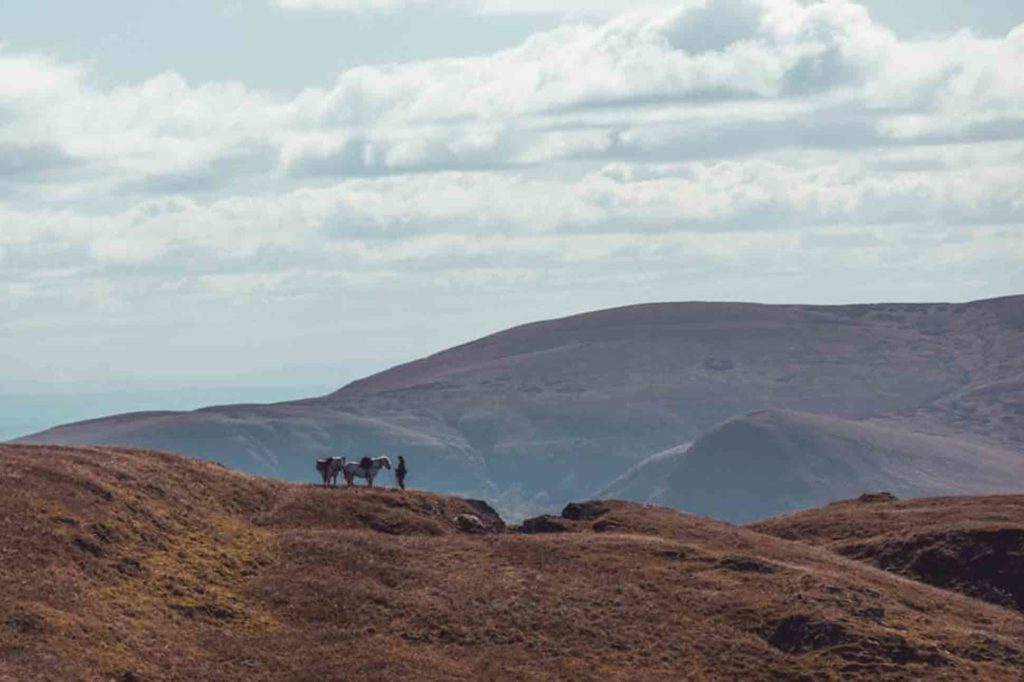 Gleneagles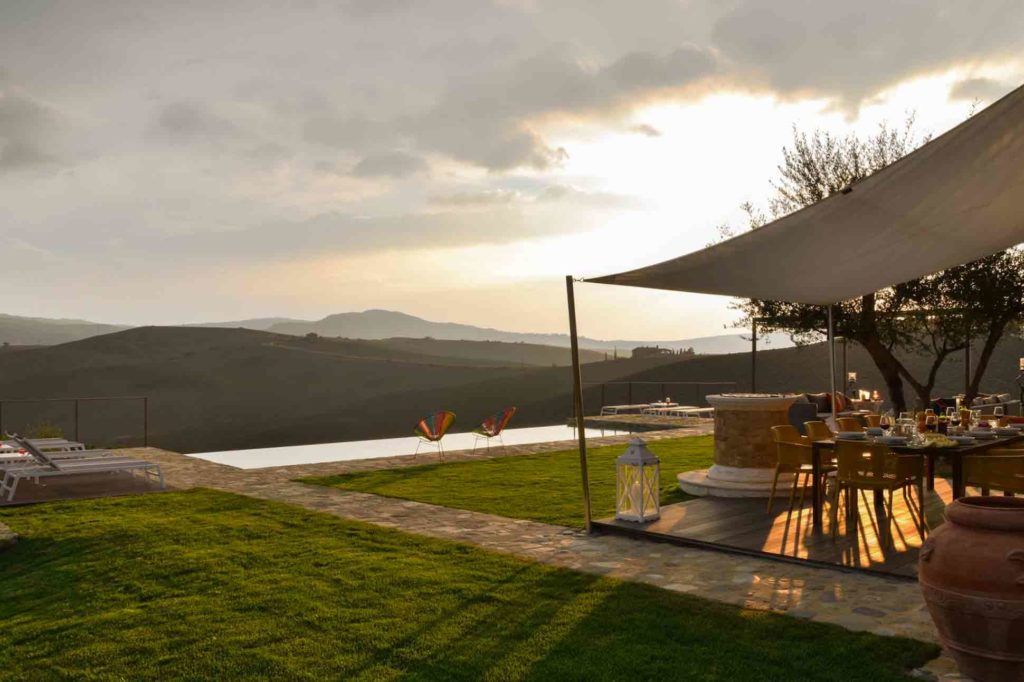 Tuscany Now & More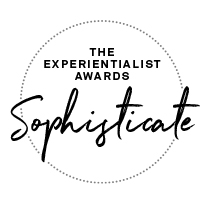 The Sophisticate award
Winner: Abercrombie & Kent Ultra-Lux Collection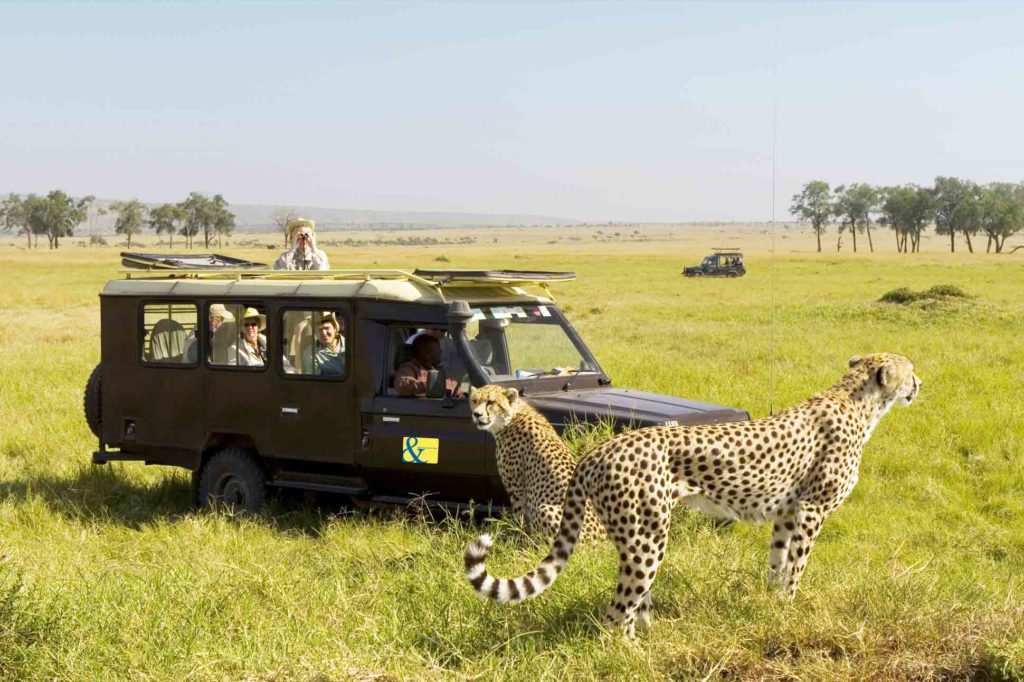 Abercrombie & Kent's highly sophisticated ultra-luxury trips and top-notch itineraries – the "money can't buy" experiences – are all about reconnection, with people and nature, linked to giving back to communities. They're centred around elite experiences that challenge the norm, broaden horizons and offer ultimate levels of luxury.
Finalists: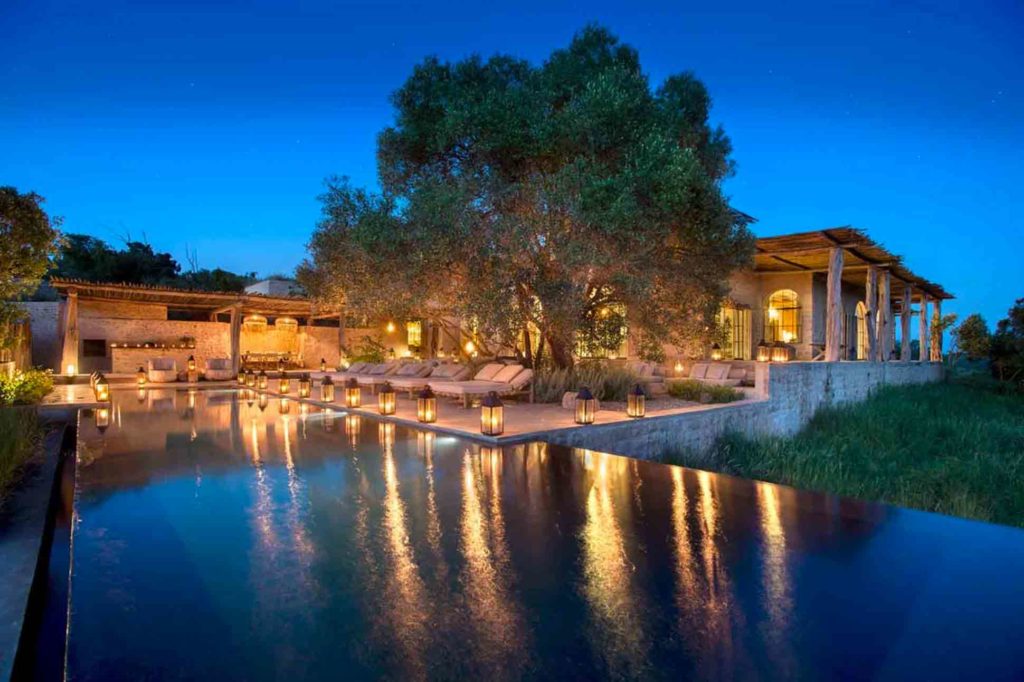 Arijiju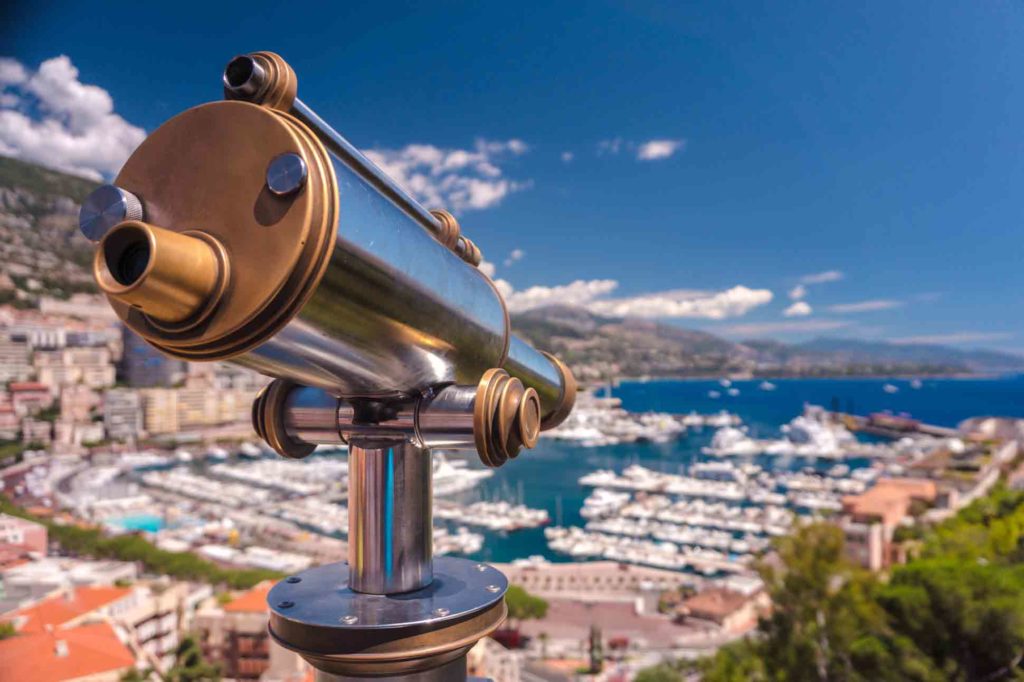 Monaco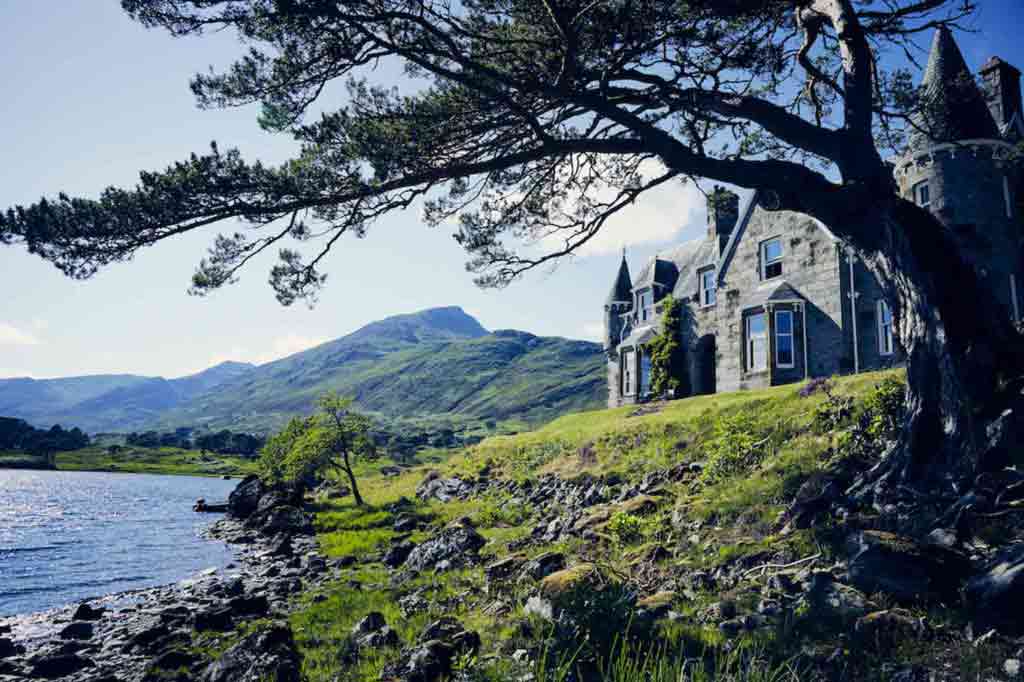 Oetker Collection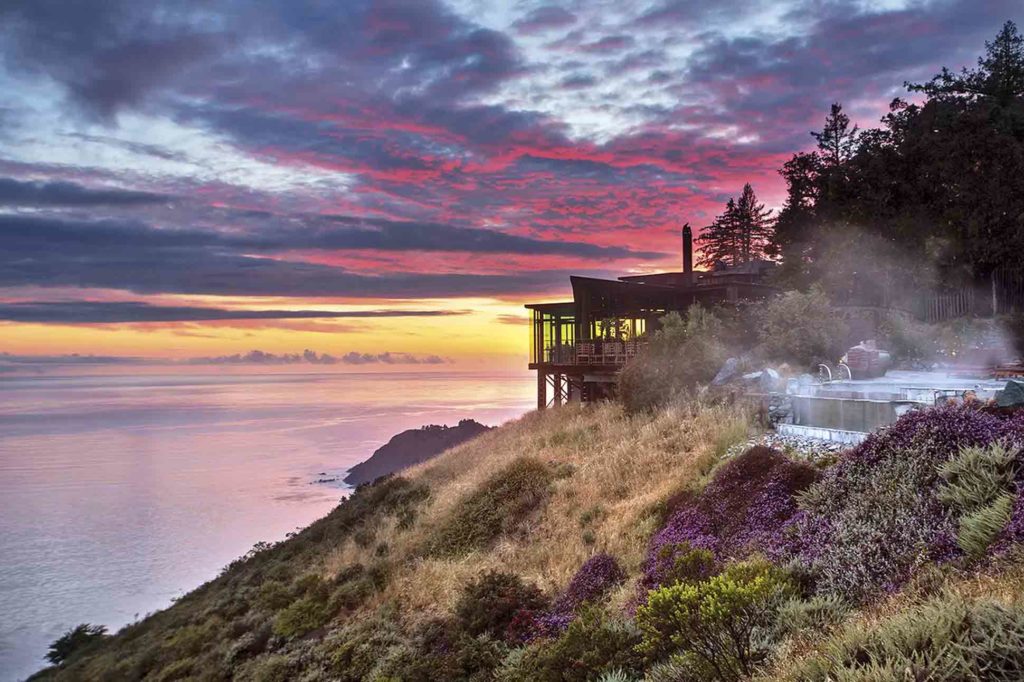 Post Ranch Inn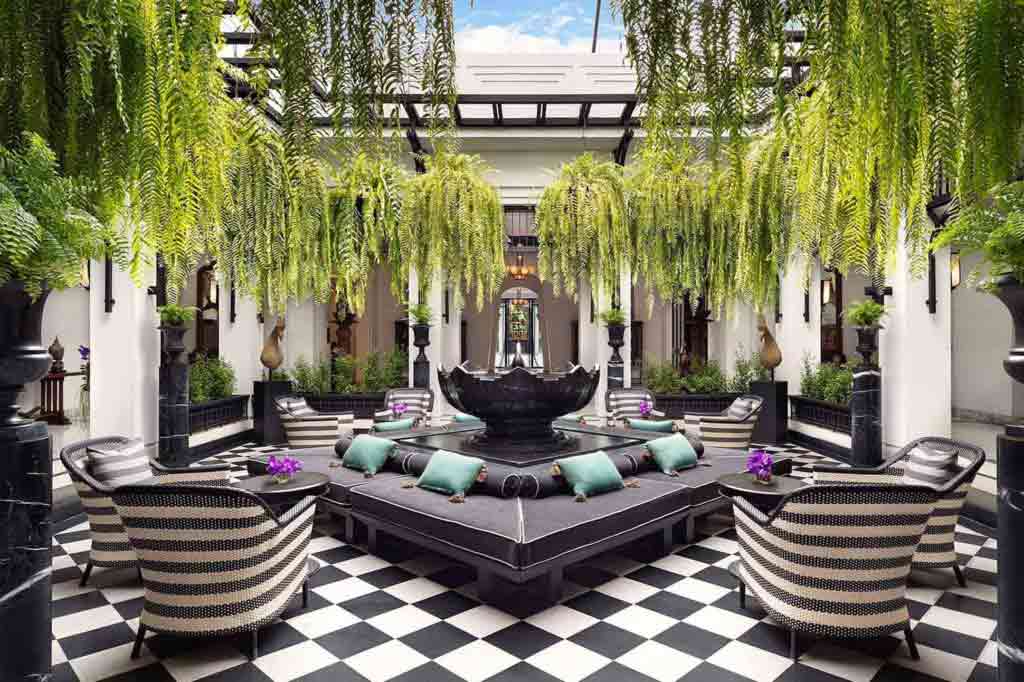 The Siam
Photography courtesy of The Experientialist Awards 20/21