Jetting off to Croatia's most popular destinations – Dubrovnik, Split and Hvar, Uwern Jong discovers what makes the eastern Mediterranean country the gem it is.
It was an invasion-by-sea when I first set my eyes on Dubrovnik. Having sailed stealthily overnight, we anchored our ship as the sun rose slowly over the azure Adriatic bay. I took my place at the stern of the lead launch and we glided across the water towards the city. Through the deck telescope, I could already see heads peering at out us through the city's fortified, medieval walls. They knew we were coming. It was no surprise – the Dalmatians, Ragusans, Byzantines and Venetians before them had a strong command of this harbour for centuries. It was hardly as if we arrived unannounced – after all, our ship was the largest wind-powered sailing vessel in the world; and flanked behind us in the deeper ocean, some even bigger ships, whose armies of sailors were just as eager to play their part in the invasion.
This tale isn't some Napoleonic past-life regression, nor is it a schoolboy daydream. I was just one member of the marauding hordes, the thousands of cruise ship passengers from all four corners of the world, ready to explore this beautiful city. But I knew there was more to Dalmatia than Dubrovnik, so whilst this would serve as a great introduction, I had already earmarked a return.
Since my childhood, this stretch of coast has long been loved as an untouched alternative to the typical seaside destinations – it was a well-guarded secret back then; and to some extent, it still is today. In the early nineties it got really famous, but for all the wrong reasons. When Yugoslavia descended into a civil war, so did Dalmatia and its tourism economy. The only pieces of evidence I saw of the war two decades ago were the acne-scar blemishes in the city's walls, a humbling reminder. It's hard to believe that anyone would cause harm to a place so beautiful.
Fast-forward five years and I found myself back on the Stadrun (the infamous main drag). In just five years, so much had changed. Dubrovnik's old town seemed much busier than before. There is still a magical quality to its physicality, but if Dubrovnik was once a naïve young lady, she has grown up – more streetwise and more aware that her beauty is a commodity. Menus in multiple languages hang outside wooden-beamed konoba (Dalmatian taverns). Old-town retail square-footage has shot up in value, pushing out the smaller traders. Polyglot women in traditional costumes line the streets, selling handmade lavender cushions, but also iPhone covers encrusted in Swarovski.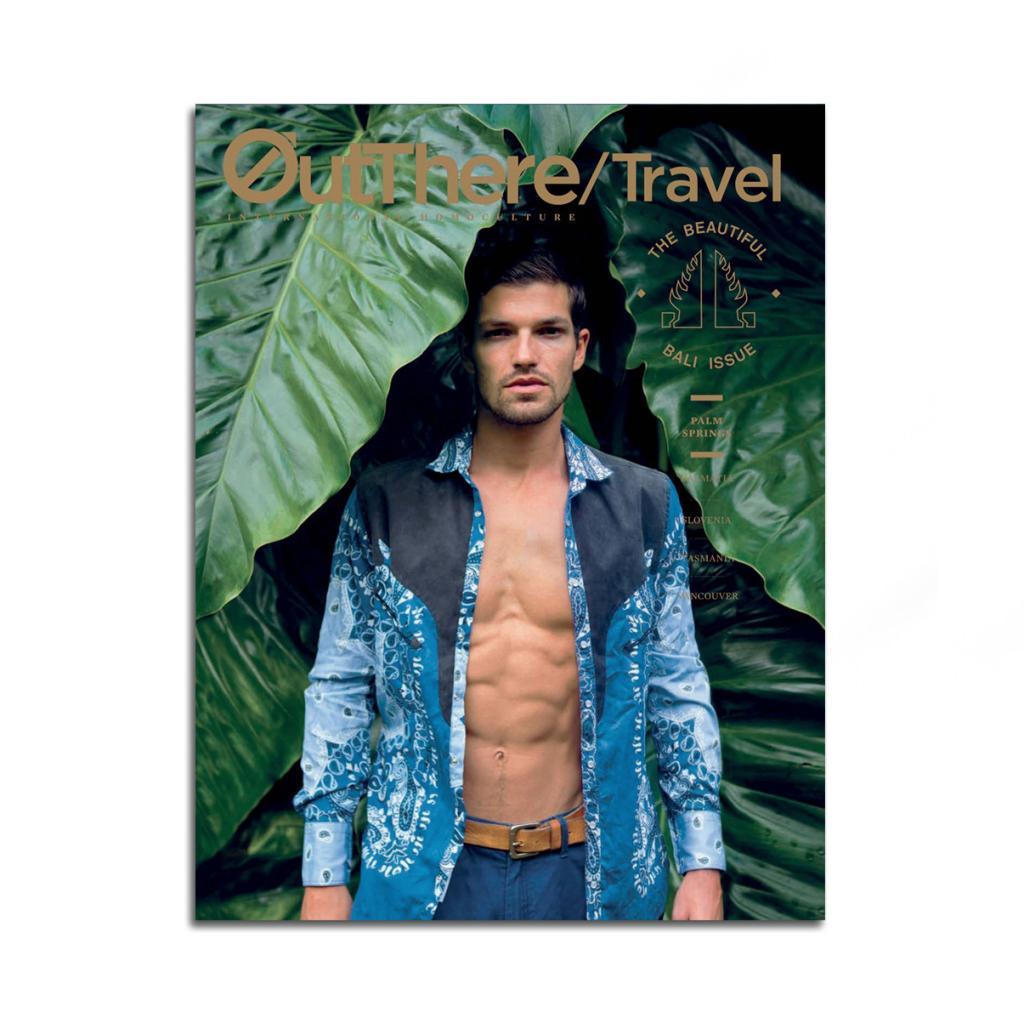 Dubrovnik has always been a melting pot. The long-standing international influences are evident in the city's architecture – from the majestic twisting 'Spanish' staircase in Gundulic Square to the 'money is no object' sixteenth-century Renaissance mansions that lean into neighbouring Baroque castles. I ducked into a side lane, headed for a higher part of town, and began to get a real sense of this medieval city. Here the only signs of life are stray dogs dozing in the shade. In the crisp sea wind that blew down the alleys, I smelt lemon trees, lavender and tobacco smoke. A sucker for heights, I went even higher and took the Dubrovnik Cable Car up Mount Srd, to a breathtaking view of the walled city. From up there, it became exceedingly clear what they were so desperate to protect.
An avid eavesdropper of travellers' tales, I had heard about Buza, a hole-in-the-wall type bar in every sense. Having finally found it, I worked out which cannon hole to climb through. Stepping through, the vista unfolded over a series of terraces on the cliff – it was the perfect place to kick back with a book, a beer and the sea. Here I heard about the D'Vino wine bar, nestled in a little alleyway, at the foot of some steps just off the Stadrun, where I learnt about 'Plavac', a Croatian wine. Kamenice in the old market was a culinary find. I also took to Bota, the perfect Croatian juxtaposition – a contemporary sushi restaurant, in a Renaissance setting, overlooking the cathedral.
Hvar
The drive to Hvar was dramatic – with winding cliff roads and the deep blue Adriatic always by my side for company. Whilst Dalmatia is usually traversed by sea, I was intent on moving by land. I drove from Dubrovnik to the sleepy town of Drvenik to catch the local passenger ferry – checking another country off my list along the way for, just 15 miles of coast, I was in Bosnia and Herzegovina, a little nod to the politics of the past.
Arriving in Sucuraj, the drive got far more interesting. The Croatian motorways reduced to a single narrow road that cut through the island, winding up and down mountains, featuring cliff-sides with sheer drops and no crash barrier. It was jawdroppingly beautiful, but I was caught between fear and awe.
Hvar is a port set up for the yachting set – every cliché was evident here. Men in crisp white polo-shirts, with lemon-yellow pullovers, slung across their shoulders cruise the town market, buying figs and cheese from the locals. They're all sat two abreast at the cafes in St Stephen's Square, sipping on espressos. At midday, they glide to a local konoba in the winding side-streets for a seafood lunch, before boarding small launches in their D-Squared swimwear, heading for the secluded islands. They return just before sun-down perfectly tanned, wandering straight into cocktail bars for the real show to begin. At night the sounds of glasses clinking and bottles of Armand de Brignac popping can be heard across the harbour.