Innsbruck, the capital of Austria's Tyrol region is a true fusion of history, natural beauty and modernity. From elaborate architecture to its Nordkette mountain chain, to a contemporary and vibrant urban spirit.
The city's glittering 15th-century landmark, The Golden Roof stands proud in Innsbruck's centre and has shaped the majestic skyline ever since. Look even higher and you'll note the breathtaking mountains that are so integral to everyday life in the city. The Nordkettenbahn Cable Car goes up to an altitude of 2000m in just 20 minutes, where a bounty of skiing and hiking awaits the active traveller. For those with a real zest for life, it is also an all-year-round destination, home to music festivals in summer, not to mention great shopping, dining and café culture.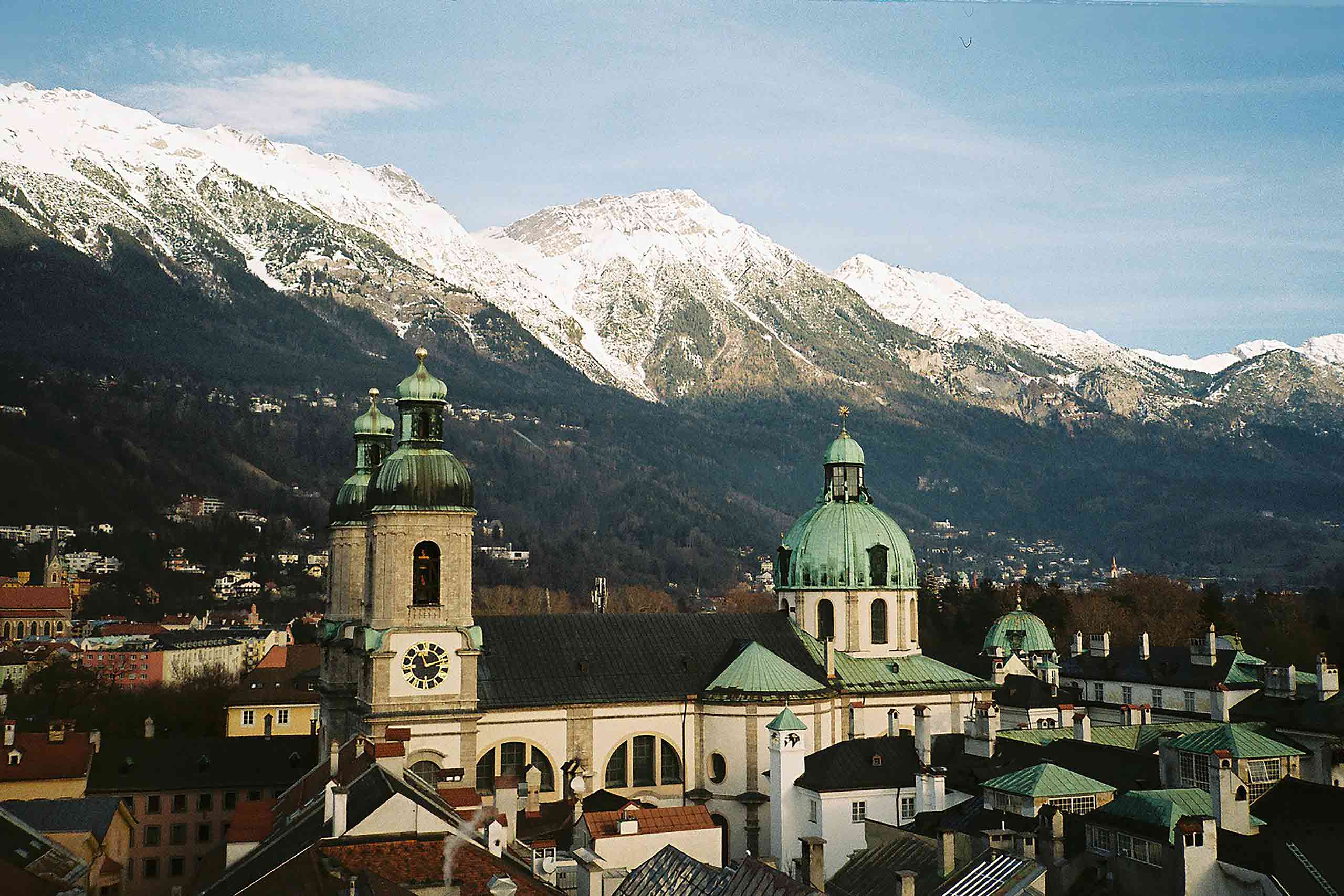 Boasting nine ski and snowboard regions with excellent slopes and perfect infrastructure, Innsbruck is famous for its winter pursuits – and has hosted the winter games a record three times. You'll be spoilt for choice, and there's something to suit everyone from virgin skiers to seasoned pros.

From your cosy bed in the UK, you'll be able to hit the slopes in just four hours. With a total flight time of around two hours (plus some stunning alpine views coming into land), you could have a fry-up in London in the morning and be on the slopes in the snow-covered Alps just after lunchtime.

The Innsbruck Card offers visitors countless benefits – entry to 18 city sights, free public transport, tour buses and guided walks, plus one return trip on each of the seven cable cars in Innsbruck and its surrounding holiday villages. Choose a 24-, 48- or 72-hour pass and the city is yours to explore.
Where to stay?
Innsbruck is a city of contrasts, ranging from the old-world medieval to the super-contemporary – and its luxury and boutique hotel offering is no different. You'll find hotels set in the city's 15th Century buildings, where time seems to have stopped; but on the flip side, you may also experience chic properties set in the edgiest architectural showcases – from the modernist to the futuristic. With a multitude of accommodation options, from designer luxury to polished European sophistication, there is a place to stay in the city suited to every taste. Experience unique Tyrolean hospitality, a warm and friendly welcome, fabulous dining and outstanding facilities – but also world-class innkeeping to rival the most prestigious and eclectic of destinations. Two great options include the Nala Boutique Hotel and Adlers Design Hotel.
Photography by courtesy of Innsbruck Tourismus
---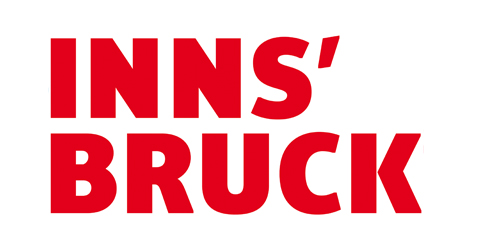 This article is in partnership with Innsbruck Tourismus.
---