Innsbruck, the capital of Austria's Tyrol region delivers far more than just the skiing paradise it's best known for. In the summer months, the city and its surrounding areas of natural beauty transform into an exciting cultural wonderland – offering fun-filled festivals for music and culture aficionados, and palate-awakening flavours for even the most discerning of foodies.
All this happens in stunning settings – among elaborate heritage and modern architecture, framed by the undulating Nordkette mountain range, made all the more beautiful by long days and sunshine. Just a few hours from the UK and a perfect add-on to your European itinerary if you're visiting from further afield, Innsbruck is that enjoyable place you mustn't miss out on.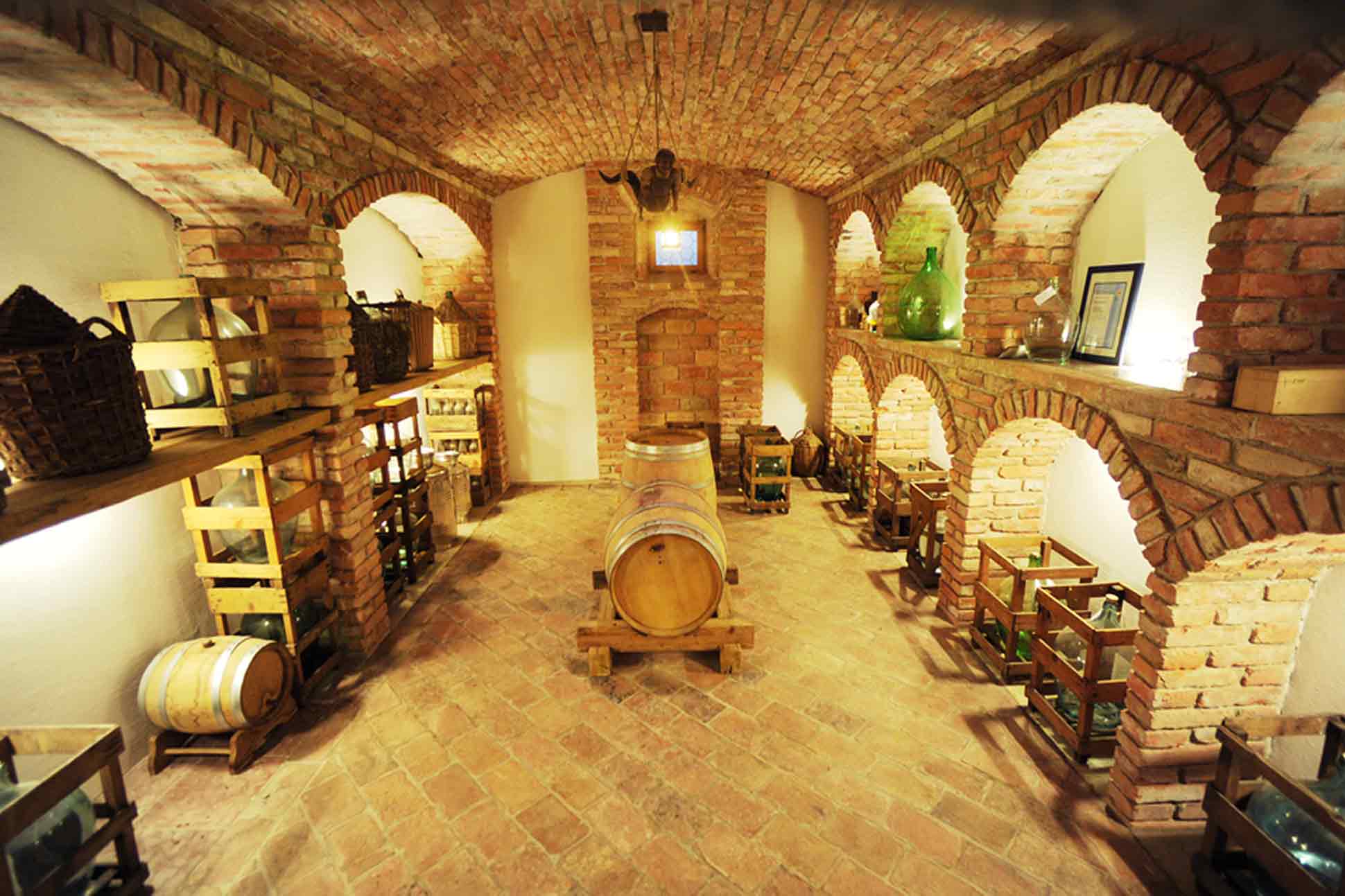 Tyrolean Schnapps is a top-class culinary delicacy. One thing not to miss is Schnapps-tasting at a local distillery named Hoferbauer. You'll learn how the spirit is produced and which regional ingredients are used. A Tyrolean dinner with self-made bread, bacon and cheese is also served for added local flavour.
Not the most well known of cultural genres, but the theme in celebration of the 40th anniversary of the Innsbruck Festival of Early Music. The theme is reflected in landmark opera productions and a series of concerts each July and August, including the Ambras Castle Cycle and Festival Concerts.
In addition to being the cradle of jazz music, New Orleans has been one of Innsbruck's partner cities for more than 40 years. This is why the New Orleans Jazz Festival comes to this Alpine city each and every year in July, bringing with it a mellow summery vibe and an infectious rhythm that lasts all season.
Where to stay?
Innsbruck is a city of contrasts, ranging from the old-world medieval to the super-contemporary – and its luxury and boutique hotel offering is no different. You'll find hotels set in the city's 15th Century buildings, where time seems to have stopped; but on the flip side, you may also experience chic properties set in the edgiest architectural showcases – from the modernist to the futuristic. With a multitude of accommodation options, from designer luxury to polished European sophistication, there is a place to stay in the city suited to every taste. Experience unique Tyrolean hospitality, a warm and friendly welcome, fabulous dining and outstanding facilities – but also world-class innkeeping to rival the most prestigious and eclectic of destinations. Two great options include the Nala Boutique Hotel and Adlers Design Hotel.
Photography by courtesy of Innsbruck Tourismus
---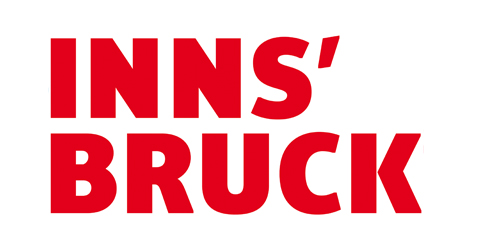 This article is in partnership with Innsbruck Tourismus.
---