Like its relatively new change in name at time of press, Bengaluru (née Bangalore) is a beacon for an India of the future. Billed as the nation's 'high-tech' city, it is a forward-thinking metropolis, where sustainability and environmental protection are as important of technological advancement. And at the heart of it all is the world's most environmentally sustainable luxury hotel.
"Everything is so modern in Bengaluru. Even the name is so new that we ourselves haven't got to grips with calling it that yet," laughs Ajay Kumar Nayak, Chief Engineer at the ITC Gardenia 'Bangalore' – as he proudly walks us round the backstage area of the hotel.
It takes a very confident hotel to show you the behind the scenes of its operation. But we're paraded through it and shown it all in much detail; from the energy-efficient laundry to the staff canteen. We're shown employee memos (including a funny note proposing that female employees should wear their hair neat like Margaret Thatcher) and the hospitality targets. Large, colourful posters deck almost every wall, each promoting energy efficiency and green ways of working. Everything is spick and span; and nothing is out of place. If this is the back of house, you can only imagine what awaits out front.
We're shown the hotel's beating 'heart', the energy control room, literally the 'engine' of the property. LEDs flicker, machines beep and giant boilers purr. Ajay rattles off a long soliloquy of technological jargon. He sits us down at a computer screen to show us how every single element of the hotel's engineering can be monitored, controlled and reported. It's fascinating stuff, even if it goes over our head a little.
Back out front, he talks us through the hotel's green spaces and vertical gardens. He tells us how the owner's wind farms produce a surplus of clean energy for the property and deliver a positive return on investment far beyond their wildest dreams. He goes into geekish detail about how the hotel runs at 40% less energy than any other luxury property its size. He teaches us about water-positivity and the difference between black water and grey. He absolutely beams with pride when he talks about sustainability and profitability going hand in hand – 'the triple bottom line' he calls it – not to mention the property's 'LEED' (Leadership in Energy and Environmental Design) Platinum accreditation, the first hotel in the world to receive such an accolade.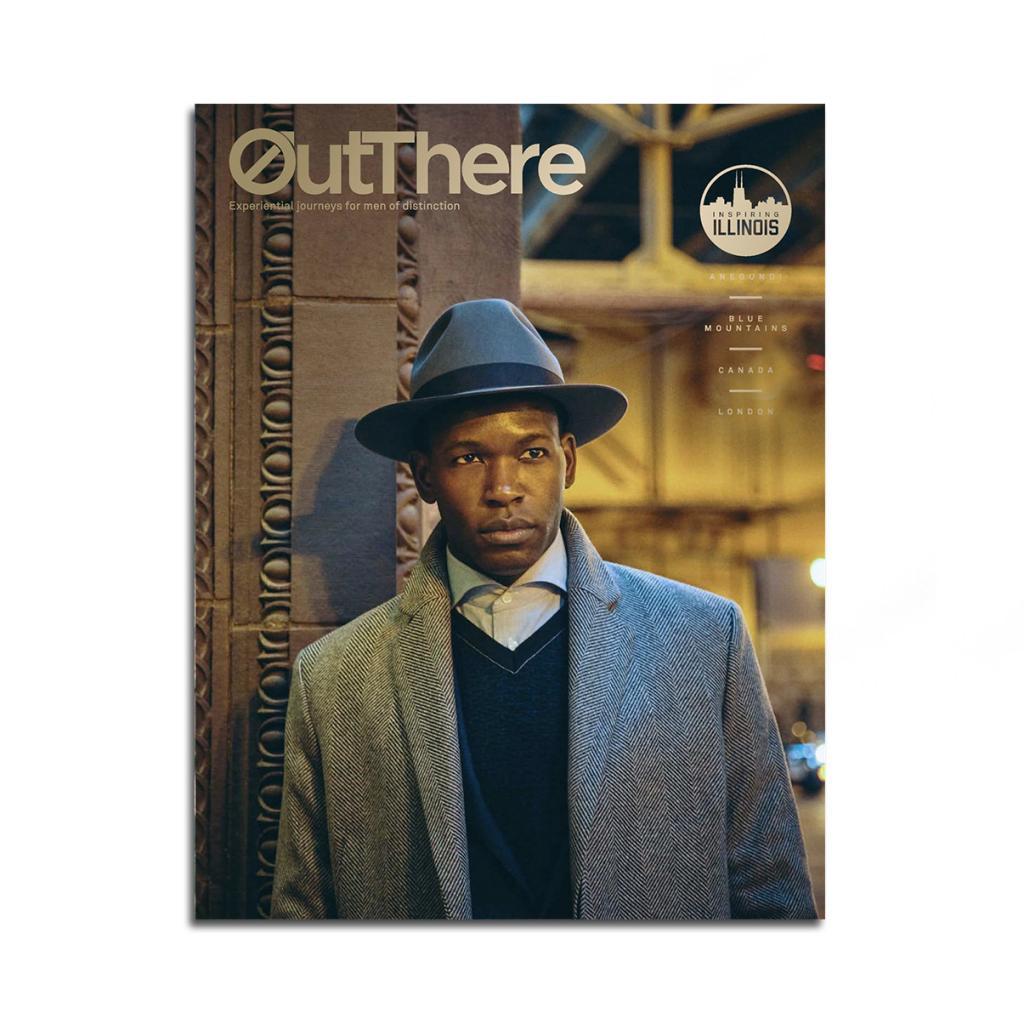 All this is just the tip of the iceberg, for want of a better environmental expression. The ITC Gardenia is an unrivalled role model for sustainability in hospitality. The industry is not one known for its care of the environment – travel puts significant pressure on resources as it caters to millions of guests each year. But here at the ITC Gardenia, they bring the science of sustainable tourism up front and centre to hotel guests. It's part of their brand; the hotel's marketing tag line is in fact "Responsible Luxury."
And luxury it is; the Gardenia is easily one of the city's most contemporary, but opulent hotels. It has a prestigious address, overlooking the Bangalore Club, and is nestled in an elite neighbourhood. It fuses together inspiration from old India with the spirit of what is billed as the country's silicon valley – lotus pavilions and wind-cooled atriums meet hipster hanging gardens and heat-resisting roofs. Staff in crisp uniforms and colourful saris rub shoulders with India's top influencers and Californian tech moguls in Korean street-fashion.
Aesthetically, the hotel's interior designer Francesca Basu drew inspiration from nature: stones and fossils, flora and fauna, the sea and sky. Each floor brings something different in colour, texture and creativity; it was a delight to see that despite the property's focus on environmental technology, they didn't scrimp on design. Our Flamingo Suite was the proof in the pudding. An enormous, gorgeously appointed, vibrant apartment comprising of close to a thousand square feet of living and dining space, private office, lavish bedroom and luxurious bathroom, with views across the city and all the conveniences fit for us modern Maharajas. For those who may want the ultimate in accommodation, the property's Peacock Presidential Suite is just the tonic – huge, decadent and opulent all at the same time – it was hard to tear ourselves away from it having been given the opportunity to check it out.