Jenny Southan's return to the Turkish Riviera proves that it is not a 'once in a lifetime' kind of place.
Sometimes, returning to a place you revere in your mind as being perfect and special, is disappointing. Somehow, that initial gloss that comes with a first-time discovery has evaporated, things look shabbier, the service has gone downhill, the weather isn't as good. But not in this case. Coming back to Limon Gümüşlük, a restaurant nestled on a hillside meadow where wooden tables and mismatched chairs are dotted among tall grasses and wildflowers, is just as dreamy as the first time my wife and I came a few years before.
It's exactly as I remember, if not better – the sun setting over the sea in the far distance, a couple of smiling cats, local families enjoying ice-cold bottles of wine. In fact, the huge painter's palette of mezze dishes that arrives at our table is even more delicious than my memory could recall – a bowl of pink beetroot and yoghurt in the centre, surrounded by little ceramic dishes of red lentil patties, stuffed courgette blossoms, smoky aubergine, grated zucchini with dill and garlic, and cracked wheat balls in tomato paste. The simplest of fare but every mouthful a moment to savour all over again.
It's undeniable that the Bodrum Peninsula makes for a gorgeous getaway. Here the season is long and word on the yachts is that it is in the running to become the next Mykonos or Ibiza. But it has already for years been luring in celebs, socialites and those in the know; and has a lion's share of big-brand luxury hotels, with new challengers popping up all the time (an Ian Schrager's 'Edition' was just about ready to open at the time of visit).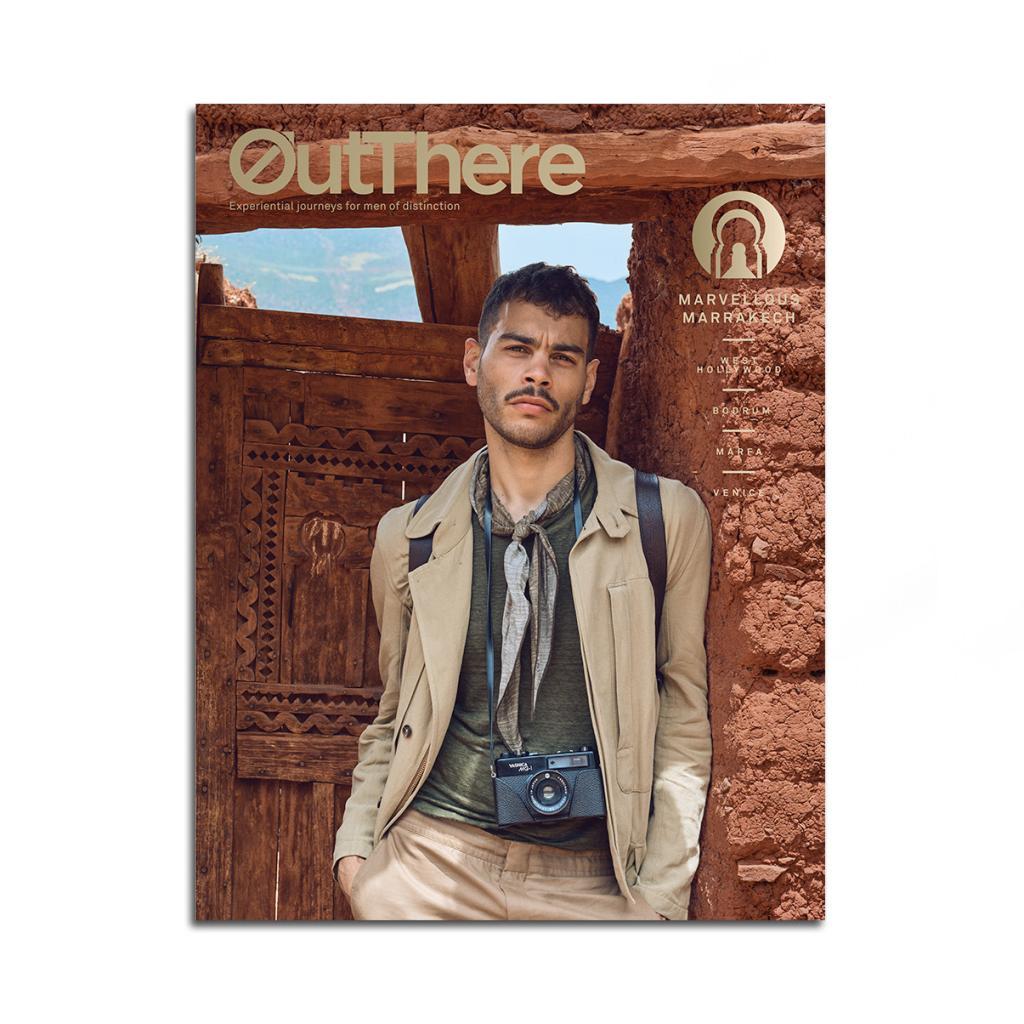 Bodrum is, after all, one of the most picturesque places in the country. It's a romantic and enviable escape. You'll have seen it plenty on Instagram, with sugar-cubed houses adorned in pink bougainvillea, dotted across verdant Aegean hillsides. So, it isn't surprising that it has had a steady rise to fame. But Turkey, on the whole, has had a raw deal of late – turbulent politics, border issues, brushes with terrorism and untimely natural disasters have meant that despite Bodrum being comparably as beautiful as its European beachside contemporaries, its international accolades have been somewhat muted.
Ironically, it was Bodrum that was the first place in Turkey (Istanbul aside) to embrace tourism. And the story of how the Turkish Riviera first opened up in the 1920s has various parallels to its situation today. It was nearly a century ago that one Cevat Şakir Kabaağaçlı, an author, was exiled to the then back-of-beyond Bodrum for writing a book that disregarded the political ideologies of the time. But unlike other stories of exile, this one had a happy and fortuitous ending. Cevat fell deeply in love with the area, hiring local fishermen to take him sailing and exploring, so much so that the became known fondly by locals as the 'Fisherman of Halicarnus'. He kept detailed journals of his travels and what he saw and experienced, which soon inspired his friends from the intellectual classes to join him on his bohemian 'Blue Voyage Cruises'. His exploration laid down the roots for Bodrum becoming a major tourism hub. So perhaps despite everything that's happening now in the country, Bodrum will again be in vogue. I'm sure the locals won't complain either, because after a year of underperformance for the area, I expect they'd be glad to welcome us all back with open arms and palms.