The inside track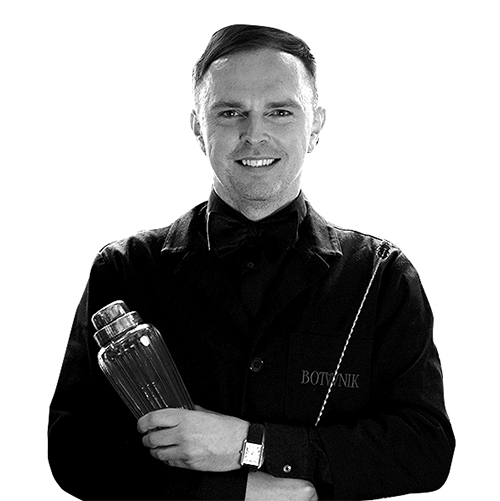 Andres is head mixologist and owner of Botaanik, an experiential cocktail bar where the menu pays homage to fruit, herbs and botanicals. You'll find it on the edge of Tallinn's historic Old Town.
www.botaanik.ee
Eat
With so many places and events listed online, I wanted to share something secret that cannot be found without the help of a local: a place called Biblioteq Library of Events, which specialises in private dining and parties.
Pamper
Situated in a hidden courtyard in the Old Town, Artisan Ateljee is a private salon for hair and for art. No walk-ins, only reservations and only two hair stylists, very intimate and premium. Check out the Estonian art on the walls.
Visit
Fotografiska Tallinn is hardly a secret, yet it's a great place to lose yourself in photographic reveries. Plus, the restaurant NADA by Fotografiska has a chef's table on Friday and Saturday nights where nothing, nada, is wasted.