The inside track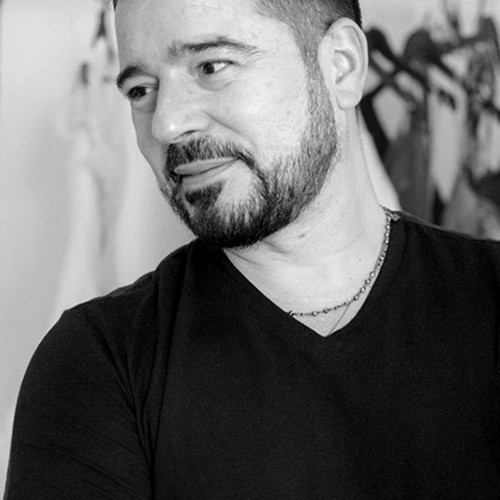 Known for his successful career in Brazilian fashion, Carlos Tufvesson has turned to a life of activism and works hard to fight for equal civil and human rights for all Brazilians, regardless of race, creed, sexual orientation or gender identity.
Breathe
Take a walk from Ipanema to Leblon and visit the LGBT+ beach at Farme de Amoedo. Every part of the long stretch of coast here has a different vibe. Grab a fresh coconut drink, find a spot and watch the world (and the pretty people) go by.
Eat
Make sure you eat at Flor do Céu, owned by Tobia, an Italian who came to Rio and fell in love with the city and opened this Italian restaurant, where the daily-changing menu is dependent on what is available in the market.
Party
Cariocas like to dance, whatever the time of year – especially the OutThere ones – so try to time your visit when events by party producers Rosane Amaral and The Week are on, but there's always somewhere to let loose.