A journey along the Ayeyarwady River from Mandalay to Bagan in Myanmar would be an absolute voyage of discovery and special by anyone's standards. But on the Strand Cruise – among the most luxurious, exclusive charters one can travel with – it is a romantic dream come true.
As the sun set over Mandalay Hill, countless pins of gold shimmered brilliantly in the distance. Golden hour takes on a new meaning in this once-imperial city of gilt pagodas, palaces and temples. But Mandalay was just the tip of the iceberg, almost nothing in comparison to what we were going to see over our next few days in Myanmar.
Mandalay is important because it is the cultural and religious centre of Buddhism in the country. It was founded for this very reason. Despite its old-world feel, it has only existed since 1857, built by the devout King Mindon in fulfilment of a prophecy. The Mandalay we visited was much like other small Asian cities, with a distinct mix of Chinese, Indian and colonial influences. It was a lively melee of dust and humidity. Scores of motorbikes swarmed the potholed roads and a hotchpotch of dilapidated 1990s architecture lined its streets. Yet, there was still a captivating charm about the place. We'd walk down the street and out of nowhere would appear dozens of apprentice nuns with shaved heads and rose-pink robes. Young men in longyis (the Burmese sarong) sat on the banks of the palace moat, playing foreign music on their phones and fraternising with young women and, in some cases, other young men.
But besides being the country's monastic hub, Mandalay served another importance to our journey. It was the starting point for an OutThere adventure of discovery through this magical land – the Strand Cruise.
Over four days leading up to New Year's Eve, we would sail with the Strand Cruise – a luxury, contemporary riverboat presented by the owners of Yangon's first iconic, luxury hotel, the Strand. The name itself imbues a certain sophisticated elegance and it has created quite a reputation for itself because of its rapid rise to fame in the ever-competitive Ayeyarwady River cruise market.
Our Strand Cruise guide picked us up the next morning – an older gentleman with the unexpected name of Charles – impeccably dressed in a smart starched shirt and a purple longyi. He spoke with a perfectly clipped British accent, no doubt a legacy of the colonial educational infrastructure. Friendly and not short of an anecdote or two, he gave us an insightful background to Mandalay's history as a city, not to mention his own story in it, while we were chauffeured to our first stop of the day, the U Bein Bridge.
Breakfast was set overlooking Taungthaman Lake, which gave us our first opportunity to eyeball the other guests – the young honeymooners from Portugal, the couple from Zurich dripping in finesse, the jolly sisters from Austria and their introverted husbands, the tanned family of blonds who owned a hotel in St Tropez, the stereotypically loud Italian family of 10 and another gay couple from America – all of whom we would get to know over the next few days. It had the beginnings of a chic murder mystery.
The U Bein Bridge is an attraction of significance because of its age and engineering (it's also a photographer's dream). It's a 1.2km-long, solid-teak structure that was built in 1800 with wood salvaged from an ancient palace in nearby Amarapura. Charles proudly proclaimed it the oldest wooden bridge in the world still in use and for a second we were in awe of the fact that we were treading the same planks as the ancestral kings; until he added that most of the original pillars had been replaced and the slats were constantly under renovation. For those who love the retro British sitcom Only Fools and Horses, the 'Trigger's broom' scene came to mind.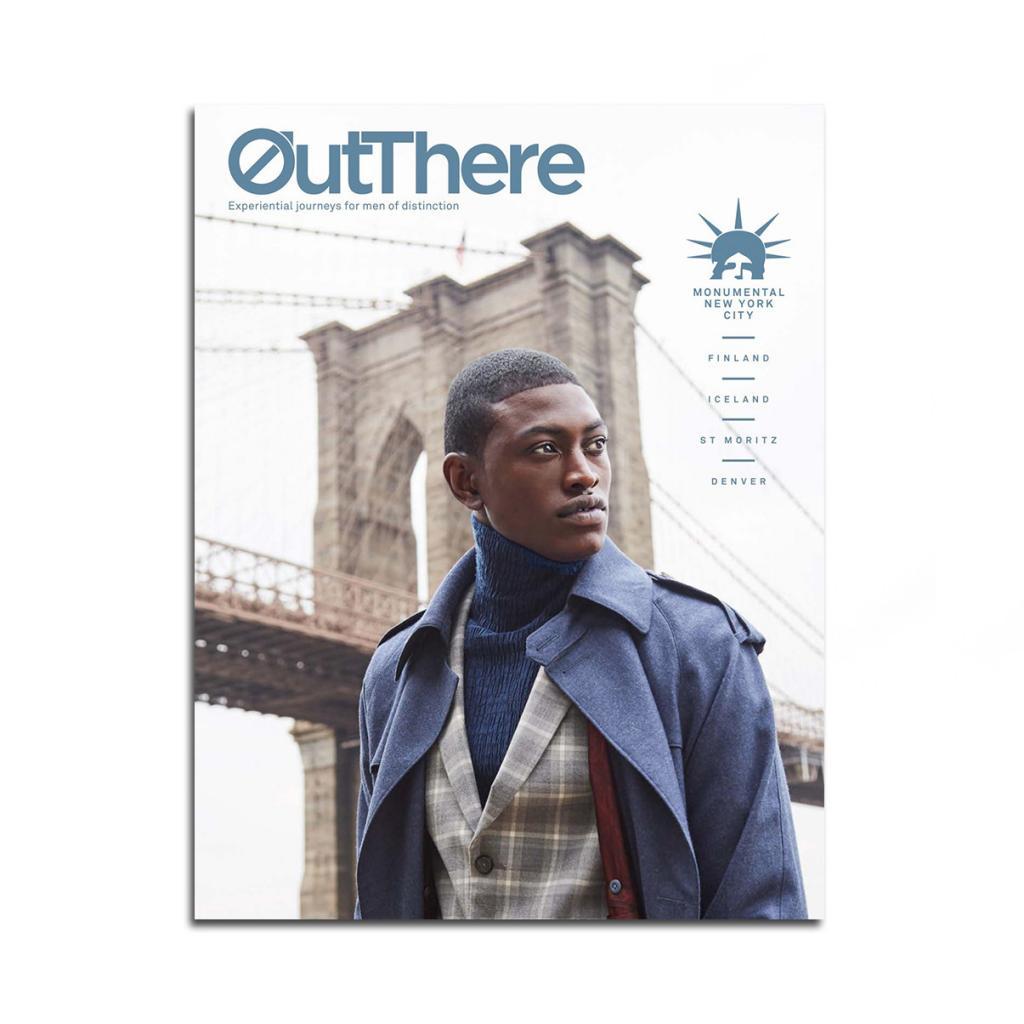 Built while U Bein was a magnet for tourists, it provided a snapshot of life in rural Myanmar today, where it seems not that much has changed in 200 years. Our amble along the bridge took less time than it should have because calm, collected Charles changed pace and we were rushed off to our next stops, the Mahamuni Pagoda and Shwe In Bin, a beautifully carved teak monastery. Despite a prompt departure schedule, we made a quick, unscheduled stop at a quirky little village – Sagyin – along the way. We couldn't resist checking out the ubiquitous alabaster workshops here, where artisans covered in white dust chipped away at large blocks of stone, creating Buddha effigies and other sculptures. We were most taken by the rows of faceless Buddha statues – standing sentry, like something out of a surreal science-fiction movie – faceless because, while their bodies could be worked on by an apprentice, their faces can only be carved by a master.
We boarded the ship at a rather nondescript bank of the Ayeyarwady (we're told because the tide was lower than usual). But the downplayed, makeshift port went a long way to showcasing the majestic cruiser we were about to step onto, a beautifully designed 61m craft, created to carry just 50 passengers in 25 cabins.
Ours was remarkably spacious, decorated in a historical style, much in line with the sister hotel in Yangon but, of course, compensating for the fact that we were on a boat. Yet, it was extremely comfortable, with everything you'd expect from a hotel room, including a sumptuous king bed. The interior design took inspiration from the communities of the river and the natural beauty of the waterways was reflected in the colour palette – leafy greens, warm teak and gold leaf. Our cabin suite also featured a floor-to-ceiling window with juliet balcony, perfect for watching the world go by.
The rest of the Strand Cruise ship was also gorgeously appointed. A showcase staircase separated three floors. On the upper deck was the sprawling Sarkies Bar, a lounge-like, brown-leather space that brought out the raconteurs in us, a perfect place to socialise and swap stories with other adventurers. The bar led out to the terrace and pool deck, where we spent most of our time between shore excursions, topping up our tans, reading and doing absolutely nothing – with a glass of something alcoholic in hand – watching the sunsets, the life on the river and thousands of temples and pagodas pass us by. On the middle floor was the dining room and curated boutique, as well as a small spa. Downstairs, we even found a well-equipped fitness centre, much to our amazement.
As the boat glided off on its journey, there was time for champagne on the upper deck and an introduction to the team, headed up by Neville, the Myanmarese cruise director. Service on board would proceed to be spot on throughout the journey, with a mainly French team supporting Neville – a cruise manager, a sommelier and the enigmatic Bilou, the entertainment-cum-excursion director – all in charge of passenger happiness. But the stars of the show were certainly the ever-smiling, super polite, 'can't do enough for you' local team of butlers, servers, barmen, front-of-house staff and stewards, who ensured we never went hungry or, more importantly, thirsty and who fastidiously cleaned our shoes after every shore excursion and delivered them to our rooms in just minutes.