Martin Perry visits Myanmar on the eve of a new and hopefully positive era in this beautiful country's tempestuous history.
It's 4:30am. It's dark but the warmth of the air hugs me like an overbearing aunt who hasn't seen you for years and still treats you like the little boy she remembers. Above me, thousands of the brightest pinpricks of light pierce the inky black sky. Behind me, silhouettes resembling huge soft breasts undulate gently in the still morning air. The tropical nocturnal chorus is broken by high spirited locals' voices.
It's been four days since I left London; four planes, two buses and a boat ride later, I'm now halfway across the world and back in South East Asia, a region which stole my heart some 22 years ago and which I've subsequently travelled to and around more than any other. But although the terrain is familiar, everything also feels so alien this time around – somewhere that, for good reason has been kept hidden and therefore unfettered by tourism, but sadly ravaged by other demons, in this case, political strife. This is Bagan, in a country which – depending upon your point of view – is either called Burma or Myanmar.
Officially, the name is Myanmar (its pre- and post-colonial name) but it is still known to many – despite the official name change in 1989 – by its colonial moniker, Burma. A left-over name from another time, considered by many as both impolite and insensitive, but to others seen as an act of political defiance or at the very least, neutrality. The British Broadcasting Corporation for example, still on occasion refer to the country as Burma. This is because the name change was implemented by the military junta who took power of the country in 1974 and who have been the cause of widespread political condemnation due mostly to their terrible human rights record. So to use the 'official' name imposed by an unelected dictatorship is an act of complicity, adding authenticity to their claim to power.
The controversy over its very name is just one example of the complexity and contradictions of this astoundingly beautiful country. Its history is peppered with drama – from murderous queens and hostile invasions to colonialism, religion and ethnic tensions. Yet, on the other hand, it is one of the most stunning and untouched places on the planet, seemingly populated by equally beautiful, curious and good-spirited people; and on the surface, almost completely and utterly unaffected by the ravages of tourism, rife in other parts of Southeast Asia.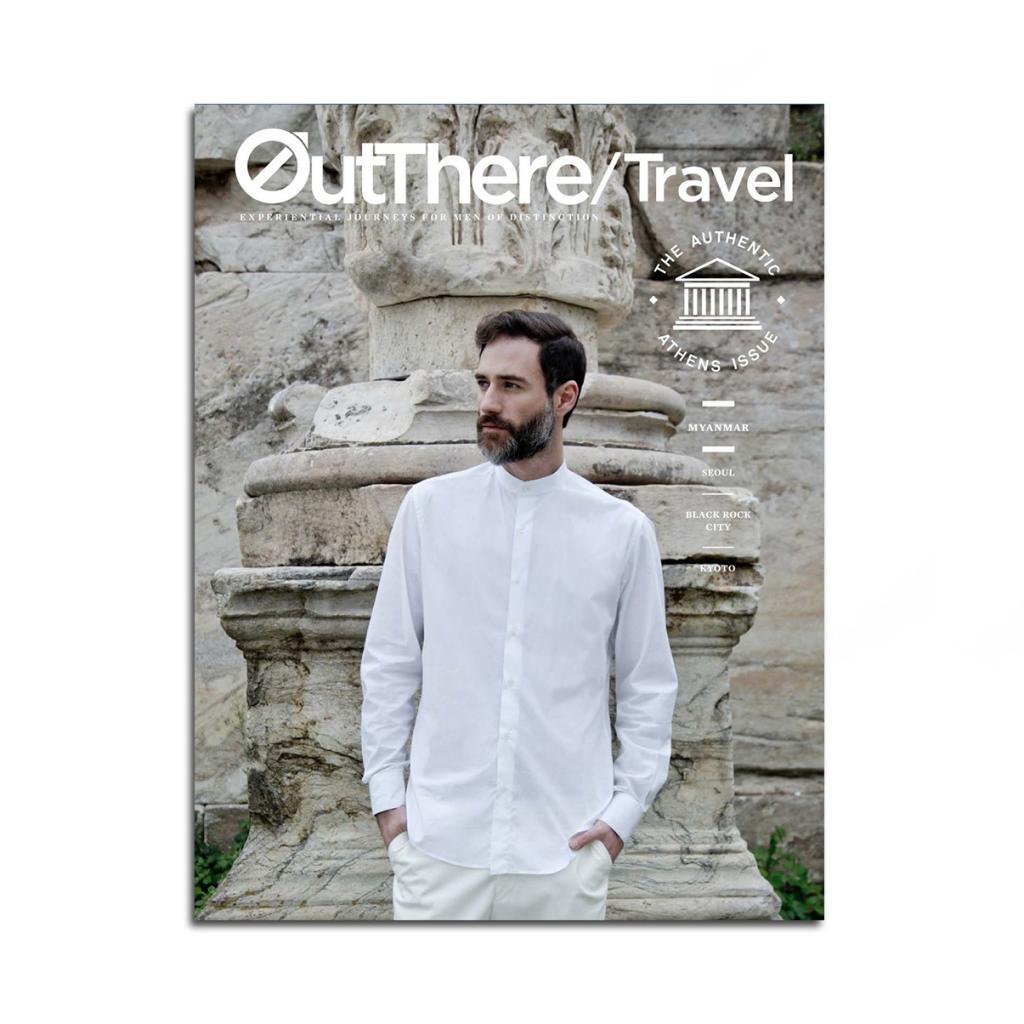 But all that – potentially – is about to change, which makes the timing of this particular trip all the more poignant. After decades of oppression, the first democratic elections in 25 years are about to take place in Myanmar. And despite the rumoured official 'ban' on locals talking to foreigners about politics, the conversation rarely ever strays from the subject. There are visible excitement and optimism surrounding the election. The streets are filled with 'National League for Democracy' flags and images of its famous leader, Aung San Suu Kyi – AKA 'The Lady'. Such public acts of defiance are a clear indication that something fundamental has, in fact, already changed in the public psyche.
This is a country pregnant with the promise of modernity and economic expansion. It's chock-full of mostly untapped natural resources – being rich in vast gas and mineral deposits – yet the majority of its population still live a hand-to-mouth existence, particularly in rural parts of the country, still employing medieval, labour-intensive methods of farming and light industry. The British employed a heavy-handed brand of colonialism here in the dying days of their empire but despite that, are remembered with nostalgia by some, and contempt by others. The intervening years have been far from easy – military rule, political unrest, draconian laws, corruption, mismanagement, ethnic cleansing and human rights abuses which led to the country becoming the subject of various economic sanctions – leaving what was once one of the most advanced and prosperous of all Southeast Asian countries at least 20 years behind its neighbours.
"Time-forgotten dreamscapes, peppered with Buddhist pagodas, wrapped in mist and morning light, will stay with me for the rest of my days."
While nearby India and Thailand flourish in the new Asiacentric era, Myanmar remains a backwater of unrest, derision and poverty. Brutal fighting between ethnic groups has ravaged some areas, unchecked by the ruling military – all of which has added to the call from the opposition for foreigners not to visit, as money raised from the tourism industry could be used to prop up and further encourage the corrupt regime. The imminent 'free and open' elections have been a long time coming and their significance for the people cannot be underestimated.
Since the country first went under military rule in 1974, the surrounding region has changed beyond recognition. Myanmar is now bordered by two of the world's fastest-growing and most talked-about economies – India and China – and with the South East Asian powerhouse Thailand to its East also on a renewed upward climb, it could not be better positioned to take advantage of this untapped potential for economic and social growth. This is a land rich, dripping in fact, in natural resources; from gold, minerals, precious stones, a largely intact rainforest (which supports one of the only remaining, intact, bio-diverse ecosystems in the world, boasting wild tigers, whose very existence at the top of the food chain dictates the abundance and variety of smaller species) and perhaps most significantly, huge deposits of incredibly precious, natural gas.