In his quest to see the Northern Lights dance, John Gregory-Smith has every base covered. Yet there's every chance that his expedition to northern Finland could turn out to be the most disappointing trip of his much-travelled life.
I am feeling guilty. It's that feeling you get when you have done something wrong and no one has found out yet. You want to undo it quickly; recall the email before the whole office reads it or stop your WhatsApp group from seeing the wrong picture.
I'm lying on a frozen lake in Finnish Lapland. It's 10.30pm and I'm staring up at the Northern Lights. They came out about half an hour ago. As they blazed across the sky for the first time, wow, did they have my attention. Incredible. It's what I've always dreamed of. So I lay down to watch. But now I'm bored, as they have turned white and look like light pollution. I have lived in London all my life and I'm very used to walking around at night and seeing a bright sky and this doesn't seem any different. It's that I'm feeling guilty for thinking. Judging by the clapping and general appreciative whooping behind me, I am the only one on this vibe. But this is not what I signed up for. I don't want to see one of the wonders of our natural world and be underwhelmed. Where are the colours? This ethereal experience should not be monochrome. I've been misled and want my money back.
I sit up and decide that because it's -15ºC I have an excuse to go to my room. No, John, shame on you. I can see the old lady ringing the bell and leading me through the streets of King's Landing. I have to stay. Damn you, short attention span; damn you, Northern Lights. I decide on a change of scene, so I wander over to a group of keen amateur photographers, all tripods and headlights and talk of exposures. One of the group calls us over to see a picture he's just taken using a low-exposure setting: green light scored across the star-strewn night sky. My blood boils. I can't believe it looks so much better in a photo. The photographer tells me that modern cameras are so high res they pick things up that our eyes can't see. So why the hell am I here? In the middle of nowhere, freezing my tits off to see what looks like torchlight over a lake. As I silently fume, Mark, a photographer who's been here a week, looks at the picture and says:
"This is just what we saw on Wednesday."
Hold on, I think. Did he just say 'saw'? I ask him and am almost afraid to hear the answer.
"Yes," he replies. "They are really weak tonight."
"Thank God," I shout. "I was terrified this was it and that the whole thing was a ruse, something that looked amazing only on a camera." They all roar with laughter. And just like that, the guilt is gone. Email recalled. Picture retrieved.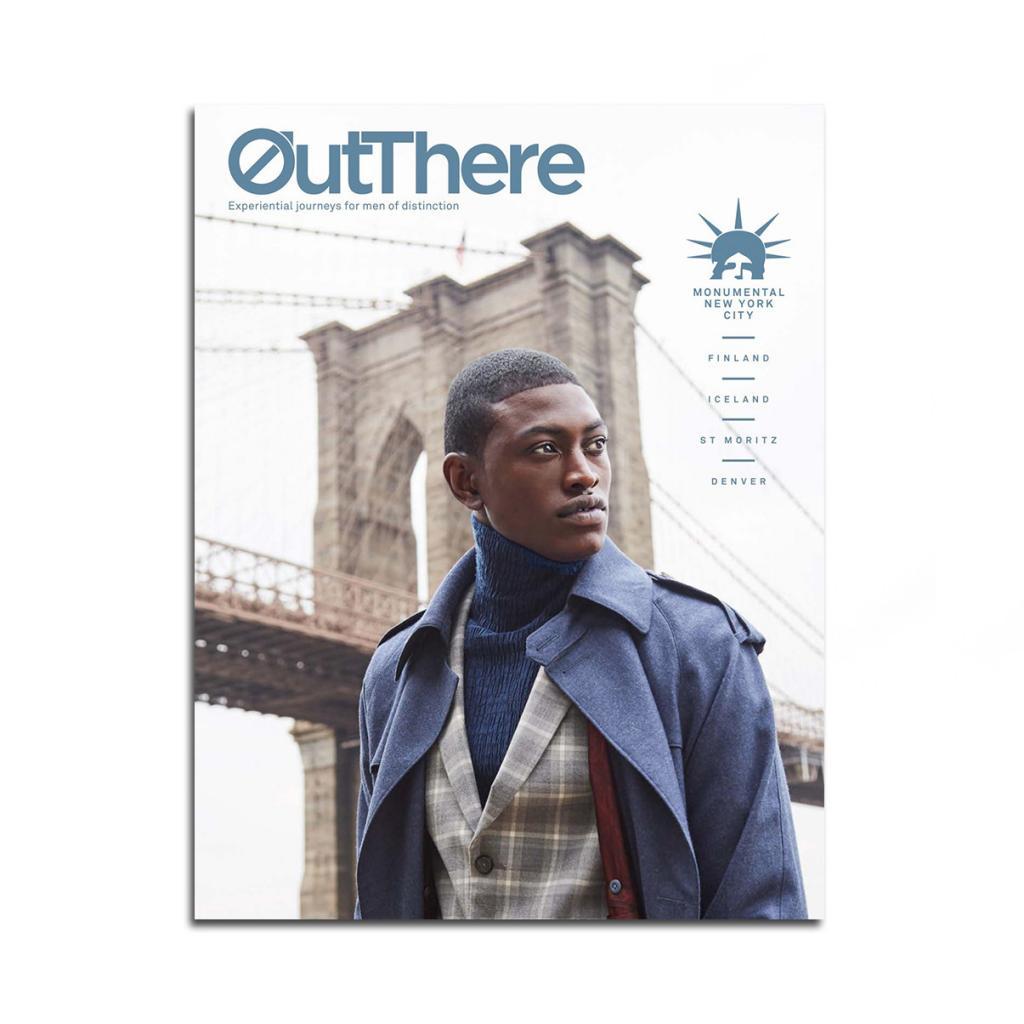 Ever since I was young, I have adored travelling. I love the buzz of being somewhere new and feeling just a little out of my depth. The travel bug bit me young and as a grown-up my career has taken me all over the world. My bucket list has many solid scores through it: diving with great whites, riding into Petra on a horse, floating in the Dead Sea and climbing an active volcano – all ticks. But one has remained untouched: marvelling at the Northern Lights.
Finally, I have planned the trip of a lifetime, a four-day adventure to Finland to see the lights during the spring equinox. This is one of the best times of the year to catch a glimpse of the Northern Lights, with plenty of solar activity to set them off and lots of crisp cold nights for viewing them. I've decided to stay at Torassieppi, a rustic retreat with a few cosy cabins dotted among a forest beside a frozen lake. The hotel might not be the swankiest around, but it's incredibly remote, set right in the wilderness of northern Finland, which has very low light pollution to aid aurora-watching, as well as enough daylight to get out and about and be adventurous. I love outdoor activities and this winter wonderland is ideal for snowshoeing, cross-country skiing, husky-sledding and snowmobiling.
The morning after the night before, I have all but forgotten the horror of the white lights. I've moved on; it will be spectacular next time, I just know it. Tonight, I'm leaving the comfort of my wooden cabin to stay in a canvas dome overlooking the lake. One side is purposefully left clear for guests to recline in bed and soak up the aurora, keeping nice and warm with a roaring fire. This is really why I booked the hotel: I love the remoteness and simplicity of the room. Not a soul around. Just me. But until then, I decide to burn some calories on cross-country skis. I pick a 10km track around the lake and set off. Fresh snow glistens on the majestic pine trees that line the path in the low light of the sun as I glide along. It's quiet and still – exactly why I came on this adventure.
At 9.30pm it's pitch black outside. I have downloaded an app called My Aurora Forecast and, despite the fact that I am sitting by the window in my dome and can see the overcast sky, I check it for the tenth time in as many minutes. Perhaps it knows something I don't. There's only a 23-per-cent chance of activity tonight. My heart sinks. It's already my second night. What if I don't see them again? I expel the wicked thought from my head and suit up with the much-needed outerwear provided by the hotel and head out into the night. I trundle through the wood and out on to the frozen lake. I can't see a single star through the cloud cover. After 20 cold minutes, I knock it on the head and go back to my lakeside room, snuggling up in bed with a glass of prosecco and a book, the embers in the fire still glowing. It's not all bad.