We simply adore Tokyo, Japan. But we acknowledge that it isn't an easy city to navigate sometimes. First, there's language challenges, albeit that's changing a bit, but oftentimes, you can blink and you'll miss something in its labyrinthine side streets – a little coffee-shop in a tiny Japanese garden in Omotesandō, or an intimate drag bar for just on the fifth floor in Shinjuku Nichome. But that doesn't make the Japanese capital any less enchanting to visit.
So to help you plan for when you can visit again, we enlisted the help of Etsuko Higashide, an executive concierge at The Capitol Hotel Tokyu – and a member of Les Clefs d'Or – to get her recommendations for the best luxury places to visit in the Akasaka part of Tokyo, the area around the hotel. Starting her career 37 years ago Higashide-san began working at hotel for the last six years and combines an international outlook on customer service with her traditional disciplined Japanese culture, resulting in a successful hybrid of putting the customer first, and thinking proactively.
These are her recommendations.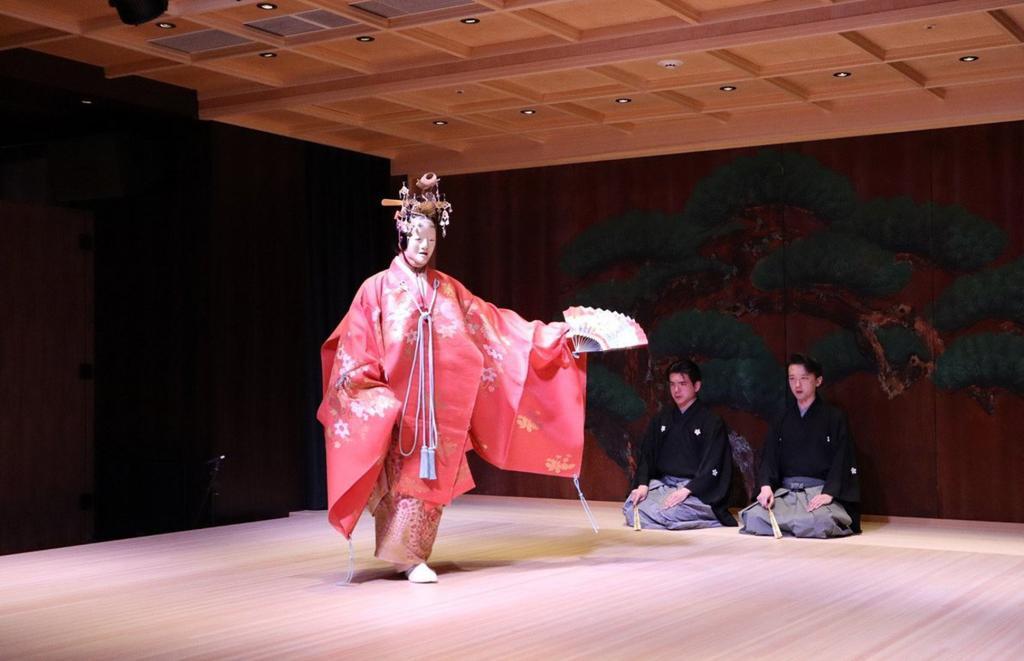 Suigian
This theatre-style restaurant and lounge feature a stage at the centre of the room. They also have displays of traditional Japanese art and décor such as ceramics, Noh masks, Ukiyoe woodblocks, incense and kimono. The restaurant provides traditional performing arts by the five schools of Noh drama. It offers a luxurious experience which includes an upfront VIP area with sofa box seats.
Yakatabune Harumiya
Enjoying an evening on a dinner cruise, yakatabune is very popular in Japan – a 'moving izakaya' by some Japanese people. It is the perfect way to enjoy traditional Japanese cuisine while also admiring the beautiful views of the city.
Champagne & GYOZA BAR
Another great spot for gyoza lovers is the Champagne & GYOZA BAR in Akasaka, in an intimate setting where you can fully appreciate the delicious Japanese parcels they serve, washed down with bubbles.
Umaya
Umaya is an Izakaya which is a Japanese style pub and is rich in Japanese cuisine with a stunning interior to match. The general manager of Umaya is Ennosuke Ichikawa, a well-known Kabuki actor, and he has created the perfect traditional Japanese atmosphere in the restaurant.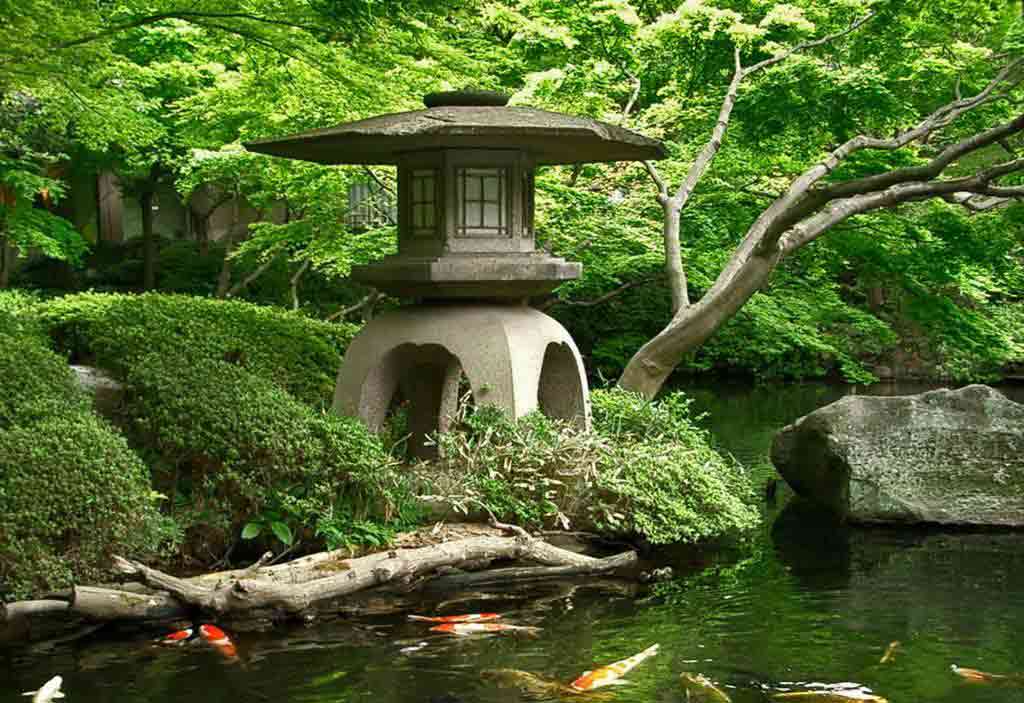 Happo-en
The perfect experience of Japanese green tea ceremony at a traditional tea house. Happo-en is a beautiful park with a Japanese garden, bonsai display and many other features to admire as you take a stroll in the gardens.
Hara Museum
One of the first museums of contemporary art in Japan. Hara museum holds a series of exhibitions every year as well as lectures, performances and even workshops. The unique western-style building in which it is located never fails to interest visitors.
Nezu Museum
This museum was designed by the world-renowned architect Kuma Kengo (who also designed several parts of the interior and exterior of The Capitol Hotel Tokyu) and is home to a diverse collection of Japanese and Asian pre-modern art. The museum has collected over 7,000 artefacts including some national treasures. Their collection has a wide range of artworks from calligraphy and paintings to textiles and archaeological artefacts.
Watarium Art Museum
One of the major institutions in Japan and in Asia in the field of contemporary visual arts. This museum showcases modern art across a range of mediums, including sculpture, photography, and industrial design with the help of world specialists in exhibition making and international contemporary artists.
Toraya
Toraya is a shop in Akasaka that sells wagashi, Japanese confectionary and sweets. This store stands out as it has not only a tea room where you can enjoy the confections, but also a gallery where exhibitions about Japanese confections are held for customers.
Photography courtesy of The Capital Hotel Tokyo