The inside track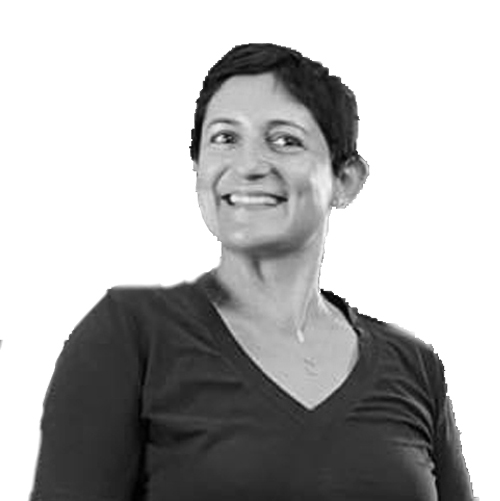 Catarina Welsh was born in Madeira, went to school in England and studied Japanese in Edinburgh. After a career in banking in Lisbon, she returned to the island to look after the family businesses, which includes Quinta das Vinhas, a small organic vineyard hotel in Estreito da Calheta.
www.qdvmadeira.com
Eat
Fora d'Oras is a lovely place to eat on Funchal, bustling with locals. The restaurant serves up some stunning local plates as well and the ambience is simple but contemporary.
See
For some local artistic flair, visit the atelier of multi-disciplinary Madeiran artist, Teresa Lobo. You'll find her in Rua dos Capelistas 18 on the 1st floor. Her work is environmental and rich with local storytelling.
Walk
My favourite space for a bit of nature is the Reserva Natural da Rocha do Navio in Santana. It's a beautiful and dramatic place to soak in the powerful and wild Atlantic coastline of Madeira.