When Reykjavík's rich fancy a bit of R&R, they make for their luxury cabin retreats in Selfoss. And who can blame them? Among the splendour and stunning natural beauty of 'the Hamptons of Iceland', no one will find you – unless you want them to.
It was only very recently that we found out that some of the first impressions of Iceland – its landscape, history and mythology – were brought into public consciousness by the Victorian designer and writer William Morris when he published the journals of his visits to the country in 1873. The founder of the Arts and Crafts movement believed firmly that people deserved to be able to switch off from the trials of city living and to do so meant surrounding oneself by inspirational nature, as well as beautiful, well-made things.
So, it's rather fitting that nearly a century and a half on from Morris's journey – pretty much to the day – we find ourselves at the heart of Iceland's 'Golden Circle', an area with three of the country's most popular natural attractions. We're at Torfhús Retreat in southern Selfoss, a mere hour and a half from the capital. Yet, from Dalsholt, where the property is located, the main town of Selfoss is a good 45 minutes away – just to give you an idea of the scale and distance.
Many midsummers ago, this was farmland, a place where Siggi, one of the retreat's passionate founders, spent his youth as the farmer's apprentice. Little did he know back then that he would one day own these enormous 50 hectares of land. In a meeting of minds with his equally fervid business partner Alex, they decided to create this rural resort, which encapsulates the very best of Icelandic traditions for the modern, luxury escapist.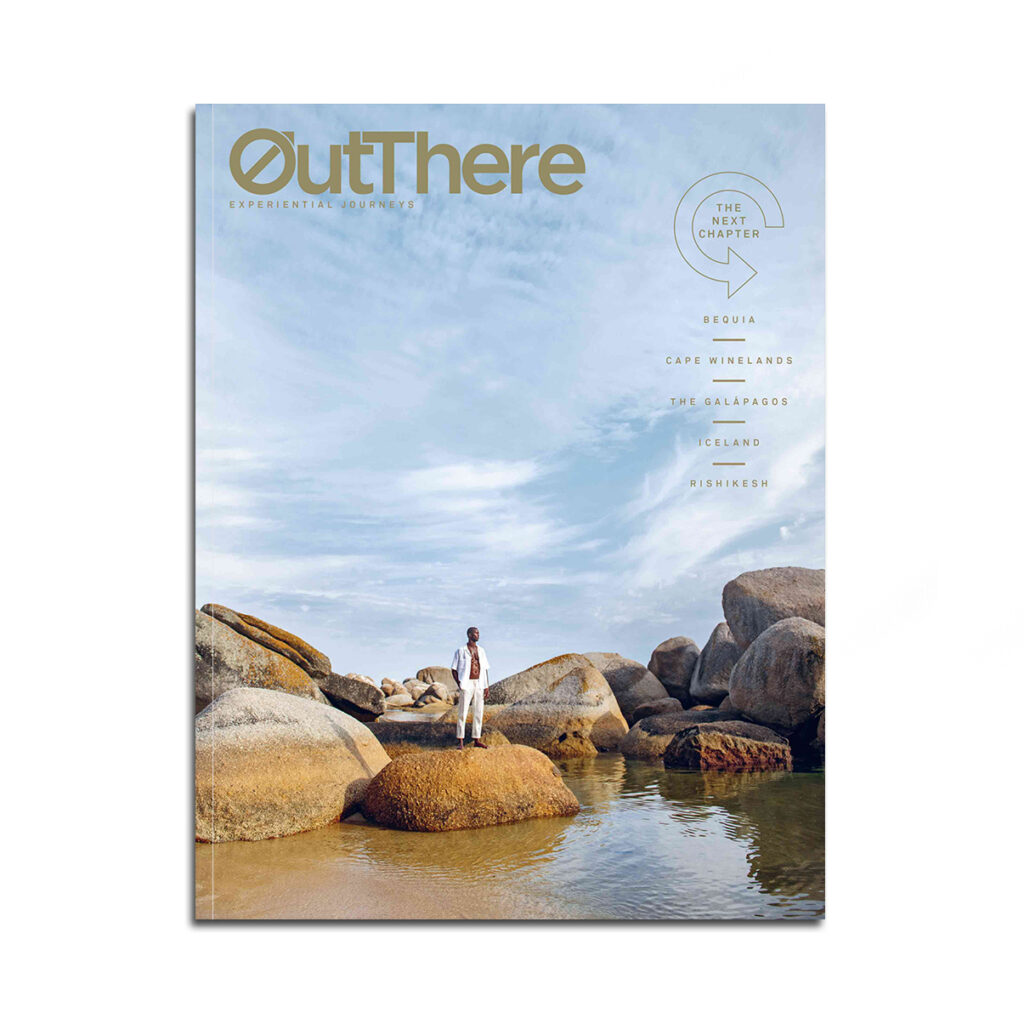 But it wasn't hospitality that Siggi and Alex first bonded over. Instead, it was their love of Icelandic horses – they each own many. And, while you'd expect that for this reason, horses would dominate the theme, it's actually a greater appreciation for Icelandic culture that's prevalent. Horse-breeding, it seems, is a serious affair and its crossover into tourism isn't something that has been developed yet – in our minds, a missed trick, but then we are not professional hippophiles.
There's a charming eccentricity to the retreat's ownership that explains a lot about the way it is set up and run. It's a labour of love and a family business – in fact, a two-family business. Siggi's sons are heavily involved in the day-to-day, while Alex's offspring crafts the hotel's visual marketing. Siggi is a larger-than-life host, a big-ideas guy, who is Iceland's chief cheerleader. He regales us with what he loves most about his country and its traditions, telling us of how he got an 'elf-consultant' out from Reykjavík before breaking ground (more than half the country believe in the existence of the 'hidden people') and how he stopped short of buying a neighbouring piece of land because it was cursed. Alex, on the other hand, is more about the detail. She's in charge of the creative vision and you'll see her cantering around the retreat, finessing the decor or inspecting the digging of a Hobbit-hole wine cellar. She revels in specifics and has many fascinating anecdotes to share about how she came about the things that surround her. She's a consummate collector and beyond the objects on display she has in storage many more wonders. She shows us something magnificent that she's procured for a very unique in-house experience in the future, soon to be revealed.
Icelandic by design
Arriving at the barn-sized Viking long house, we find the entryway lined with paraphernalia, from Norse effigies, to ornate drinking horns. Inside hang epic wooden chandeliers. An antique horse cart, pitchfork, sleds and leathered fish skins adorn the cavernous space, a nod to its agricultural past. A delicious aroma fills the air from a cast-iron cauldron of soup bubbling away like a witch's brew – a truly warm welcome. The centrepiece is an old fishing boat – easily confused for medieval until you spot the propeller – which has been fashioned into a sofa and positioned perfectly for guests to drink in the majestic landscape.
From here, out across the grass and wildflowers, over the volcanic plains of the Ölfusá tributaries that run through the property, we spy a stud of Siggi and Alex's sturdy Icelandic horses against an undulating backdrop of snowcapped mountains and the glowing Langjökull glacier in the distance. Nature here is indeed inspiring. As for William Morris's beautiful, well-made things, there are the turf houses.
The mainstay of Torfhús Retreat is its collection of turf houses built in the same style that Icelanders lived in from the ninth-century Viking settlements right up until the mid-20th century. Turfed roofs and sides provide insulation from the bitter Icelandic winters, using the power of nature to human benefit, a trait of Icelandic ingenuity that continues right up until today – the country is 100% powered by renewable energy.