Another Pride month is upon us… and many cities across the world are celebrating and acknowledging the journeys made by their LGBTQ+ communities. This no doubt makes them brilliant places to visit at this time, but for us, Pride has always been more of an all-year-round thing. Plus there are many destinations out there that celebrate in other months… so together with our friends at Scott Dunn – a tour operator that values diversity, inclusion and belonging – we explore a world of Pride outside June and highlight the destinations in their portfolio that are welcoming of travellers; no matter who they are, where they come from, how they identify and who they love. Together, we've come up with some inspiration on how to travel with pride.
"Travel with Pride" has – since we began as a magazine – been our war cry; not just for our rainbow community of LGBTQIA+ travellers, but also for other OutThere adventurers. And last year in June, as part of their 35-plus years of commitment to helping luxury travellers create elevated and exceptional out-of-the-ordinary travel, we worked with Scott Dunn to launch an LGBTQ+ travel section of their website, as well as diversifying their thinking and offering to be much more inclusive of those who are not part of the mainstream.
So for this Pride Month, we've delved into the holidays, vacations and journeys that Scott Dunn offer, to highlight some gorgeous gems for LGBTQIA+ travellers to visit not just in June, but all year round.
Stockholm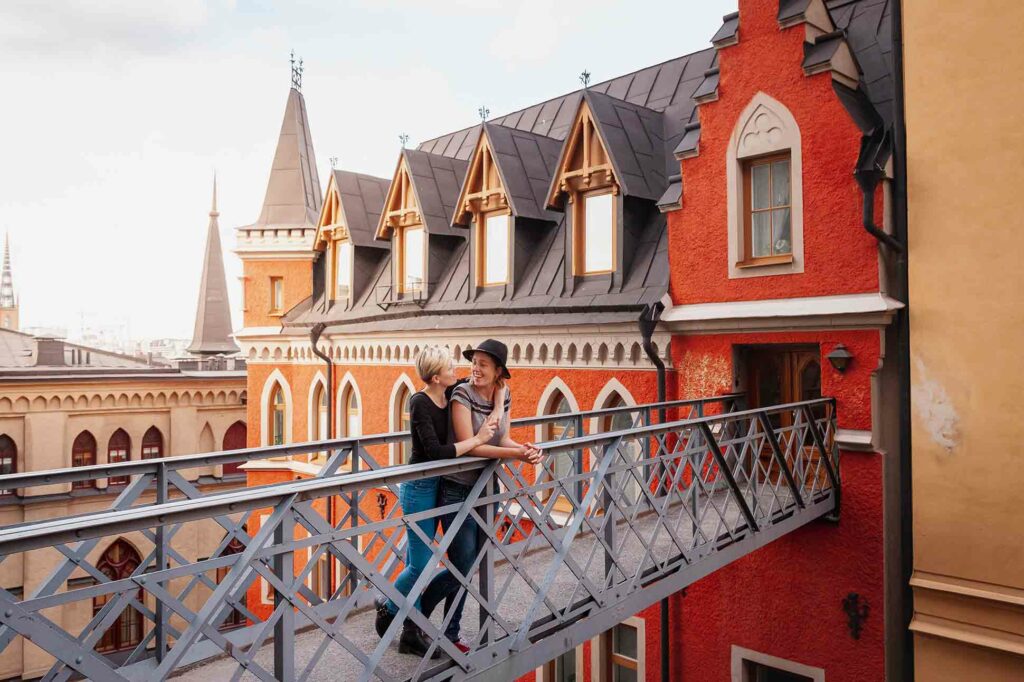 Stockholm with Scott Dunn
Wander the cobbled streets of Stockholm, browse modern designer boutiques and sip coffee in one of the many cafés, while tucking into a delicious Swedish pastry and watching the world go by – we love nothing more than people-watching in one of Europe's trendiest cities. When you've soaked up all the city has to offer, head out into the Stockholm archipelago – made up of some 24,000 islands and islets. It's a wonderfully tranquil place to get out on the water and feel the exhilarating rush of exploring the great outdoors. The perfect antidote to city life. Find out more >
---
Malta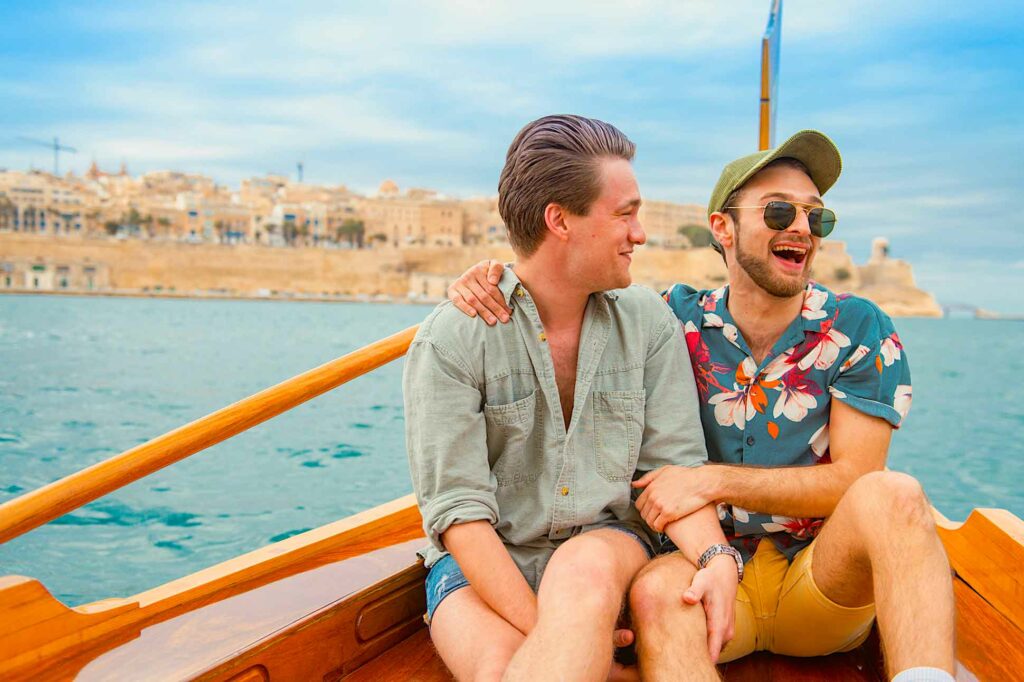 Malta with Scott Dunn
In recent years, Malta has totally changed its image to become a burgeoning destination for luxury travel. High-end gastronomy, luxury hotels and exclusive private experiences have come together to give a new lease of life to this charming island. Stroll the lively streets of Valletta flanked by chic cafés and bars. Explore the 'silent city' of Mdina, with its elaborate architecture and sleepy atmosphere. Soak up the island's glorious sandy beaches and cobalt blue seas, or head out into the countryside for a rural adventure. A small island with so much to offer, Malta is a rising star on the luxury travel scene. Go now to beat the crowds. Find out more >
---
Sydney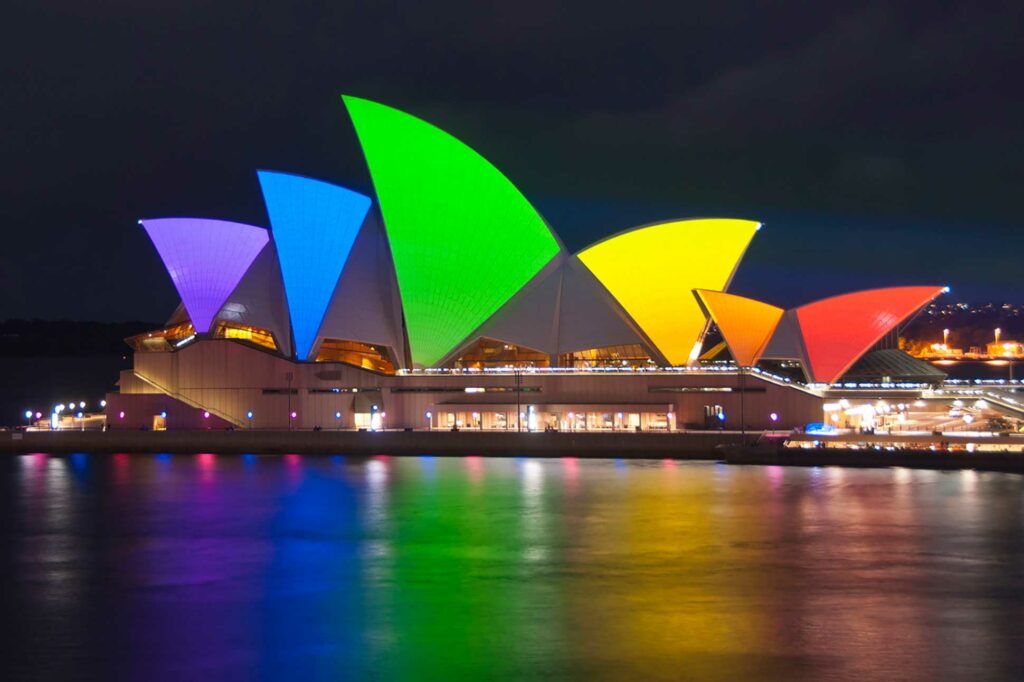 Sydney with Scott Dunn
Bustling metropolises don't come much more picturesque and instantly captivating than Sydney. Shiny high-rises and iconic structures line the harbour, beach-bum surf culture exists happily alongside uber-trendy, cutting-edge dining… and life is lived on the ocean, its sapphire waters drawing locals and visitors at every opportunity. From the Harbour Bridge to the Opera House, Sydney has more than its fair share of world-famous sights, but to truly get under the skin of the city, try living like a Sydneysider. Enjoy a leisurely brunch before hitting the beach, catching some waves with the bronzed locals or simply sitting back to people-watch from the golden sands. Visit world-class galleries and upmarket boutiques; and stop for refreshments in buzzing wine bars. Find out more >
---
Cape Town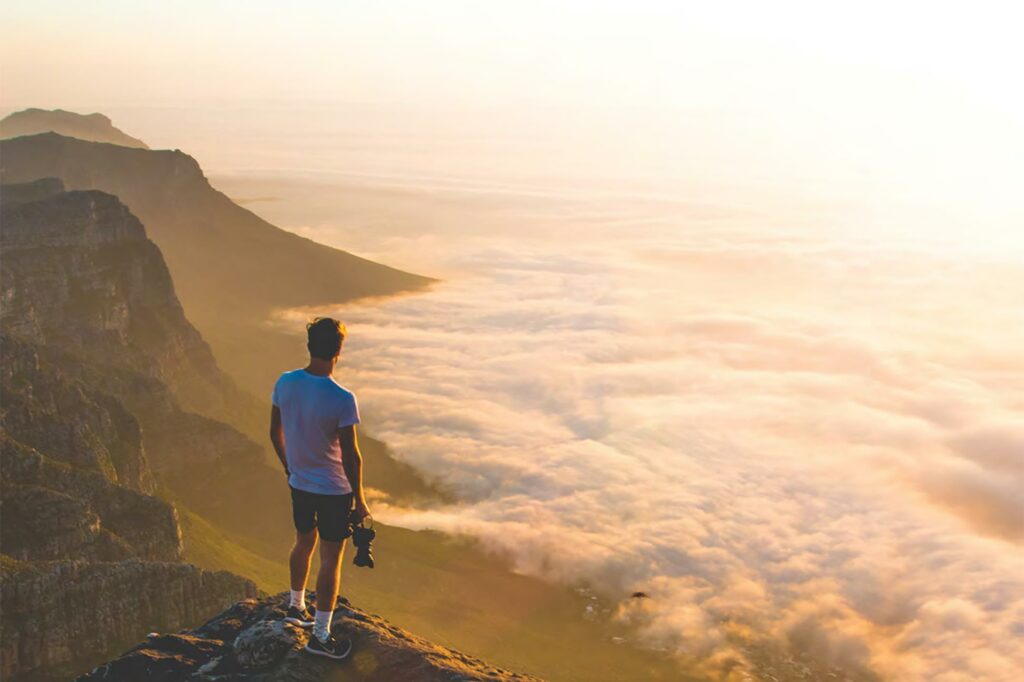 Cape Town and South Africa with Scott Dunn
Known as the Rainbow Nation, South Africa is one of the world's most diverse countries. Whether you want to tick off the big hitters or do something really unique, our specialists are true experts in everything the country has to offer. Every month brings something different – be it migrating whales off the coast, seasonal flowers in the Northern Cape or outdoor concerts in its capital Cape Town, we can make sure you're in the right place at the right time to witness some truly unmissable moments. Let us get you a table at the hottest restaurants, secure you the best guide on safari or introduce you to the finest vintage in the Winelands. Find out more >
---
Italy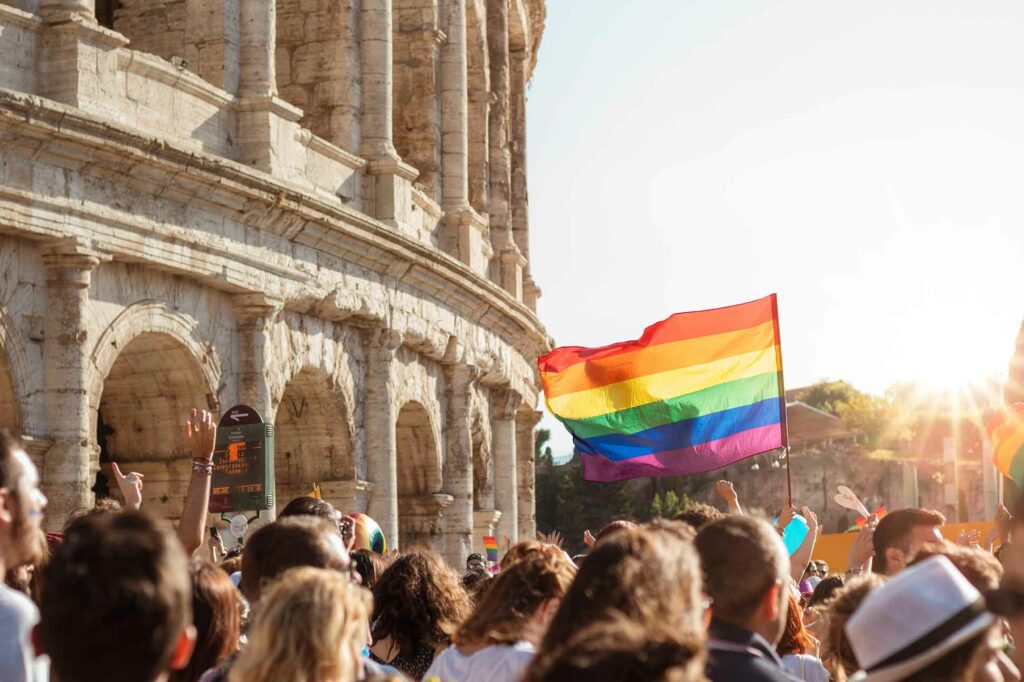 Italy with Scott Dunn
Italy is a treasure trove of must-sees; its ancient architecture, stunning coastline and celebrated cuisine mean there truly is something to suit everyone. Whether it's the captivating buzz of cities such as Rome, Florence and Venice, unwinding in the heart of Tuscany or relaxing along the Amalfi Coast, there's an array of options to choose from. For a real blow-out once-in-a-lifetime experience, we can even organise a supercar for you (or a vintage classic, if that's more your style) so you can explore in unparalleled style. Jump behind the wheel, sit back and take in Italy's most stunning rural landscapes as you drive the winding country roads. Find out more >
---
The Maldives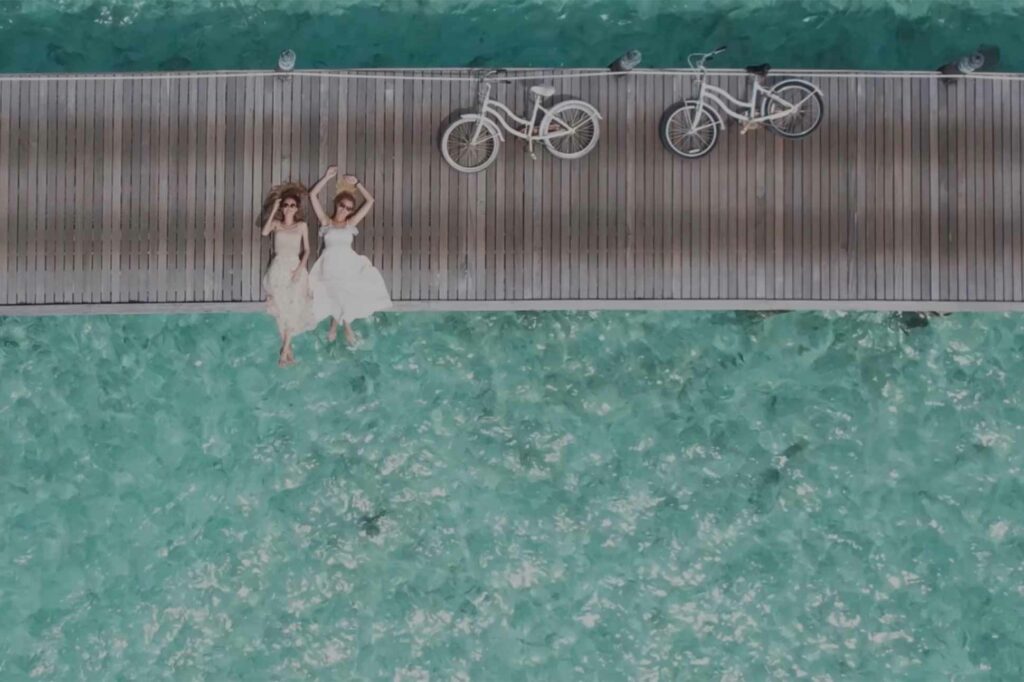 The Maldives with Scott Dunn
Plunge into the Maldives, an alluring archipelago of over 1,000 ancient coral islets spread out like glittering gems across some 500 miles in the Indian Ocean. This is the definition of a desert island paradise. Kick-off your shoes on arrival and lean into the relaxed barefoot atmosphere. Whether you're looking for an utterly romantic escape or simply to unwind in limitless luxury, our carefully curated collection of private island resorts provides something for every type of traveller. From idyllic private beach dinners to cinemas on the sand and mind-blowing marine life, the Maldives takes luxury travel to a new level. Find out more >
Travel with Pride with Scott Dunn on your next journey. Visit www.scottdunn.com
---
---