We get spiritual about architecture in Illinois after visiting the lovingly-restored Unity Temple, a Frank Lloyd Wright edifice in Oak Park.
As a designer. I'm a sucker for good design. I also love Modernist architecture. So here in Chicago, I'm – in a very real sense – spoilt for choice. This is my fourth time in the city and I have already been to three other Frank Lloyd Wright buildings here, including his home/studio just up the road in Oak Park. But I am very excited by the prospect of visiting my fourth, which has only recently reopened after an extensive $25 million renovation.
From the outside, it is easy to see why so many tourists leave their buses and head across the street to the First United Church. Unity Temple looks more like a bunker or a mausoleum for a particularly stylish ex-President than it does a conventional place of worship. Even finding the entrance is something of a challenge, hidden down a passageway that hugs the perimeter of the lot. But this, of course, was all part of the master architect's plan. He clearly put as much thought into the way in which people would interact with and enter his building as he did into its proportions and understated yet exquisite architectural details.
The result is one the best ever examples of his public work, challenging even the Guggenheim Museum in my humble opinion, albeit in a more understated and modest way.
Wright's family were Welsh Unitarians, a progressive arm of Christianity who espouse rational humanism. I'm no fan of organised religion, but as they go, these Unitarians are definitely on the right side. They were the first church to ordain women, were early advocates of the abolition of slavery and in Illinois, they were very much part of the State-wide drive for same-sex marriage.
When the Unity Church was lost to fire in 1905, they turned to Wright to design its replacement. The brief was to create a building that would embody the core principles of 'unity, truth, beauty, simplicity, freedom and reason'. His resulting designs were an ambitious vision that encompassed all of these qualities but also elevated a parish church to a piece of world-class architecture.
I think it's all the more remarkable considering that he had just $45,000 to play with. It forced him into being creative with the choice of materials. Rather than expensive and labour-intensive brick, he decided to build the structure out of concrete, which he controversially decided to leave raw and exposed. It was an essential part of his philosophy to "bring out the nature of the materials," as he asserted in his seminal essay, In the Cause of Architecture. He wanted to reveal the nature of raw materials in his designs. He saw them as friendly and beautiful. He felt that no treatment can be really a matter of fine art when those natural characteristics are outraged or neglected.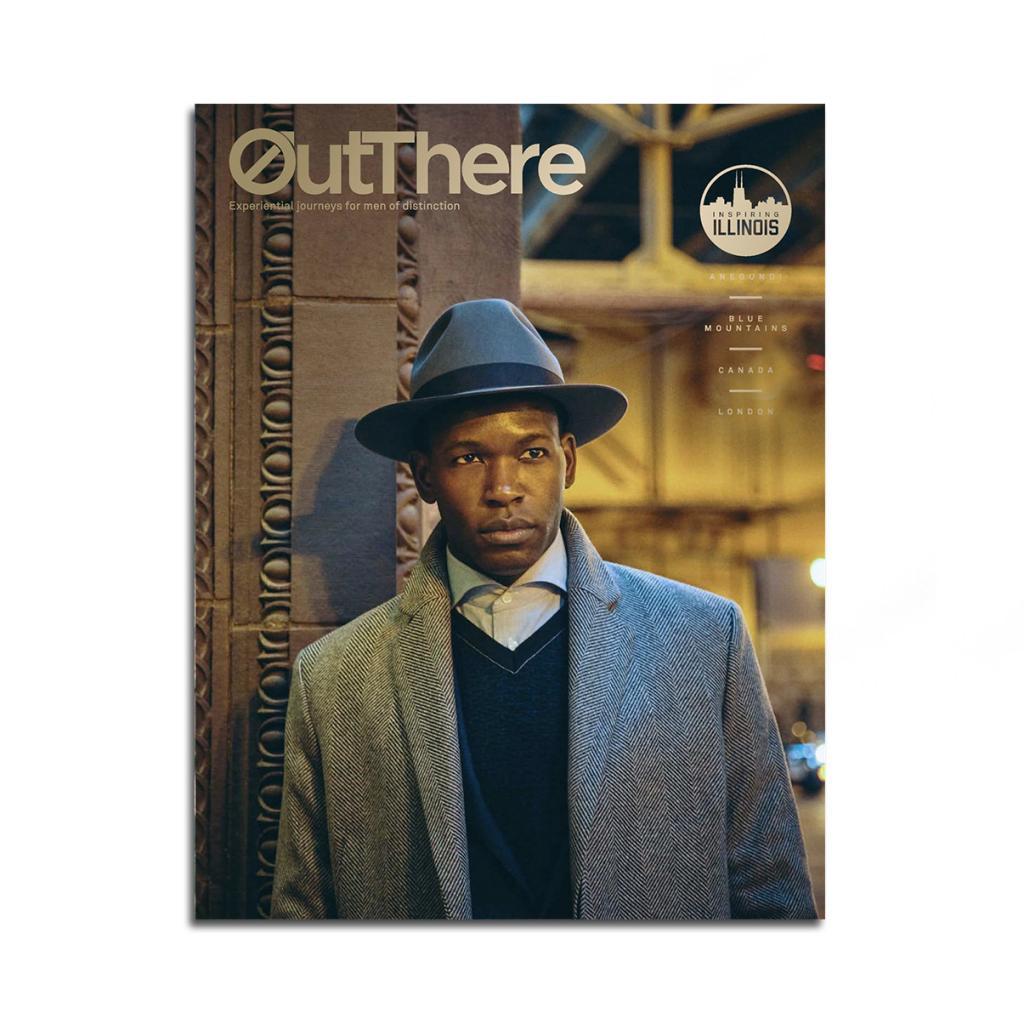 This philosophy of architectural honesty chimed with that of the Unitarian Church. And me, I'll admit. It wasn't that he shunned decoration, far from it. Forever inventive, he took advantage of the concrete moulding process to create elaborate detailing on the upper portion of the exterior: motifs based in nature, that come to life once inside the building.
The more time I spend here, the more I realise that Wright guides you through the building in a very deliberate way. Entering via the main doors I find myself in a foyer with low ceilings. To one side is Unity House: a secular, community space, with a central hall, flanked by balconies housing classrooms and multi-use rooms. To the other side is the temple itself. But again, its entrance is not obvious. Wright leads you on another journey. The effect is pure drama. Passing through the low dark passages he termed 'cloisters', is almost claustrophobia-inducing, so when I reach the open, airy chapel (known as the sanctuary) with its 50-foot ceiling, surrounded by windows, it feel like the weight of the world has been lifted off my shoulders.
Wright employed some clever techniques to achieve a sense of unity and egalitarianism, by keeping the space open and employing different levels. This means that you are never more than 40 feet from the pulpit and can make eye contact with the minister delivering the sermon and each other.
As a life-long atheist, I usually feel somewhat uncomfortable in religious spaces, yet here I am completely at ease. This may be due to the fact that there is no obvious religious iconography on display. Instead, Wright evokes the power of geometry and symmetry to achieve spirituality and harmony. He also employs the inspired architectural technique of restricting the windows to the very upper reaches of the room, meaning that natural light is only allowed into the space from above. A subtle but effective religious metaphor perhaps?
Having been his home for numerous years, Illinois has more Frank Lloyd Wright buildings than anywhere else in the world, most of them here in Oak Park. This makes it an absolute must-visit for anyone with even a passing interest in design.
www.franklloydwright.org | www.unitytemple.org
Photography by Martin Perry