The inside track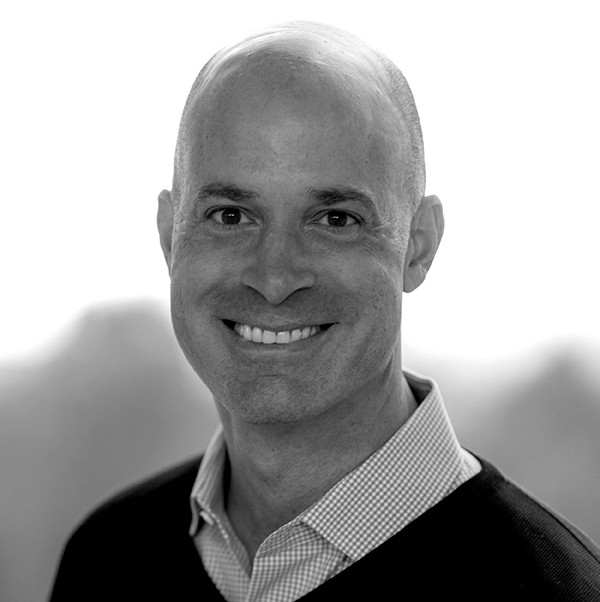 Richard Dusseau is a 20-year resident of Denver and the publisher of Men's Vows, a digital magazine and wedding directory intended for men about to marry. Richard's background includes 28 years in luxury hospitality: he was an entrepreneur and founder of several hospitality consulting and operations companies and currently sits on a mix of corporate and non-profit boards.

Shop
The Modern Nomad is a unique retail experience with a chic industrial feel. The storefronts and stalls feature interesting hand-crafted items from local makers.
Drink
Old-school jazz and supper club Nocturne feels fresh and modern, with fantastic live music, talented bartenders and an enticing menu of classic and 'newfangled' cocktails.
Browse
With its novel approach to hotel-lobby design, the Source Hotel has an amazing variety of independent shops, restaurants and bars that make it hard to leave.