Mallorca's restaurant scene is buzzing like never before, with trendy pop-ups, long-established eateries who've upped their game and a surprising number of Michelin stars, considering its size. Expect fulsome flavours and mouthwatering textures teased from healthy Mediterranean ingredients wherever you go.
Some 6,000 miles separate Palma from Japan, where I spent a few years of my adult life, yet I find myself tucking into a crispy nori roll here, albeit with a hint of truffle oil. I'm at Fera, one of the restaurants at the heart of the explosion of conceptual gastronomy on Mallorca. It's creating quite a culinary stir.
I came to the island with the mindset that my article on the food would be all about discovering the traditional local cuisine. But, in spite of this, I got lured into Fera and I'm thoroughly enjoying its Mediterranean-meets-the-Far-East fusion of flavours.
The man heading up the kitchen is Austrian chef Simon Petutschnig, whose exquisite-tasting stunningly presented food matches the lashings of contemporary art in the restaurant (and, yes, there was a course served on dry ice for added theatre). To say that the fare at Fera isn't local wouldn't be true. On paper, Mallorcan cuisine is based on fish, meat and vegetables, with generous doses of olive oil. More importantly, it's rooted in the use of fresh, local ingredients. And – with the exception of items like nori, dashi and yuzu – my gourmet menu was just that.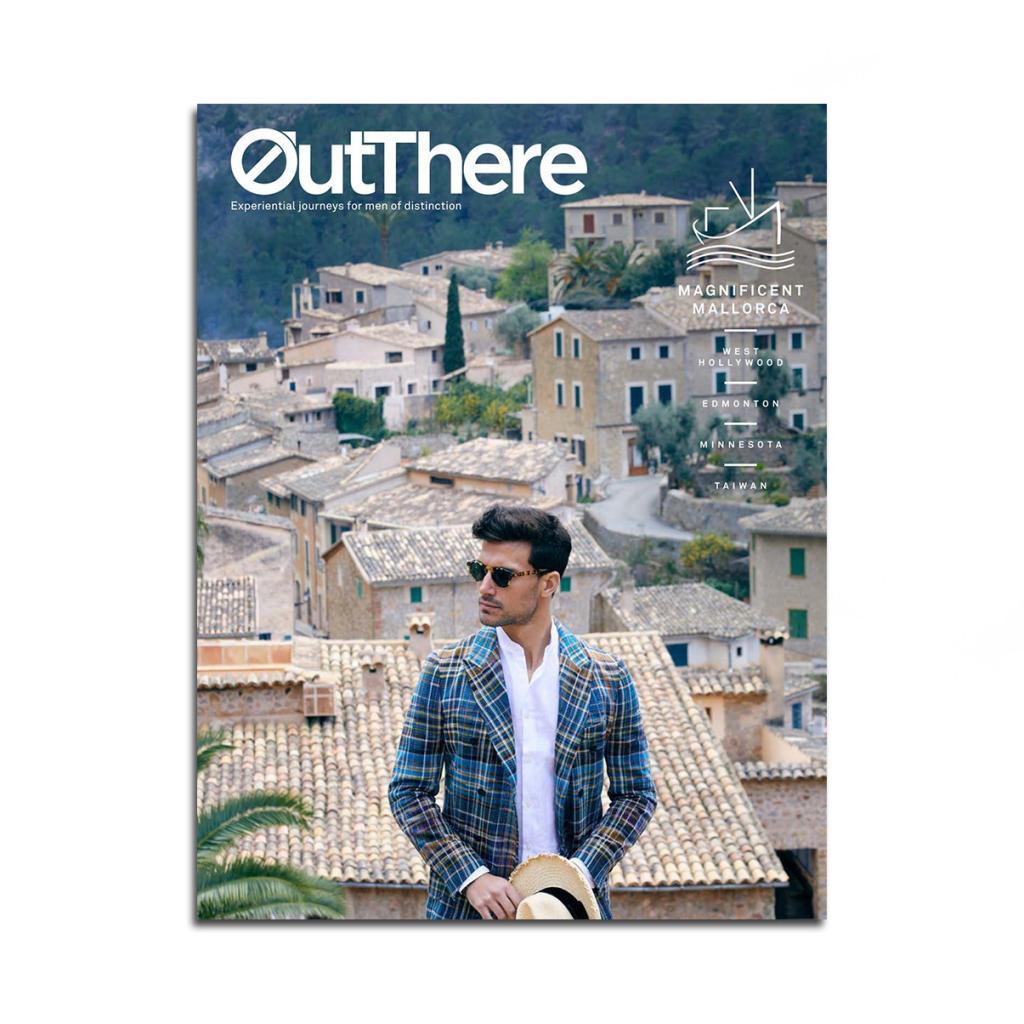 Simon tells me that the introduction of these ingredients into his cooking stems from his time sharing a house with Asian friends and using whatever he found in the kitchen. A nice story, but I think the food at Fera is more calculated than that, especially with marketing-friendly words such as 'borderless Mediterranean-Asian' cuisine and an international front-of-house team. When you stop to think about it – here's an Austrian chef using Japanese staples, with Mallorcan produce, an Italian sommelier and a very OutThere French maître d'. Fera is the embodiment of the word 'cosmopolitan' and it sums up my experiences of a few days in Palma.
Mallorca's food and drink scenes are causing quite a buzz in international foodie circles, with inventive pop-ups and innovative openings delivering top-notch, home-grown food with global finesse. A new wave of chefs is championing locally inspired cuisines. Up till now, international chefs wanted to make their mark in the big capital cities of the world but, suddenly, it's become trendy to travel to this small island and set up shop. A whole generation of Mallorcan chefs is returning home, having honed their skills in some of the world's most-lauded kitchens. Plus, the old guard here has finally realised that locals and travellers alike are looking for more than a perfectly cooked steak or traditional Cordon Bleu cuisine and they, too, are evolving to create menus that take in local ingredients and cooking techniques in creative ways.
The same is happening beyond the kitchen – out front, everyone from managers to mixologists represents a new breed of restaurateurs keen to deliver a service and offering to match the food.