Uwern Jong uncovers the recent social history of the Spanish capital to understand what makes it so proud.
The central panel of Bosch's triptych, entitled 'Earth' is a broad, painted landscape. It teems with socially-engaged nude figures, enjoying themselves joyfully, not to mention sexually, in a fantastical world of mythical animals, exotic birds and oversized fruit. Men frolic with men, women with women, some figures are even of indeterminate gender and different races intermixed. Bosch's work has a much deeper, and dare I say, more sinister religious symbolism than my wandering mind is suggesting here, but at this very time, in this very city, it represents far more.
It is the eve of the Madrid Pride parade, the Madrid Orgullo – Europe's biggest LGBTQ celebration. More importantly, it is a year before the city plays host to the world's greatest event of this kind, World Pride 2017, ten years after the historic Europride took place here, cementing the city as one of the world's most inclusive and diverse capitals. Madrid has come a long way, in more ways than this, for me personally. Despite my proximity, growing up in London – the city seemed a world away to me. My perception of this capital of the Spanish speaking universe was wrongly one of unfriendliness and deep Catholicism – intriguing to observe, but somewhat intimidating to experience first hand; especially to someone who opted (stupidly, I'll admit with hindsight) to learn German at school instead of one of the world's most widely spoken languages. But now I've realised that things are far different for me and any wide-eyed visitor and while it has taken me many years to set foot in the city, I've been hooked since that first time – returning annually ever since.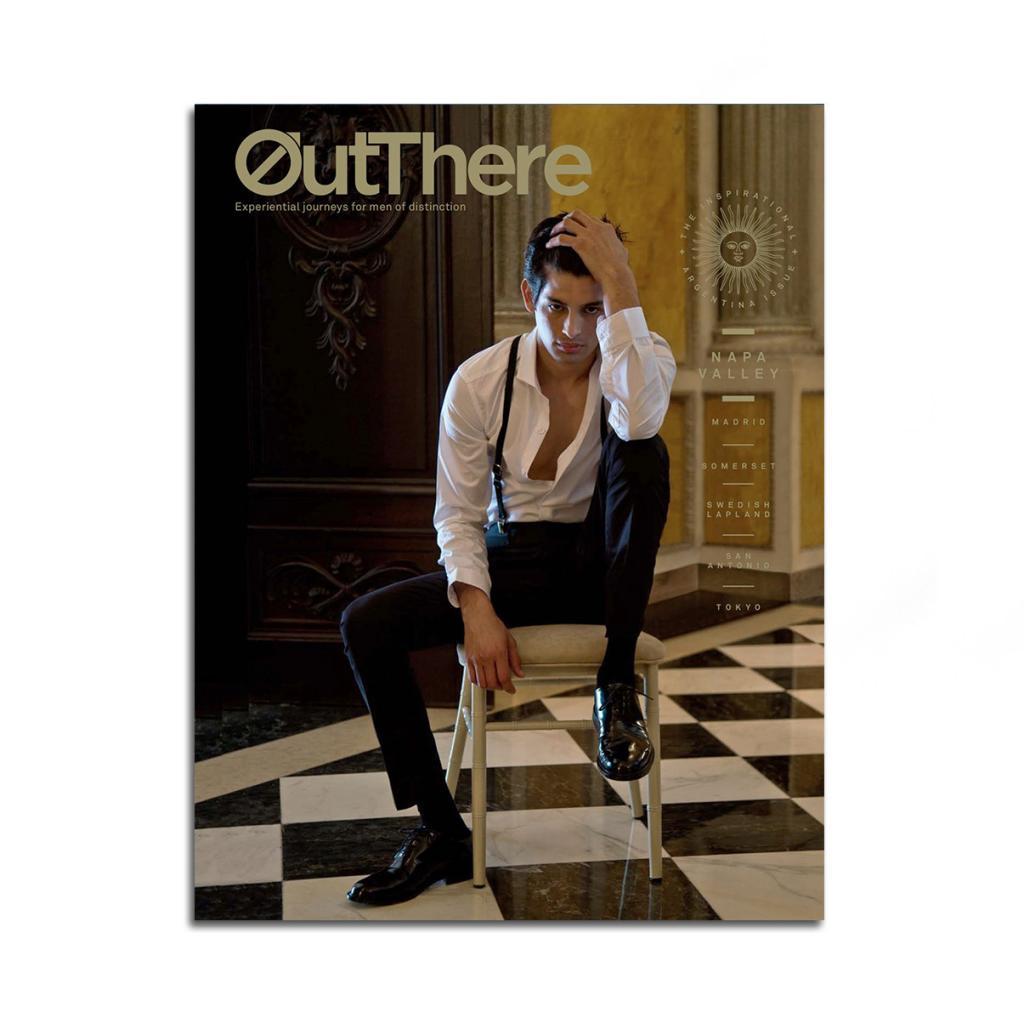 On the whole, Madrid is having much of a renaissance – and considering its once rocky economic past, as the capital of a bail-out country, it's now considered a bit of a superstar – mainly because its neighbours in the Eurozone aren't having much luck. Today it is held up as the EU's economic teacher's pet – a relatively fast grower in fact, even if the outspoken Madrileños who gather in local cafes, or out on the streets across the city to drink the local Mahou beer may agree to disagree. You see, criticising the local government and Spanish politics has always been part of the what makes a person from Madrid a true Madrileño. But even this is done in good faith, everyone has a great time and for the traveller, it paints a somewhat romantic picture, reminiscent of the times of Picasso, or Hemmingway.
But to understand Madrid's open culture and what makes it so exhilarating (and for gay people, welcoming), you have to go back a few decades – not just to the start of the gay rights movement in 1977, but actually to when Spain made a transition towards democracy after 50 years of fascist dictatorship. Locals call this time "La Movida Madrileña" – the 'Scene'. Alongside the huge changes in politics motivated by the death of Francisco Franco, there was a counter-cultural movement taking place. With relaxed censorship and the desire to remould the Spanish identity, a time of pure hedonism appeared in Madrid. These profound changes were rife throughout the city and beyond, characterised mainly by expressive freedoms, the re-emergence of local dialects, late-to-the-party hippy-ism, free love, recreational drugs and filmmaker Pedro Almodóvar's rise to fame. It changed the overall fabric of society and shook it up. Naturally, more ancient Catholic values fell by the wayside and Bosch's five-century-old premonition of Earth came true.
"With relaxed censorship and the desire to remould the Spanish identity, a time of pure hedonism appeared in Madrid."
But it was far from a movement or generational phase – there weren't any specific ideologies apart from living life to the fullest and I guess this is why the spirit evolved and endured. And this phenomenon touched the world – Spaniards who had moved away to escape fascism returned, with their families, who all held more international views. Spanish-speaking migrants from Latin America came in search of this newfound freedom. Ironically, the Spaniards actually looked to London for inspiration to seek the 'new wave' – and with this came an explosion in the arts, music, film, nightlife – and most importantly activism. The gay community became as mobilised as their British counterparts – if we could do it in London, they could too.