Discover chic coastal villages clinging to rocky hillsides, overhanging hidden coves with views of the azure-blue sea.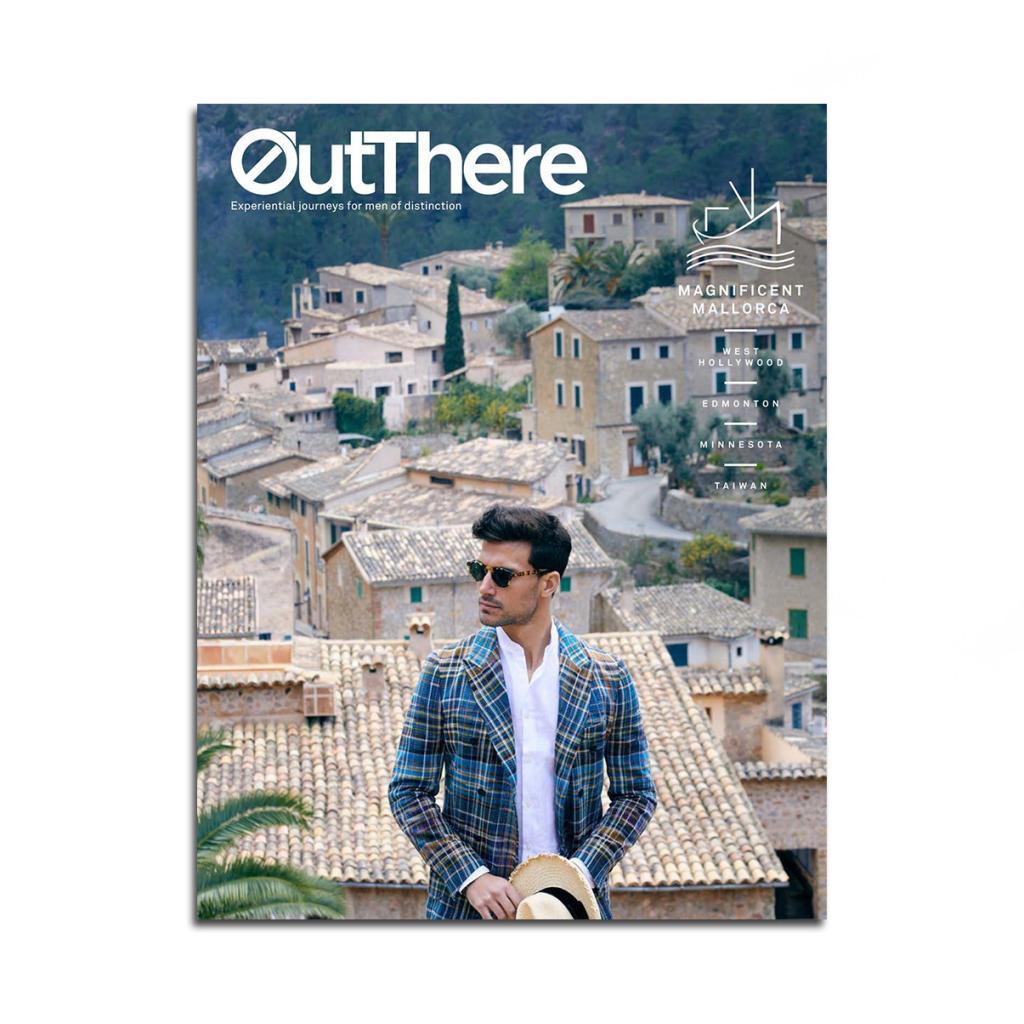 Deià
Luminaries of the arts, including Pablo Picasso, Frédéric Chopin, Robert Graves, D H Lawrence, Jules Verne and Mick Jagger, all spent time in Deià. And it's clear to see why – nestled in the dramatic Serra de Tramuntana mountains, the village's steep valley provides inhabitants with a level of natural privacy. The views are stunning and change constantly as the sun or clouds dance across the landscape. Wake early and hike down to Cala de Deià to make the most of the beautiful light, then treat yourself to lunch at the exclusive Ca's Patro March.
Port de Sóller
Wrapped around a horseshoe bay of crystal-clear water, Port de Sóller is a popular stopping-off place for cyclists, day-trippers and the yachting fraternity, who use it as a base to explore the area's stunning coastline. Hundreds of boats, from sailing dinghies to superyachts, are berthed in the marina, yet a laid-back unpretentious vibe prevails.
Valldemossa
Just a short drive from Deià is the 14th-century Charterhouse of Valldemossa, which attracts a flow of visitors to this picturesque town year-round. Cute cafés and antique shops line the cobbled streets, creating a convivial atmosphere.