If like us, you're missing your fix of Mykonos this year, then here's something to get you in the mood. As they say, scents can bring back a thousand memories, so consider yourself whisked away to Jackie O' – or if you prefer, the sandy beaches of Superparadise, the whitewashed walls of the cobbled, intertwined streets and the iconic Mykonian sunset.
Luxury body and haircare brand HEINRICH BARTH has created No. 07 Mykonos, an exclusive range in tribute to the island, made from an alchemic collection of Mediterranean herbs and flora, with lashings of greek honey too. The brand brings the spirit of travel to the island alive, so even if you're sunning yourself at home, the brand's creams and lotions will help you #KeepYourMindTravelling.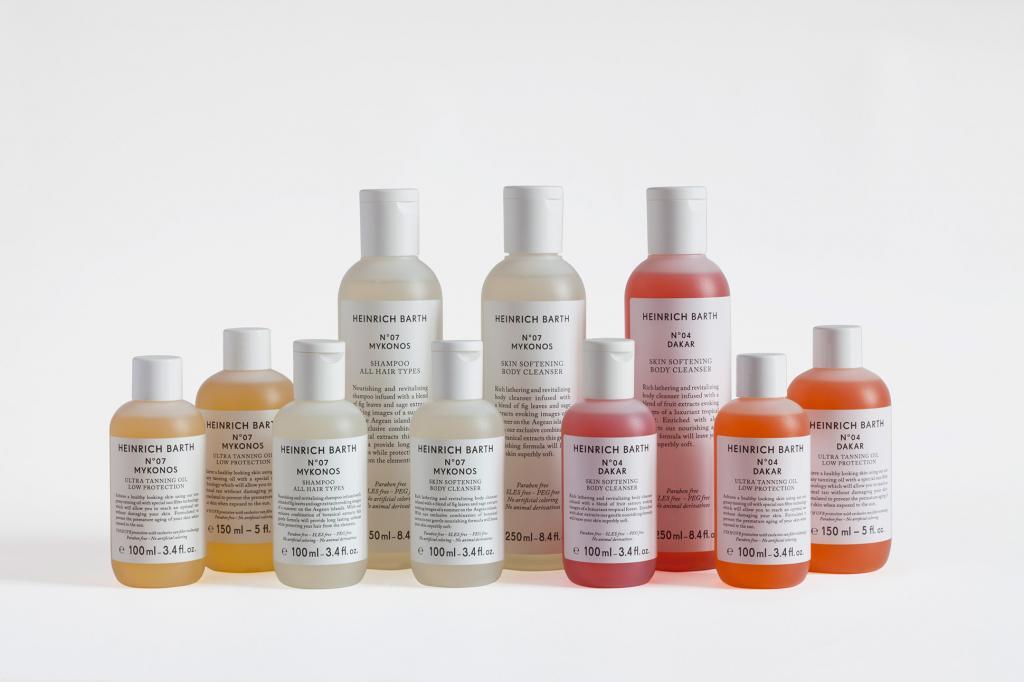 If you're not convinced of the brand's travel credentials, then we're pleased to tell you that it is named after a prominent 19th-century German explorer. We're not sure if Dakar was ever on your travel radar, but there's something that will remind you of there too, if you're so inclined.
Image courtesy of HEINRICH BARTH and Marta Czubak