The inside track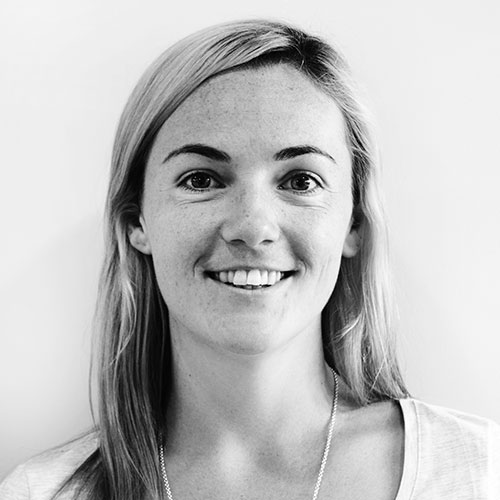 Sinead Somers is Americas expert at award-winning luxury tour operator Scott Dunn, which has been creating tailor-made holidays and honeymoons to amazing destinations all over the world for more than 30 years.
Chill
You'll never get to see the whole of the Galápagos, so don't worry which islands you do or don't visit. Every one of them promises bountiful wildlife and unforgettable experiences. We guarantee that you will not come home feeling short changed.
Plan
If you suffer badly from sea sickness, you might want to think about which time of year you choose to visit. The Galápagos Islands are a year-round destination, but you may wish to avoid the misty windier garúa season that starts in June and lasts until November.
Cruise
This may sound like a given, but many people ask us if you can do the Galápagos on land. Yes, you can, but honestly there is nothing like being on an Ecoventura cruise. For one thing, it allows you to travel much further afield, with long distances undertaken as you sleep.