The golden 'peacock gate' at street level of the Palmer House Hilton is a dead giveaway to what lies behind the doors of this unassuming downtown Chicago building. Upstairs, magnificence unfurls. As you ride the escalator to the first floor, a stunning, lovingly restored, over-the-top atrium and lobby area greets you, as well as a jaw-dropping painted ceiling.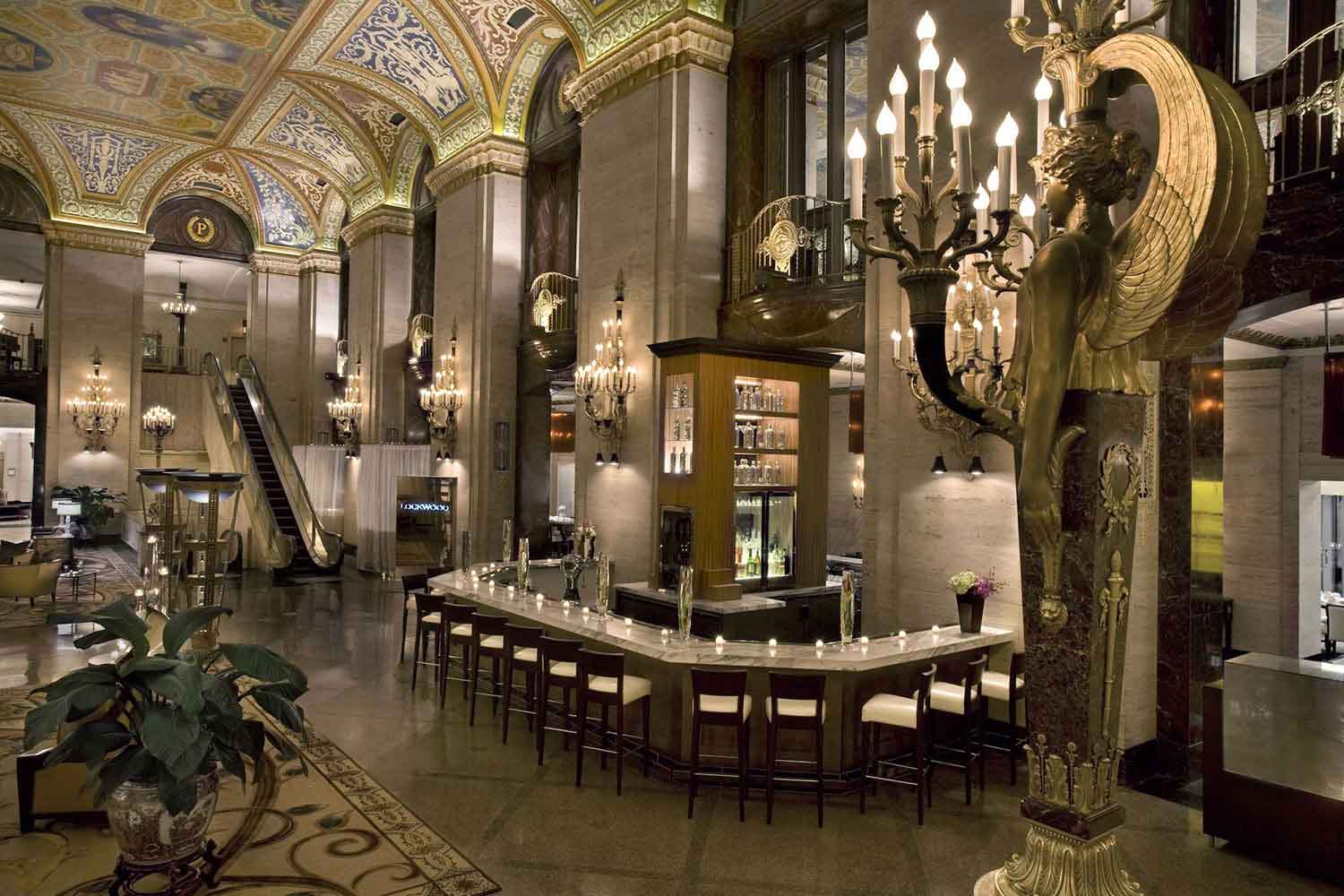 This rich, elegant property brims with history that encapsulates Chicago's own story; if only the walls could talk. This said, a visit to the hotel's museum is a fascinating step back in time and we were regaled by the curator of the space, Ken Price (or Uncle Ken as he wanted us to call him). Uncle Ken is also the property's Director of Publicity, a position he's held for over three decades.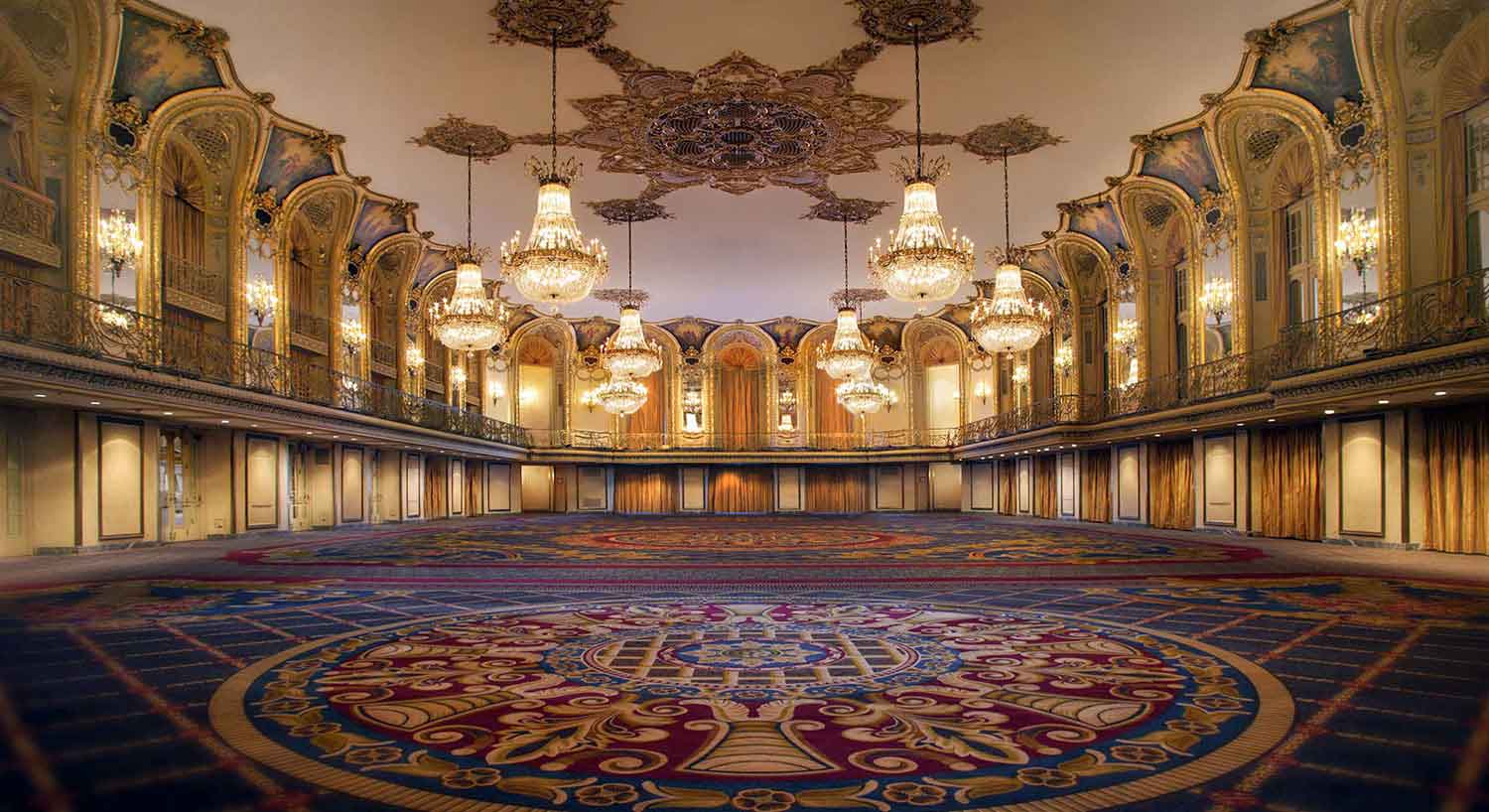 Every step in the hotel's communal spaces begs an Instagram post, however its Executive Floor rooms are very 'American Standard' – nothing like its public spaces – even if getting to them meant riding in an antique, private elevator. We treated ourself to a delicious chocolate Brownie baked freshly at the hotel. Allegedly, it was invented here.