Uwern Jong heads to the Sunshine State to come face-to-face with the ghost of Kerouac in St. Petersburg.
I'm standing outside the ramshackle house and seemingly unloved yard where beat-generation darling Jack Kerouac died. It's a self-inflicted moment of melancholy, in otherwise sunshiny, happy-clappy St. Petersburg, Florida. But it is a pilgrimage of sorts. While many of my peers think Kerouac is overrated, instead averting their gay literary gaze to Allen Ginsberg, I'm of the opinion that Kerouac's writing, while spontaneous and improvisational, is alluringly passionate; capturing the essence of what it's like to live 'in the moment', forsaking societal conventions for a wild journey that has no real destination.
For me, he captured an intriguing spirit of what I like to call 'American-ness' – not the big-city, chain-store America that we all know too well – but the quainter, historical, road-trippy United States, complete with the exuberant 'sex, drugs and rock and roll' romanticism of the 1950s. Travel writer's porn, indeed.
I'm not saying that's what St. Petersburg is all about, but in any case, the ultimate open-roader spent his twilight years 'settling' here and from the last few days that I've spent in this self-billed 'Sunshine City' on Florida's Gulf Coast, I've come to learn why. On the surface, St. Pete seems like many other American seaside cities: charmingly sleepy, decidedly affluent and certainly worth a day-trip. Except the difference is that this one possesses an underlying bohemian spirit, that until today lives on in a surprising way, but has existed since its very inception.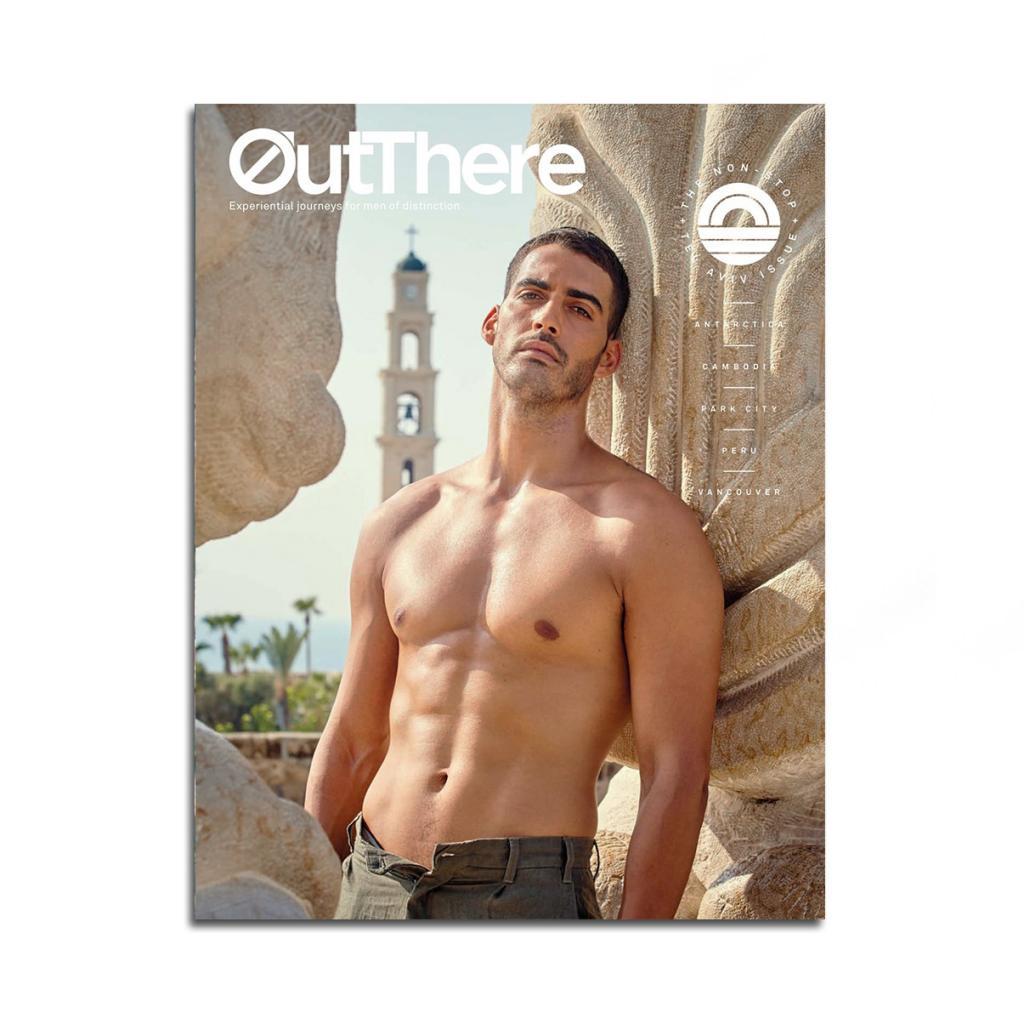 When Perry Snell first 'founded' St Petersburg, he was taken by what still attracts many to the city – unbelievable sunshine, five miles of white, sugar-sand beaches and the opportunity for escapism. But instead of building just another ubiquitous American city, he brought to life his penchant for Mediterranean architecture and Spanish town planning – commissioning and inspiring gorgeous revival homes, buildings and lush public spaces, squares and gardens – creating a blueprint for a city with a sense of community built into its very infrastructure. Walk through downtown St. Pete on any given day and you'll find it teeming with people, gay and straight, locals and visitors alike. But there's no conventional tourist attraction here – people are just enjoying the moment, grazing alfresco at one of many independent restaurants, appreciating art, checking out improvisational theatre, sitting on a bench looking out to sea, listening to live music and browsing organic whole-foods at the local market, funnily enough, named the Locale Market.
There's a laid-back, hippy-hybrid-bohemian vibe to it all, a place where creative ideas are encouraged and big dreams can and will come true – like the Dali Museum – some may say that its perplexing, hyper-modern geodesic glass bubble tribute to its Spanish counterpart is rather out of place in this laid-back Floridian city – but hey, Iberian stylings, bohemian spirit and a community of artists and art lovers, it just makes sense. If it were to happen anywhere, it had to be here.
It's no real accident that there's a large LGBTQ population here, attracting like-minded visitors from all over the country; it's equally a magnet for nudists and naturists from across the United States. But it is also a community of entrepreneurs, turning it into a city of successful start-ups. There are also many affluent second-homers looking for a piece of beachside bohemia, but intent on preserving its very way of life. It's almost like San Francisco, but with heat and without homelessness.
I feel that St. Pete is a place that inspires folk to enjoy their freedoms and chase their dreams. It'll surprise you, make you laugh and enjoy its people, passion and stories. It's not for everyone, but I'd encourage you to give it a shot and stay awhile and live in the moment. Perhaps the ghost of Kerouac may capture your imagination, but if not, there are plenty of other things that will.
www.visitstpeterclearwater.com
Photography courtesy of Visit St. Petersburg and Clearwater and by Wynand van Poortvliet (via Unsplash)