The inside track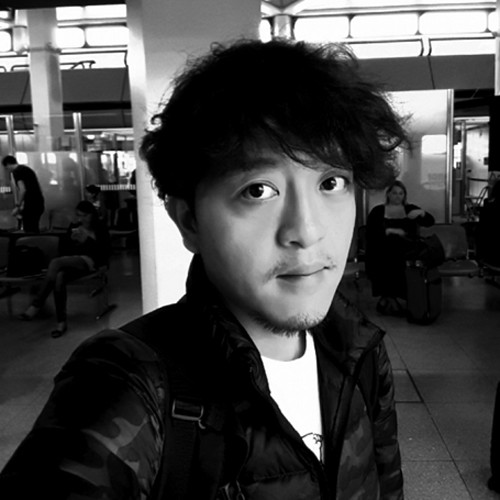 Sammy Huang is an independent film producer, who often works in the area of LGBT+ topics, either here in his native Taipei or in his second home Berlin.

Eat
I'd always choose our heritage street-markets, but if you're up for something different, head to Fireweeds for Japanese-Taiwanese fusion set in an 80-year-old house.
Browse
No trip to Taipei is complete without a trip to the Shilin Night Market. Even if you can't stomach the street-food, this place is a feast for the eyes as well as the belly.
Fly
The ferry journey to Penghu can be somewhat arduous – as Zack found out. I'd say it's worth the trip, but if you're no sailor, you'd be better off flying from Taipei.