We have to say that The Seated Queen caught our attention just with its name, but we find out that the benefits of using this British-born skincare brand go far beyond the surface. Its cold-cream is perfect for OutThere travellers who are missing their elaborate spa-facials. The brand shares with us their five-step facial to recreate spa-like rejuvenation at home.
It is said that great things happen to our bodies when we sleep, primarily skin cell reparation and regeneration. As we slumber, the body goes into recharge mode, in line with its circadian rhythm, what we often call our 'body clock'. When you're feeling fresh and ready to take on the world after a spa-facial, it's mainly because of skin-cooling ingredients they use in the process. But what they don't often tell you, is that the facial's best work is done overnight.
Everyone's facial cleansing routine differs. We're on the soap-and-water end of the spectrum, whereas other Experientialists will tell you of their more elaborate, nightly routines. The lovely founders, Josephine and Libby Banks at the Seated Queen shared with us their suggested before-bed ritual, linked to their philosophy of good skin, sleep and mindfulness. They're calling it their 'five-step facial', designed to elevate your wellbeing at home. It's so simple, even we can do it and it's up to you whether you want to do it in a minute or ten.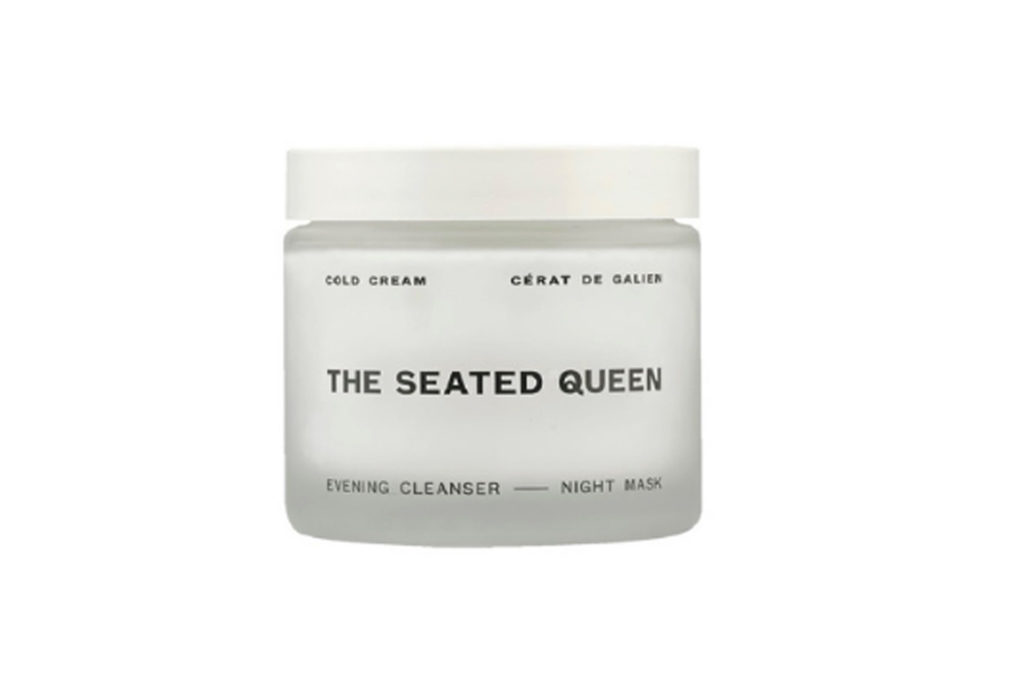 Pick a cream that you like for the ritual, one with a restful and calming scent is preferable if your skin isn't too sensitive. The best creams will be cool to the touch, with an unctuous and creamy texture that can help dehydrated skin without clogging pores.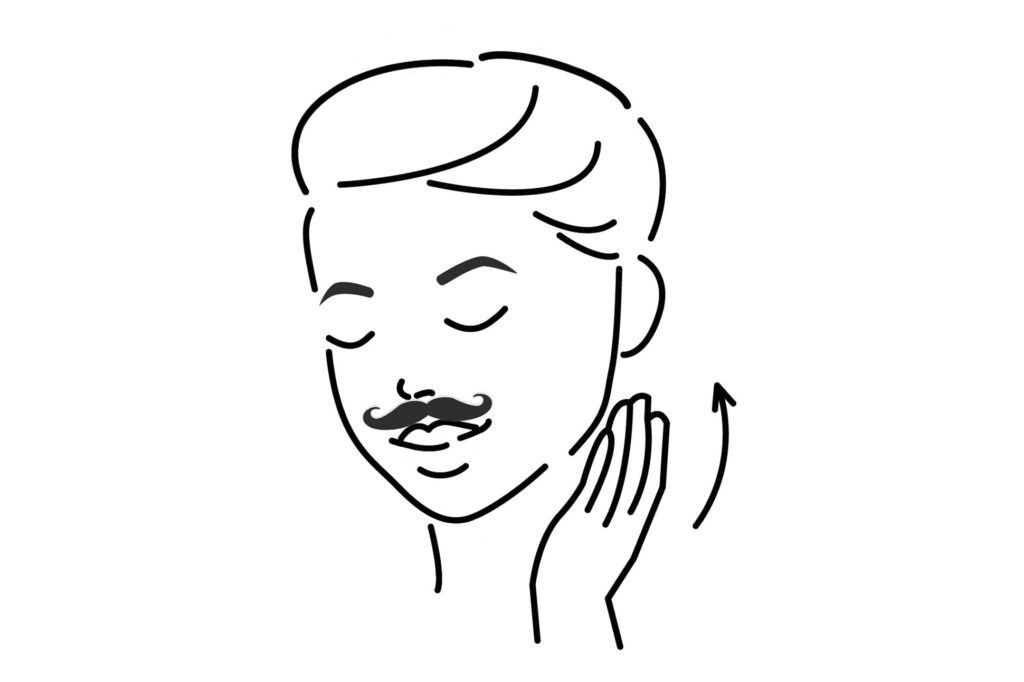 2. With a small amount of cream, start with a neck massage, 3x on each jawline, starting from the base of the chin, sweeping up to the back of the neck. The amount of pressure you'd like to apply is up to you, but it is recommended you keep it light.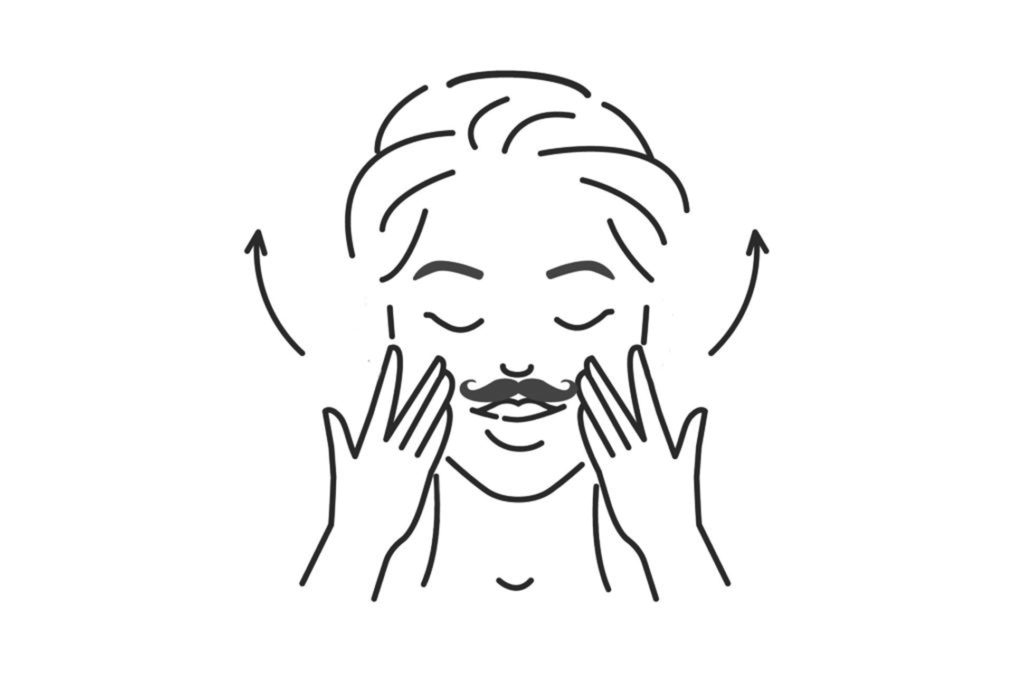 3. Get cheeky. Find the most prominent part of your cheekbone closest to your nose, and with a bit of cream at the end of your fingers, gently rub it back towards your ears 6x.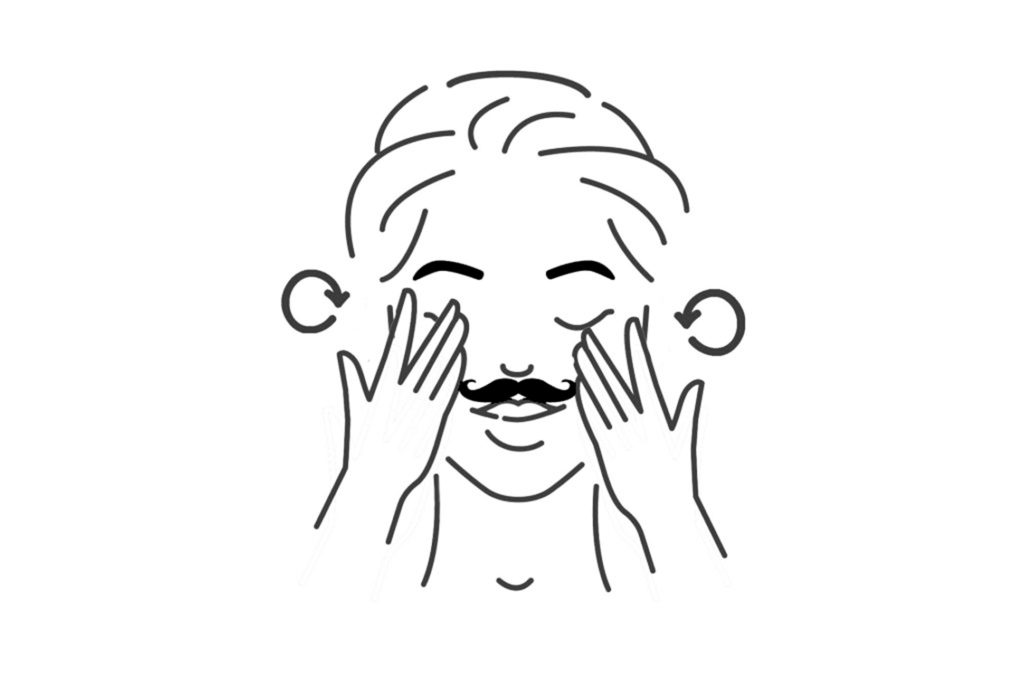 4. Now you have the idea, close your eyes and use your fingers to massage around the edge of your eye socket in circular motions, 6x.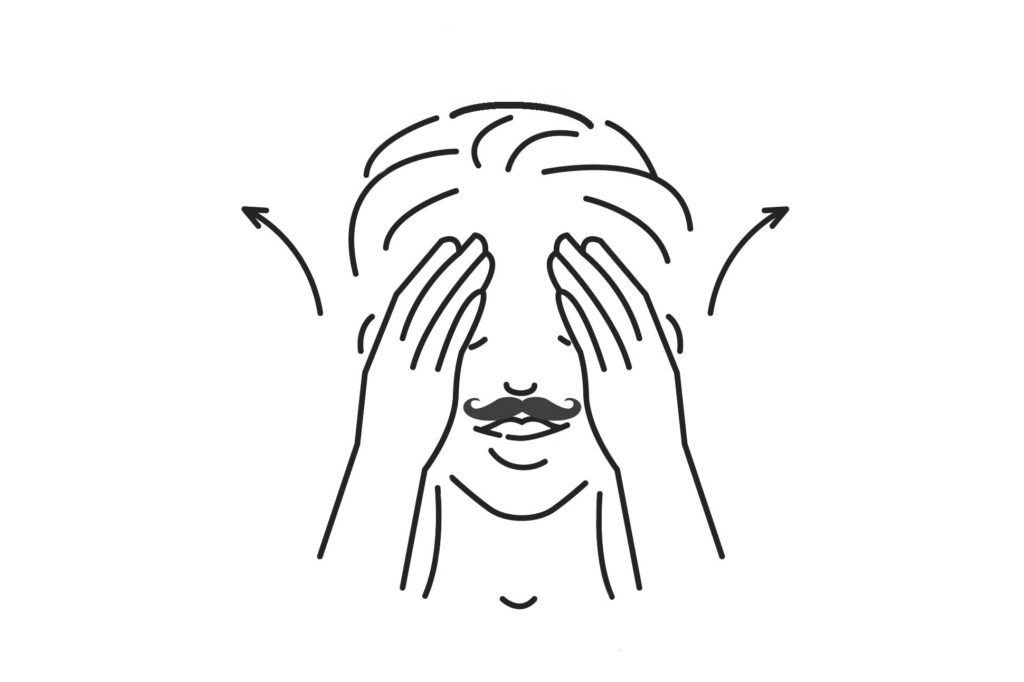 5. Et voila, you're nearly done. Finally, move your fingers to the centre your forehead, ready to stroke it, either use one hand to do it from one side to the other; or both hands, pulling from the top of your eyebrows to the top of your forehead.
When the time comes for us to travel again, The Seated Queen makes the perfect inflight mask as it is really hydrating and its 3-in-1 function will have you looking fresh when you land. If you don't like putting cream on, on-board, you can do it in the lounge or transit. Formulated to soothe, hydrate and strengthen the skin, the cold cream is supercharged with essential fatty acids, vitamins and antioxidants thanks to nourishing ingredients including organic cold-pressed oils including borage seed, rosehip, sunflower seed and argan kernel. This functionality is combined with a marvellous scent of organic essential oils – rose otto, frankincense, lavender, bergamot, patchouli leaf, clary sage and chamomile. A sustainable approach runs through everything the brand does; ingredients are obtained from vetted single-source producers including women's cooperatives in Ghana and Morocco, and every element of its beautiful packaging is recycled and, where possible, created from recycled materials.
Photography by Martin Perry, illustrations by Uwern Jong