Sometimes it's the most subtle hint of a familiar smell that takes you away, transports you thousands of miles and inspires simple and luxurious pleasures. These gorgeous travel scents are bound to incite some olfactory optimism to keep your mind travelling.
The Experientialist is celebrating some of the best in escapism and barefoot luxury – relaxed, transformative elegance and sophistication – this fortnight. So, we thought we'd include some of our favourite fragrances and travel scents that will make you want to ditch your shoes and travel away to a paradisial dreamland.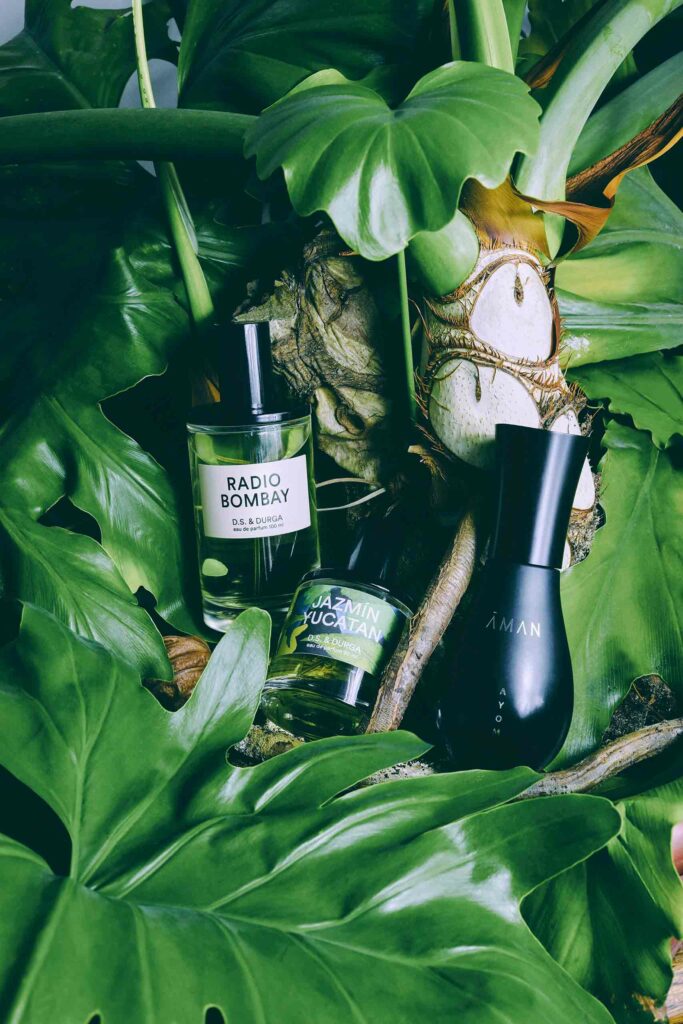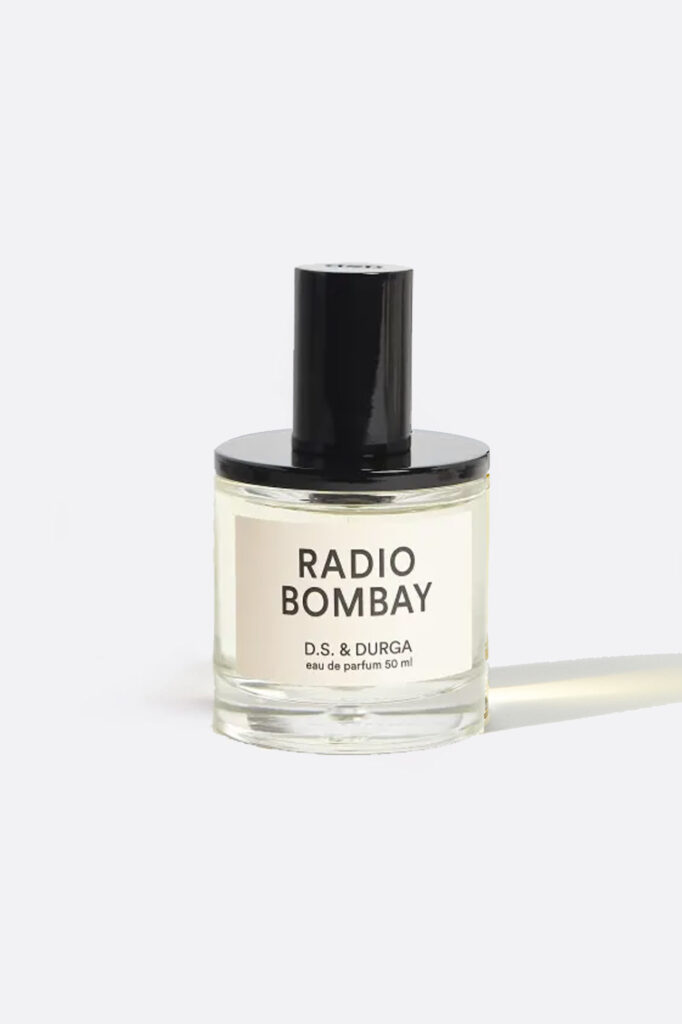 A single whiff of Radio Bombay, with its top note of radiant wood mixed with copper, cedar, iris sandalwood and coconut, transports us right back to late 90s India. Travel scents like this one invokes memories of the bustling streets of our beloved Banda, so much so that we can almost hear a tinny transistor radio playing out the hypnotic voice of Lata Mangeshkar the 'Nightingale of India'.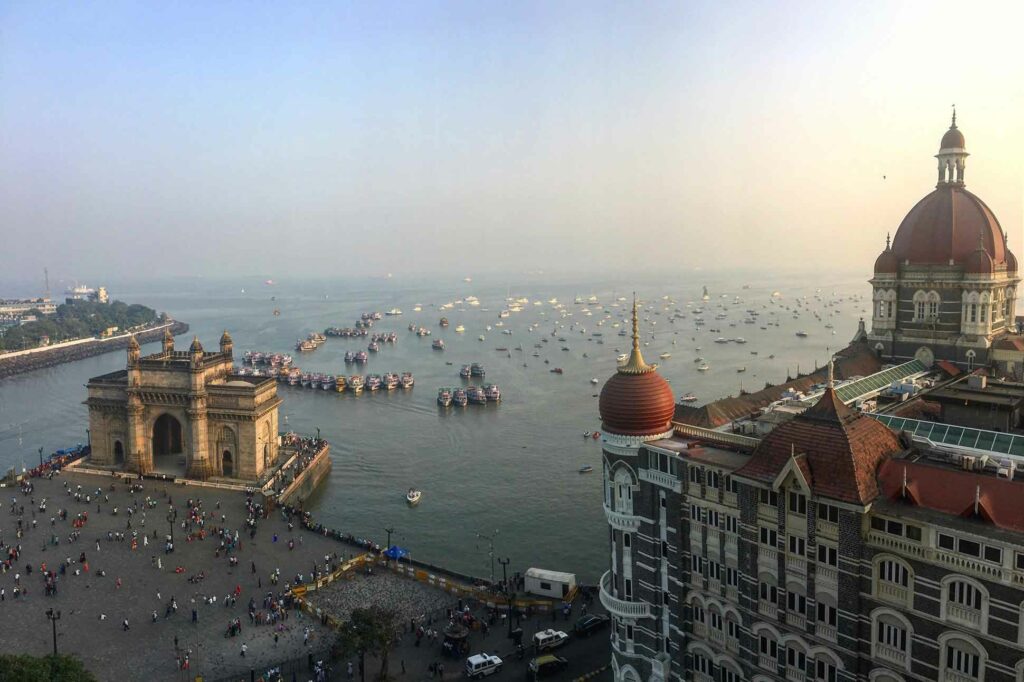 This palatial grande-dame complex, the Taj Mahal Palace, is easily the most iconic building in the bustling city. A residence fit for royalty, it has played host to kings, queens, heads of state and celebrities since it first opened its doors in 1903. If its walls could talk, it would tell a thousand tales – like the one of George Harrison being taught the sitar here by Ravi Shankar in 1966.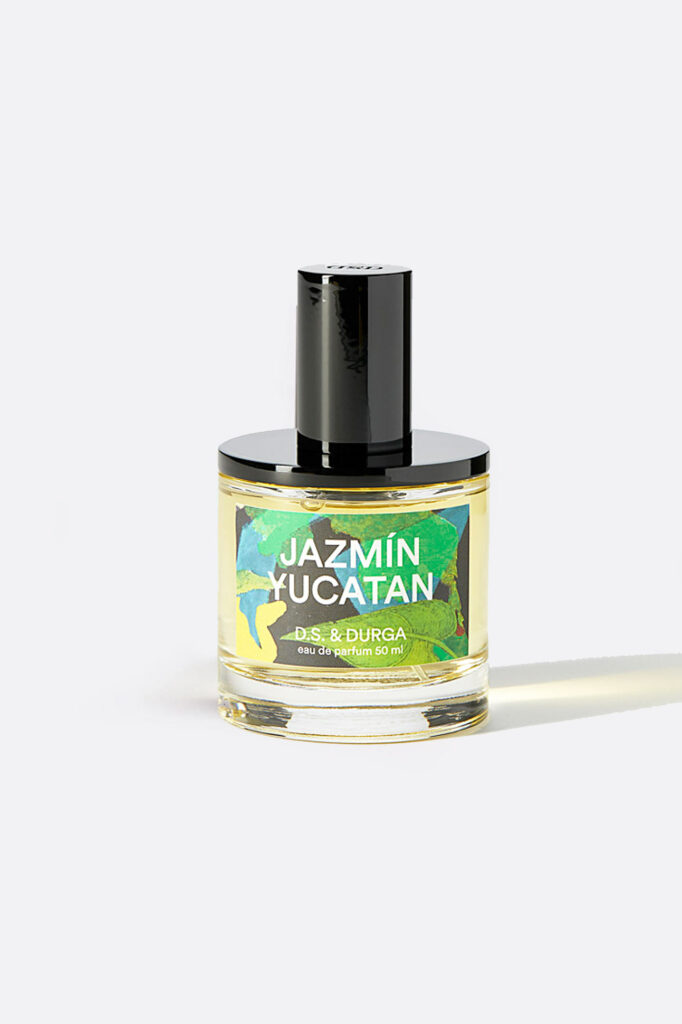 A breath of Jazmín Yucatan, with its top notes of passion flower and bergamot leading into sambac jasmine and essence of snake plant, and we are back in the tropical rainforests and cenotes in the magical interior of the Yucatán Peninsula, Mexico where we surfed and turfed between the Caribbean Sea and ancient Mayan ruins that rise out of the rainforest canopy.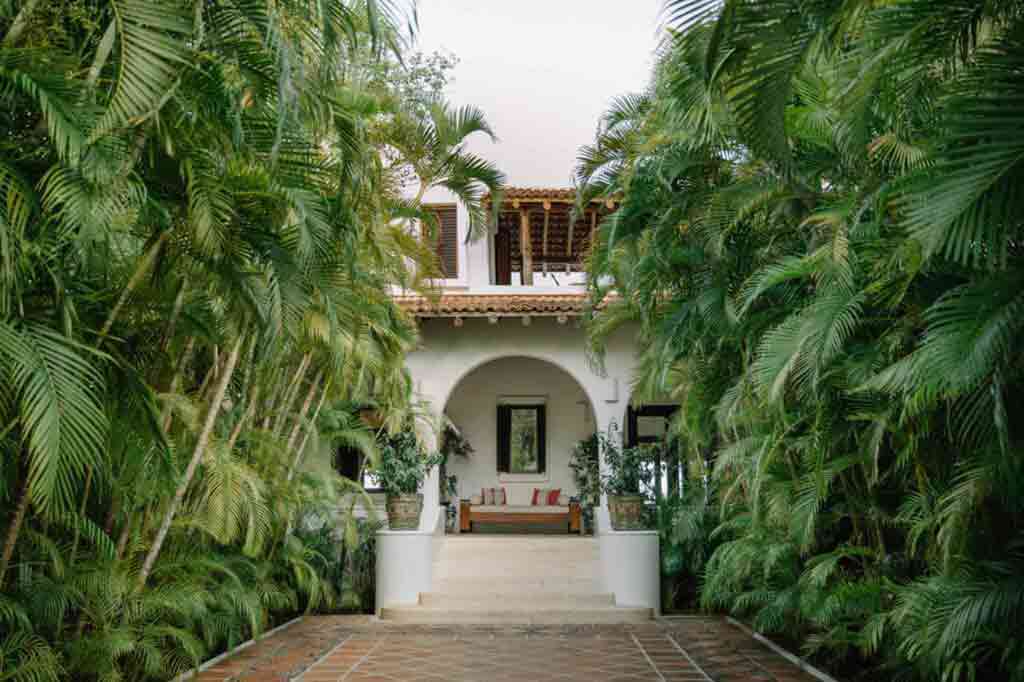 Equidistant between Playa del Carmen and Tulum in the exotic-sounding Xpu-Ha, the Hotel Esencia is set in the lush Yucatán forest that seamlessly melts into a romantic, totally secluded, talc white beach, fronting a ridiculously blue Caribbean sea. To add to the fairytale, the land and cute whitewashed house on it was once owned by an Italian duchess.
With Ayom by Aman, we check into the opulence of the luxury brand's Indonesian escapes. Aman's signature travel scents are every bit as luxurious as their escapist properties worldwide. AYOM takes its name from 'ngayomi' the Javanese word for shelter. It seduces us hypnotically with oakmoss, ginger, and bergamot, enhanced by mythical notes of cardamom and juniper.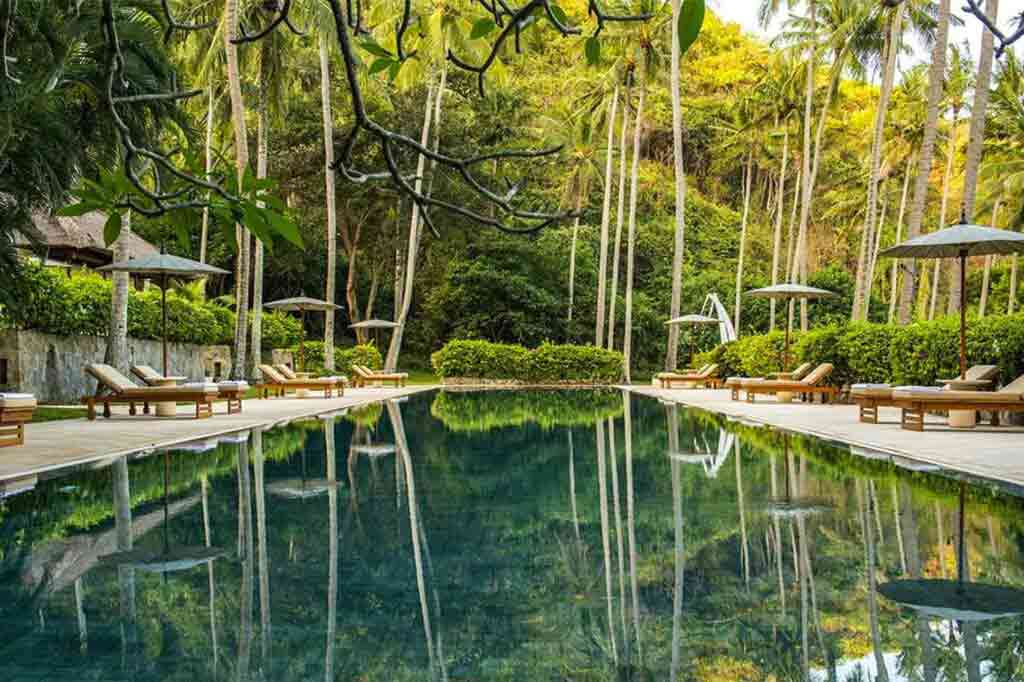 Amankila is one of three spectacular Aman properties on this paradisial and mystical island, set on Bali's tranquil east coast, away from the party-hearty hubs of the island's south, the vibe here is effortlessly peaceful, flowing through the resort's thatched, light-stone buildings and verdant (6.3 hectares worth) gardens, through to its glistening, volcanic beach.
Photography by Martin Perry (and courtesy of respective brands), styling by David Hawkins