At large in Sri Lanka's capital, OutThere's Creative Director Martin Perry sees much that delights his eye.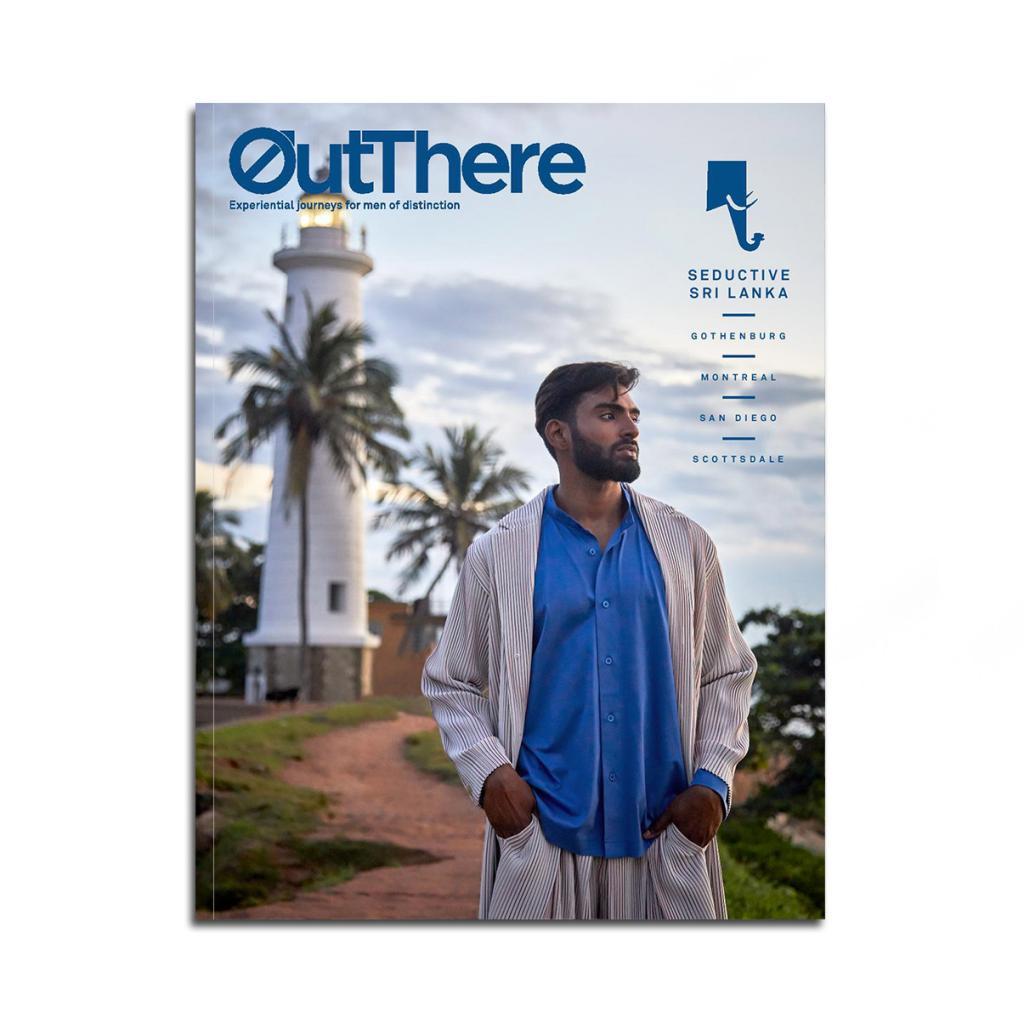 Geoffrey Bawa House
At Number 11, 33rd Lane, in Colombo's Kollupitiya district, architect Geoffrey Bawa created a stylish pied-à-terre from one of a row of four small houses. Filled with artfully displayed objets d'art from his eclectic collection, it's a source of inspiration for interior-design and architecture fans alike and provides a jumping-off point for a pilgrimage around the island to see his work. The house is available to rent or can be visited as part of a tour.
Places of worship
Religion plays an important part in Sri Lankan life, a fact reflected by the places of worship you come across for the four major religions in Colombo: Buddhism, Hinduism, Christianity and Islam. The Buddhist Gangaramaya Temple and Islamic Red Mosque are particularly worth a visit and will reward you with some great photographs.
Fort Railway Station
Even if you don't have a train to catch, the old-world charm of Colombo's Fort railway station is reason enough to make the detour. The stripped-back, functional feel may not necessarily be everyone's cup of tea, but for us, it has such allure. It's the perfect place for people watching and exudes character. Its days are no doubt numbered, however, as Sri Lanka slowly modernises its railways, but for now it's a lovely place to catch a slice of how the past meets everyday life.
Tuk tuks
You can't walk the streets of Colombo for 30 seconds without seeing a tuk tuk. Cheap, fast, convenient and colourful, they can even be booked by Uber. Although they're probably not the safest or most environmentally sound form of transport, travelling in one provides a genuine connection to the city, accentuated by the sound, speed and fumes.
At OutThere, we believe in boundless travel. But we understand that some destinations can pose challenges to travellers that complicate visiting them. We advise all visitors to inform themselves about local legislation and customs, and to work with a trusted travel provider in order to ensure a safe and pleasant holiday.