Whilst revisiting a city surrounded by mountains and forests, not to mention an ocean, our Creative Director Martin Perry discovers the joys of getting Out There.
I don't jog. It reminds me of the punishing cross country runs that I was forced to do at school. Cold air stinging your windpipe, frozen bare legs, and grazed knees. The threat of being ambushed by the class bully taking full advantage of being out of sight of the equally thuggish Physical Education teacher. Yet I find myself pounding along the seawall of Stanley Park – just for fun!
I don't do yoga. The whole thing winds me up. It's probably the most pretentious of sports, I mean is it even a sport, or is it a religion? I'm allergic to both, just the mention of an organised belief system and a set of rules and I'll turn on my heels. It's a Western appropriation of Eastern Culture, however, to practice it is to somehow be imbued with a higher moral compass. Not to mention the fact that I'm as flexible as an ironing board. Yet I'm on a rock halfway up Stawamus Chief mountain, straining to hold a Cobra pose with three magnificent bald eagles circling in the clear blue sky above me and I'm feeling very lucky to be alive.
I don't do 'outdoorsy'. If there is a choice between an encounter with a grizzly bear on a mountain path and a beer in a beach bar – mine's a cold one, thanks. But I'm hiking a trail through the wilderness in Golden Ears Provincial Park, stopping every few minutes to pinch myself at the sheer, glorious beauty of my surroundings.
Maybe it's the abundance of oxygen pumped out by the millions of fir trees going to my head, but I find myself doing all kinds of things that I would never normally even consider, and somehow, despite myself, I am loving every second of my time in British Columbia. It's possible I may even have something of a crush on the place and just can't stay away. It's my fourth visit in three years and each time, I like it more and more. Every visit opens up new possibilities for adventure; I make new friends, try new things. I enjoy the smaller scale and accessibility of its cities and love the vastness and boundless grandeur of its magnificent landscape.
There is an excitement in visiting somewhere for the first time; everything is new, buried treasures await to be unearthed, but you need to find your feet and your knowledge is second hand, so once you orientate yourself you spend the rest of your time checking the top-level must-dos off your list. The second time things feel more familiar, you may revisit one or two of the things that you enjoyed the first time, or get to try others that you had heard about and didn't get around to. If you are lucky, you get beyond the surface and begin to feel its pulse before it's time to leave again. The third time you hit the ground running; you're an old hand at this, adept at avoiding the crowds and tourist traps, you catch up with some of the people you've met on the previous two occasions and start to get invited into their world and experience the place more like a local. By the fourth time you are somewhere between a familiar face and a novelty; invitations to private events and day trips come your way, and depending on the people you fall in with, you may be lucky enough to be given the opportunity to experience things that you may never have tried on your own. And on my fourth visit to Vancouver in three years, this is exactly where I'm at.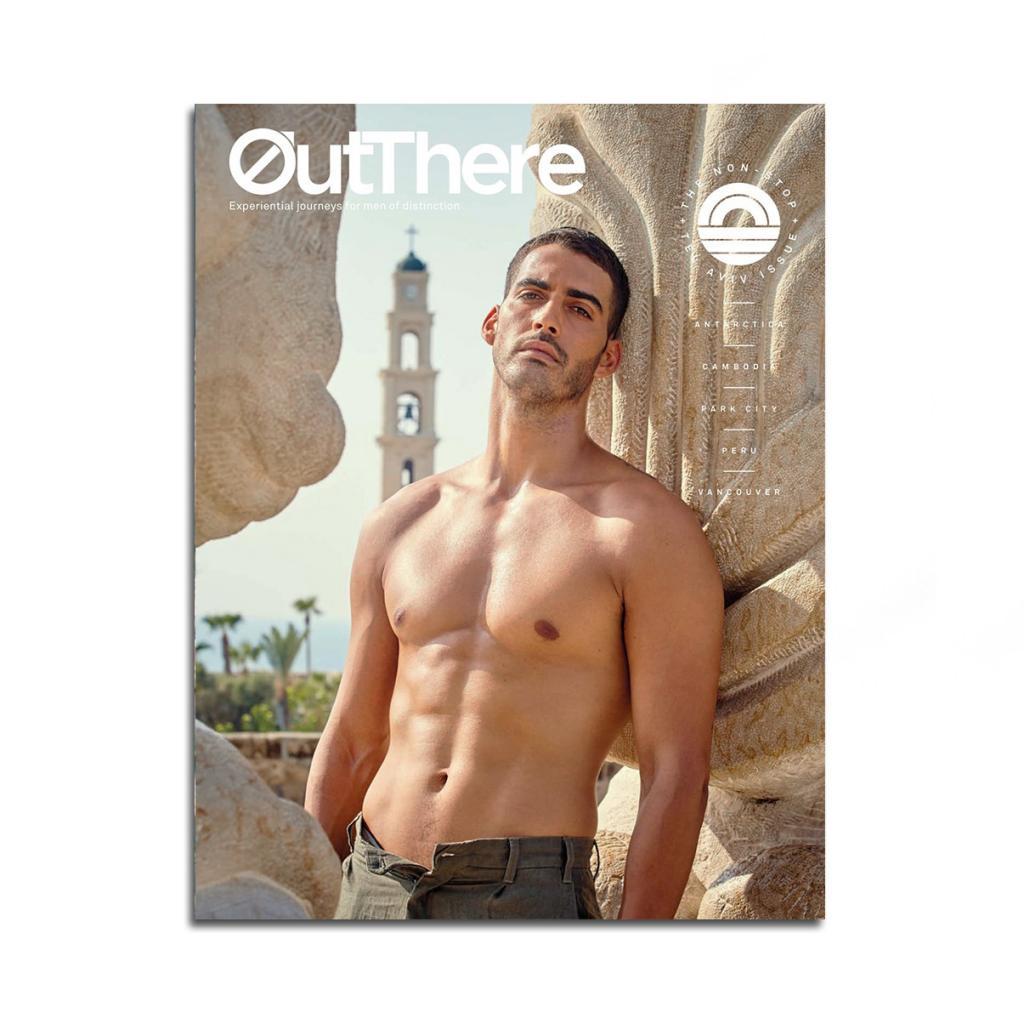 I've developed my own way of being in the city and have a social network that quickly bring me up to speed, filling my days with activities and invitations to get-togethers. I have started to develop my Vancouver, and it, in turn, has created its own version of me. Where in cities like L.A. or New York I may get swept away with the party crowd, mixing business with pleasure, having random crazy nights with creative buzzy people, in Vancouver I get to go outdoors, get active and decompress.
Vancouver is probably one of the most pleasant and liveable cities in North America. Despite Canada's reputation for severe winters, its West Coast location means it benefits from a relatively temperate climate – and in late summer, the days are not only long but usually dry, contrasting with the wet winter months. Although greater Vancouver with its suburban districts is as large and sprawling as many a metropolis, the heart of the city is contained on a peninsula which makes it very walkable. Yet despite its modest size, it is surprisingly varied, with distinct zones of only a few blocks in size, each with their own vibe. It always amuses me how Vancouverites identify so strongly with these tiny areas. But it has its benefits. Done with the bars and shops of Gastown? It's only a short walk to Chinatown with its mix of traditional Chinese businesses and uber-cool eateries. Want a workout? Then slip on a pair of lululemon yoga pants and head west to English Bay with its sandy beach, waterside cycle and pedestrian pathways often referred to as 'the seawall'. There you can either join the endless stream of joggers, rollerbladers, skateboarders, and cyclists or take part in one of the outdoor exercise classes that pepper the grassy areas that flank them. Fancy treating yourself after your virtuous workout? Just head over to Zabu Chicken on Robson for some Korean spicy wings and follow it up with a drag show at XYYVR a few blocks over on Davie. It's that kind of convenience that I miss out on as a Londoner. At home, everything always seems to be an hour's journey away, so although there is a huge variety of things to do one can easily be put off by the thought of schlepping it across town. Whereas in Vancouver, nowhere is really more than twenty minutes away. So a last-minute invitation is much more likely to be acted upon.
Another big plus for me is the diverse cultural mix. 40 percent of people living in metropolitan Vancouver speak English as their second language – the result of Canada's immigration policy and willingness to accept refugees. For someone like me who grew up in a diverse community, that's a big draw. And it has the added benefit of a wealth of amazing restaurants with cuisine from all over the world. Be that high-end Japanese food from Miku or authentic, flavourful Peruvian cuisine from Silvestre Gusto Latino. Vancouver also has a thriving food truck culture, offering a wide variety of tasty treats to hungry Downtown workers and shoppers. Great food isn't confined to the city centre; there are culinary gems to be found across the city, like the excellent Vij's, a modern Indian restaurant on Cambie Street in Mount Pleasant, or Sun Sui Wah Seafood Restaurant on Main, East Vancouver, where the dim sum draws locals and visitors in their droves, despite the famously curt service.