The Shangri-La's location, just a couple of blocks from Vancouver Harbour in the luxury shopping district, makes this a very convenient base. It occupies the first fifteen floors of a 61-storey building that stretches high into the city's eclectic skyline, which means that you'll never have problems finding your way home. That's assuming of course that you ever want to leave in the first place.
In this health-conscious city it's only fitting that the Shangri-La prides itself on providing a raft of top-notch amenities geared towards balancing your body and mind. Their famous spa, Chi, with its palatial treatment suites, focuses as the name suggests on getting your Chi flowing freely. Whether that is a concept you subscribe to or not, we can testify to their wonderful massages.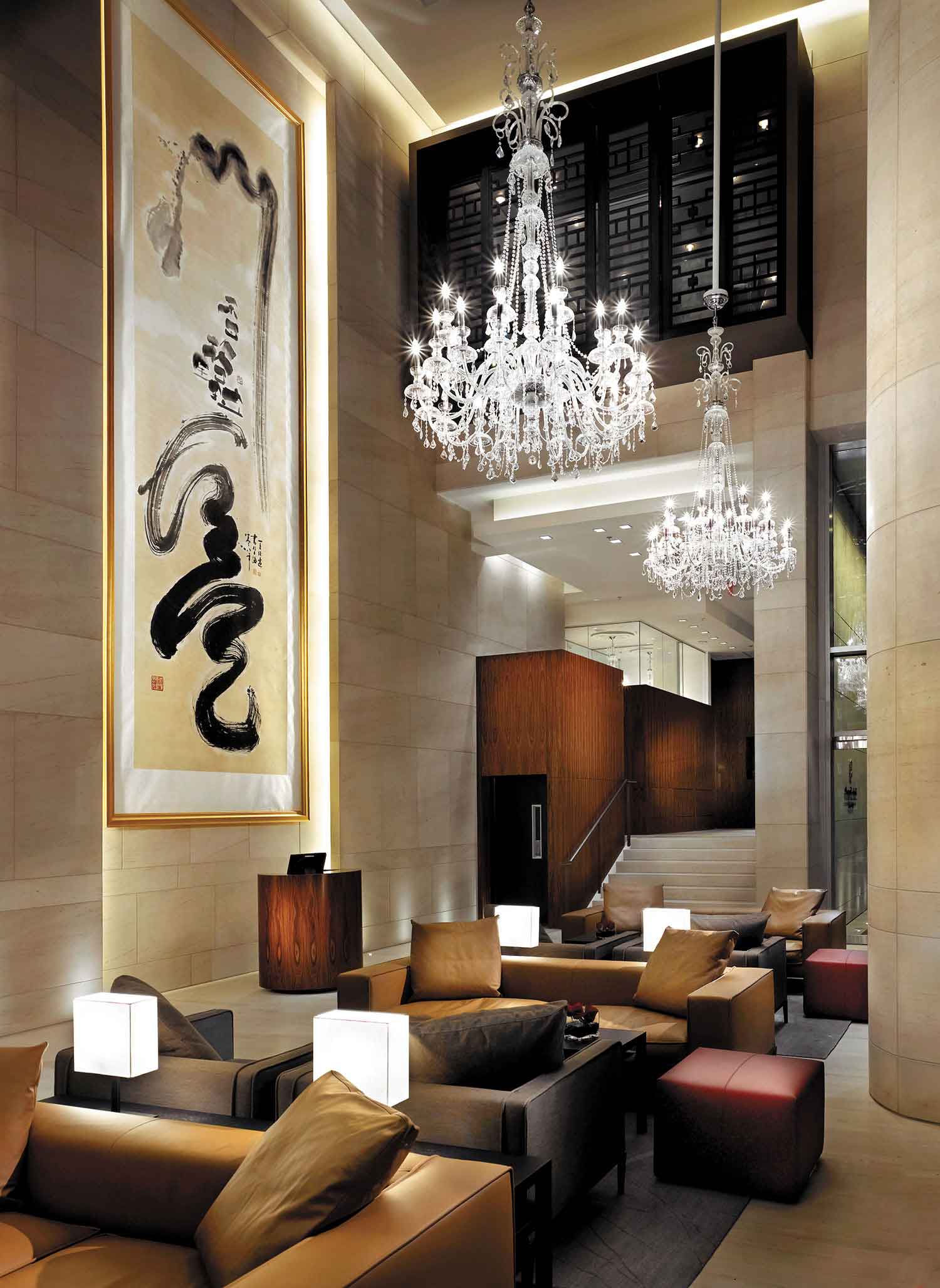 Continuing their commitment to wellness, the gym, which also doubles up as a yoga studio, is open 24 hours.
The signature restaurant MARKET by Jean-Georges, the three Michelin-starred chef, presents a menu that focuses on sustainable fishing – natural bounties from the clean, local Pacific waters surrounding the city.
However, as nice as the hotel is, no trip to Vancouver is complete without at least one excursion into the rich natural B.C. surroundings. Happily, the hotel's expert concierge team are on hand to organise a whole range of activities from seaplane flights to whale spotting.