Part-time party-animal and full-time experientialist Martin Perry visits Montreal during its glittering LGBT*Q+ celebrations and finds the island city and its fun-loving open-minded residents a near-perfect fit.
I'm sitting in the window of my 15th-floor room at Fairmont The Queen Elizabeth hotel, taking a break from the heat of the relentless sun. Beneath me, a 30m-long rainbow flag is snaking down the cavernous René-Lévesque Boulevard. It's quite a sight and I do my best to photograph it through the tinted triple glazing. Just moments before, I photographed the country's prime minister Justin Trudeau at the heart of the parade, surrounded by a casually dressed entourage. His easy manner made seeing a world leader taking part in a Pride march feel like the most natural thing in the world. In these unsettling times, it's good to be in a city where the overwhelming attitude is one of acceptance.
Since my arrival three days ago, much of my time has been spent enjoying the impressive array of activities put on as part of the city's Pride celebrations. Pride is something Montreal takes very seriously and pulls off with aplomb. Spanning 10 days, it attracts 2.5 million visitors. Each year, a large portion of the city's venues and public spaces are given over to 250 events. The main focus is Parc des Faubourgs, where talents from across the international and local LGBT*Q+ community are showcased. Acts range from RuPaul's crowd-pleasing drag superstars and hilarious comedian Margaret Cho to engaging live music performances from the likes of 90s icon Livin' Joy's Janice Robinson and show-stealing Grammy-award-winning Ciara.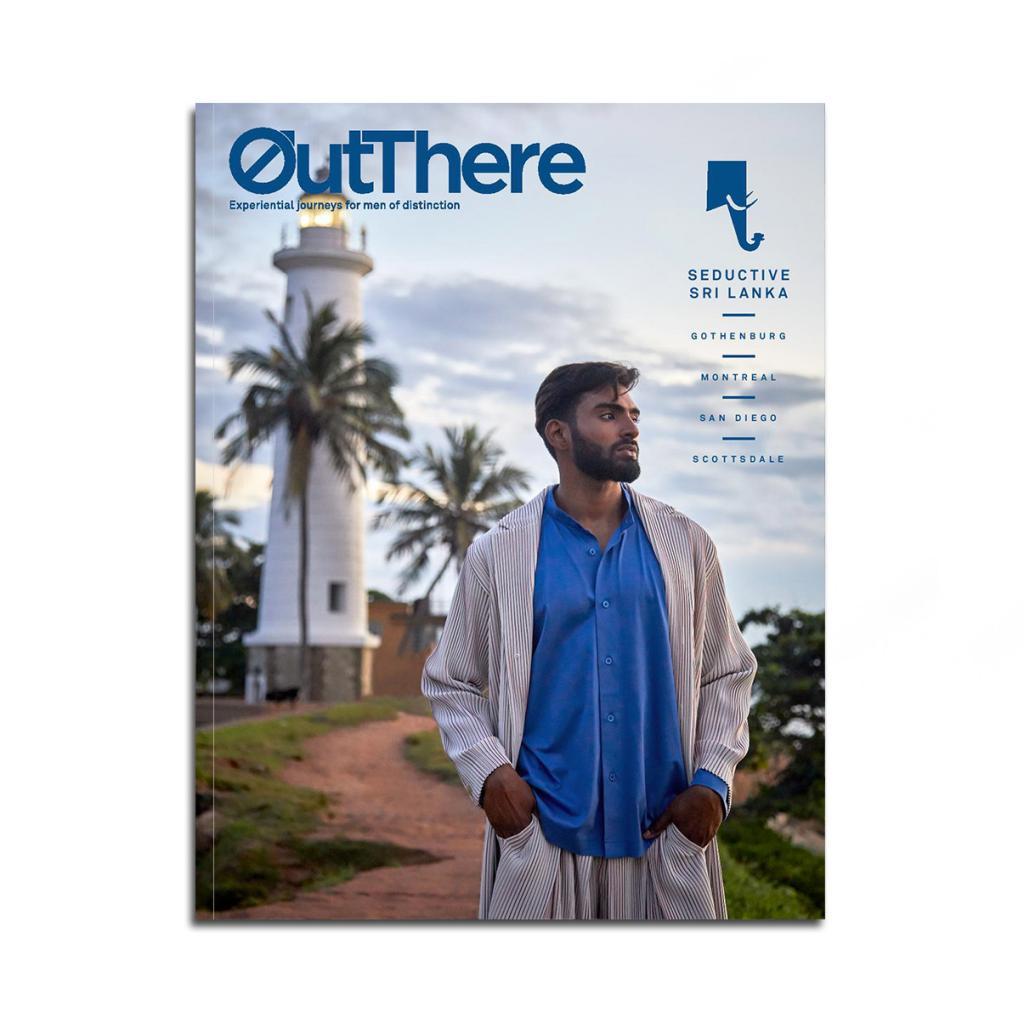 But the celebrations go well beyond live acts: art shows, community events, public art installations and, of course, a plethora of club nights cater for all aspects of the rainbow community. It's the sort of set-up I love – I've never felt I belong to any one tribe and all my adult life have dipped in and out of different scenes. So, flitting through the evening sampling the various aspects of Montreal's multifaceted nightlife is my idea of a great time. One minute, I'm dancing to R&B in a room full of young, up-for-it lesbians, the next I'm chugging beers with muscle bears.
Inevitably, I end the night in an unofficial queer afterparty with the kind of cool young mixed/queer crowd who'd look at home in any major metropolis and who I feel most affinity with, despite my advanced years. I love their disregard for social boundaries and the concept that you can only identify with people of similar backgrounds and experience. Their openness fills me with optimism and it's a delight to find so many of them here, empowered, free and setting their own agenda. We party well into the early hours.
The next morning, I need a more low-key start. Luckily, it's Community Day and I plump for a saunter down rue Sainte-Catherine beneath the colourful canopy of Claude Cormier's famous 18 Shades of Gay installation. The street is lined with hundreds of stalls and stands celebrating different organisations. The atmosphere is as easygoing as at any of my many Prides around the world.
I get talking to K Y N G, aka Blxck Cxsper, a rapper who's here to sell T-shirts they've designed, when my attention is drawn to a T-shirt they're wearing with 'Black Trans Lives Matter' emblazoned on it in purple and pink graffiti. I love a good slogan T-shirt at the best of times and it just so happens that I'm planning on wearing a pink and purple suit to my wedding reception in New York the following week. It has to be mine.
"You name it and the chances are the montréalais will be celebrating it at some point… They savour any opportunity to celebrate nuance."
Montréal Pride is just one of well over 100 annual festivals held in the city each year, spanning all aspects of culture, from speciality film to music and specific foods. You name it and the chances are les montréalais will be celebrating it at some point. Champions of diversity in every aspect of life – there are an astounding 120 ethnocultural communities and 80 languages spoken here – they savour any opportunity to celebrate nuance.
Much of the city's open-mindedness and vibrancy doubtless comes from the high number of students – it was voted the world's best student city in 2017 and is home to two of the finest educational institutions in North America: the Université de Montréal and McGill. A fact not lost upon some of the top companies from a huge range of industries who've moved into the area, which means that a large number of graduates take up full-time residence. As a consequence, Montreal is a city made up of intelligent people, a third of whom speak a third language. Owing to the relatively low living costs and abundance of good jobs here, they have the time and the money to enjoy a rich cultural life, which, of course, benefits visitors like me.
Whenever I go somewhere new, I play a game with myself: can I see myself living here? I've only been in Montreal for three days, but the city's ticking a lot of boxes. It's easily navigable, culturally diverse and has a relaxed, unpretentious atmosphere. And, while it's indisputably urban, it also has easy access to nature. If it weren't for the severity of the winters – it can reach a punishing -25ºC – I'd seriously consider moving here. Clearly, I'm not alone: in 2017, Montreal was ranked the 12th most liveable city in the world by the Economist Intelligence Unit.