There are more things to do in Israel than most travellers could possibly make time for during a two-week vacation, but don't let that discourage you from trying to experience the country in its full, experiential width. Whether you learn about one of the world's most enduring architectural styles in Tel Aviv or discover the biodiverse, underwater world that's the Red Sea, a good time is built into every stay.
Beach bums
In a city where, as we overheard during our stay, 'you're more likely to get in trouble for not being gay than for being gay', one place takes the crown as the most fun and welcoming of all LGBTQ+ hotspots: Hilton Beach. This sun-kissed stretch of sand adjacent to the Hilton Hotel has been a meeting point for the community since 1953, and with rentable beach wheelchairs and a ramp leading down to the sea, great efforts have been made so that absolutely everyone can toast on the coast. Travelling with your pooch? A dog-friendly beach is just 'next door'. Woof!
Where art meets architecture
No artistic movement is as prominent in the non-stop city as Bauhaus. Spanning over 4,000 buildings, the UNESCO World Heritage Site of Tel Aviv's 'White City' can be daunting to explore – but private tours arranged with the Bauhaus Center ensure you visit all the best spots and get valuable insights into the 1920s German design philosophy (plus, did we mention the gift shop?). For those who can't get enough, the excellent Bauhaus Foundation in Bialik Street hosts regular exhibitions and events that draw on the greater, sociological importance of art and design. It's a must for culture vultures.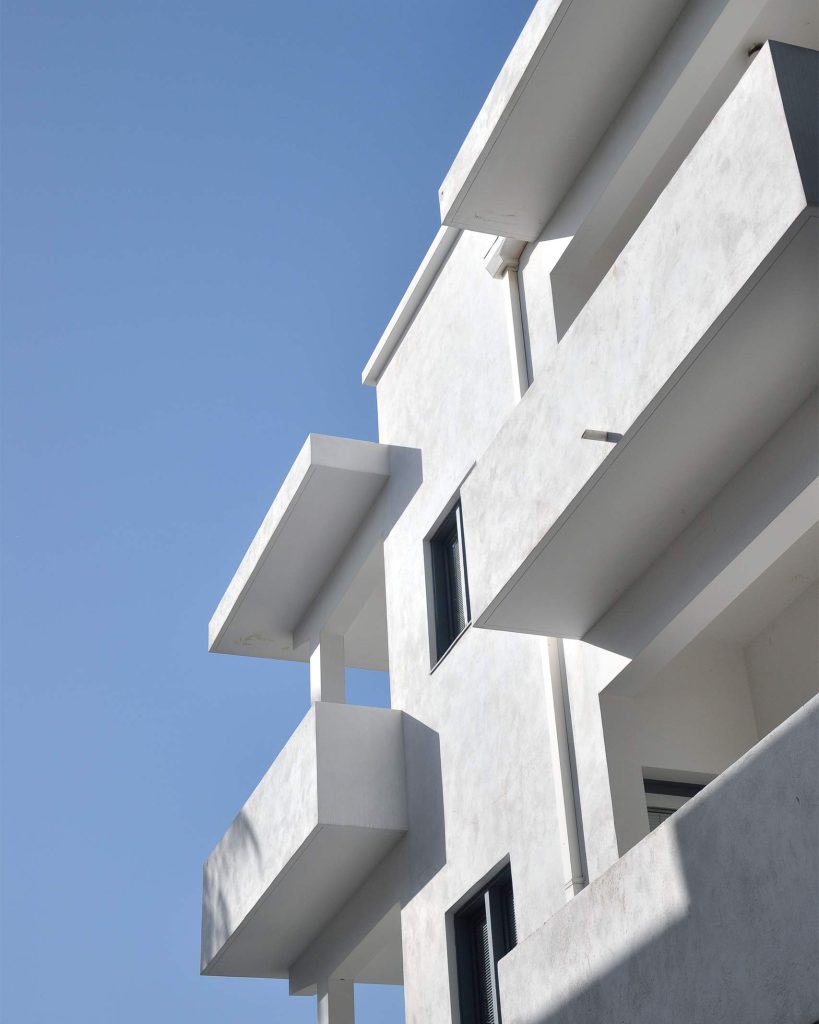 Wadi wines
If at any one point on the journey from Tel Aviv to Jerusalem you find yourself thirsty, ask your driver to pull over and head for one of the region's boutique wineries: here, some of Israel's best artisanal vinos are produced across two main regions. In the Judean Hills, grapes are grown atop high terraces, while in the Judean Foothills, they're cultivated in dry riverbeds, or 'wadis'. Either come with their very own terroir and oenophiles even attribute distinctive characteristics to wines from each of the region's three valleys. A good way to savour that variety is to visit one of the four vineyards that make up The Judean Hills Quartet. L'chaim!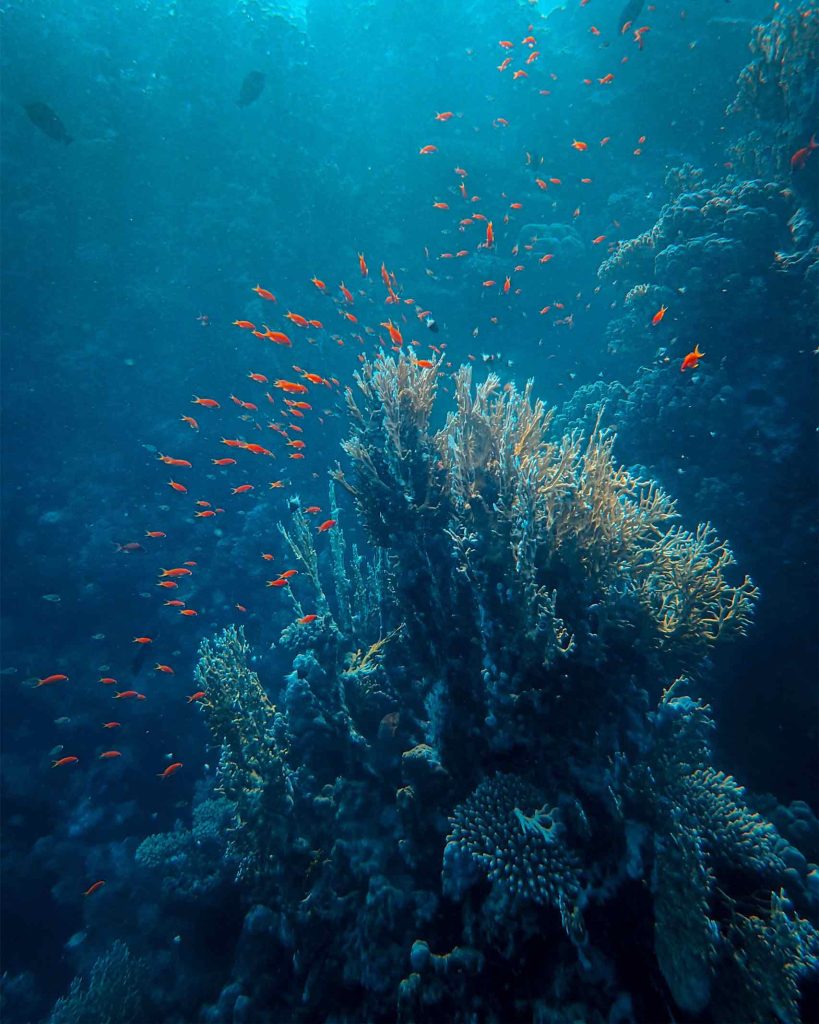 Dive right in
While some like to take to the Red Sea via a luxury yacht charter, the real magic of these waters lies beneath the surface: coral reefs, shoals of fish, dolphins and dugongs lure scuba divers from across the globe. In recent years, even gargantuan (but completely harmless) whale sharks have appeared just off the shore, leaving Eilat beach goers in awe. There are also a few shipwrecks to explore, most notably the Satil, a former Israeli military gunboat. Best of all, the Red Sea's waters are warmer and calmer than the open sea, meaning you won't get cold quickly and underwater visibility is outstanding. Be rude not to take a dip!
Photography by Steffen Michels and via Unsplash