The Illinois State Fair is very much a part of the State's identity – an authentic, annual celebration of rural Midwestern culture.
As a child growing up in Illinois, an annual event that I eagerly looked forward to was my family's pilgrimage to the Illinois State Fair. And I don't use the word pilgrimage lightly – ask any brat who grew up here – the anticipation and build-up to this celebration of heartland culture was somewhat electrical. Even my parents couldn't hide their excitement; in that 80s-adult way, they would pretend to keep calm, but they too would reminisce over the overwhelming emotion they felt when this strange pop-up city would rise year after year.
I laugh at how funny this must sound to you worldly outsiders. But you must remember that as a child, Illinois was my universe: a sprawling state, bigger than some of the world's countries. And there I was, little ol' me, at the very epicentre of it all. There's an indescribable pride to be in Illinois's capital; at least, we were brought up to think so. But it is easy to understand why the 'Flower City', tucked away in the Sangamon River Valley feels like the focus of the universe. It was the home of arguably America's most famous historical President, Abraham Lincoln, and where he had delivered his 'House Divided' speech; poignant, because in the very same spot in 2007, then man who would go on to become the country's first African-American president, Barack Obama, announced his candidacy. When you're a corn-fed Midwesterner there's just something magical about Springfield – its political infamy, its rural delights and its infamous State Fair – that you'll never be able to shake.
Imagine being four years old and watching a daredevil shot from a cannon. Or being six and eagerly awaiting the unveiling of a life-sized statue of a cow made entirely from butter (yes, butter sculpting was, and still is, a 'thing'). Picture being nine and tasting slice upon slice of apple pie each worthy of a blue-ribbon prize; or being 11 and being confused as to why there was a beauty pageant for horses. And then hitting the age of teenage awareness and watching the B-52's perform live on stage (a surprise birthday present from my mother, I'd add – if GIFs were a thing back then, I would be able to search for the perfect sassy loop video to express my fake-excitement at her being my chaperone). But this little, 'yet-to-come-out-of-the-closet' gay boy found his calling back on that fateful day in 1992: dancing, sashaying and lip-synching to Cosmic Thing and Wild Planet. I'd admit that it was in Springfield, with Mom (after all, mothers do 'know') that I found my own 'Private Idaho'. Today, as we catapult into a new future for LGBTQ rights, everything is thankfully far more open than it was. At today's State Fair, you'll find booths staffed by LGBTQ organisations like Equality Illinois and Lambda Legal.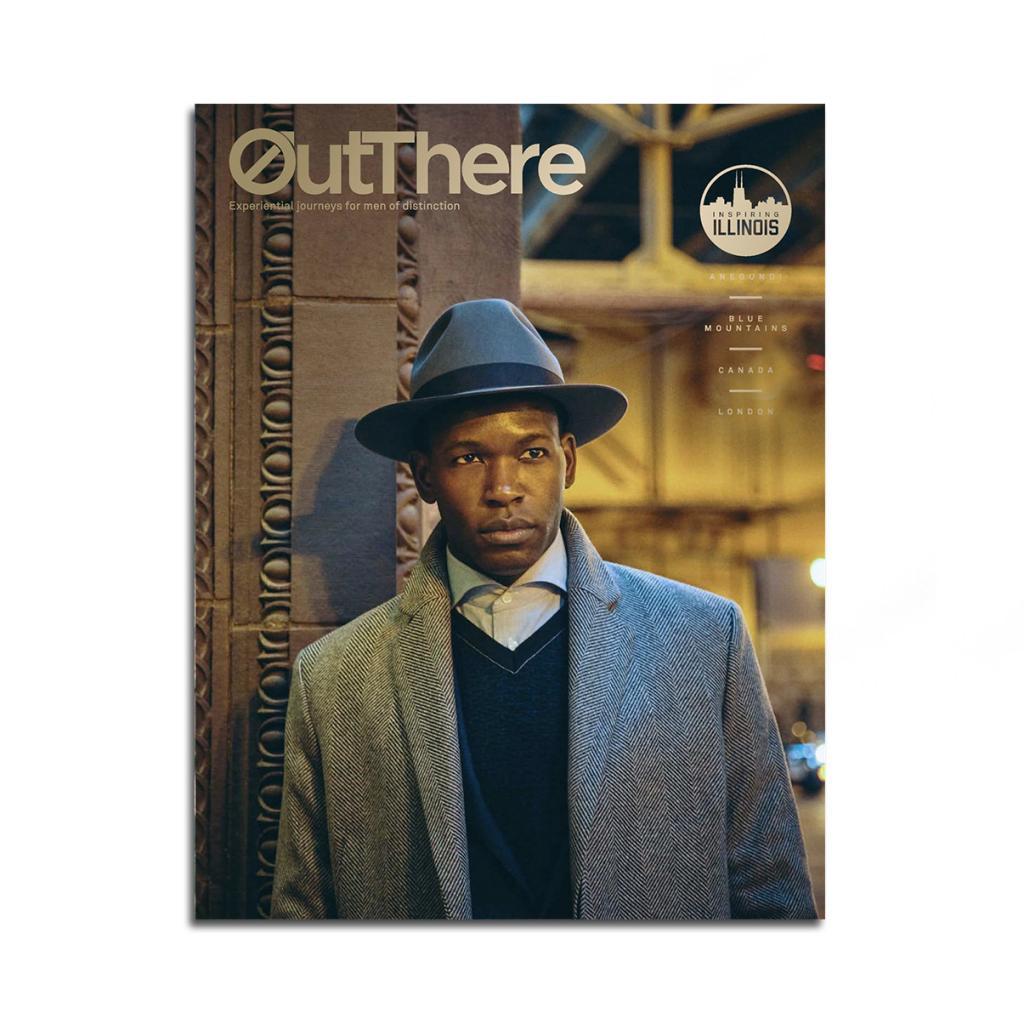 The Illinois State Fair has been going since 1853, as a curious celebration of agriculture that exists as a form of escapism from the discipline of the farming life. Ever since its inception, agricultural displays were almost secondary to the competitions, carnivals and shows that came alongside them. Today, entertainment is the main event, but there's nothing like the Midwest to cling on to the sort of Americana that forms the bedrock of our culture – with elements so familiar because of movies that depict them, that they'd seem so quintessentially domestic even to visitors from afar.
For me, food has been a central theme and the top reason to visit the State Fair. I can't but help sniff out the food trucks serving up my favourites. Although technically something Southern people will claim, barbecue is an important Illinois staple when it comes to maintaining the strength to last an entire weekend in the summer sun. And considering so much of the State remains farmland right up to this day, the food is the freshest you'll ever taste. Charred meat aside, I salivate at the thought of Lemon Shake-ups, a sweetened lemonade that is a perfect quencher in the heat – sour, bitter and sweet at every extreme. But an absolute must-have for me is the Illinois Corn Dog. The corncake-battered hot dog's origins can be traced back to this fair, although Texas and Minnesota may protest. Who cares, it tastes great! And with all the walking, my greed is overshadowed by the calorie burn.
While the years may have passed, what the fair stands for has grown exponentially for me in my adult years. What I love most about it is that even through its long history, it has always reflected the basic elements of our national character – the weaknesses, strengths and furthermore, the durability; the faddishness; and the sense of community, the very essence that has long marked our unique development as a people and culture.
The Illinois State Fair is an annual event, held in the state capital of Springfield for an 11-day run each and every August. For more, visit www.illinois.gov/statefair.
Photography by Katherine Johnson, Sarah Hicks, Dom Browski and Gabriel Valdez (via Unsplash)