It was a chance meeting, up in a glass bubble hovering over the Flamingo Hotel in Vegas. I was in the 'High Roller' – quite literally, and I say this in the best way possible, a 'tourist trap', but also the world's largest observation wheel. Here I became acquainted with a very sweet gay couple, in Vegas on their honeymoon.
The couple, a dotcom COO and orthodontist double-act from Wyoming had traded vows on the streets below just the night before. There was no elaborate ceremony; same-gender marriage was not yet legal in either Wyoming or Nevada – the 'marriage' involved toasting with champagne from plastic flutes in front of the Bellagio Fountain and the exchanging of rings they chose earlier that day at Tiffany's. All amidst the smart-phone flashes of open-mouthed Korean tourists – romantic I thought, and personal, albeit with a twist.
As our cabin edged up, just feet below the very top of the wheel, all hell broke loose. Bottles of champagne appeared from nowhere and all my other cabin-mates were cheering and jovially toasting the happy couple as we reached the pinnacle. It dawned on me what was going on – I was standing in the middle of a 'Buddymoon'.
The buddymoon phenomenon, where instead of splashing out on a big wedding ceremony, couples use their wedding budget to bring their close friends and family on a group honeymoon with them, has become all the rage. It has taken off, particularly within the gay community, where couples are forsaking the traditional ceremony for various reasons. Many don't see it as valid in their non-straight lives. Others find they cannot be married in their own states, so opt to take their entourage to a state where they can, or in many cases, even abroad. Also, in this increasingly global age, where couples may be of mixed nationalities or backgrounds, bringing friends and relatives together from faraway lands for a one-day event just seems rather daft. And underlying it all, weddings are certainly not cheap, the opportunity to create a longer-lasting, memorable event for all involved, for the same – and in some cases less – amount of money, has become really attractive to many soon-to-be newlyweds.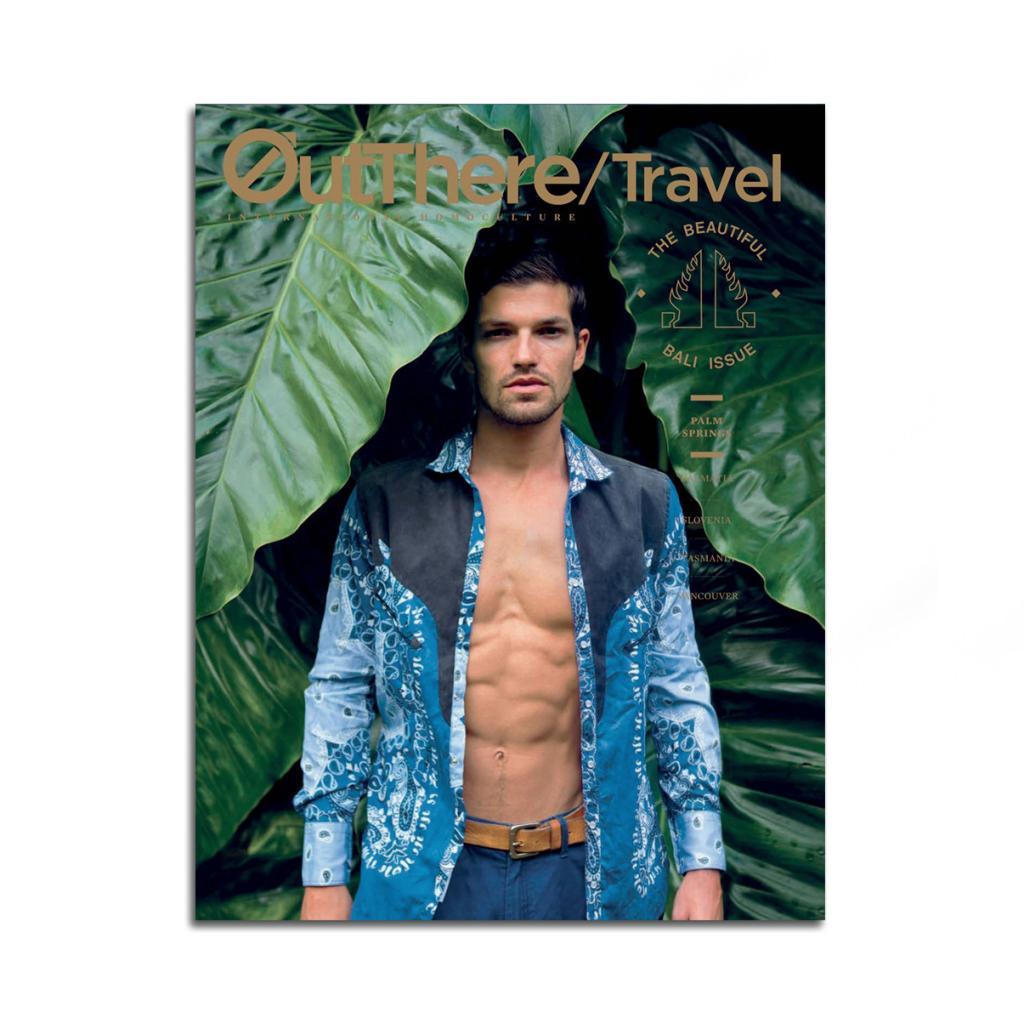 Joey and Carlo had signed their papers in Joey's native New York. They had cunningly calculated that, for the cost of the NYC rooftop reception the couple previously planned, plus the catering and wedding planner, adding on the organisation and drama involved in bringing in friends and family, they could book out an entire floor – suite, rooms and hospitality – at the Wynn Vegas for a 3-night, long-weekend. Carlo was also very close to his family, and keen that they could enjoy a little vacation too. For Joey, having his bestest of friends there made the whole thing into a bachelor party, wedding and honeymoon all-in-one.
In my mind, honeymoons are private affairs – a time for couples to enjoy some peace together and reflect on their future. But understanding that for same-gender couples, the concept of marriage is a relatively new thing, I guess there's no real need for rules. For many gay couples that are marrying in the eyes of the law, their relationship to date has been equivalent to that of a straight married couple, in all but name. For others, co-habitation has become the norm, so in both cases, the need for a post-nuptial 'getting to know you' has become irrelevant.
Looking deeper into its origin, I found that the modern notion of the honeymoon getaway has only existed since the late 19th century. Up until then, the trip was known as a 'bridal tour', where couples would travel to see friends and relatives that couldn't make it to the wedding. Before then, going back to the 5th century, it was a time when newly married couples would live in the house of the groom's father and 'learn the ropes' of married life before setting up home on their own. In this time, usually about a month, it was customary to drink a honey-based alcoholic drink known as mead, in celebration, but also because of its aphrodisiac qualities. Hence a 'honey'-'moon'; and so it seems that for most of history, a honeymoon involved others.
Fast-forward to today and this buddymoon trend is great news for the travel industry, since the 2-person 'once-in-a-lifetime' trip has become something far bigger. Recent research put the average cost of a gay honeymoon at around $12k/£8k, and a gay wedding at $27k/£18k – all this plus the incremental spend from the buddies brought along for the trip, and this is really a situation where wedding bells could ring for the travel industry, all the way to the bank.