The inside track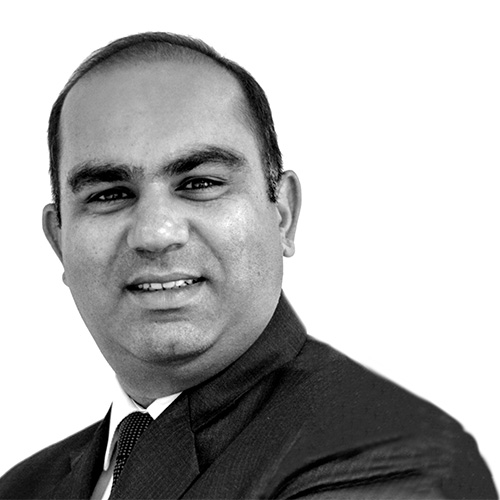 Devraj Singh is the general manager of the Taj Rishikesh Resort & Spa. His long association with the brand goes back to 1997, since when he's been at the helm of three Taj properties and covered the four corners of India. As well as having a keen interest in ornithology, he is a passionate biker.
www.tajhotels.com
Bird
Take the four-mile Singthali Birding Trek with the hotel's nature experts. En route you cross a stunning cable-suspension bridge, encounter a cave and come to a massive pebble beach. Ganga cormorants are among the rare birds you'll see. The very lucky might even get a sighting of a hill antelope.
Drive
The area's mountainous terrain makes for a breathtaking 15-mile drive, to a height of 5,000ft above sea level, offering spectacular views of the valleys as well as a rare glimpse of the snow-capped Himalayan ranges on clear days. The ideal time to set out is either early in the morning or late in the evening.
Dine
Why head out to a local restaurant when the Taj brings the best of the region to you? Our chef's 'Garhwali Thali' tasting menu features cuisine indigenous to the area, with native ingredients cooked to perfection. The recipes for these traditional dishes were collected from local grandmothers – just to ensure authenticity.