Uwern Jong steps back in time to 15th-century Karnataka, and experiences the preservation of a culture that was once the most glorious in all of India.
Dawn in Anegundi can only be described as operatic. The stage is the southern bank of the Tungabhadra River. From the little I can see on this dark November morning, the water is rippling on the surface, skilfully stroking the large granite boulders of the region's geology, dramatically stacked and scattered across the water. Legend has it that some Gods had an epic fight here and this is what remains in the aftermath.
The setting is visually spectacular, and this is before I even start to consider that the ancient capital of the 15th-century Vijayanagara Empire, Hampi, serves as a backdrop. Ancient ruins pepper the landscape in poignant elegance for as far as the eye can see and a mighty swathe of lush greenery sways in the breeze, like impatient choristers awaiting their cue. I am sat on a ledge outside the village's holy Chintamani temple. It was at this very spot in the sacred Hindu epic, the Ramayana, where Lord Rama launched an arrow, killing Vali, the then-feared King. I know this because there is a set of large footprints cast in the ground right next to me, with a plaque inscribed in the local tongue, Kannada. An old, sagely fellow appears magically and translates it for me in clumsy English, with the open-handed expectation that I might cross his palm with a few rupees. I'm still amazed at how such people manage to look so disappointed when you don't want to tip for possibly inaccurate information.
The man walks away grumbling under his breath and more spectators join me. An affectionate tangerine-coloured dog sits by me and presses herself into my side in the adorable way that canines do. She looks me up and down with expectant eyes, also after a tip, albeit of the edible kind. It's a ruse, she's doing this to distract me while her brother, lingers around, sniffing at my backpack, soon establishing that there's nothing in there for him, or them. But even so, neither flee like the human before them. They too are mesmerised by the view. I talk to them for a little bit; Rani and Raja, I name them. For a second it took away some homesickness – I'm missing my own dog back in London.
It's first light, and in come the musicians. First, the buffalo, with their 'clank-clank' cowbells. Then a group of white, cackling, stork-like birds, joined by other chirping avians, not to mention a number of out of tune cockerels. Raja barks in anticipation, or perhaps even annoyance.
Then, the actors take their positions. Two sleepy children are frog-marched by their mother for bath-time in the water. A group of older women walks up to the bank with bales of laundry on their heads, searching for rocks to scrub them on. A young girl is cutting up banana leaves and washing them, irritated by the encroaching soap-suds. A couple of men hoist a large coracle into the river, for the benefit of the day's tourists. The ferryman bellows a deep laugh, as a langur falls out of a tree and into the water.
The sun soon rises like a fireball above the horizon, painting the sky a radiant vermilion, lighting everything and everyone in a gorgeous sun-kissed hue. A crackly call to prayer rings out from the local mosque. And all at once, the perfect performance that is Anegundi comes together, in a symphony of magic – like an epic fairy tale. Epic stories have their place here in Anegundi. The village is filled with history and mythology, due to its connection with the Ramayana. It is believed that this was the sacred monkey kingdom of Kishkindha; easy to believe considering the volume of temples dedicated to the monkey God, Hanuman; and the sheer number of feral monkeys. But the name 'Anegundi' relates to another animal altogether – meaning 'gorge of elephants' in the Kannada language. It is said that the deepest part of the river is the height of an adult bull, making it a perfect spot to herd, wash and train them. And as they say in India, "wherever you find elephants, you'll also find Kings."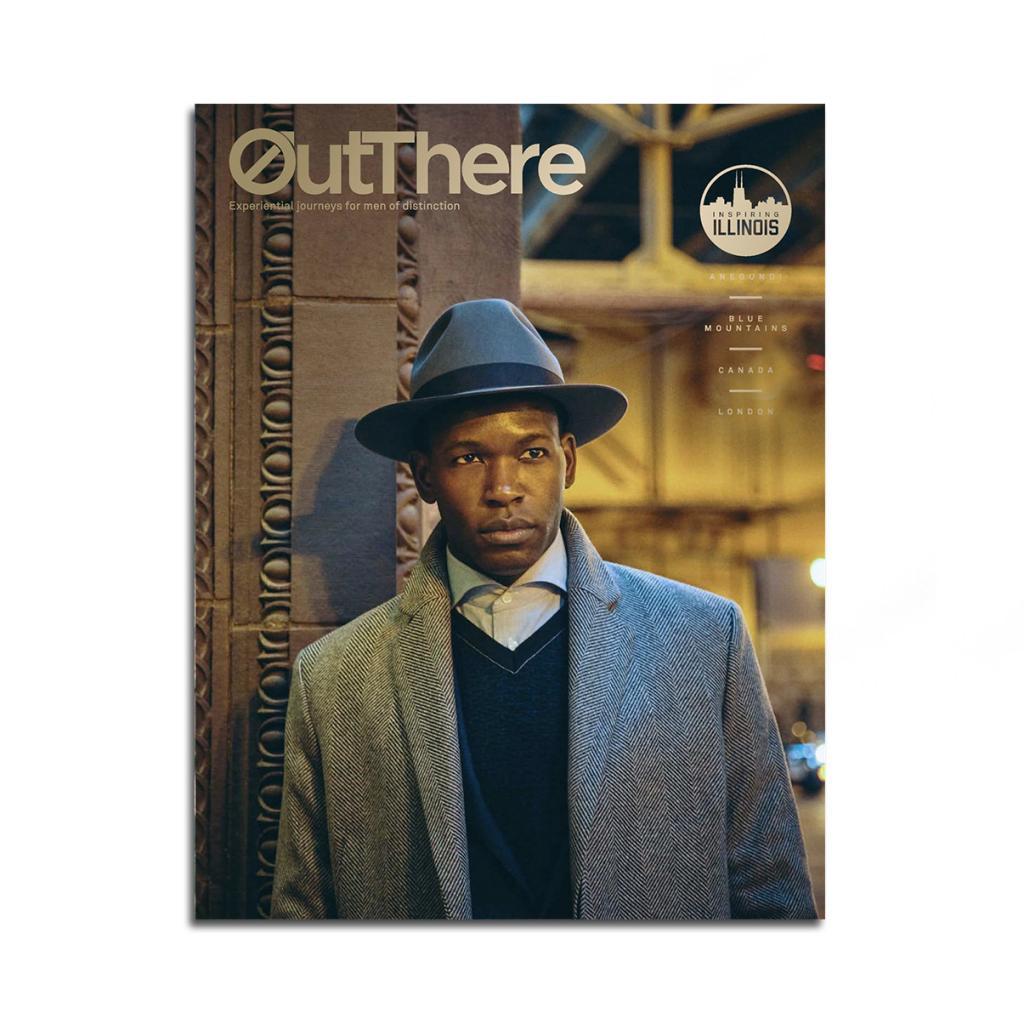 Mythology aside, Anegundi has a positively ancient history, since the 3rd century in fact. While most of the imposing ruins of the city and the concentration of tourism lie south of the river at Hampi, vestiges of the village's glorious past can be spotted throughout. Locals will tell you, and many have, that Anegundi is the cradle of Hampi. Walk its charming streets and you'll happen on gorgeous old buildings like the Gagan Mahal, with its once-bejewelled windows overlooking the village square. It was built for royal women to watch the festivals that would take place there, away from the prying eyes of commoners. It still happens today, the festivals that is, not the hidden royal women. I was treated to a colourful party here last night, where folk dancers in sparkling saris entertained the crowds as they probably have done for centuries, except today with the glow of mobile phones capturing the action for Instagram Live.
Breakfast beckons; walking to my accommodation in daylight, I drink in the village life. Every moment is a charming photograph – the road is flanked by vibrant green paddy fields, bananas trees, coconut palms and sugarcane, each pasture hosting a centuries-old ruin or mantappa. There's also a sweet-smelling breeze – it's the local jaggery factory – but I fantasise that it is actually some Ramayana magic filling the air.
Life here seems so desolately simple as compared to back home. There's no running water, very little electricity and people walk around with bare feet among their animals and the dirt – the kind of dirt that sits around in piles and inconveniently gets between your toes. But the village is atmospheric, bustling almost; and people seem genuinely happy. Children will run up to ask you if you can spare a 'school pen' while practicing their textbook English on you. Around the dusty streets, folk will beam at you and offer a "Namaste". Bullock cart drivers dressed in dhoties apologise for getting in your way. Teenagers will ask if you could take their picture and then insist on critiquing your phone-snapping skills after. Women are sitting around grinding spices, gossiping, perfecting the art of squatting in a sari. Others are decorating the front 'porches' of their white-washed houses with floral rangoli drawings, or curiously spreading buckets of buffalo dung (allegedly a disinfectant) on their granite floors.
If one thing stands out, it's that there is a generally good standard of living here. Don't get me wrong, it's simple but good. Children seem to thrive at the local school, well-fed from a fully sponsored, daily meal programme for pupils. There's a biggish hospital, odd for a small, rural village. People aren't begging by the roadside in the way that is so rife in India's big cities. Instead, the villagers all seem to be gainfully employed and hard at work, contributing to the community. And everyone seems to have a smartphone.
Over breakfast, I learn that all this is no coincidence. The local Kishkinda Trust charity has a lot to do with the appearance and personality of the village today. I'm staying in one of their houses, part of a rural tourism initiative, the Uramma Heritage Homes project, that the trust set up over 15 years ago to restore the medieval architecture throughout the village, for the purposes of tourism and building a community-driven economy. The ethos was to preserve the heritage, architecture and culture of the area, but also to set a benchmark for rural aesthetics and eco-friendly development. Under its conservation activities, the trust has been responsible for redesigning, rehabilitating and financing over a hundred traditional vernacular houses in the village, turning ruined homes into business incubators and creating a skilled labour market for tourism as a result. There are many other initiatives too – the revival of folk traditions and local art forms for example – but also eco-friendly ways-of-living, tourism training, sustainable gastronomy and nature conservation.
The Kishinda Trust is the brainchild of one Shama Pawar-Shapiro, who established her banana fibre craft project here twenty years ago. Her primary focus back then was developing local livelihood opportunities for women, based on the natural ecology of the region. Today, the same initiative that first employed eight women, supports the livelihood of nearly 200 in three home-style factories. The idea is that all the proceeds from product sales help the women of the village to earn an independent income, while also creating a safe space, where they can work together, share their experiences and learn from one another. They never thought they would turn an enormous profit from it, all of which goes back into the community. Today the trust runs a school, a cultural library, a garage, a sugarcane processing factory, a fashion outlet, performing arts school, and of course, the quaint, barefoot luxury (mind the cow dung) accommodation that I'm here to enjoy. There is also landmark activism; a little further digging identified a below-radar project to protect a small community of trans women in the neighbouring city of Hospet.